053020 - No water
---
We have a water problem again.
I can tell you it is not good for the mood. The water pump keeps running, there's hardly any water coming out of the tap. Finally, some cold runs like we are used. No hot water for some kind of reason. A leak or? We gave up on the struggle. It's pointless if you do not know where or for what to look.
The hunters are back. I doubt if it's allowed to hunt. They keep shooting from early in the morning till late at night. It's a good thing I do not have a gun. I would shoot them. I am no longer a kind person.
The kid mowed a bit and so did I. Thor and Rin had fun together. It's good the old grumpy wolf (grumpy already as a pup) finally started playing and has a good mood. I found some red balls. Tiny plums?
Food on the table A slice of ham (zinc) Cherries from our own tree (vitamin C) I had a "vegetable burger". What a fake. It was mashed potatoes with some peas, corn, and tiny slices of carrot. For sure this is no substitute for meat (proteins and vitamin B22) French Fries (vitamin C, say good for about 13 mg) Banana(vitamin B, but no B12)
The bus-kid made "peanut-rocks". We used peanuts and raisins. It tastes good. No need to buy it. (Melt 100 grams of dark chocolate and stir the peanuts and raisins through it (total of 200 grams) make small heaps and wait till it's cold.)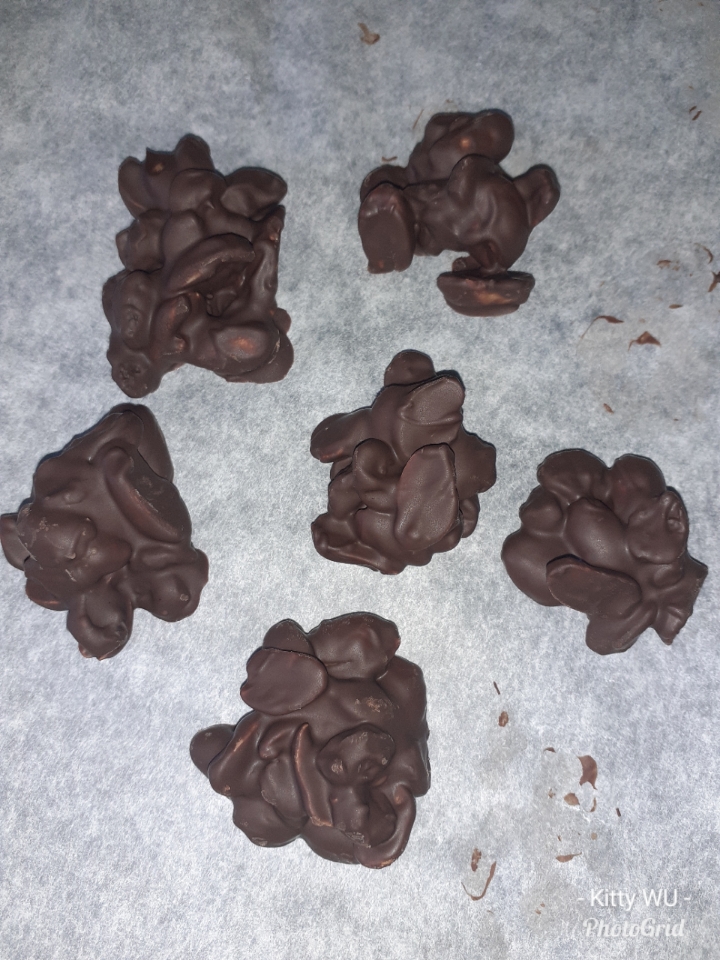 Published today (May, 30, 2020)
Published yesterday (May 29, 2020)
News? Media. Local, national, it tires me out and those days I believed one worth of what they say are over for at least 20 years. I do not watch tv and my radio is switched off.

Birthday Good to celebrate but my own experience are not good.

052820 - Schoolphotos Making them went fast but the rest of the day... https://www.mupload.nl/img/hjvsfqsez.jpg
Some days in my life.
Diary Day - Friday, May 22, 2020 052220 - Broken lawnmower and grasstrimmer
Diary Day - Saturday, May 23, 2020 052320 - Saturday garden day
Diary Day - Sunday, May 24, 2020 052420 - A relaxing Sunday
Diary Day - Monday, May 25, 2020 052520 - Monday, Monday...
Diary Day - Tuesday, May 26, 2020 052620 - Tuesday
Diary Day - Wednesday, May 27, 2020 052720 - My Entry to Contest - "What does TODAY (May 27, 2020) Mean to ME? - #ccc 2.51"
#CCC = #hive-166850
This is an Invitation to join #ccc. The community CCC supports members by encouraging and upvoting each other and by hosting contests. Contests are hosted by @team-ccc and it's members. See @team-ccc for contests running.
If the photos are not mine they can be found on pixabay.com