A weekend in FYROM, #Ochrid City
---
Day two of my tour in FYROM is almost over. Today we visited two cities, Ochrid and Strugga. Dunno if I have pronounced the latter correctly 🤣
I must say I liked both places! Yes,there is still this poor vibe but they look quite nice and have nice places too visit! Unlike the rural areas and Bitola we visited yesterday that often give a... bombarded third world vibe 😂
An other thing I really liked is how clean the streets were and how there was a lot of green, flowers and other nice touches.. Like the bushes that were cut in all kinds of nice shapes, looking like dogs, cats or whatever! Or bicycle lanes...Or how the cars actually stopped in the pedestrian crossings! You know... basic... civilized stuff! That you won't see in Greece 🤣
All in all both are very nice places. And the Ochrid lake is very clean and had some nice beaches so I think it's a nice cheap destination for the summer!
So here are some photos from Ochrid city. Tomorrow I will share some from Stuga!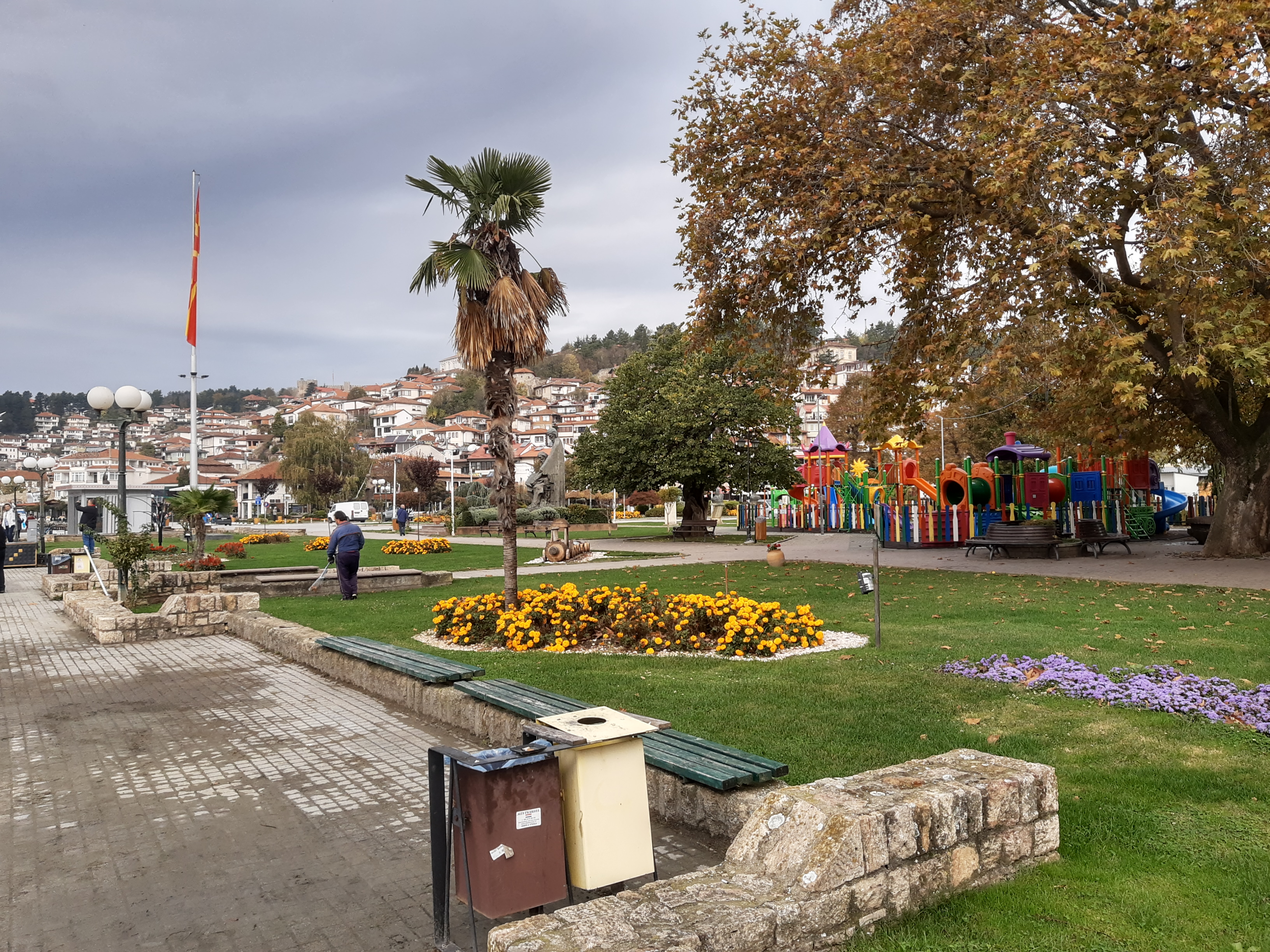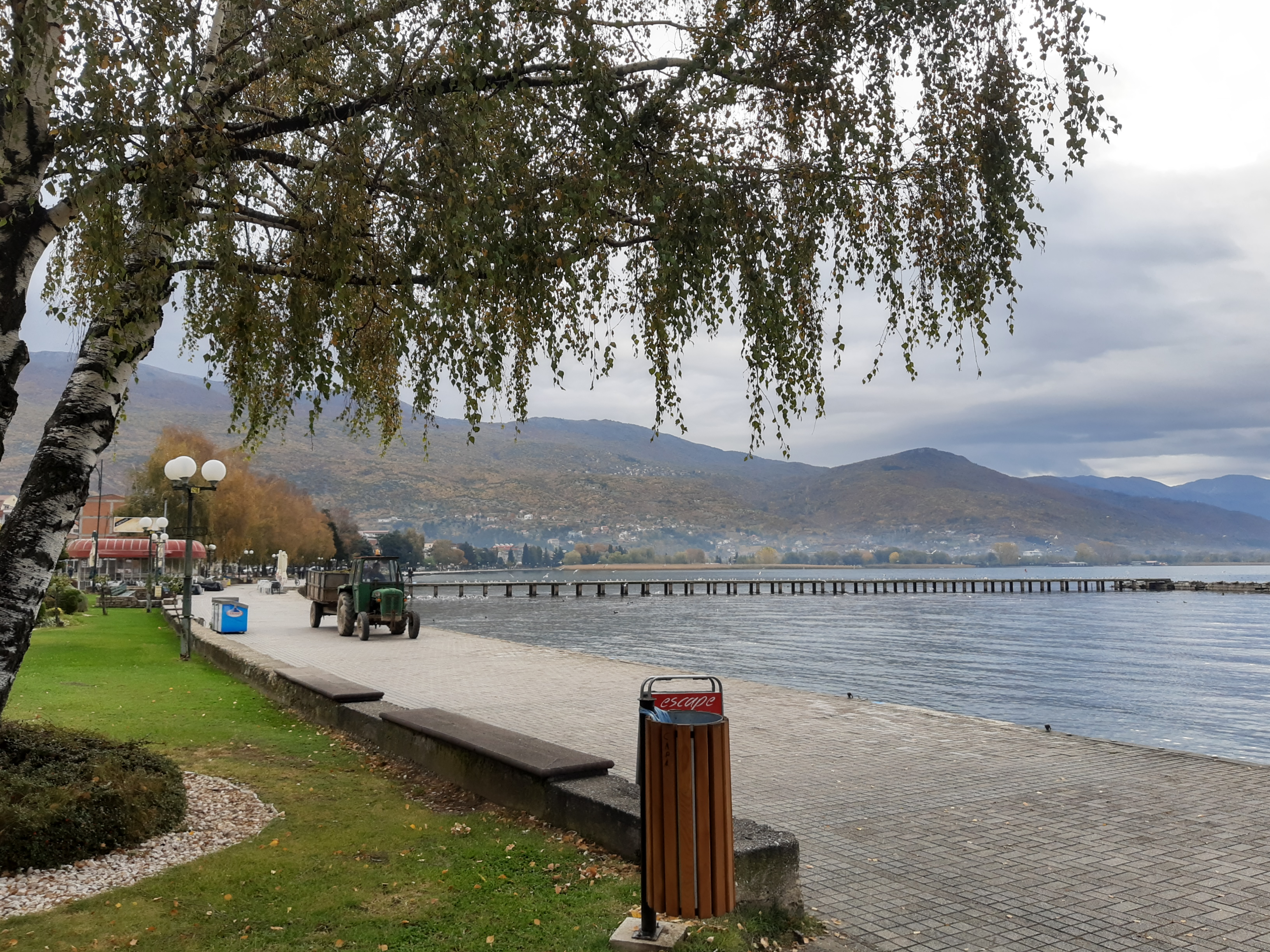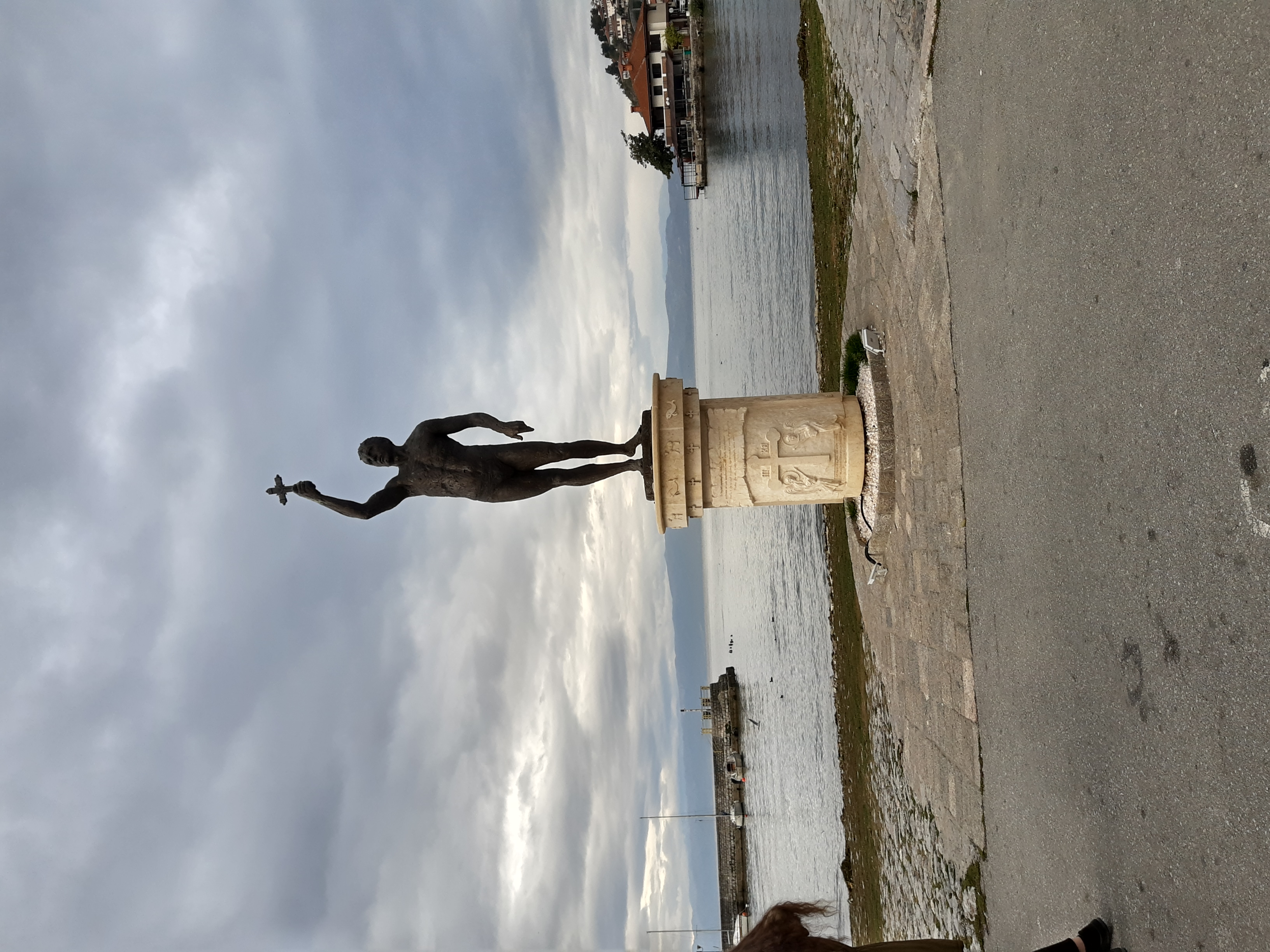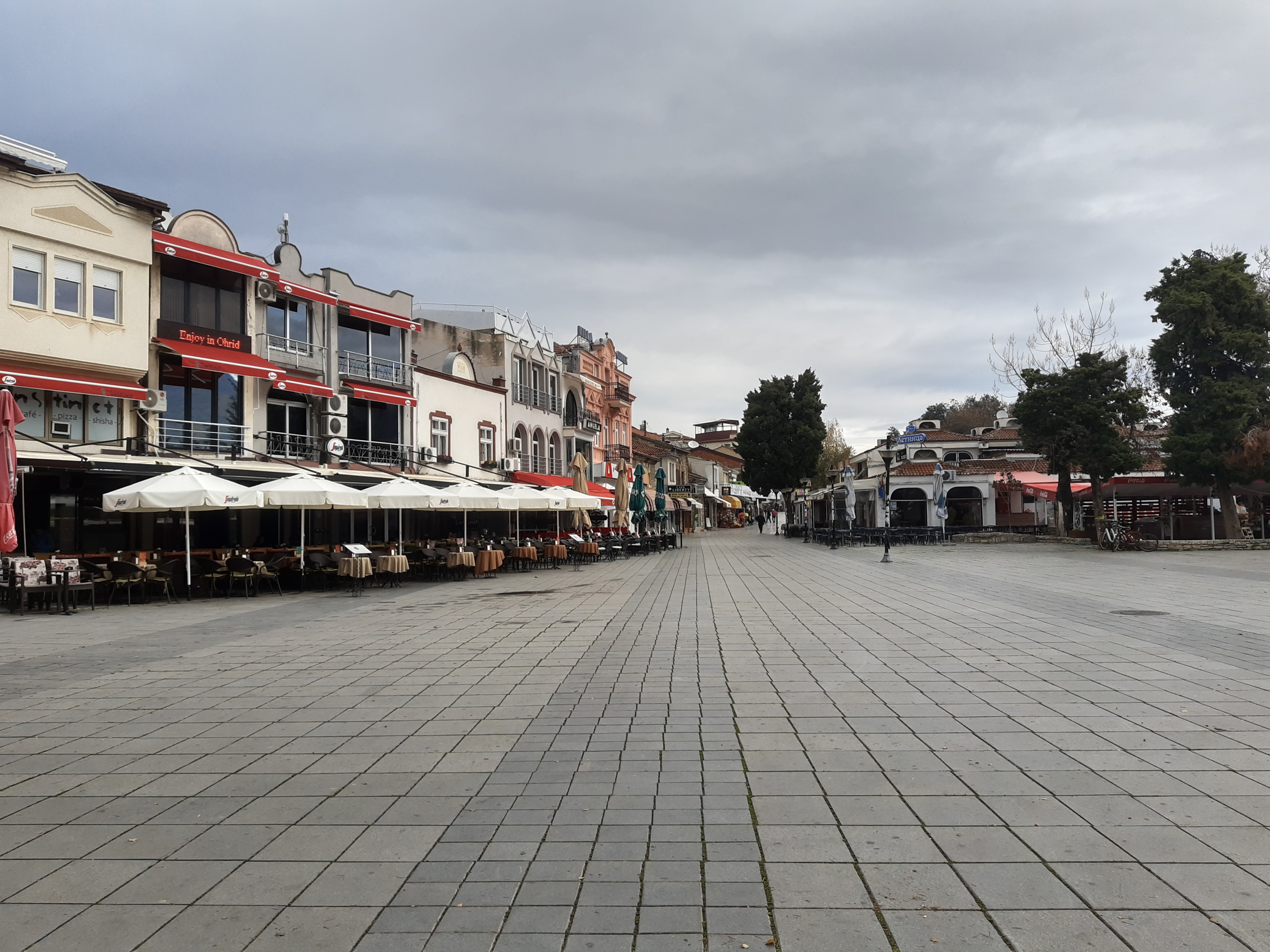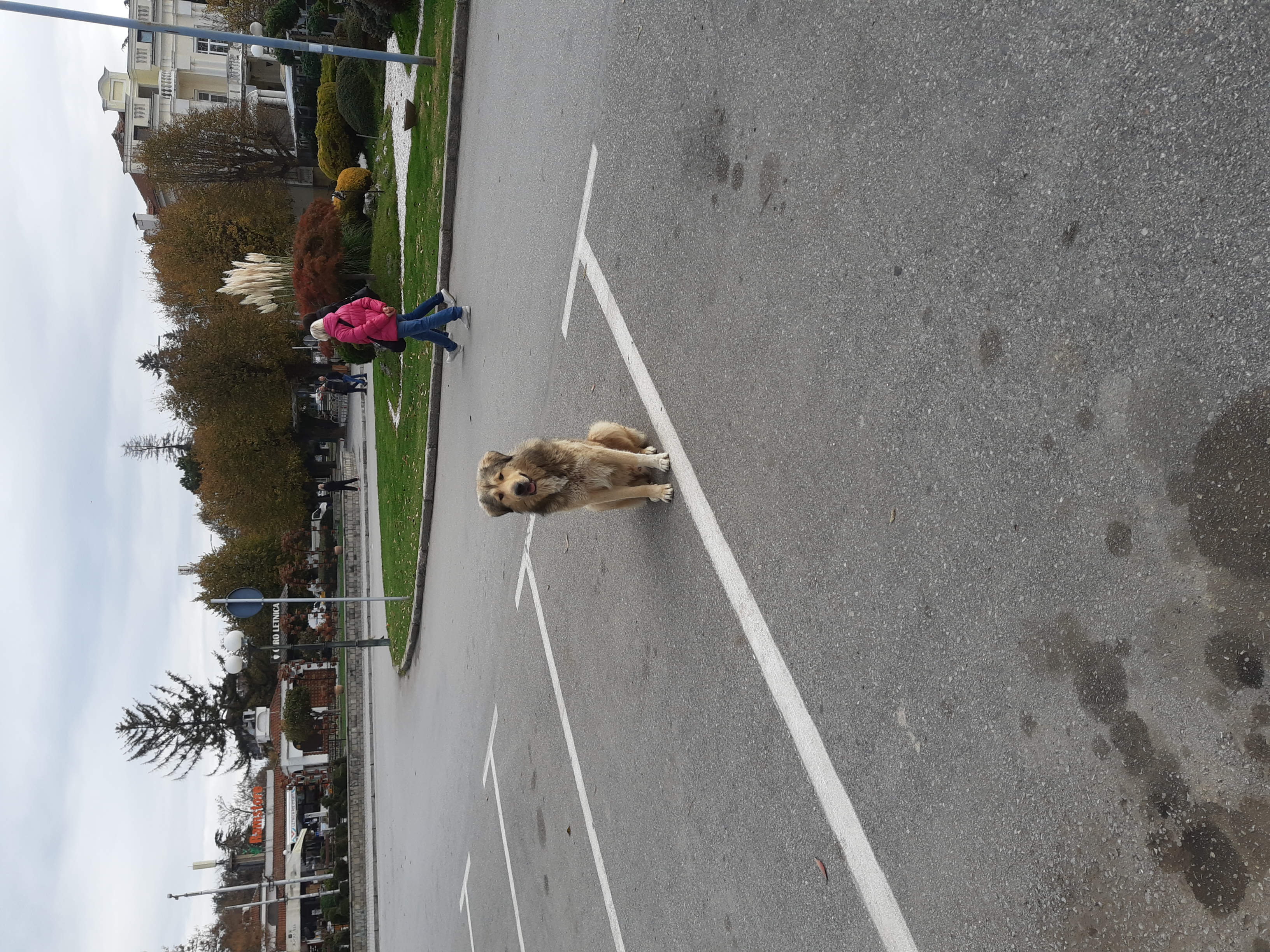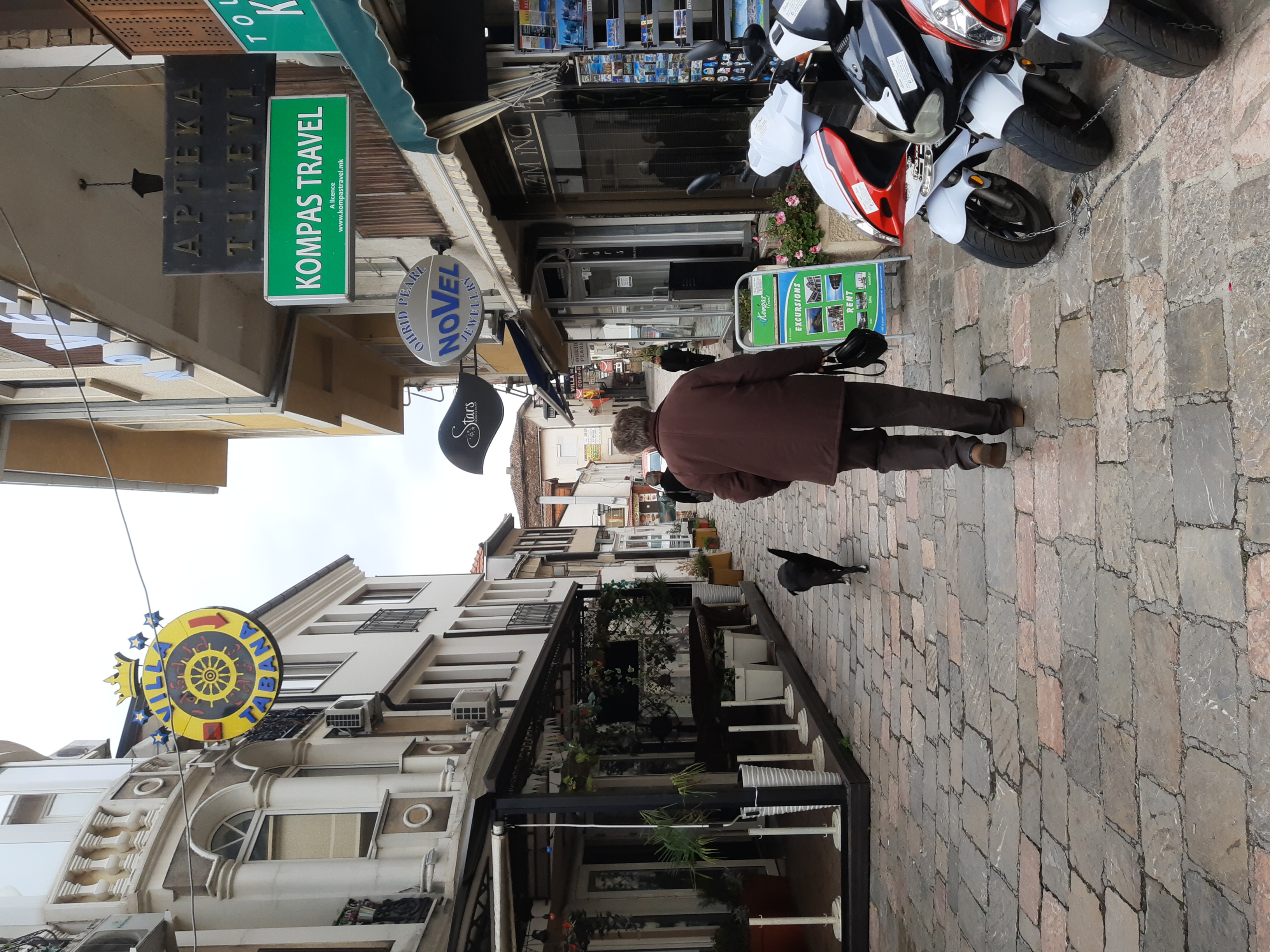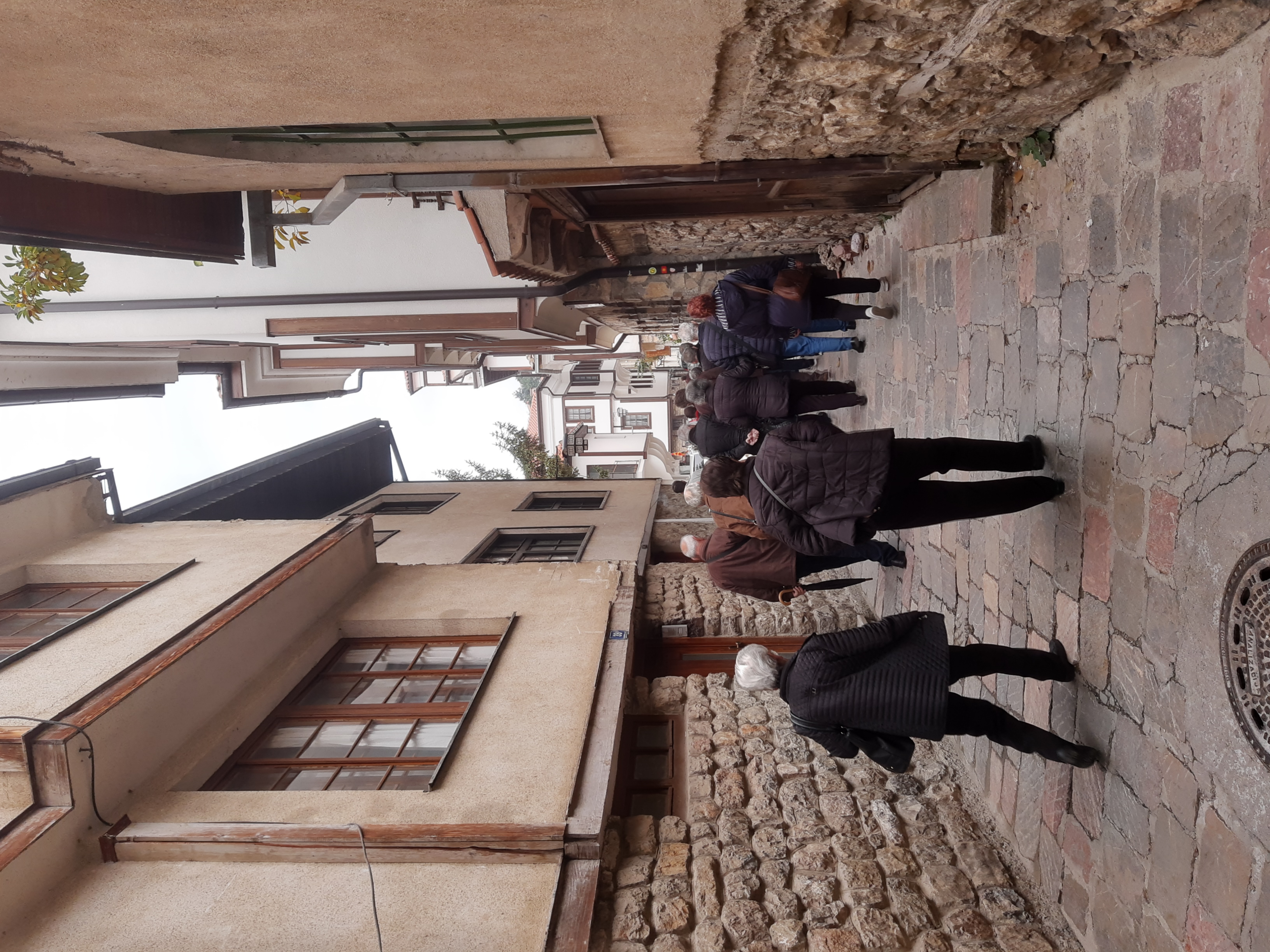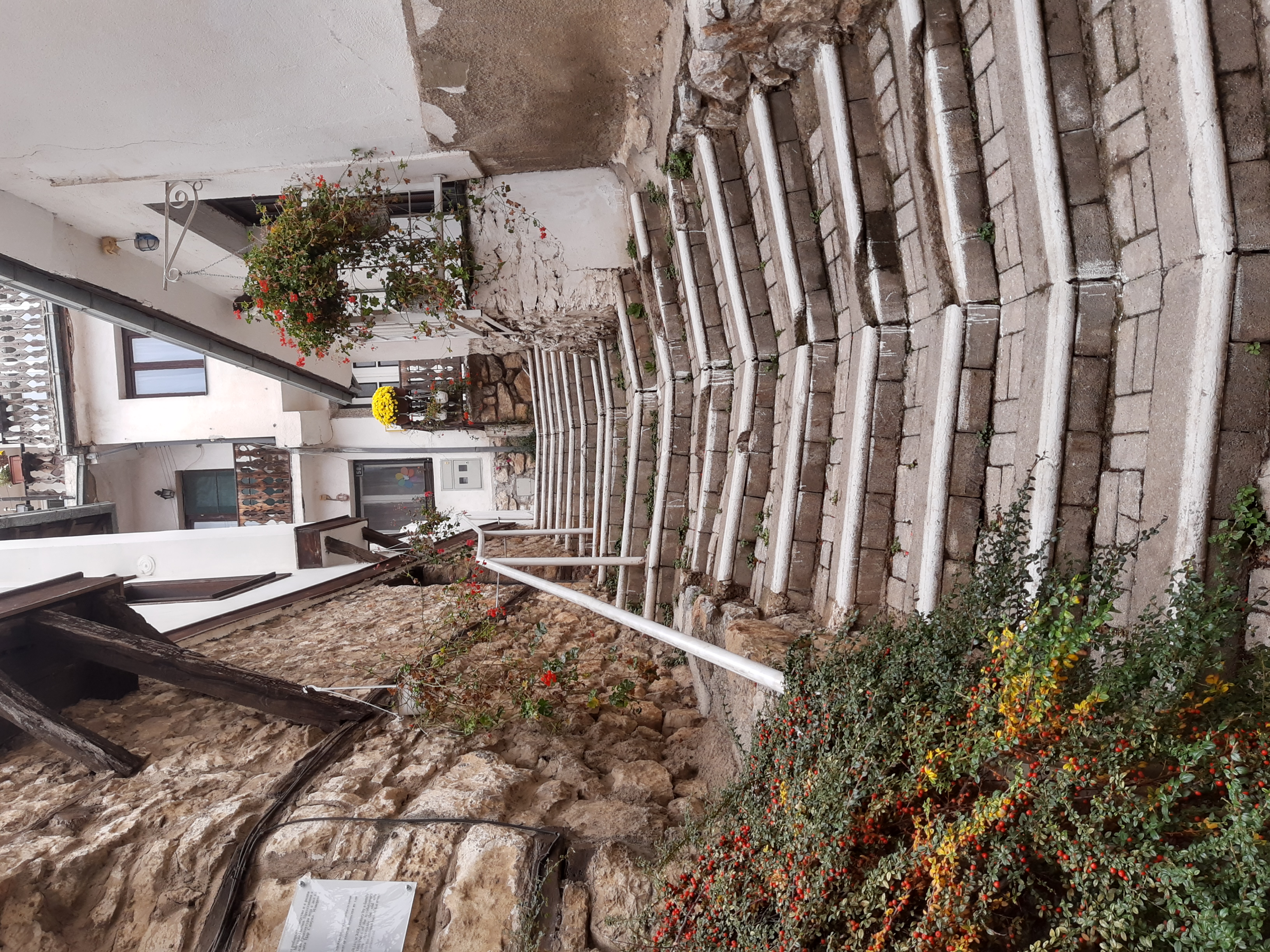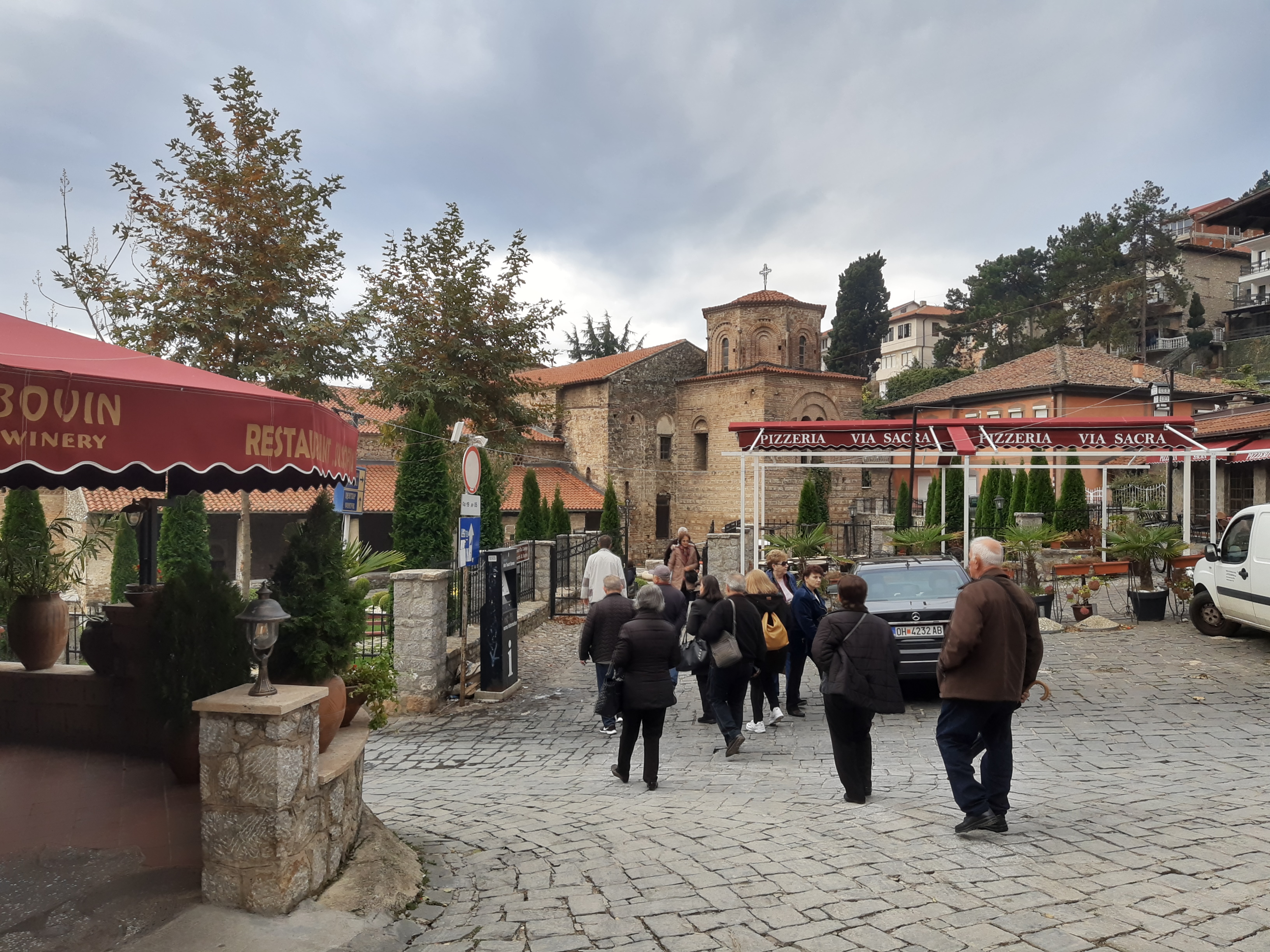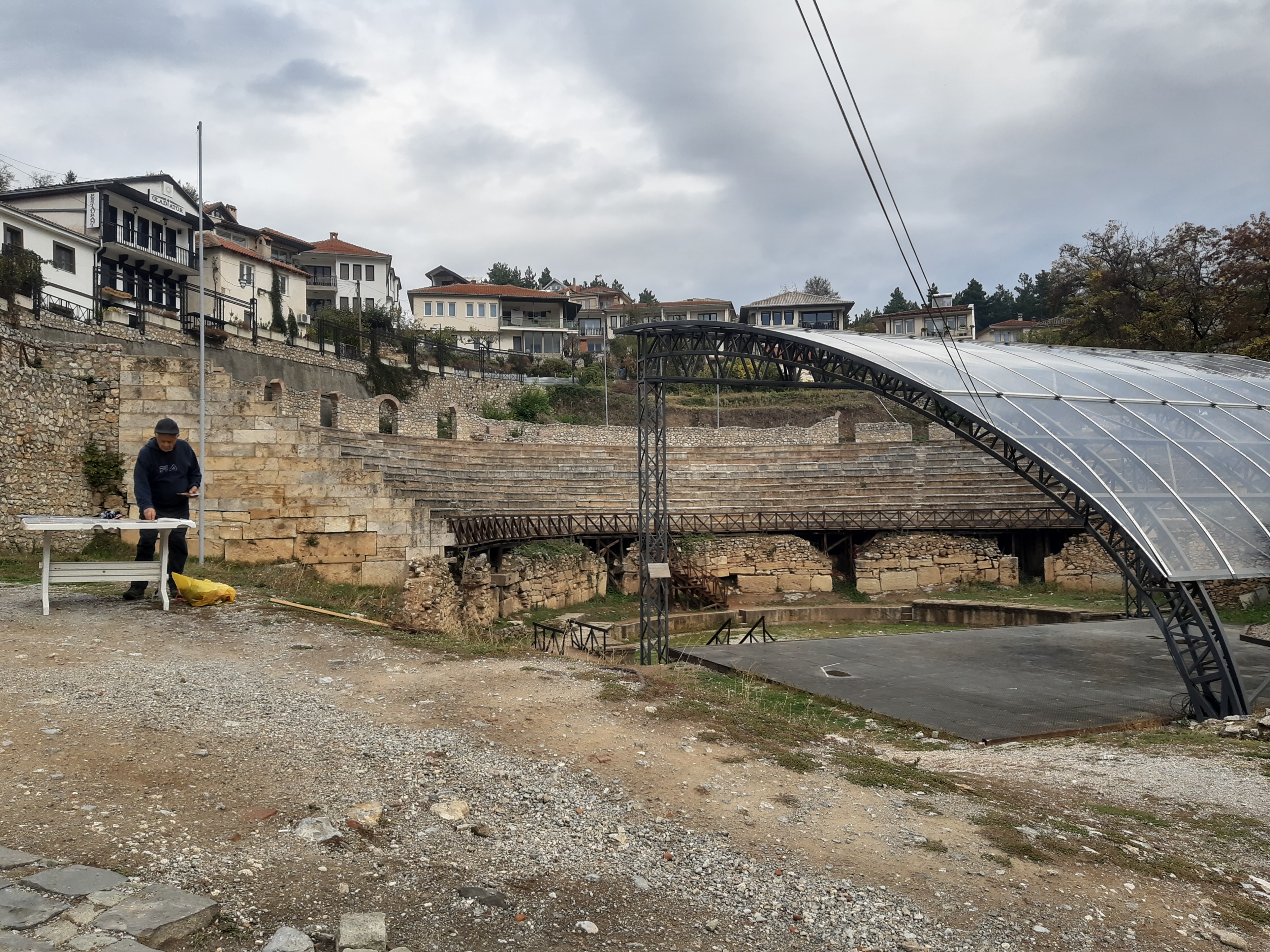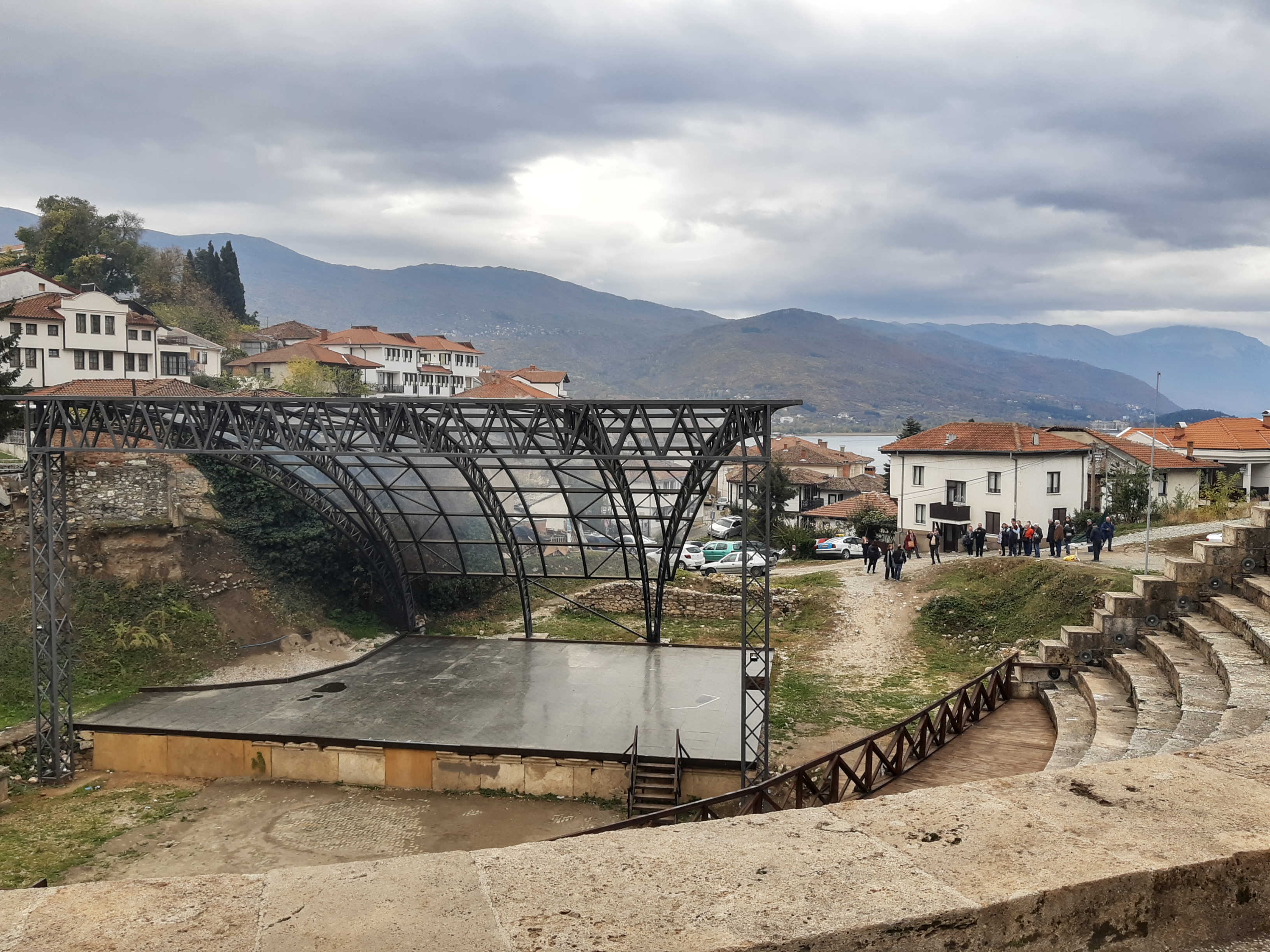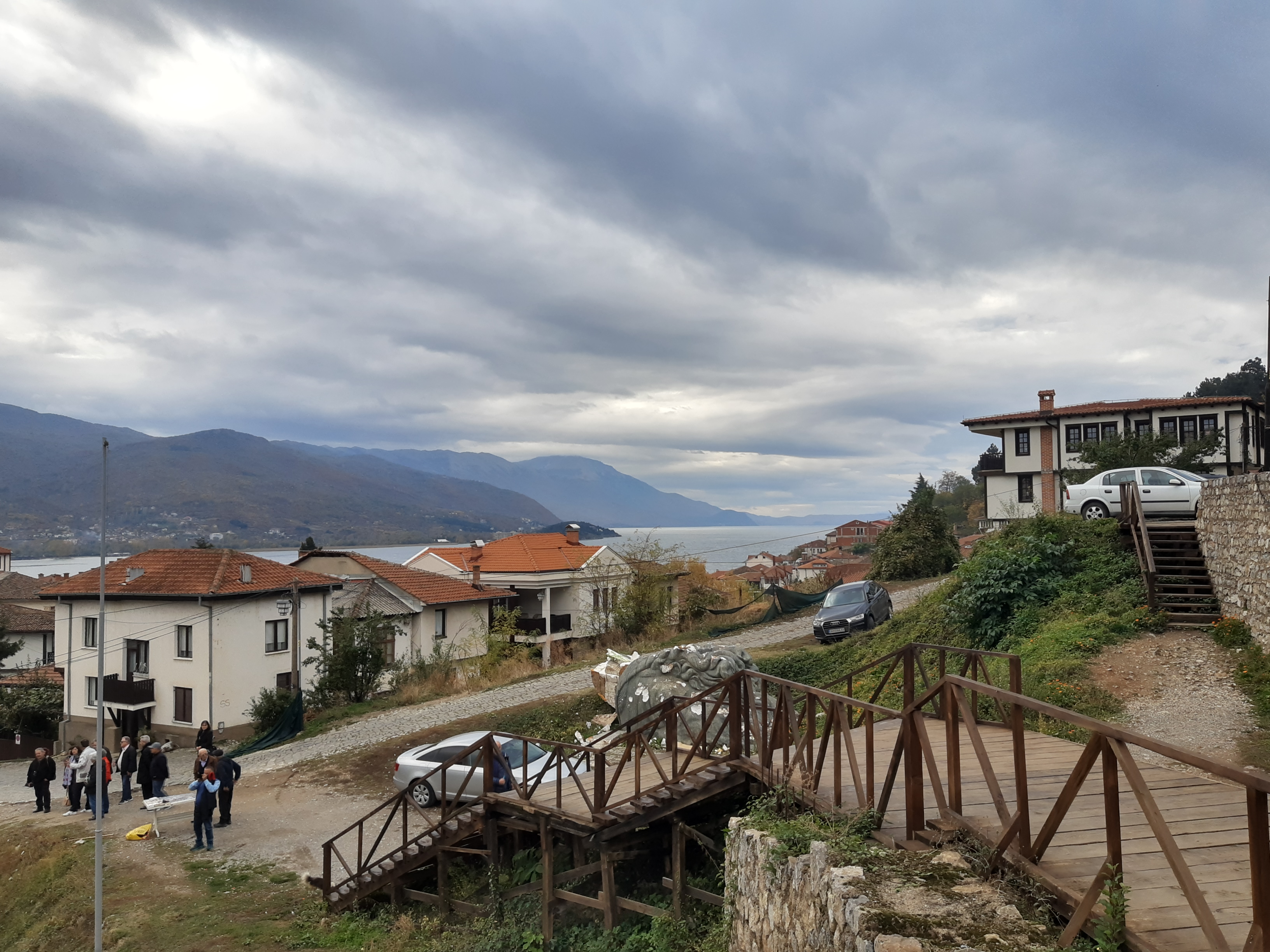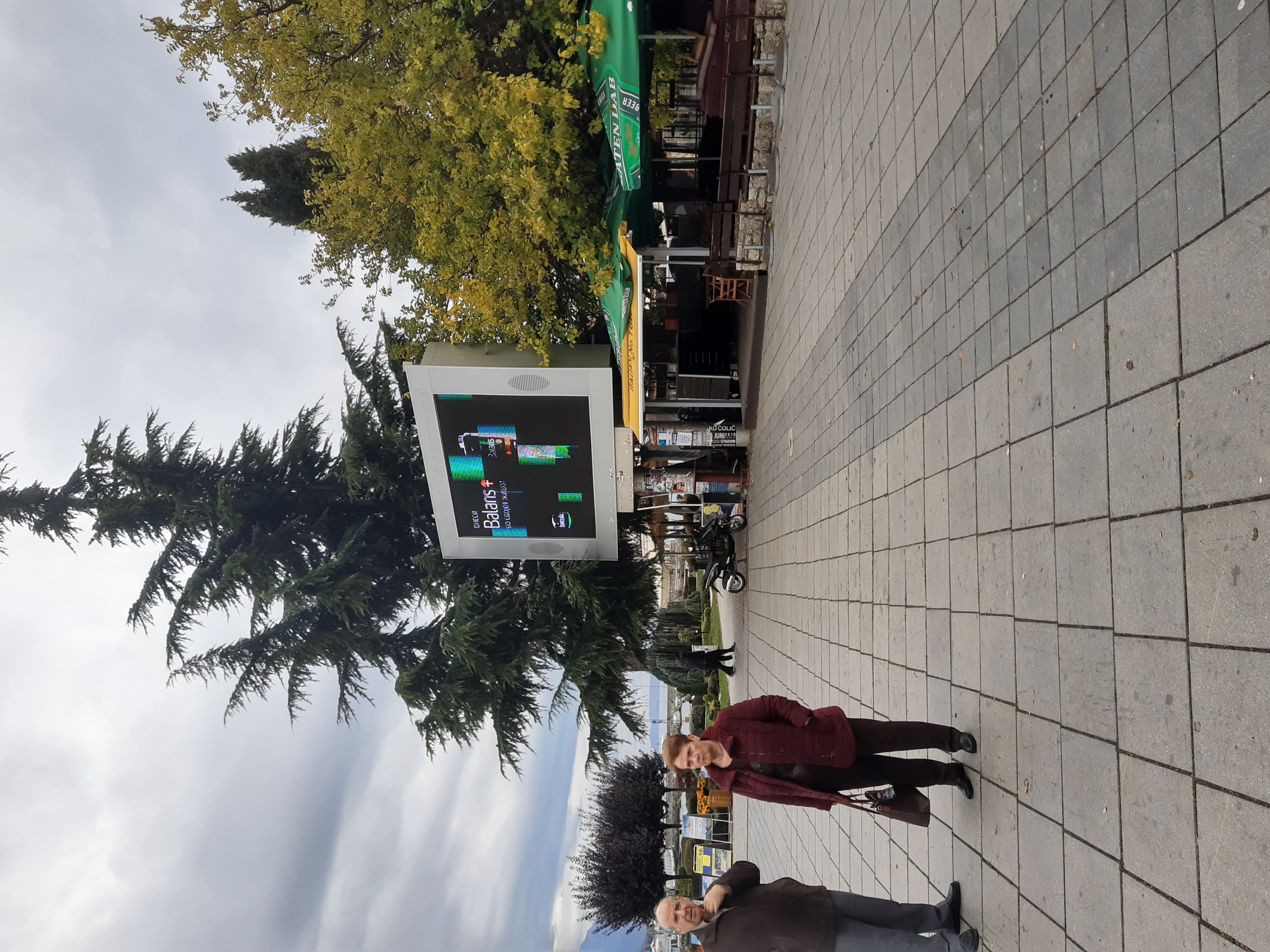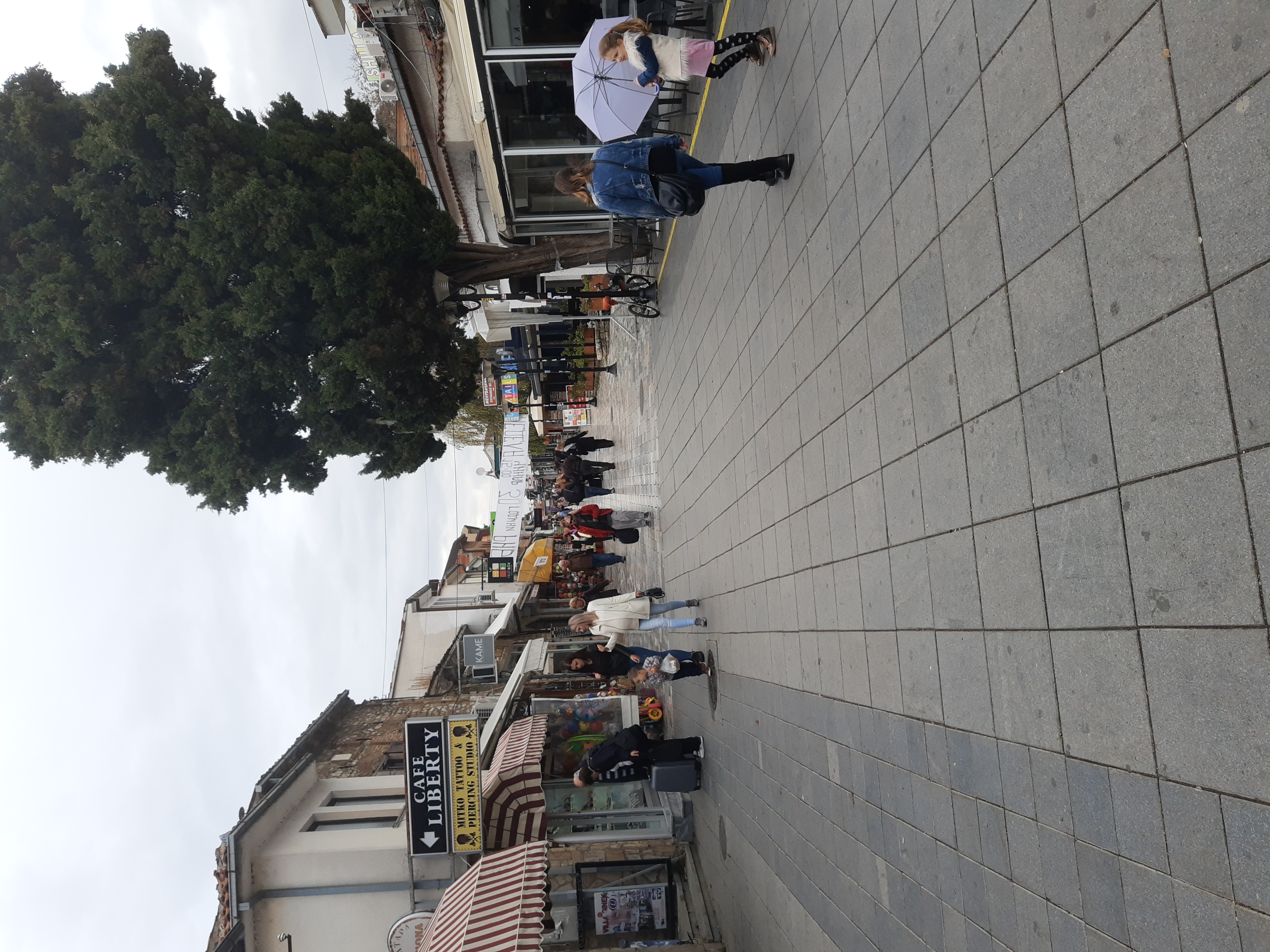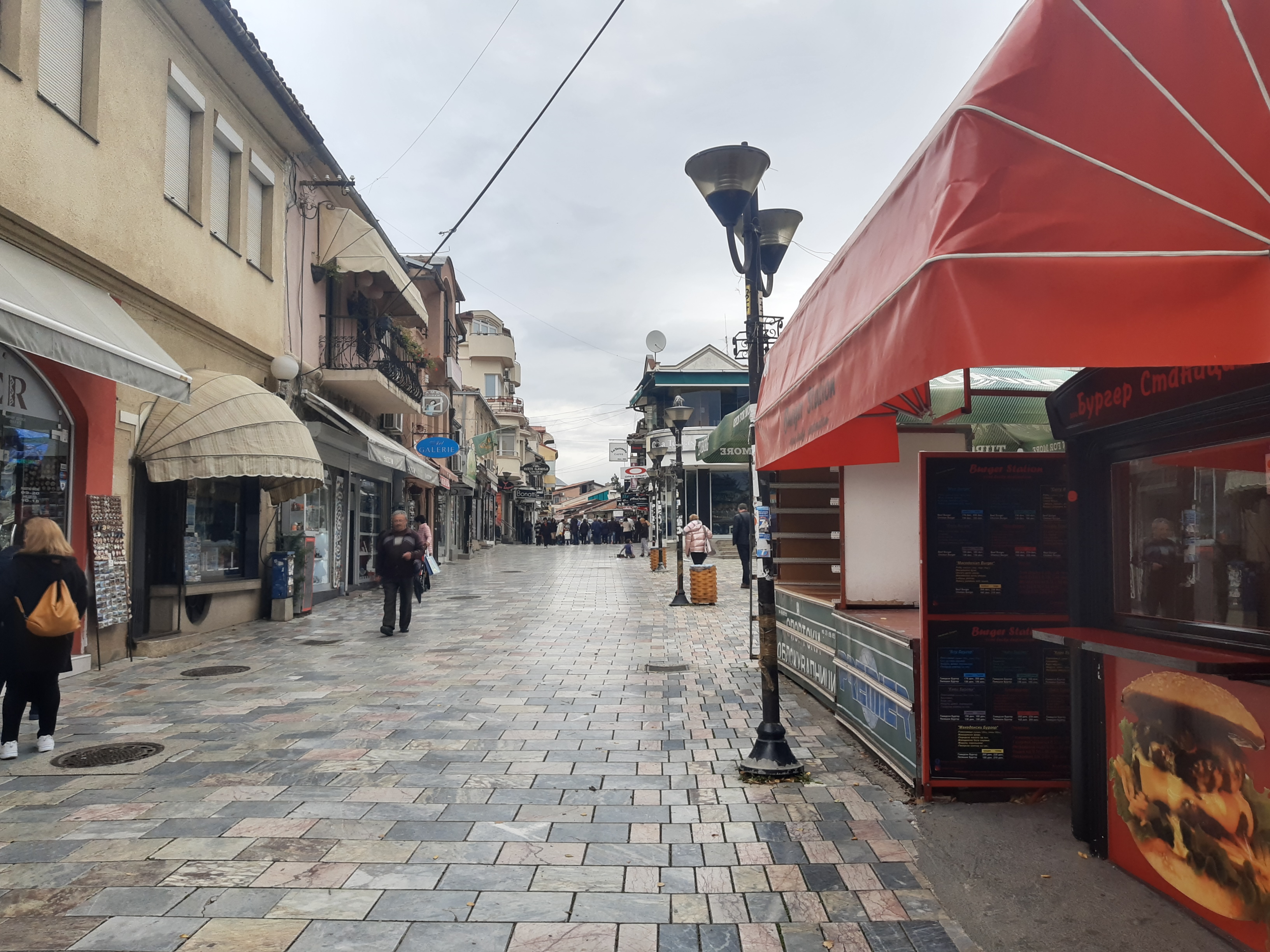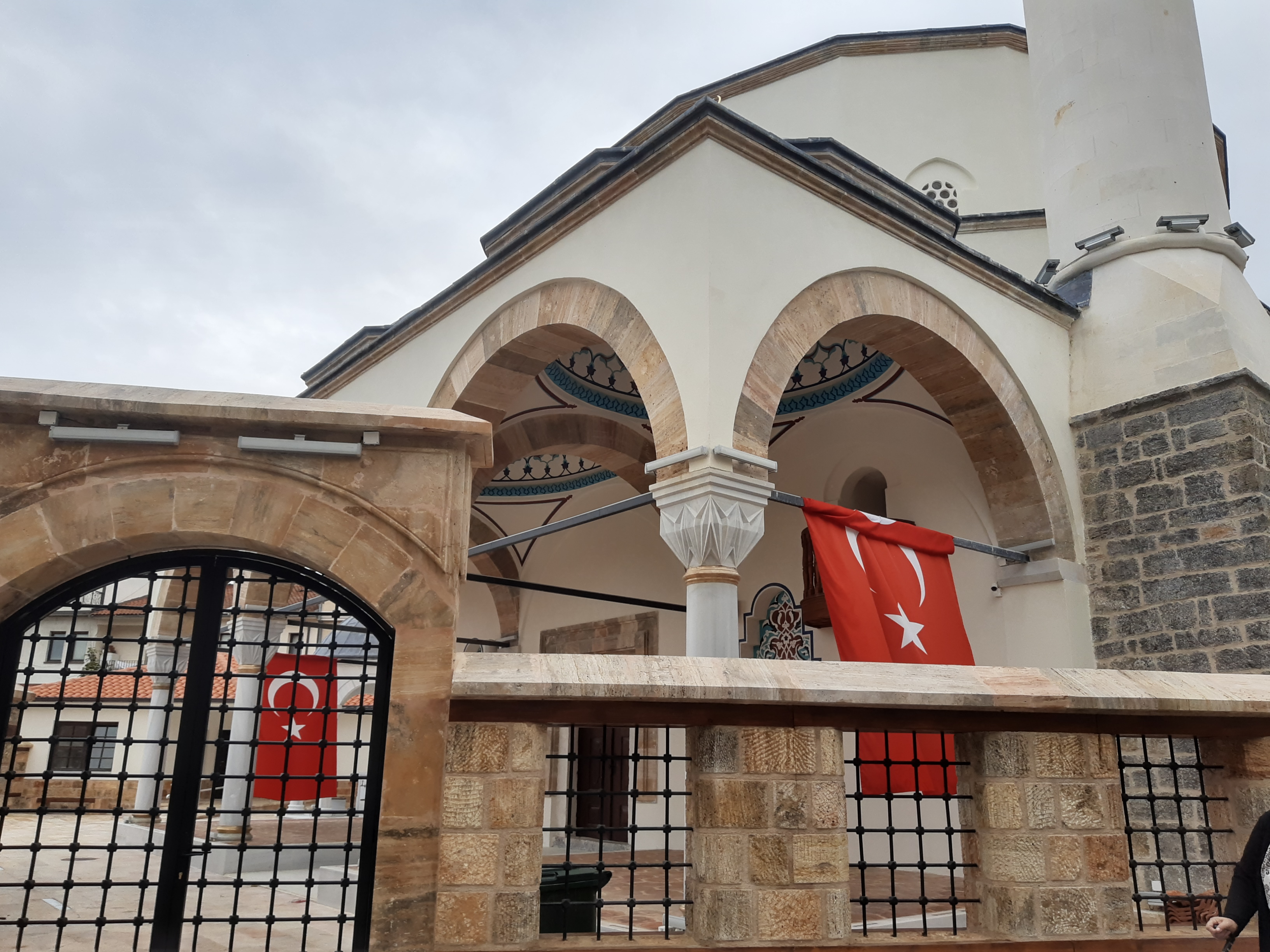 Oh yeah I forgot to mention. Like in Greece they have a problem with strays animals although to a lesser degree. And unlike Greece they seem to love the animals! All seem to be well fed with nice shiny coats! And apparently they even let them sleep in their shops. Or perhaps those cats were for sale and I missed a huge discount on them: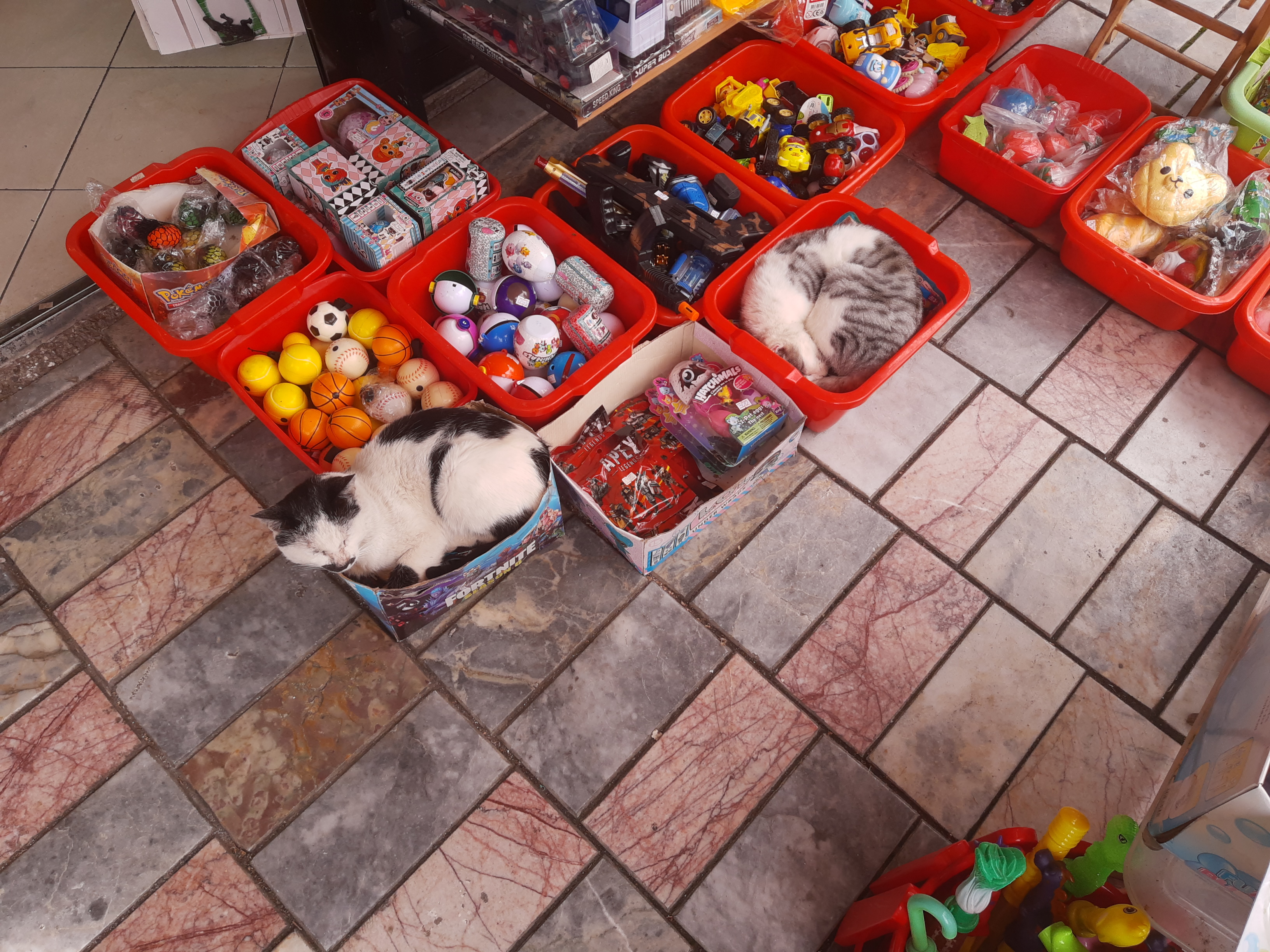 We also took a nice cruise on the lake too: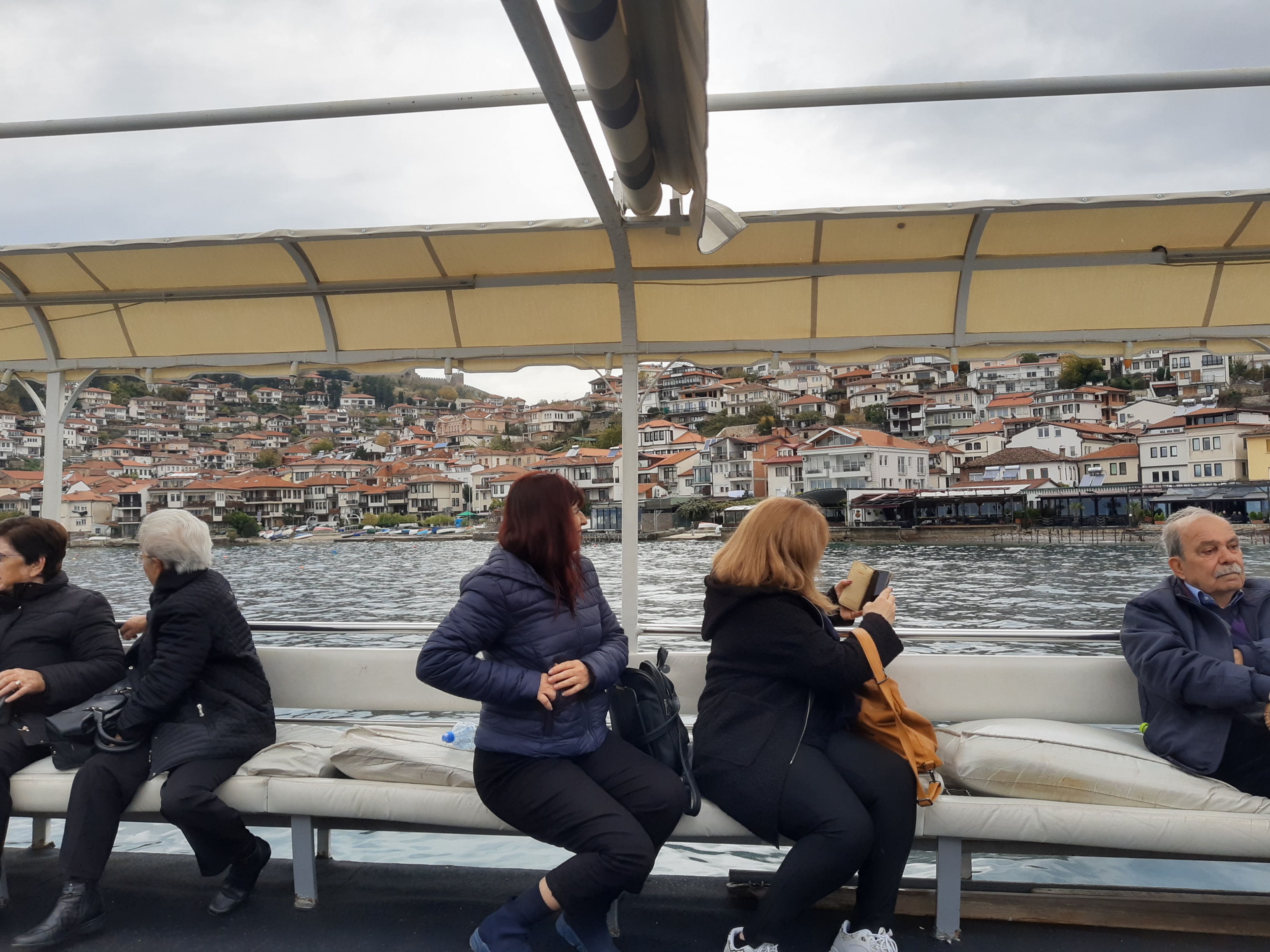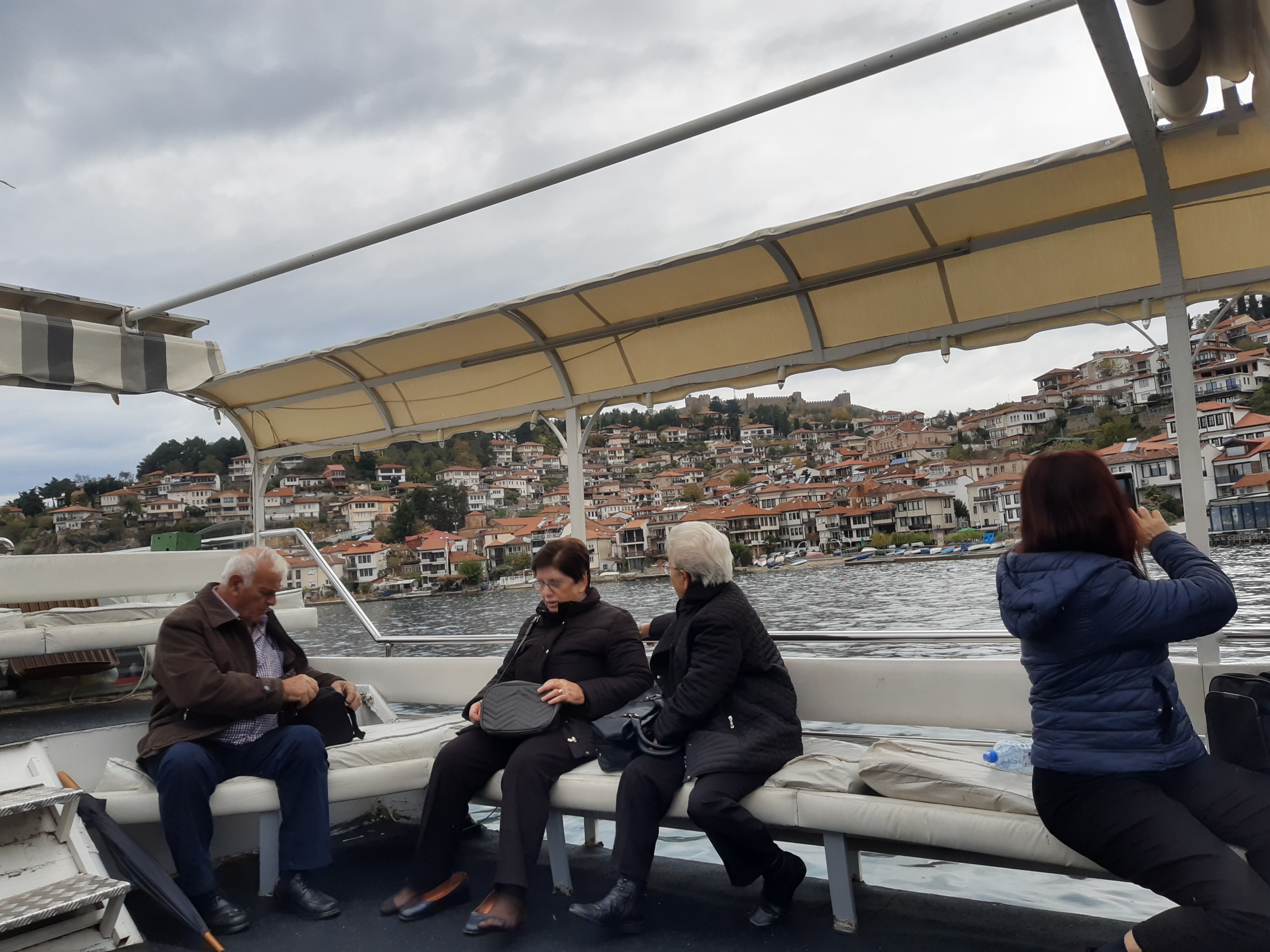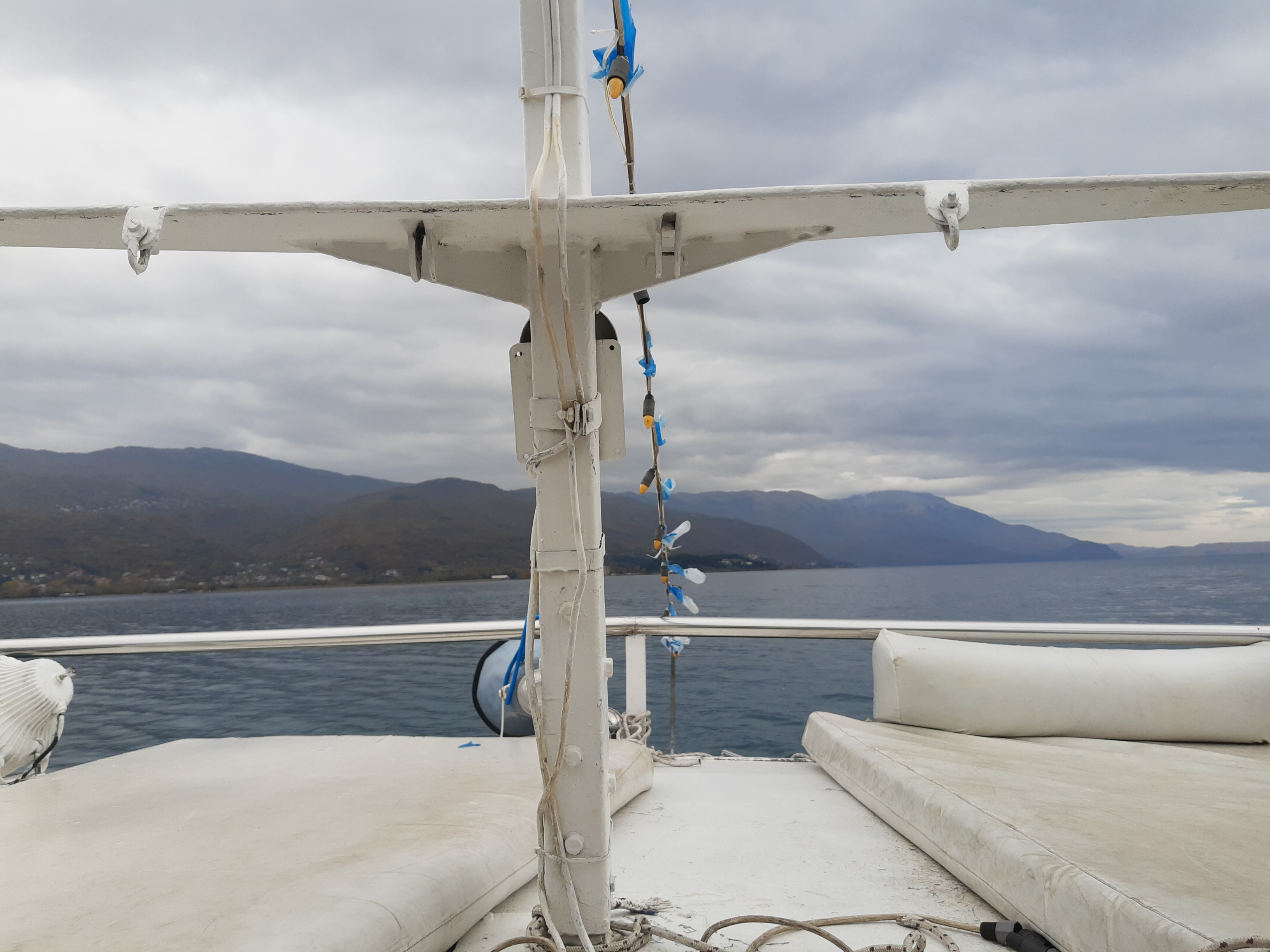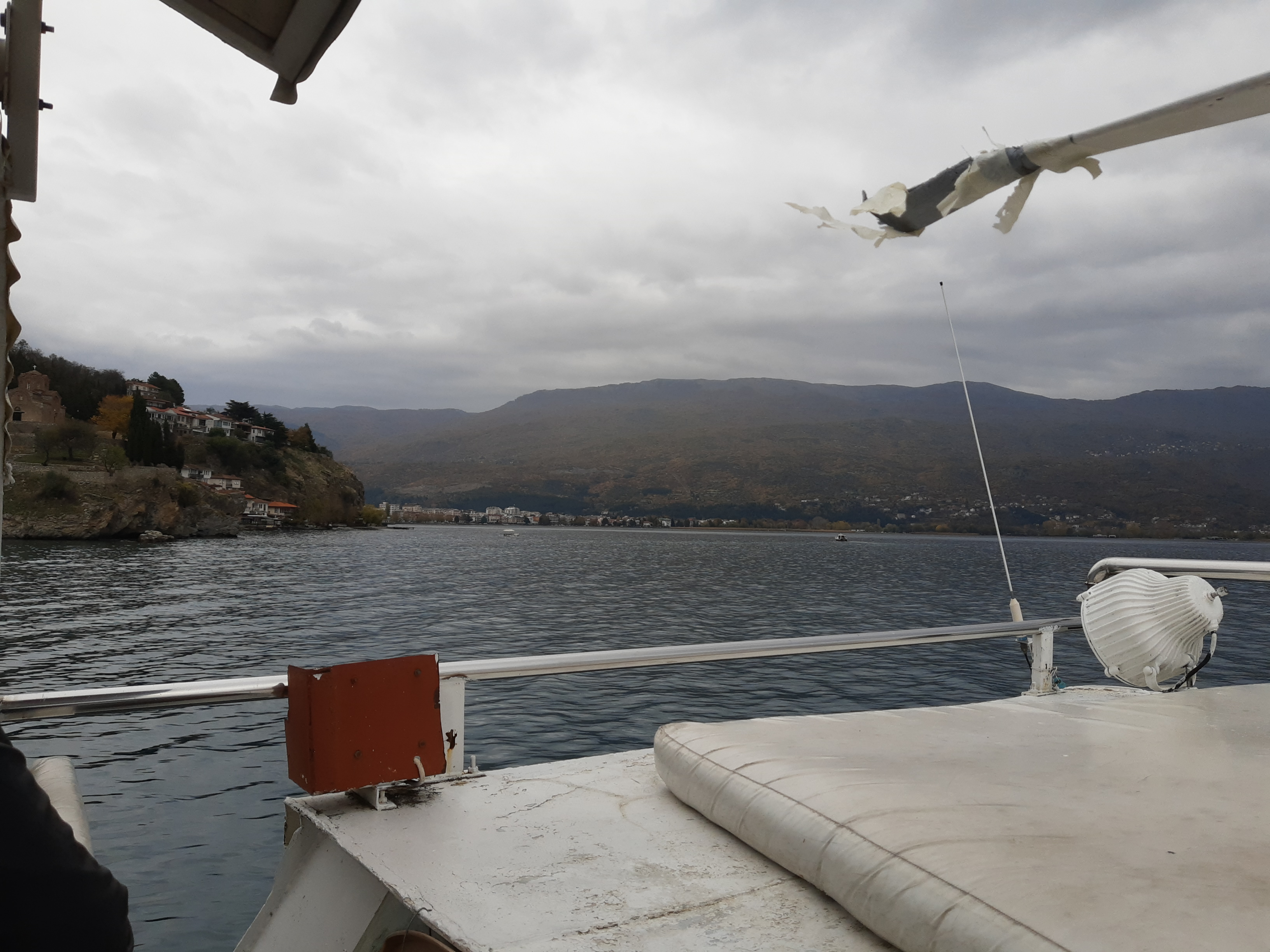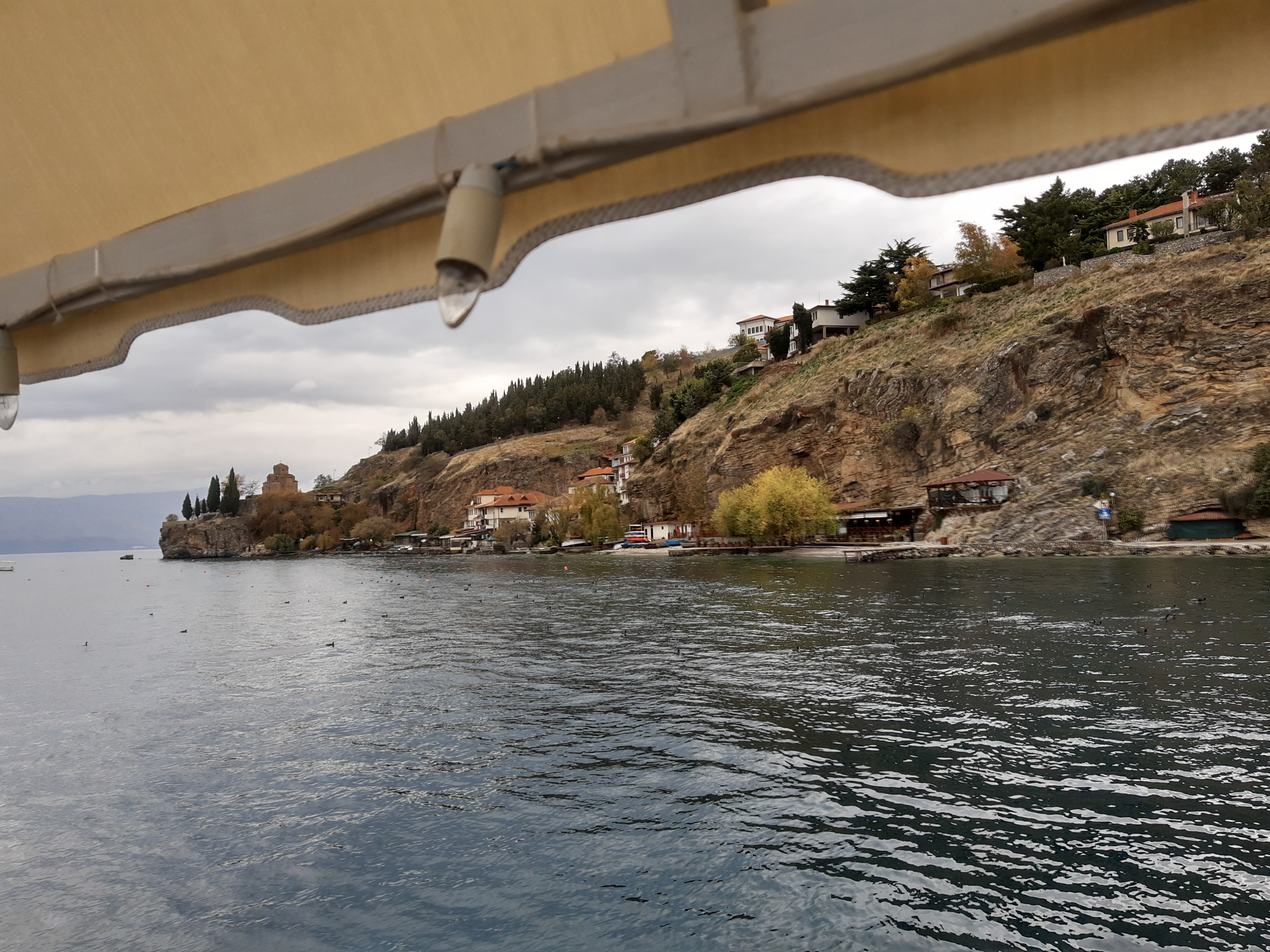 And something last. It seems Vegeta has quit his fighting days and had a career change: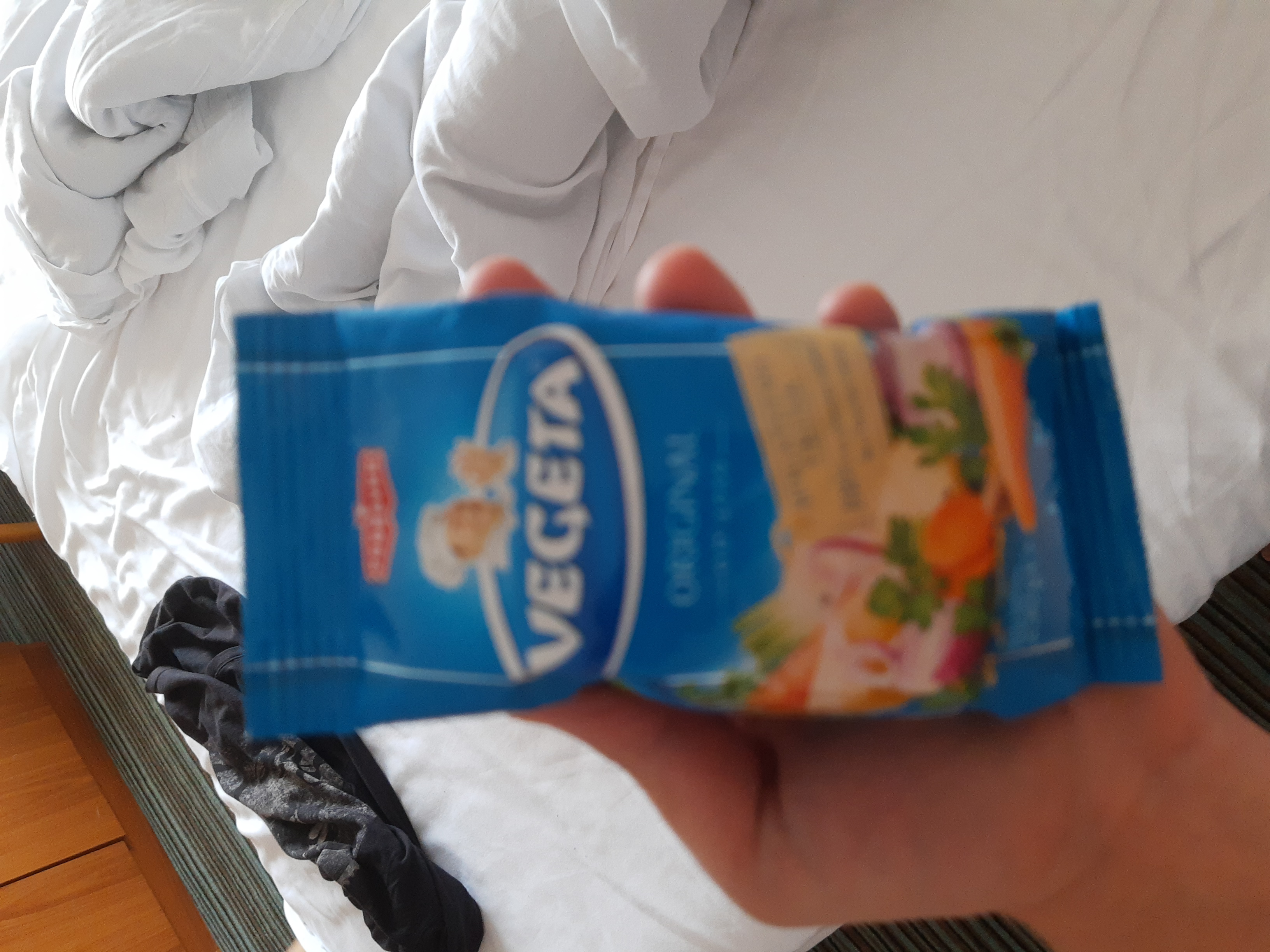 Considering the dirt cheap prices I will give Ochrid (and Strugga) a 5/5.
I am too sleepy now so I will upload photos of Strugga tomorrow. Good night!