Travelgirl Makes Japanese Cucumber Side Dish - Simple & Quick!
---
Hi Everyone,
Restaurants are still closed for any site down meals in Sydney and takeaway are only our options so far. Unfortunately, this also means limited choices. I love Japanese food and I am craving for good Japanese side dishes. Call me a cheapo but some of the restaurants are charging high prices for their dishes to cover the commissioning they need to pay for delivery companies so therefore I decided to make my own Japanese entree dish. Cucumbers are pretty cheap at the supermarket recently so I decided to make a Japanese cucumber salad.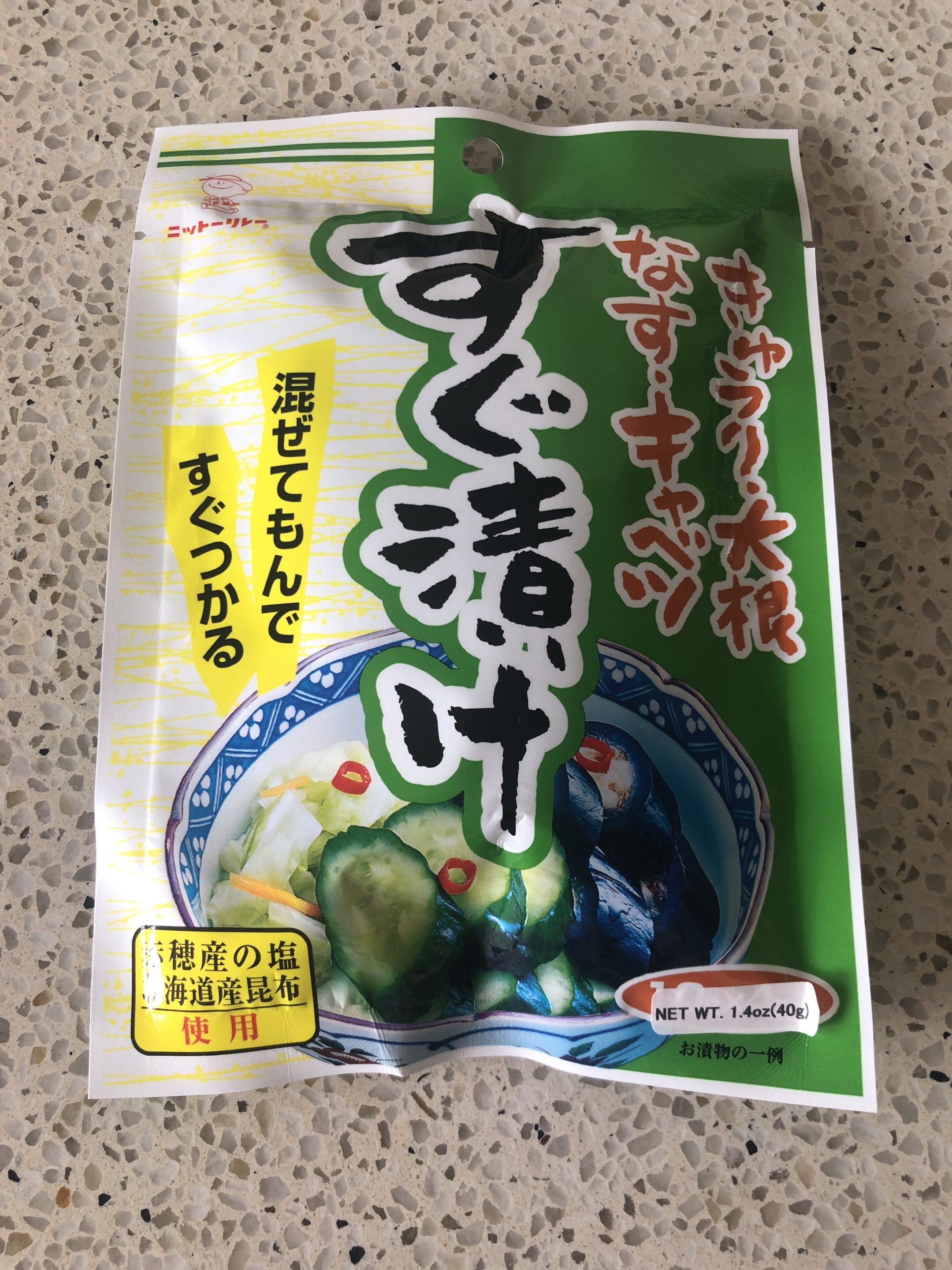 I found a veggie mix which I bought from Daiso is suitable for eggplant, cucumber and cabbage and comes in a pack of 3. I can't read all the Japanese but it is really just cut the cucumbers in small pieces, put them in a ziplock bag, use one package of seasoning, zip it up and give it a good shake. Once that is done, leave it in the fridge for 3-4 hours then serve. It is super easy and it is best to make it around lunch time and then it will be ready for dinner. The cucumber has a hint of chilli taste and mainly the fish salt taste which matches perfectly with the cucumber. All that really took 10-15 including the cutting of the cucumber. I have put in 3 cucumbers but I recommend using 2 if you want a stronger task on the veggie. This bag will last me around 3 meals which will be just right, you don't want to leave cut cucumber around for too long. Do you have any other quick easy Japanese recipes you can share with me?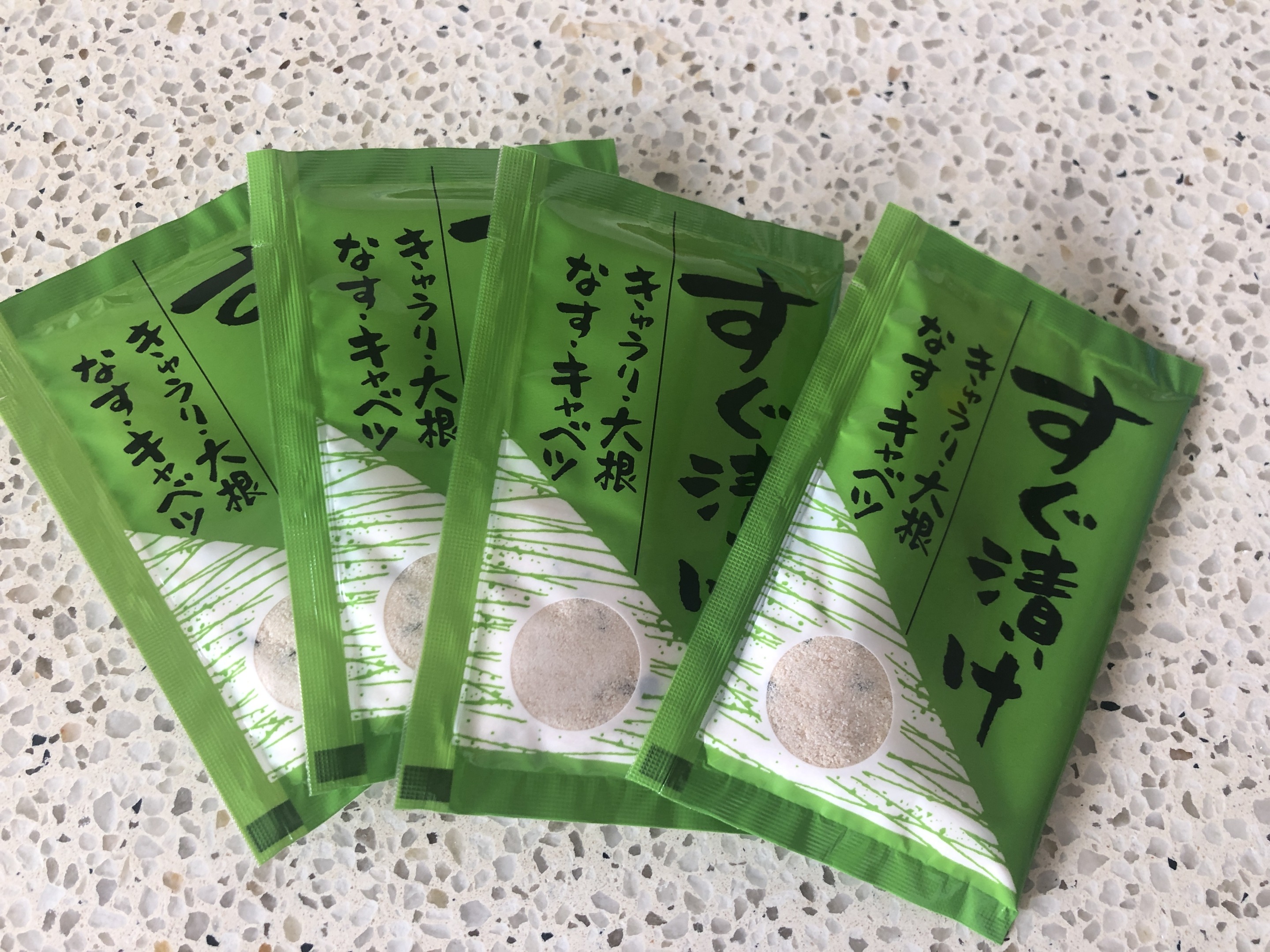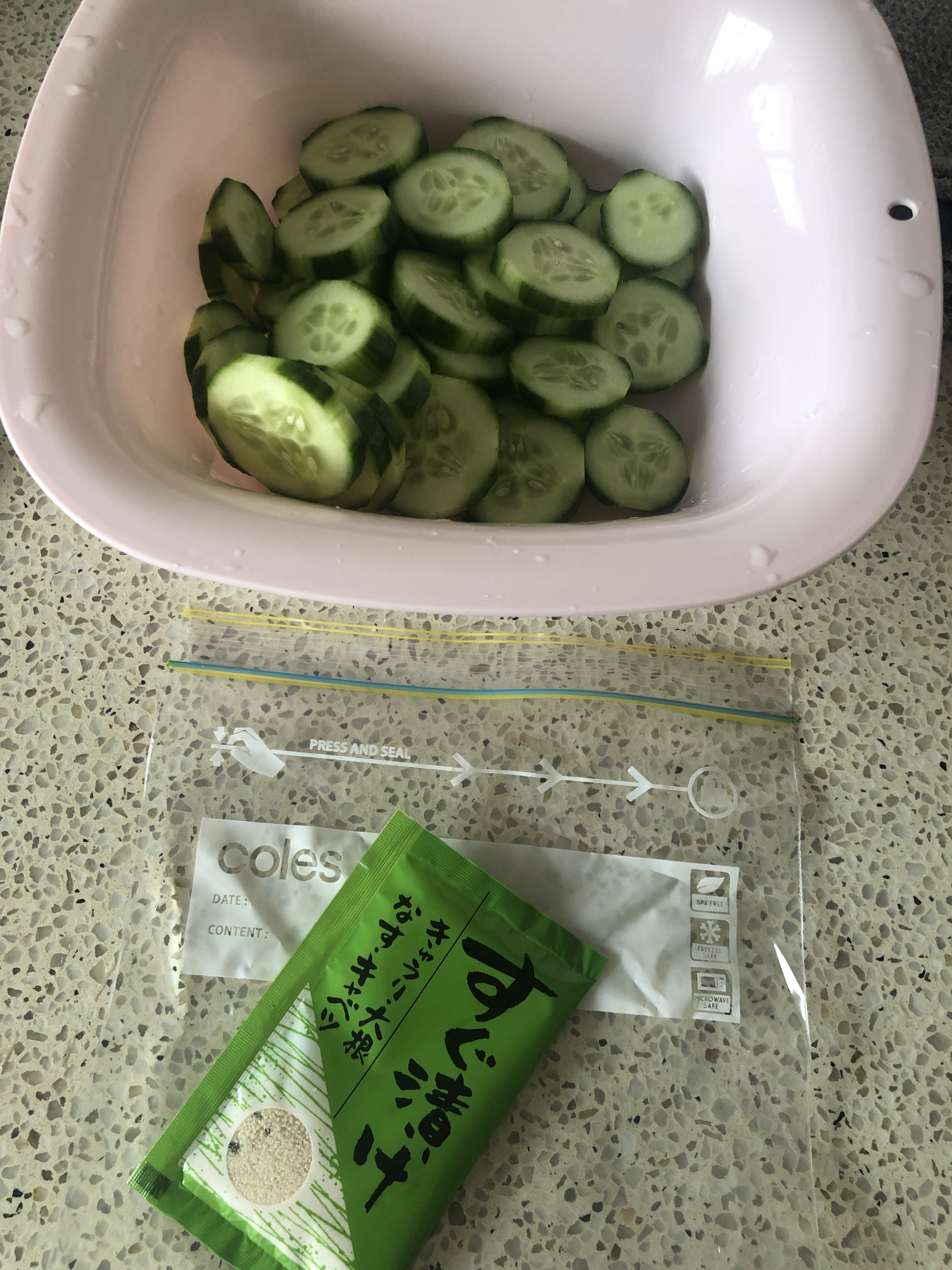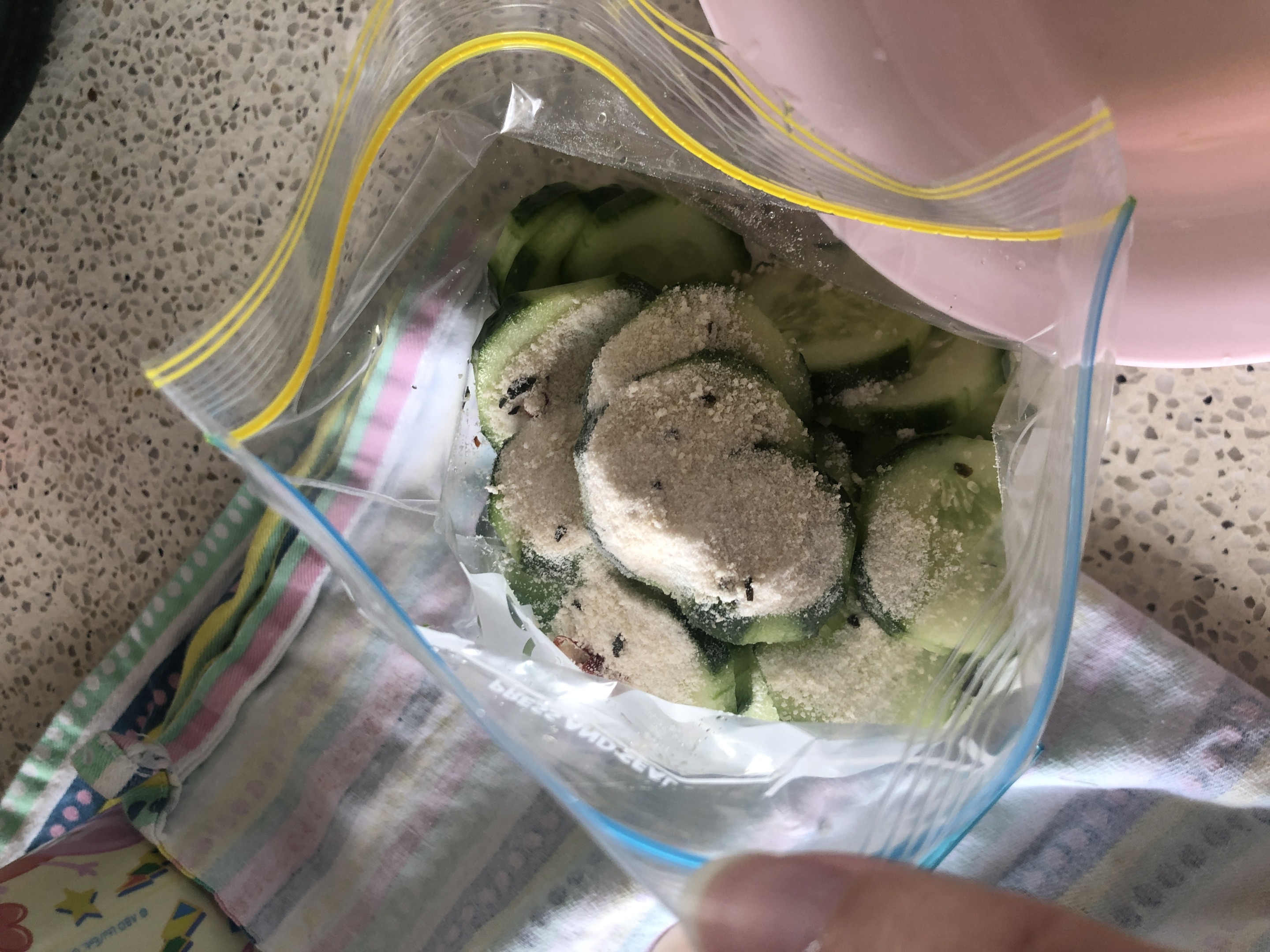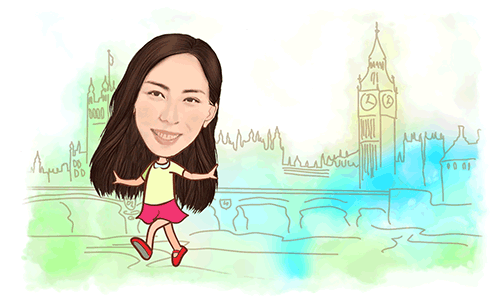 animation by @catwomanteresa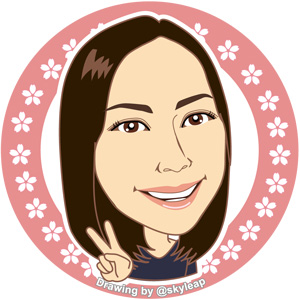 https://steemitimages.com/0x0/https://cdn.steemitimages.com/DQmV63eqqyggh6LJKKxn33jKWfFkz7gCufpbc13iLs6MwUq/Footer_travelgirl.png
---
Thanks for reading. If you like my post, please follow, comment and upvote me. There will be more exciting posts & destinations to come.
All photos & videos are taken by me & co in all my blogs/stories unless quoted.