Special Surprise Visit from Taro
---
Hi Everyone,
Last night we had a special guest came to our place which was not planned, more like a last minute thing. My friend was actually near our area and told us she can drop by to see our kids and bring Taro along. Yes we only saw him over the weekend but the kids were already missing him and I think likewise for Taro. We told our friends to stay over for dinner as there were only two of them so we quickly just prepared something quick from what we have in the fridge.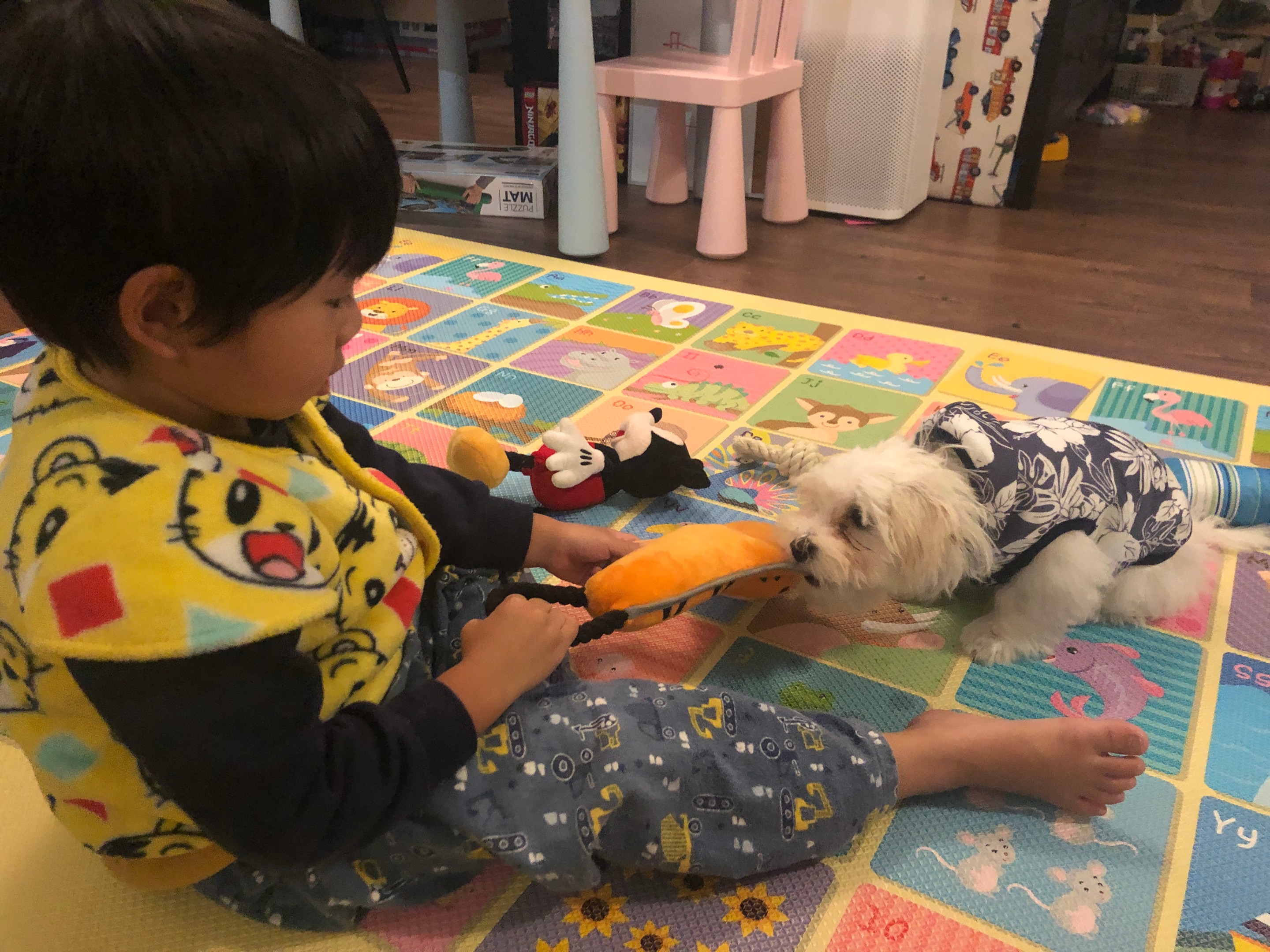 Due to this unplanned visit, I had nothing to give to Taro as a snack. Remember I don't have any pets so I only get stuff when I need them. I guess he would just need to play with toys instead. Taro came wearing the outfit we bought him over the weekend. Luckily it just fit. Baby M was just over the moon to see him so they were playing tags, ball and different toys around the house. At some point, they were playing so much I was getting worried they both won't be able to sleep overnight as kids do get excited and have dreams.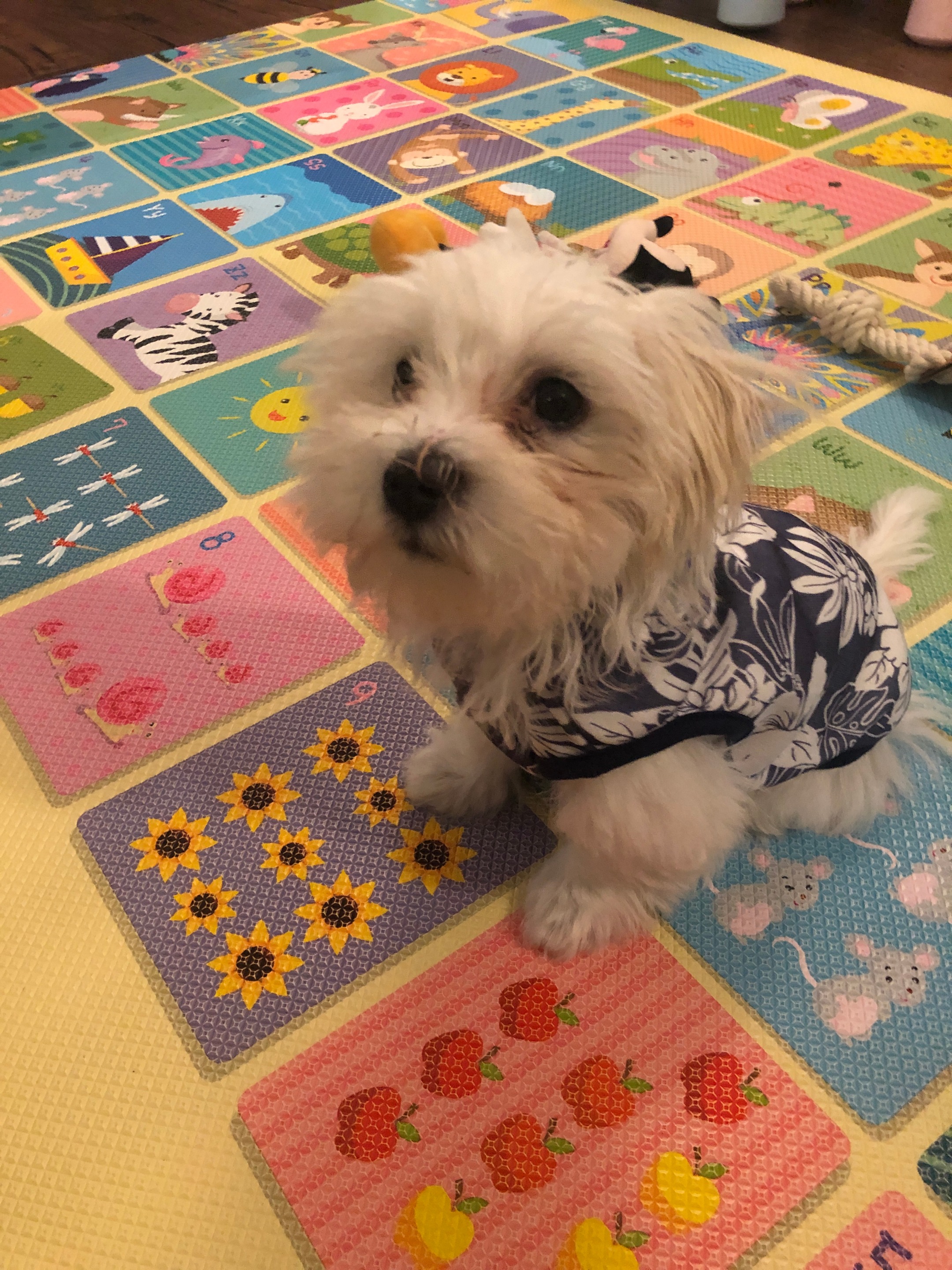 As we were preparing for dinner, we added some chives pancakes and some Japanese natty side dishes since we have two more people to feed. Luckily we have some food in the freezer or else it would have been a can of spam or fry some eggs. We hope Taro comes more often our way so we can have more play dates with him.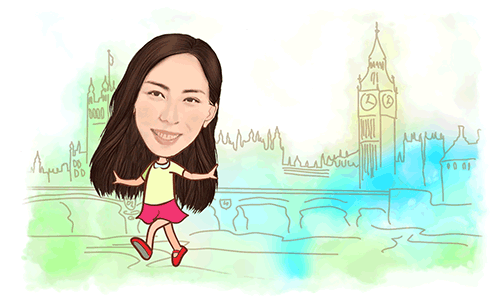 animation by @catwomanteresa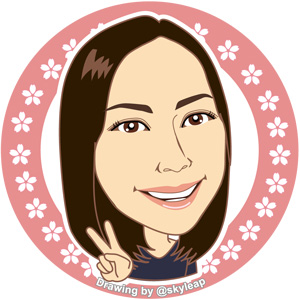 https://steemitimages.com/0x0/https://cdn.steemitimages.com/DQmV63eqqyggh6LJKKxn33jKWfFkz7gCufpbc13iLs6MwUq/Footer_travelgirl.png
---
Thanks for reading. If you like my post, please follow, comment and upvote me. There will be more exciting posts & destinations to come.
All photos & videos are taken by me & co in all my blogs/stories unless quoted.