The right time is when?
---
And now that enough weeks have passed since the HF21 / 22 was deployed, now that we have cleaned the steem ecosystem from bot users, now that we have encouraged the curation process to the maximum, now that we have the downvotes free weapon with which to defend ourselves from the looters of the reward pool, now that it seems that if we are going to have a definitive product, the Smart Media Tokens (SMT) ... Are you still feeling positive about the future?
I, particularly, remain positive about the future. I think we are simply having a transitory moment in the entire market and I think we are more than prepared for Mass Adoption despite all I see now is a serious lack of Marketing Campaign here.
To date, the only thing I have seen about it are personal efforts of some individuals who do not give up on their efforts... but, tell me, for how much longer will STEEM depend only on ourselves?
I have omboarded a few colleagues myself, some of whom disappeared shortly, others still persist...
I have the impression that STEEM has come so far thanks only to ourselves, thanks to the power of basic communication between relatives and friends.
Although I recognize that in my case, no one taught me about STEEM, it was myself and my "addiction" to crypto that approached me more than two and a half years ago to this blockchain.
I have been a self-taught on Blockchain, nobody has taught me but I knew where to look.
Two and a half years ago, STEEM was in the top 20 crypto, we were obviously visible, today we are still in the top100, currently dancing around the 85th.
For how long? No idea ... but, in my opinion, it's not a good position to get discovered.
I never get tired of educating new people in blockchain, in fact I consider this action almost a duty but sometimes it is easier to explain BITCOIN to a person outside this technology than to explain what STEEM is.
STEEM is a second derivative in the education of a newcomer to the blockchain, but for that newcomer Blockchain to find us we have to improve our visibility.
I hope the marketing strategy is cooking behind the blockchain scenes but I'm still not sure that this is really happening.
I just hope to discover that simply today was not the best time to launch a marketing campaign but that it will be done at the right time...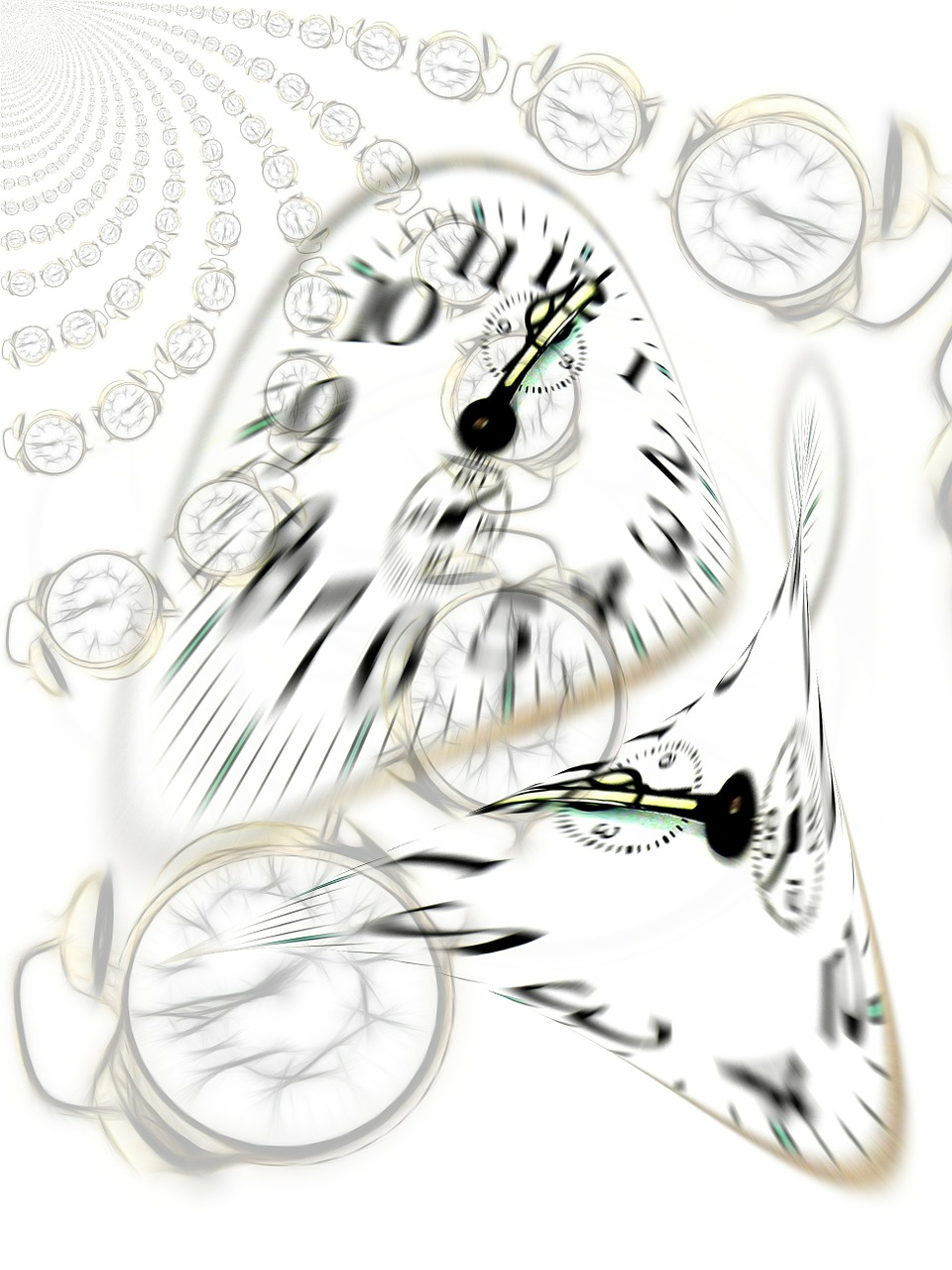 Image Author:geralt
@toofasteddie