Raffle Prizes
---
Hiya! Don't really know how to start off this post, the past few days has been..something. But finally here with the raffle prizes! Whoo!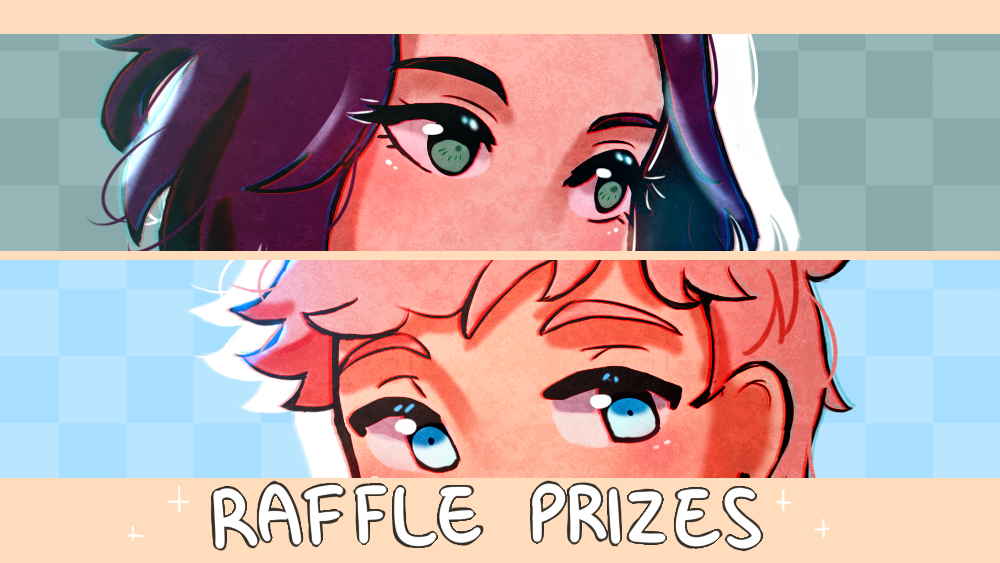 Can you guess who the winners are from prize arts' eyes? Probably not. You don't have to anyway since I'm gonna say it
For those who don't know, last last week I held an art raffle and winners(two winners because I had two categories(one for the peeps who follow me and one who don't) would get a coloured headshot sketch! So here they are!
First up let me just say thank you to all those that participated!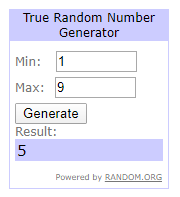 Okay so the winner for the follower category is number 5 which is @littlenewthings ! Congrats🎉
She wanted me to draw Jane Doe from a series called Blind Spot. I've never heard of that series till now but she looks pretty badass! It was hard to make out her tattoos though so kinda winged it but hope the drawing of her still looks decent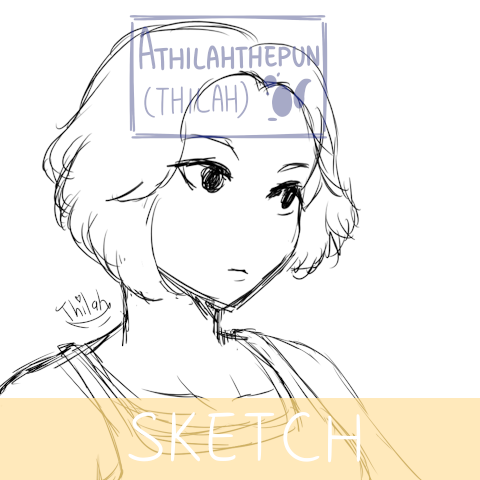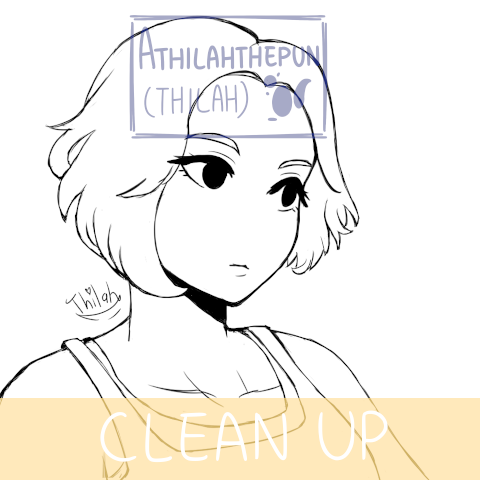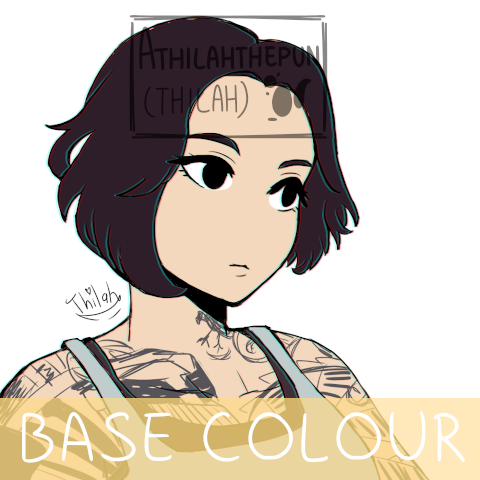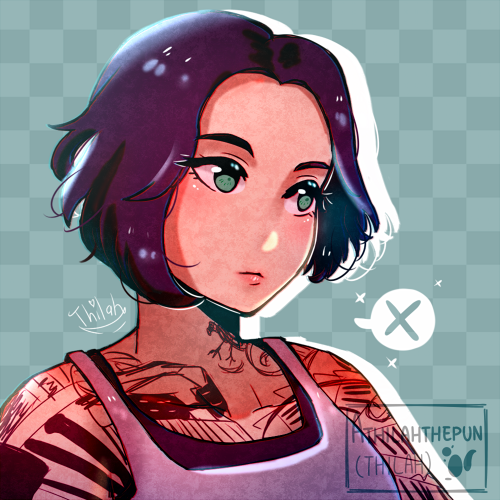 Next up is the winner for the not follower category which is @frescillafan ! They were the only one that joined that category so... congrats🎉
They wanted me to draw their OC, Nev and can I just say he is adorable! Would love to see more art of him~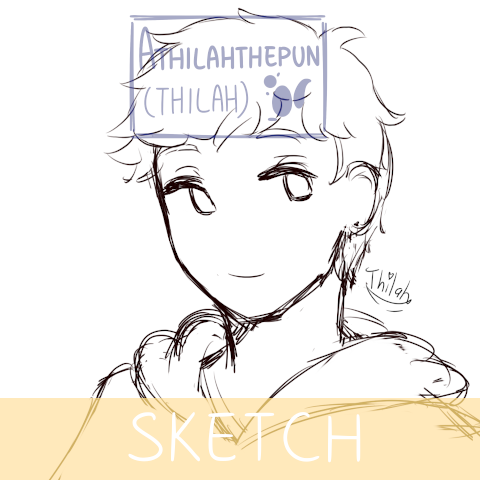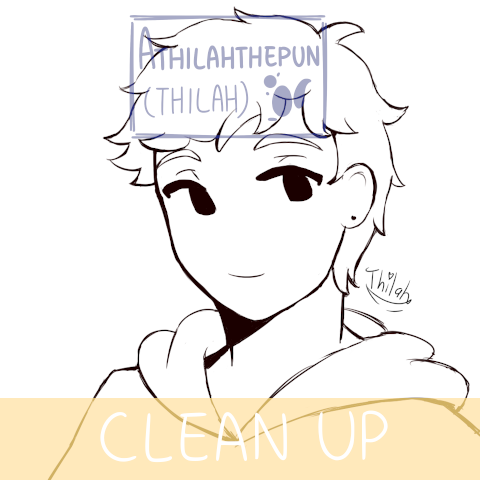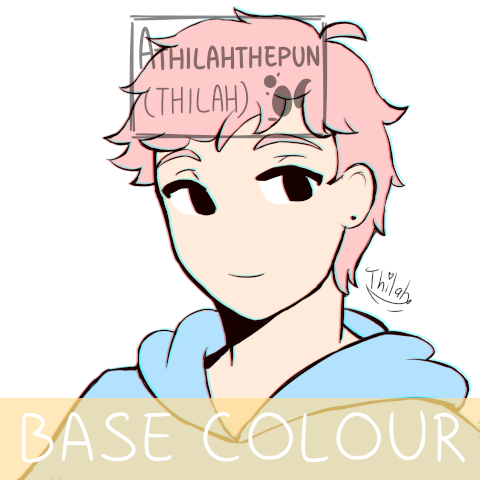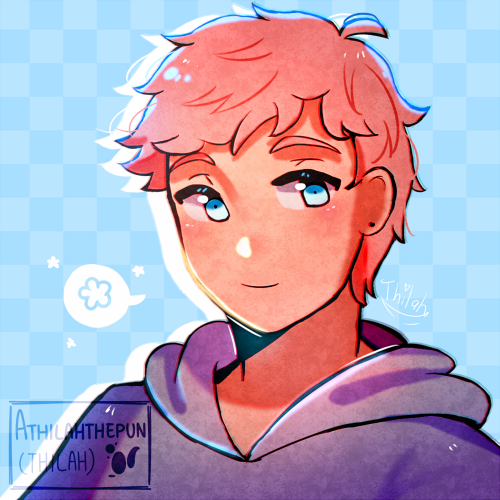 And that's it for the post? Nope! There's a bit more! As thanks to those that participated in this lil' raffle of mine, I drew lil' chibi sketches as like consolation prizes for the other participants of the raffle. It's not much but I hope you like em nonetheless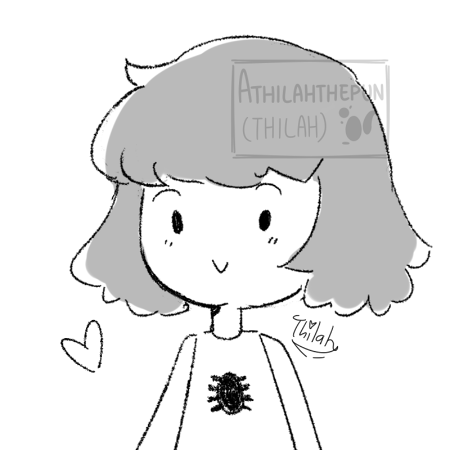 First up is @ryivhnn ! Thanks for being the first participant Reeree~ She wanted me to draw @veryspider(or scrawly but I don't think I've ever seen scrawly draw herself? Hi scrawly if you're reading this and want a lil' cheeb of yourself dm me a ref please hastagfriendshiprivileges//no)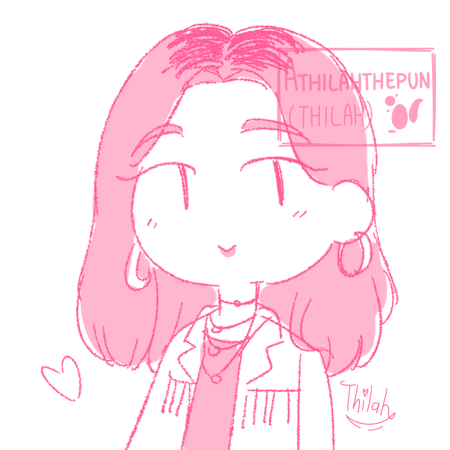 Next up is @btcsam ! They wanted me to draw Maeve from Sex Education. Heard of the series before and tried to watch it but only a few mins of the first ep because family was around. Maybe I should try to get back to it after I finish Crazy Ex-Girlfriend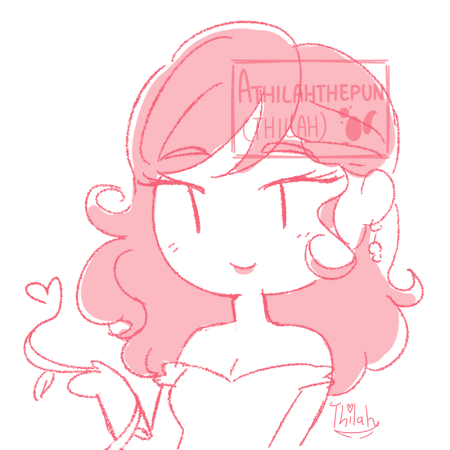 Finally, a lil' cheeb for @offbeatbroad ! She wanted me to draw her earth elemental OC,previously named Lelia but is currently being renamed. She looks cool! Or should I say uhh... down to earth?(closest thing I could think of for the earth equivalent of cool okay)
I will dm the winners their prizes soon. I haven't had dinner so lemme just get some first sdsfjkjkis
Also for the other participants(the ones that didn't give contact info anyway) if you'd like an unwatermarked ver of the cheeb sketches let me know where I should send em!
Also should I try to hold another art raffle(no promises though)? Should I make said possible future raffle longer? Should I add more prize options?
Anyway that's it for the post! Thanks for checking it out and goodnight!