Charles Island
---
Charles Island
In many of my beach shots, I share from here in Milford Charles island is seen but for this post I thought I would focus on Charles Island itself, starting with this shot looking out to Charles Island from on the Sand bar, at low tide it is possible to walk out to the Island, but one has to be careful as the tide comes in quickly and covers the sand bar, each year it seems people have been caught out now knowing when the tide was changing and sadly a few people have droned being washed off the sand bar.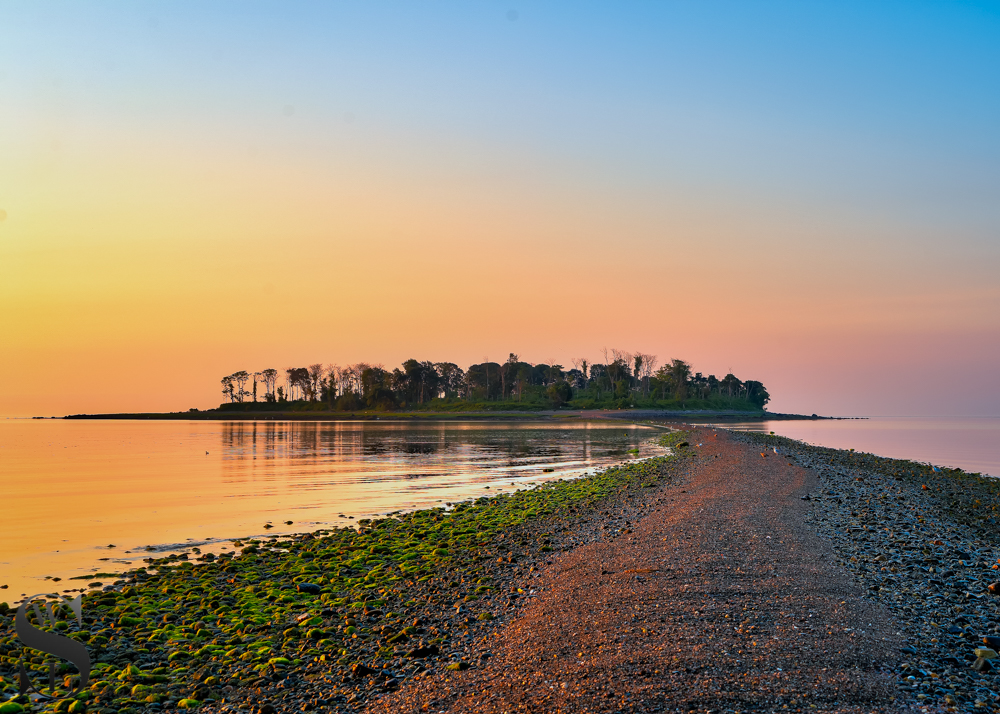 Sony A7iii 54mm F8 1/125 Sec ISO 200 Click here to view larger
Charles Island is a 14-acre (57,000 m²) island located roughly 0.5 mile (1 km) and it has an interesting history. It was originally known as Poquehaug, when the area was settled by the English in 1639, the island was referred to as Milford Island. After Charles Deal bought the island in 1657 it became known as Charles Island. Deal made a failed attempt to raise tobacco on the island – one of the first such efforts in Connecticut
In 1639 Captain William Kidd visited Milford prior to being arrested for piracy and murder, before his arrival in Boston, he off-loaded and buried treasure on Gardiners Island off the eastern tip of Long Island. The treasure was retrieved after his arrest but there are stories that was only a portion of his treasure and that more is buried on another island on the Long Island Sound, including stories that some is buried on Charles Island.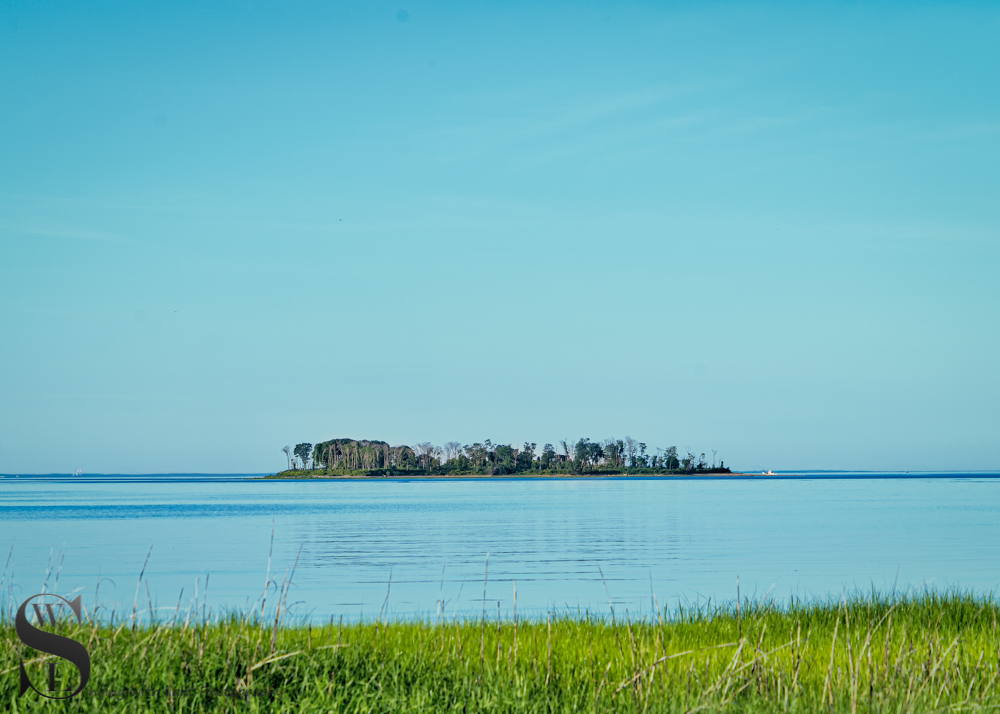 Sony A7iii 96mm F8 1/400 Sec ISO 100 Click here to view larger
In 1835, the first residence was constructed on the island by John Harris. After his death the island was owned by several different owners and in 1852 it was purchased by Elizur Pritchard of Waterbury, Connecticut who turned the large house into a summer resort known originally as Charles Island House and later as Ansantawae House. After the Civil War the resort closed and the island was leased to the George Miles Company as a base for their fish fertilizer operations. After the Miles Company left the island it was relatively unused until the 1930s when the Dominican Order opened a religious retreat on the island. The Aquinas Retreat consisted of a chapel, small cabins for the retreatants, a central dining hall and religious shrines located along paths throughout the island. The retreat closed in the late 1930s and some remnants of it remain on the island source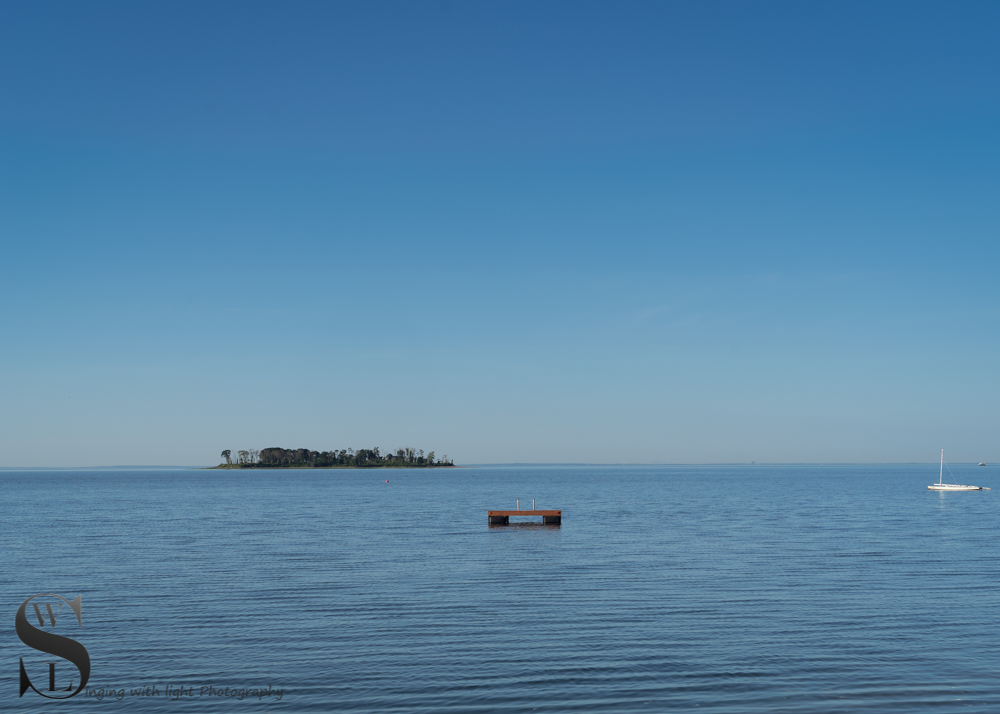 Sony A7iii 41mm F8 1/320 Sec ISO 100 Click here to view larger
The island is now owned by the State of Connecticut, and is part of Silver Sands State Park, the Department of Energy and Environmental Protection is trying to restore the trees and birds on the island, but without a lot of success so far the island is looking more bare each year.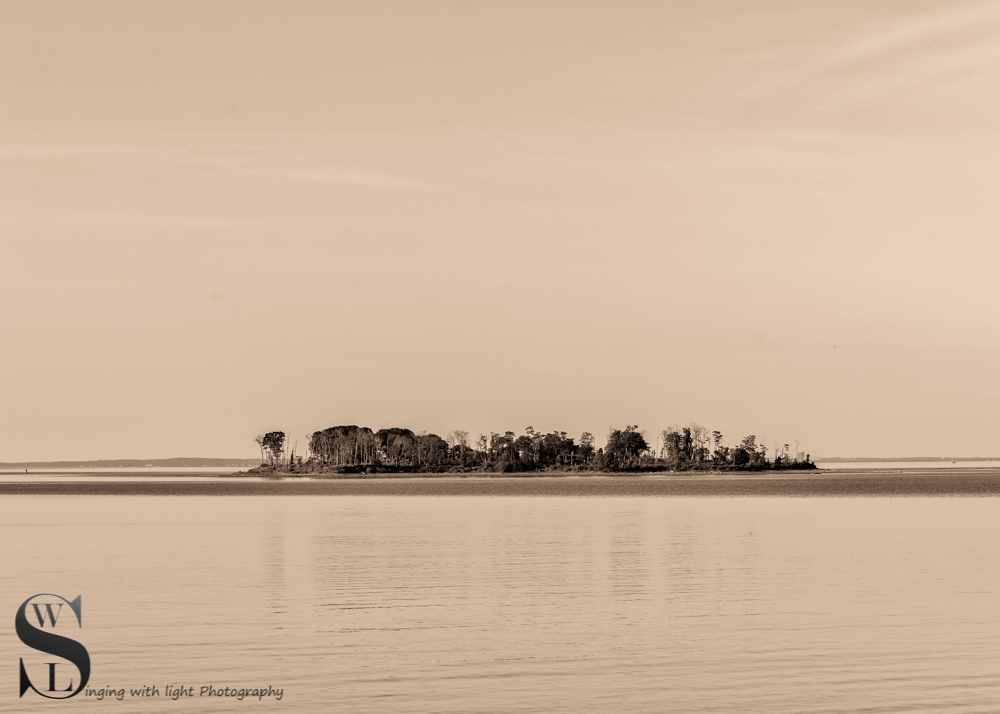 Sony A7iii 120mm F8 1/400 Sec ISO 100 Click here to view larger
And that's all folks
---
unless stated otherwise all photos used in my posts are taken and owned by myself, if you wish to use any of my images please contact me.
---
https://cdn.steemitimages.com/DQmNscE9TWESDDyYErfuWVurWbr3KgyQyAq42kVZLa2kfhH/tattoodjay.gif
---
steemusa is a Community for and supporting those from of in the United States, and now is in the process of rebuilding stronger than ever join us on Discord







!steemitworldmap 41.195079 lat -73.078612 long Walnut Beach Milford CT d3scr