My Actifit Report Card: February 7 2020 Then and now part two
---
Then and now part two
This is a second post in what I am calling the then and now series, which was an idea that @bozz suggested to me after looking through his shots from a visit to NYC a few years back and for me to take a similar shot of the same spot now and that's what I am going to do in this post.
But first, this is an evening actfit post let me first talk a little about my day, which was a good and busy day work and retirement paperwork wise, with luck come Monday I will have all the paperwork I need ready, well except for some papers I ordered online from overseas that with luck will arrive in the mail this week.
Walking and photo-taking wise it wasn't much at all, it was raining on and off all day, and this afternoon the winds picked up, at times gusting up to 60 miles an hour, not ideal conditions for getting out and walking, so I didn't hit my 10K goal but got over 7.5K which is not too bad I guess considering the weather
Starting with a shot showing St Patricks Cathedral on 5th Ave, now I have taken many shots of it over the years here, but not sure I have ever taken a shot from this angle, but I am quite happy with the shots I got for this post and thank @bozz for the inspiration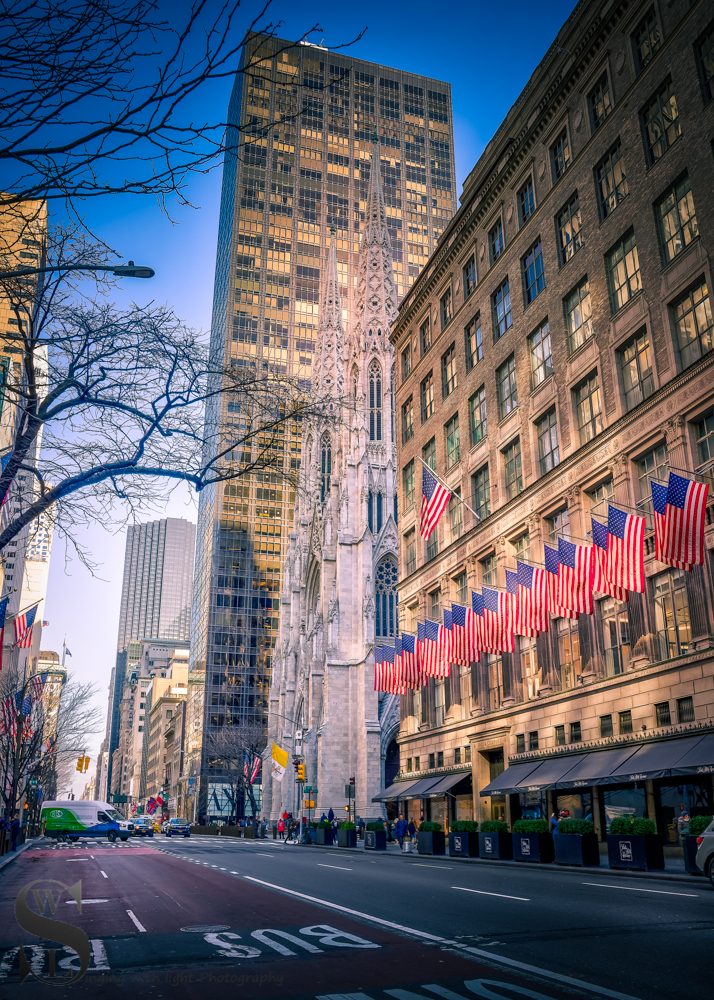 Sony A7iii 29mm F8 1/60 Sec ISO 100 Click here to view larger
And this is the shot that @bozz sent me that inspired me to get the shots I am sharing from earlier this week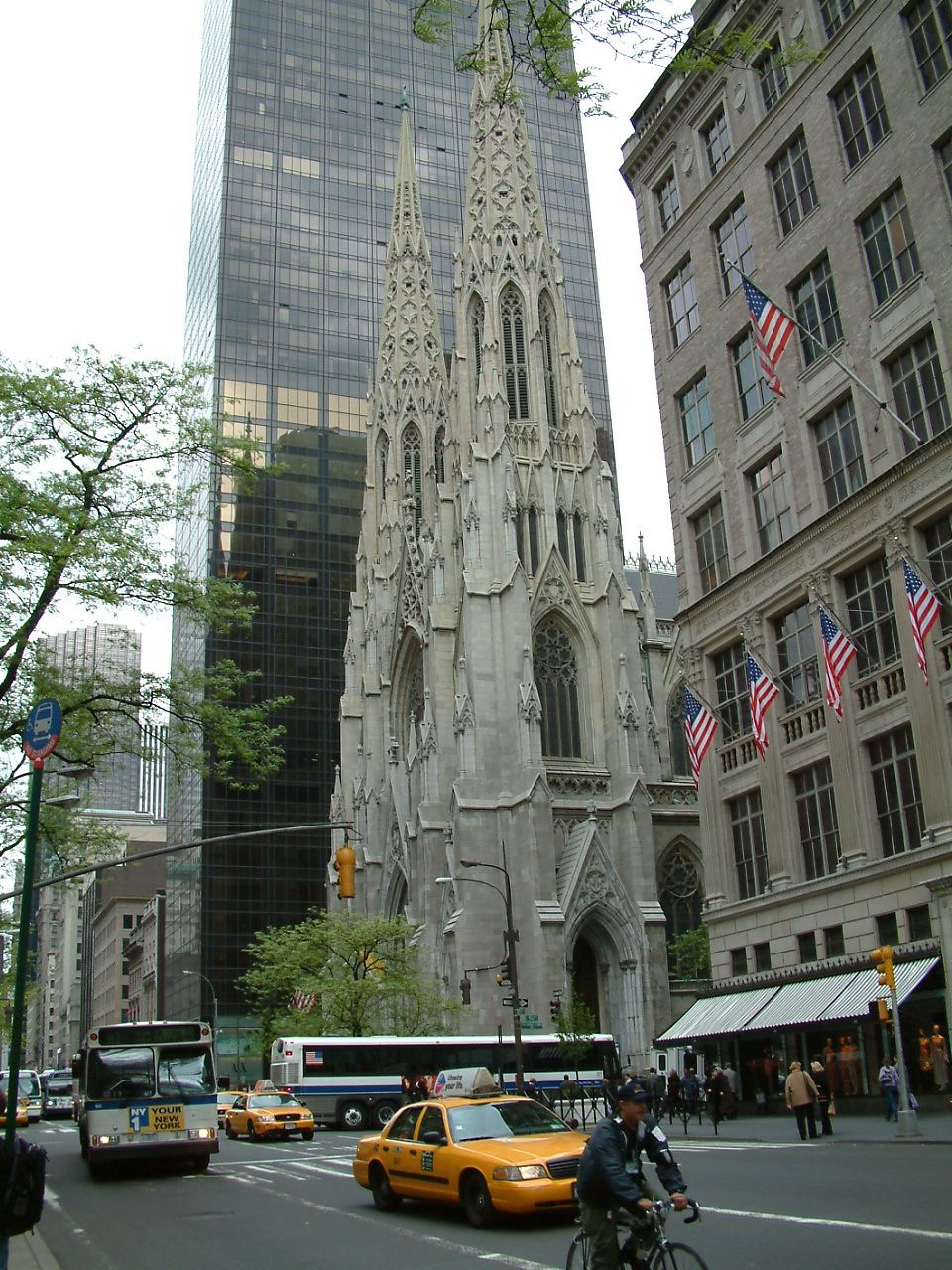 Now looking again at the shot he sent me I did not replicate the angle exactly, but I do like them enough I editing two different versions, the second one in Mono.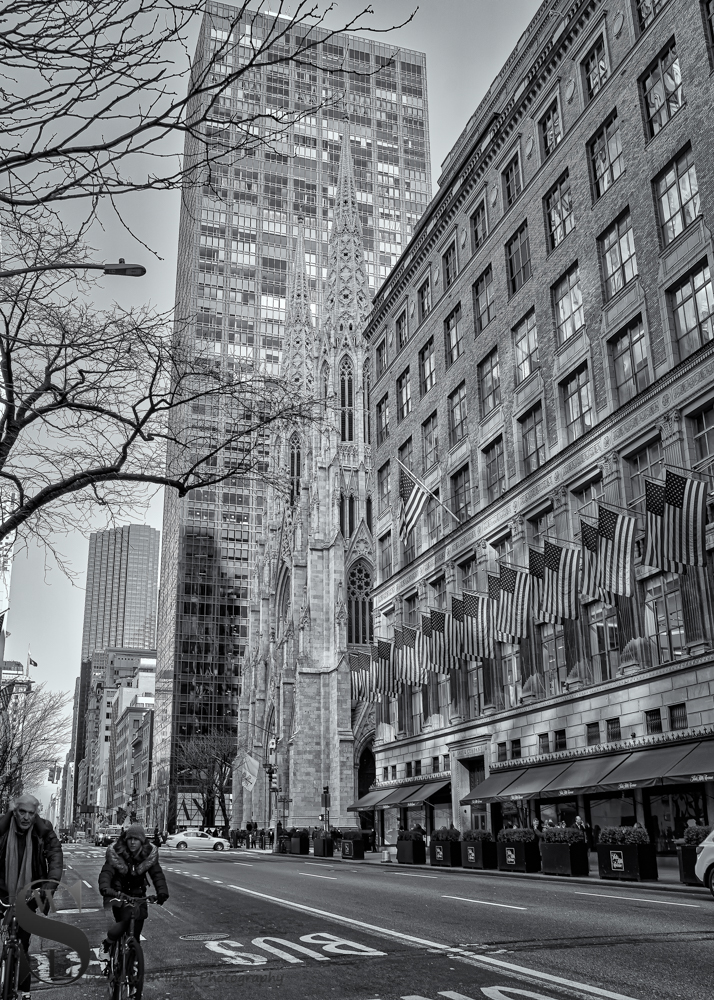 Sony A7iii 28mm F8 1/60 Sec ISO 100 Click here to view larger
And that's all folks
---
unless stated otherwise all photos used in my posts are taken and owned by myself, if you wish to use any of my images please contact me.
---
https://cdn.steemitimages.com/DQmNscE9TWESDDyYErfuWVurWbr3KgyQyAq42kVZLa2kfhH/tattoodjay.gif
---
steemusa is a Community for and supporting those from of in the United States, and now is in the process of rebuilding stronger than ever join us on Discord







!steemitworldmap 40.758864 lat -73.976917 long St Patricks Cathedral 5th Ave NYC d3scr


7874