A couple of Historic Buildings in Milford CT
---
A couple of Historic Buildings in Milford CT
I have shared many posts of the beautiful beaches here in Milford Ct along with posts of some of the buildings downtown, but the city also maintains some of its history with an active preservation society, and I will share shots of a couple of the buildings they maintain in this post, starting with the Nathan Clark Stockade house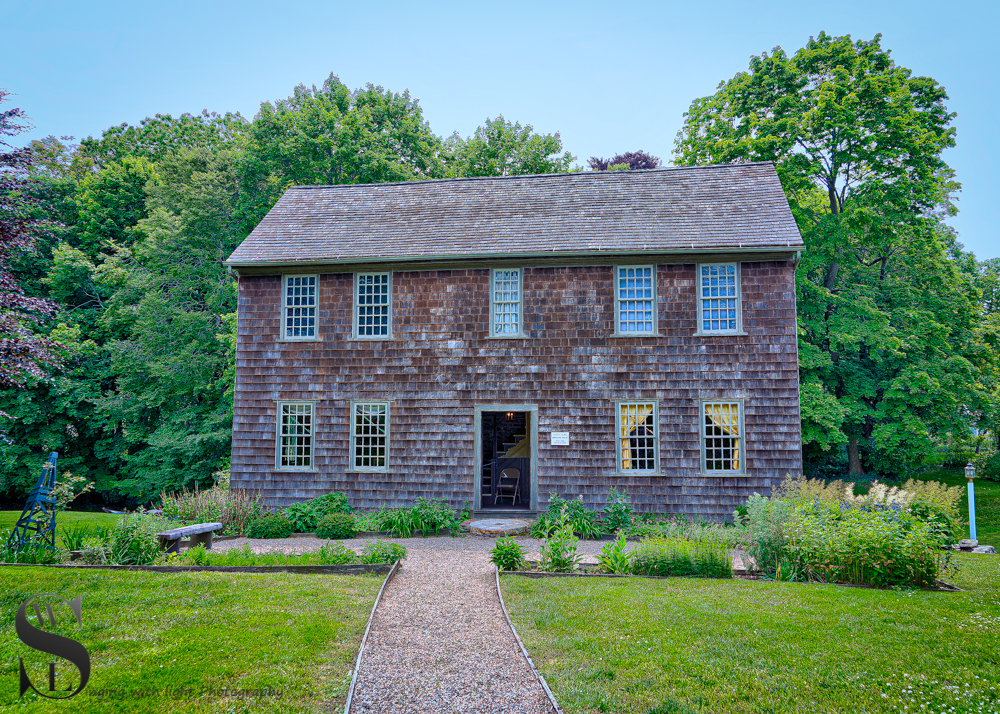 Sony A7iii 25mm F5.6 1/160 Sec ISO 100 Click here to view larger
This house was built around 1780, the original house was moved to its present site on High Street in 1974 from Bridgeport Avenue near the hospital. This house was begun by Deacon George Clark about 1659 and grew in several stages to a saltbox style house. The Historical society maintains a website which I visited today for some info on these buildings
Next up is a shot of the Eells-Stow House is believed to be the oldest house in Milford and takes part of its name from the Eells family, who arrived in Milford in the later 17th century from the Boston area.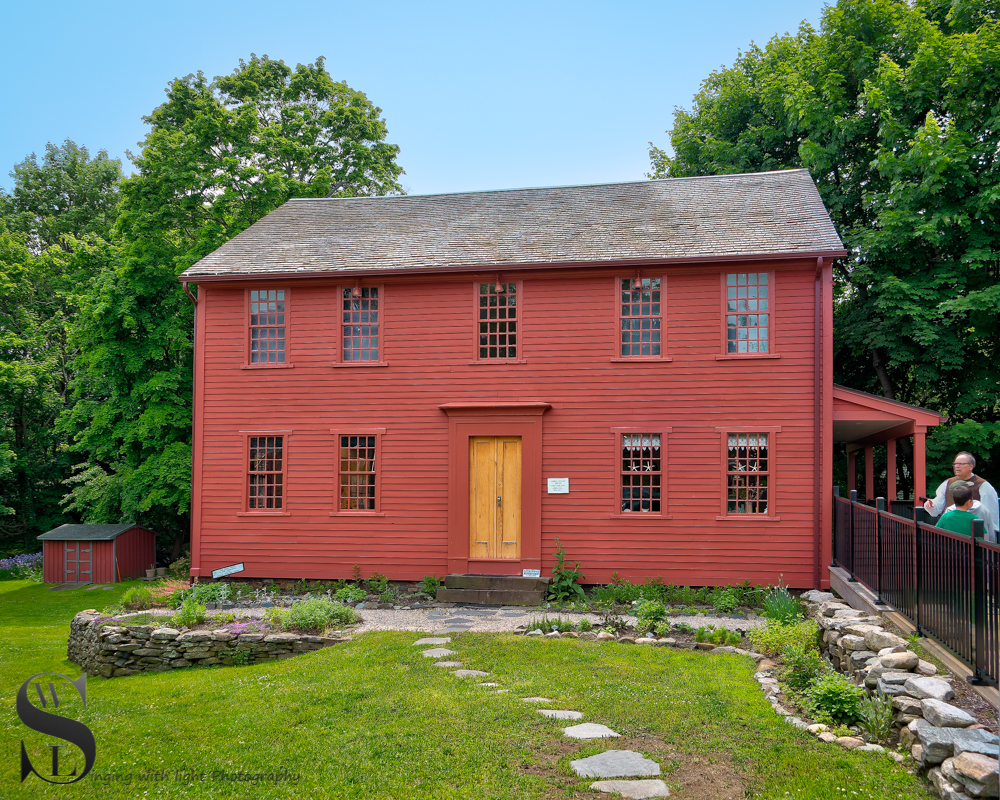 Sony A7iii 26mm F5.6 1/200 Sec ISO 100 Click here to view larger
Many times a year the Society opens the houses for visitors and the Clark-Stockade House displays many interesting pieces of Milford furniture, including the Marion Buckingham Tibbals collection, and items from the Platt, Beard, Camp and Eells families, I have been in there and it is very interesting but I never have taken photos in there, maybe thats a project for another day. Of course the metal chair is for one of the society to sit on while waiting for visitors and not part of the display.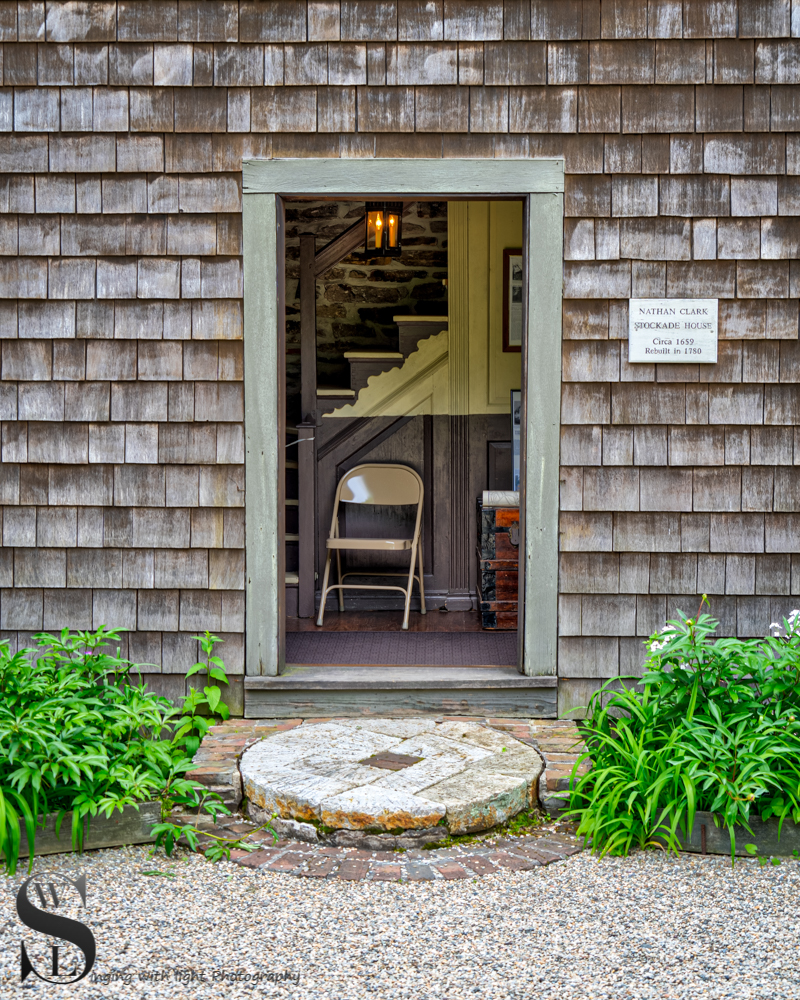 Sony A7iii 50mm F5.6 1/80 Sec ISO 100 Click here to view larger
And finishing with a side on shot of the building, such a cool slice of history and greta to see them preserved so well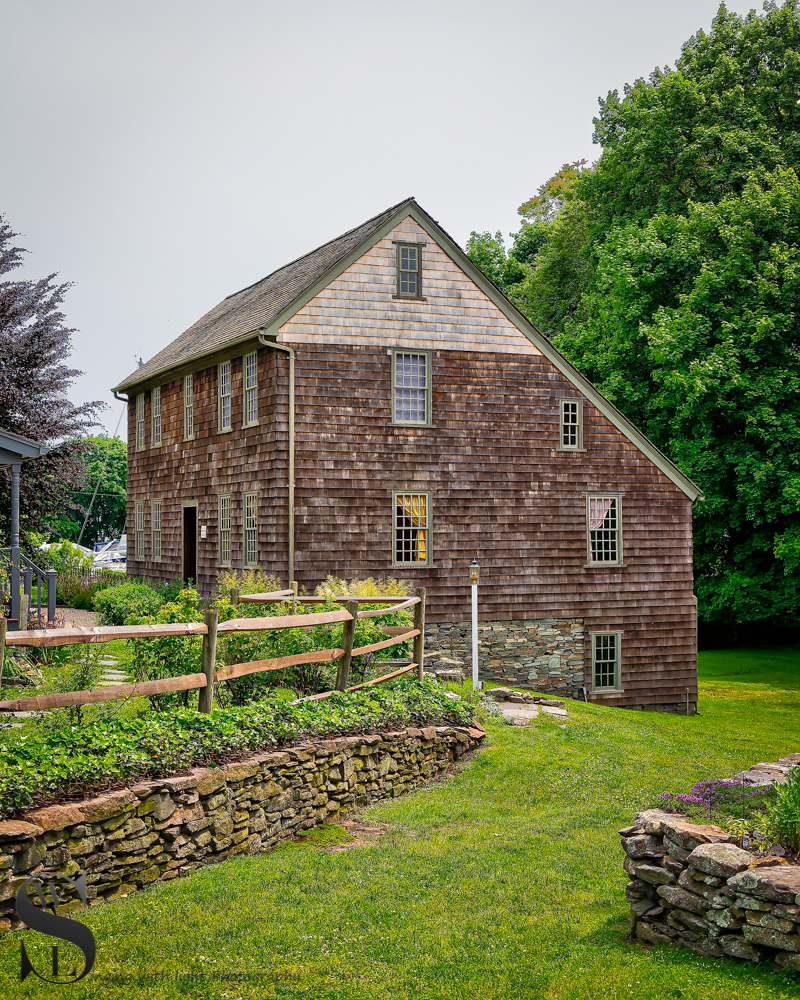 Sony A7iii 37mm F5.6 1/250 Sec ISO 100 Click here to view larger
And that's all folks
---
unless stated otherwise all photos used in my posts are taken and owned by myself, if you wish to use any of my images please contact me.
---
https://cdn.steemitimages.com/DQmNscE9TWESDDyYErfuWVurWbr3KgyQyAq42kVZLa2kfhH/tattoodjay.gif
---
steemusa is a Community for and supporting those from of in the United States, and now is in the process of rebuilding stronger than ever join us on Discord







!steemitworldmap 41.219125 lat -73.057119 long High Street Milford CT d3scr