The Diary Game - Wk. 21 - Days of me and blockchain
---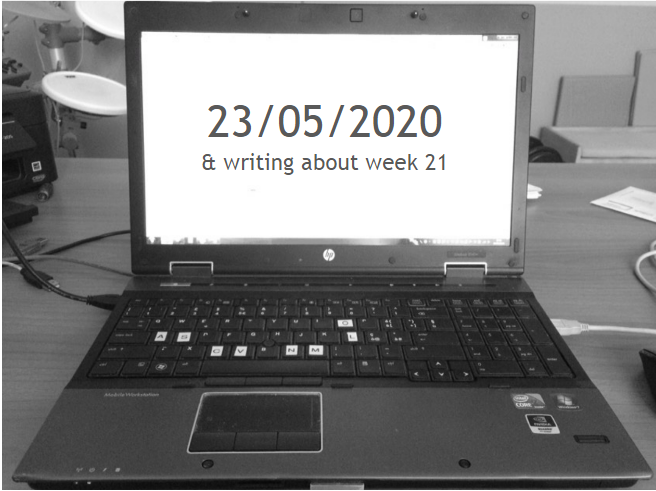 I join the game of @steemitblog, and I'm happy to speak about my discoveries on this week's blockchain, they could also be useful to someone. So let's start
About me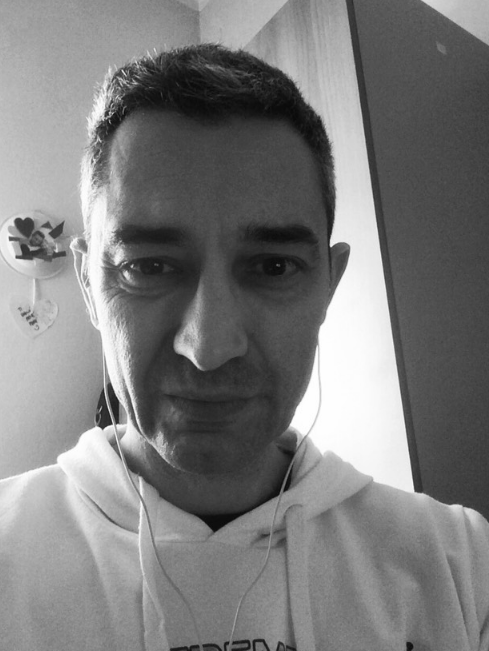 23/05/2020 - Today is Saturday, I did some housework and I released the first version of my song called GRAND STAR. Week 21 has passed. This has been another week of smartworking. I only went to the company one day. I did some of the "NZEB construction" course, while I remained completely still with the "energy certification" course.
About me and blockchain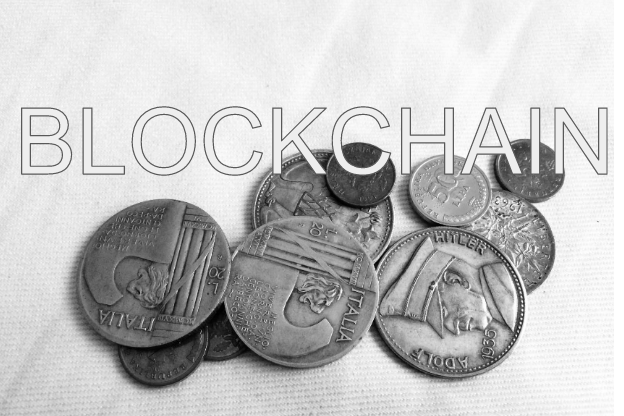 This week I carried on my knowledge of blockchains a little bit. Below I write what happened significantly in the world of blockchain this week, in my opinion.
1-I realized that Ethereum's transaction fees also increased. This surprised me. I was not surprised at the rise in Bitcoin transaction fees, but Ethereum transactions took me by surprise.
2-A new STEEM Hardfork has been announced
3-I found out that Futureshock is working on a mobile APP that will help navigate into STEEM ecosystem
4-I inquired about TronLink, it seems to me a good wallet, I think I'll try to use it.
5-10 years later ... On May 22, 2010 the programmer Laszlo Hanyecz bought two pizzas for 10,000 btc. It was the first purchase with BITCOIN. The dollar value of 10,000 Bitcoins today is $ 91,600,000.
6-ranking of the POW (proof of stake) blockchains with the largest Marketcap. In first place there is BITCOIN, in the second ETHEREUM, in the third BITCOIN CASH.
who knows what awaits us for next week