SSS is Back! Send Us Your Questions!
---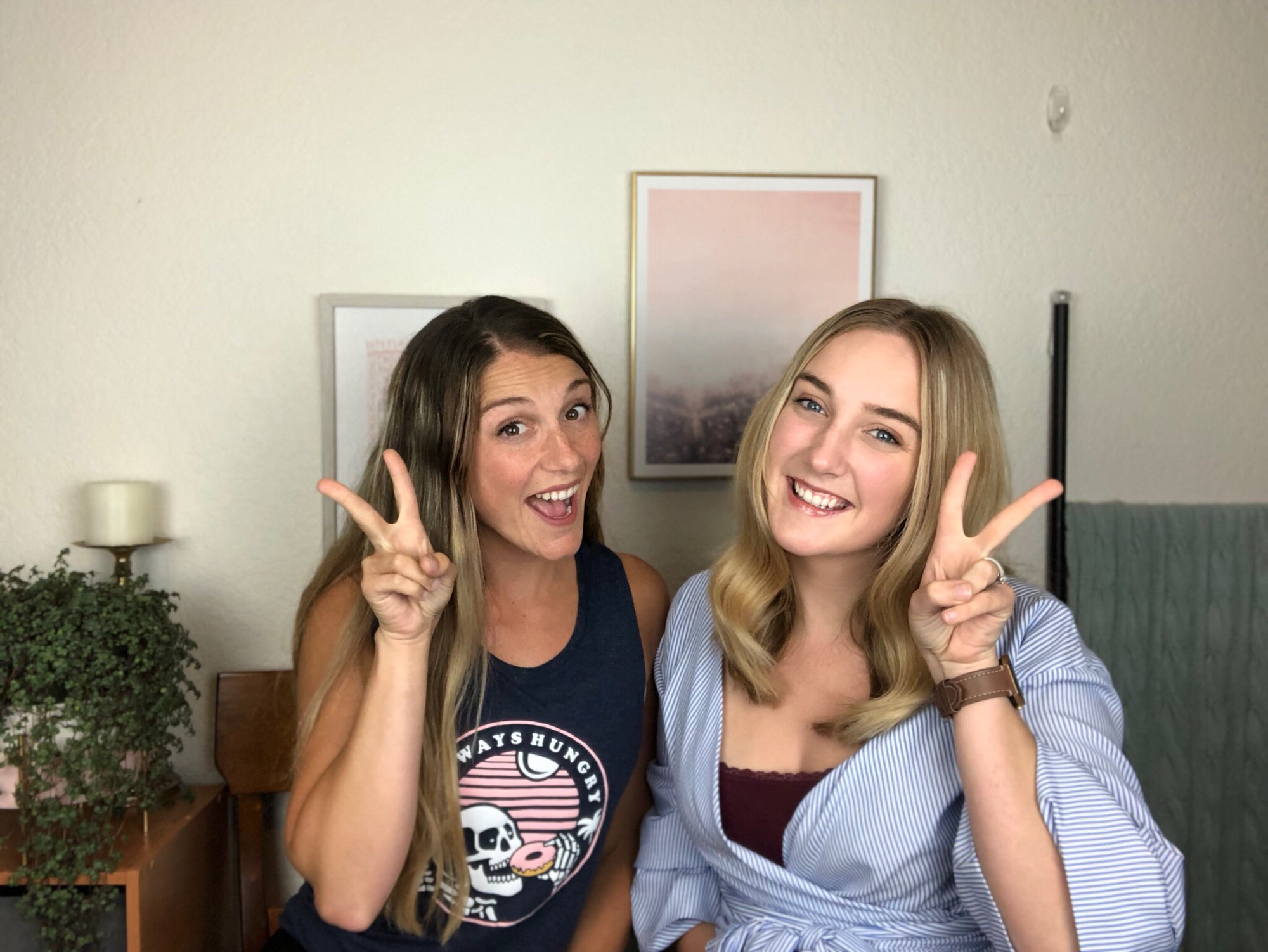 Hi Steem Fam!
Now that these two traveling fools are back home from our various adventures - SSS will be getting back on track! We are getting together in 3 hours to film our episodes on "Managing Stress", and so we thought it would be fun to throw out an opportunity for last minute questions!
Send us your questions on Managing Stress in the next few hours, and if we like your question - we'll include it in the show! Oh and we'll send you 2 steem as well. I know that doesn't mean much right now... but someday you'll be able to buy a coffee with it!
Ps... I just pulled a random photo of us for this post. I can't believe how tan I was only a few months ago.... it's all gone now. 😭👻
See you again soon with some fun new episodes!

With Love,
The Steem Sisters
@coruscate and @maryjaney