Send us Your Questions on "Living a Creative Life" and You Could Win Steem!
---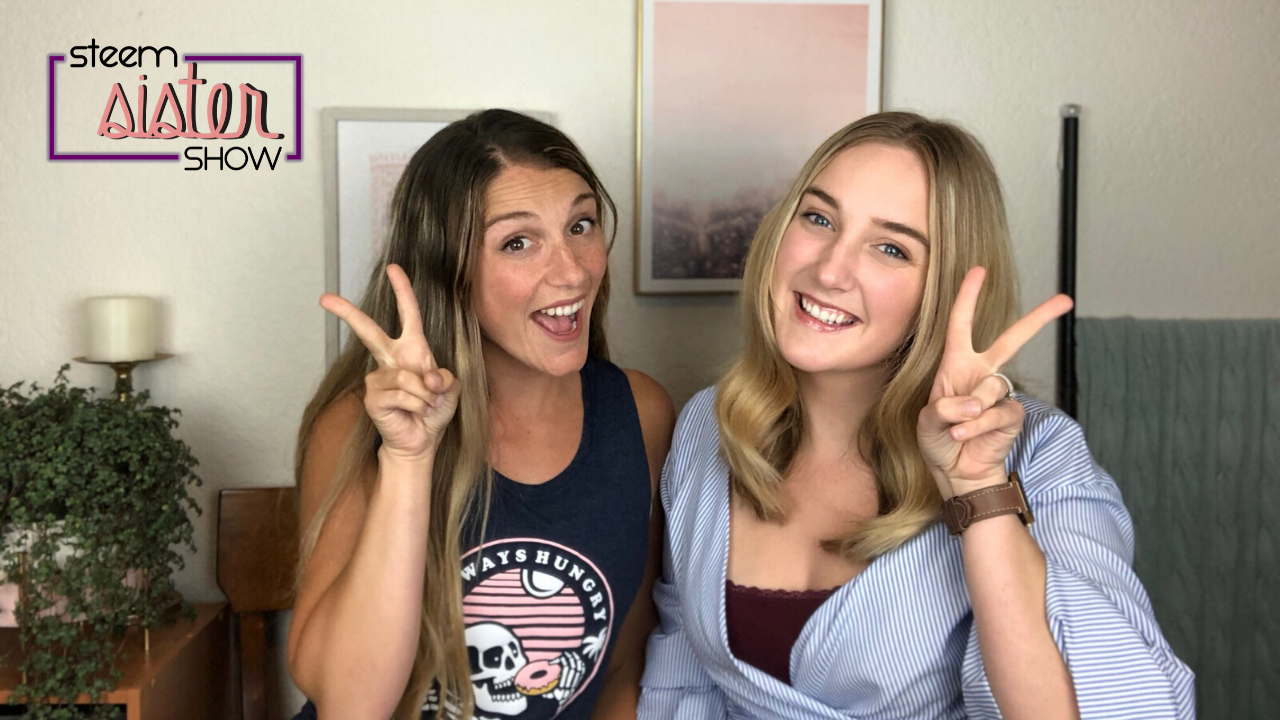 Hi Steem Fam!
We are going to be filming our next batch of episodes here in a few days and thought we'd put out a call for questions. In case you didn't know - we actually send you 2 steem if we choose your question!
The topic of this next week is "Living a Creative Life". We will be talking all about creativity and how it impacts our life! We would both consider ourselves to be somewhat creative souls, and I'm guessing if you are here blogging on Steem - you probably do to.
Brene Brown talks about the power of "Play" in her research and how important it is to have creative outlets. We are going to be talking about creativity both in and outside of our work. In what ways we can incorporate this creative spirit into the work that we do, but also the importance of keeping certain creative outlets as something we do just for fun.
I hope you'll join us and send in your questions on creativity!

With Love,
The Steem Sisters
@coruscate and @maryjaney