Christmas Morning with the Steem Sisters!
---
---
https://www.youtube.com/watch?v=Tob1o38F8zM
Join us on Christmas Morning as we open each other's presents! We were both really excited about what we were getting the other person so we decided to film it and share on our channel here!
We hope you have all had a lovely Christmas day as well. We are about to head back to my parents house for Christmas dinner. *With some holiday shots in the car beforehand of course 😉)
We hope you guys enjoy sharing this moment with us and of course the random dad jokes from my brothers in the video.
Merry Christmas to You All!

Here's to wishing Happy Holidays and Merry Christmas to all of you wonderful humans! Our next episode is going to be a "New Years Special" (are you seeing a trend yet? lol) So if you have questions on New Years - send those in!
With Love,
The Steem Sisters
@coruscate and @maryjaney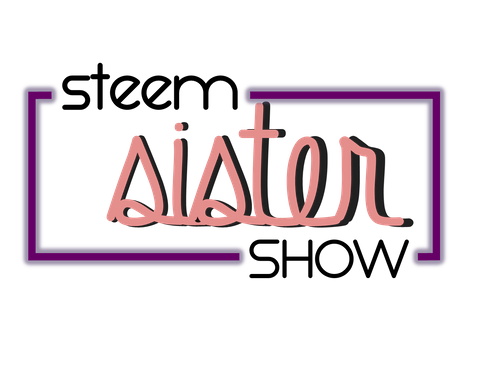 ---
▶️ DTube
▶️ YouTube