Travel Digest #870
---
Introduction
Hi. It's @choogirl here with another edition of #traveldigest! Enjoy!
All featured posts are visible on the
Editors Choice Map
and upvoted by the
@pinmapple
team. For more travel digests check out
#traveldigest
.
---
Our winners today 🍍
🥇 On Top of Mount Beerburrum by @betterthanhome
"We had read in advance that the path was paved, but it should be extremely steep. But we did not expect such an extreme incline. I'm not very good at math but you can certainly calculate that. the hiking trail is 1.75km long and the mountain is just 278m high, the biggest climb taking place in the last 700m. it is very steep."
This post on Pinmapple - This user on Pinmapple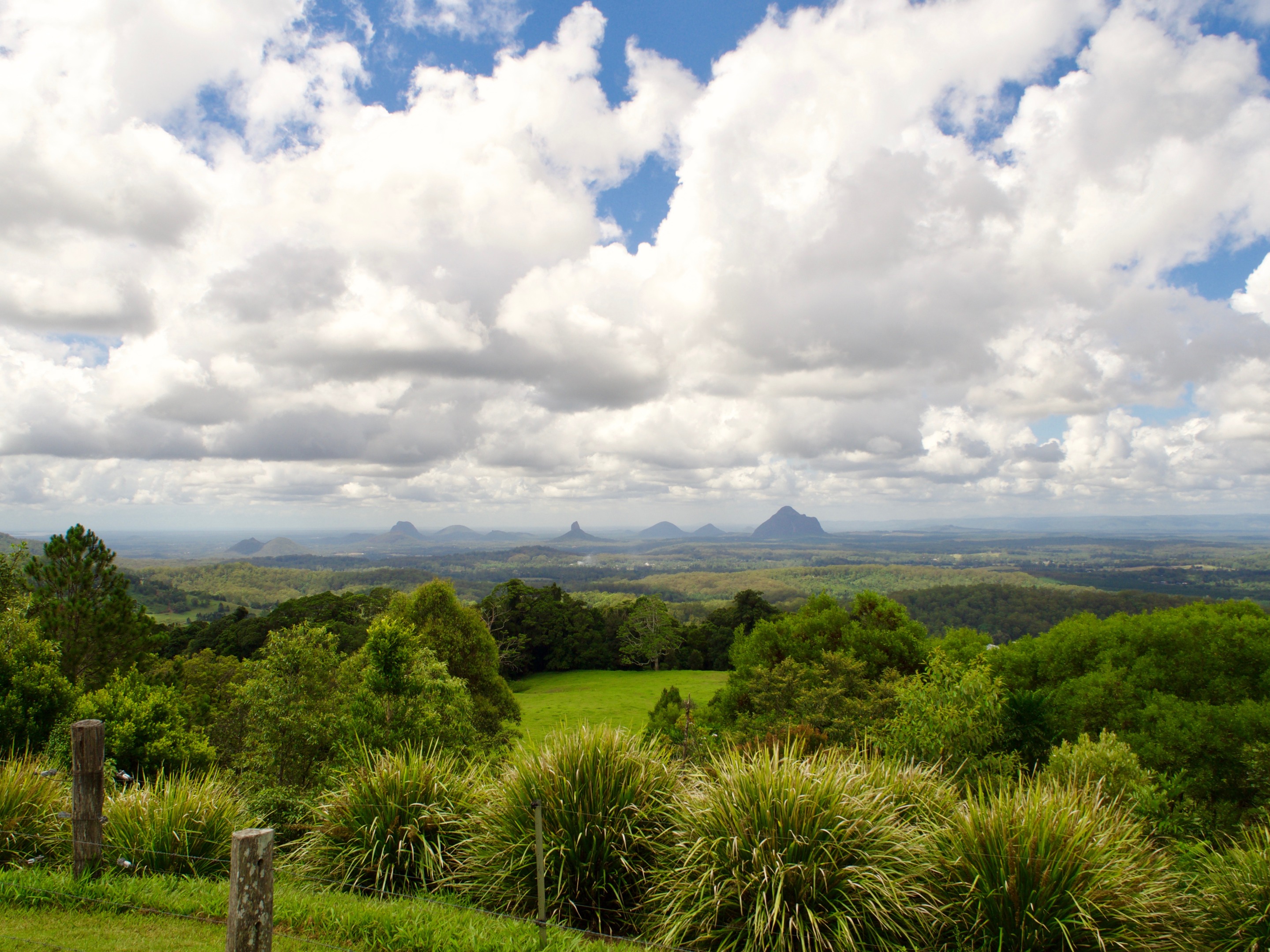 ---
🥈 Our Trip to Lake Garda and the idyllic harbour town of Peschierea del Garda by @katrin-lux
"We were not inside the town, but only walked to the beach on the shore of Lake Garda. Here there is a great view over Lake Garda. But if you have more time, have a look into the side streets - there are not many tourists and they are supposed to be very idyllic!"
This post on Pinmapple - This user on Pinmapple
---
🥉 Great three | Part two | Ragusa by @mister-omortson
"Ragusa is a great place for an artist or poet. This is a place of inexhaustible inspiration. Here you can escape from worries and spend a week of vacation and a lot of money. The artist at every street will be able to find a shiсk scenery for painting. Magnificent views open at every step."
This post on Pinmapple - This user on Pinmapple
---
Honorable Mentions