Travel Digest #863
---
Introduction
Hi. It's @choogirl here with another edition of #traveldigest! Enjoy!
All featured posts are visible on the
Editors Choice Map
and upvoted by the
@pinmapple
team. For more travel digests check out
#traveldigest
.
---
Our winners today 🍍
🥇 Black & White - A reminder of what time can do to a place when left untouched for years (Namibia 15 Photos) by @digi-me
"Many people are drawn to broken, abandoned cities and haunted houses. So am I! For years I have wanted to visit this one place I just had to see for myself: The German ghost town, abandoned and almost swallowed by the Namibian desert."
This post on Pinmapple - This user on Pinmapple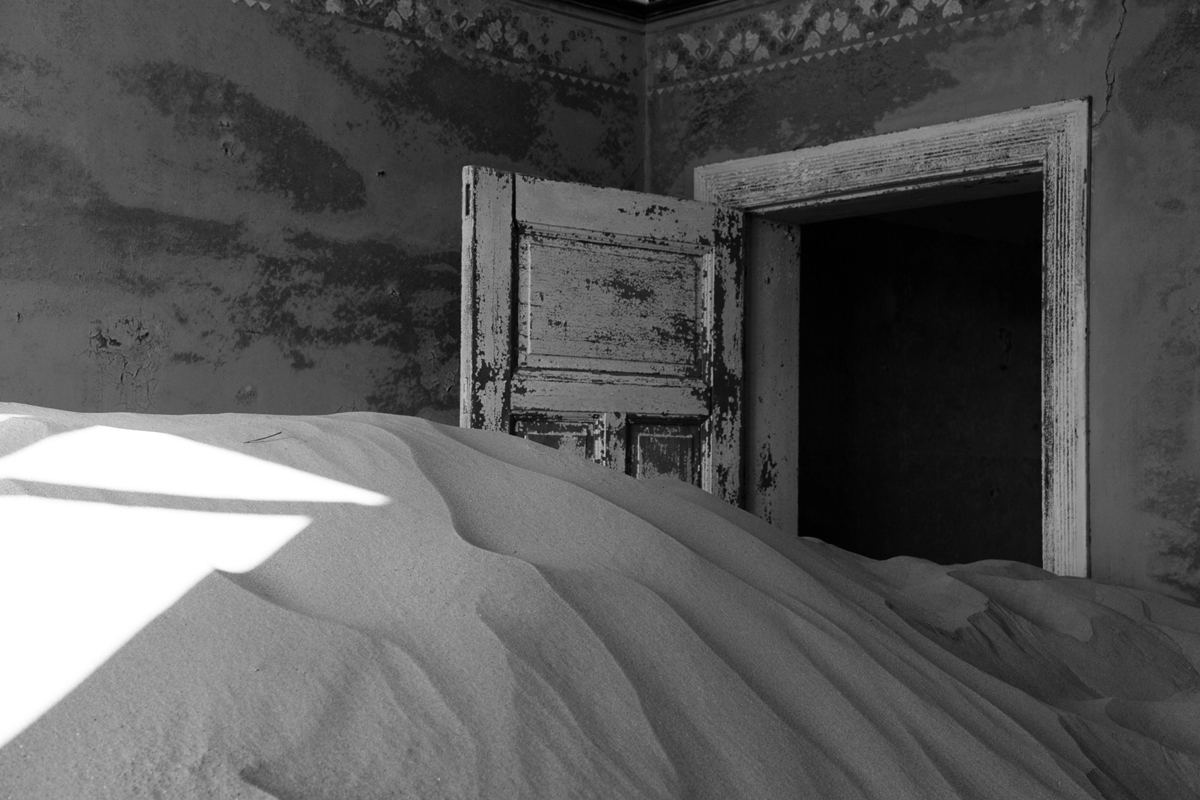 ---
🥈 The real Greece. The city of Ioannina. by @amikphoto
"One of the main attractions of this amazing and mysterious city is a small island located in the middle of the lake, which is currently inhabited. Here is the famous monastery of St. Panteleimon, where the legendary Ali Pasha was hiding and killed in 1822."
This post on Pinmapple - This user on Pinmapple
---
🥉 Soilo Propat Waterfall, Bandarban || Bangladesh Through My Eyes... by @priyanarc
"The rainy season is very dangerous but I always recommend everyone to explore Bandarban during the rainy season. Because only in the rainy season, you will be able to see the true beauty of Bandarban."
This post on Pinmapple - This user on Pinmapple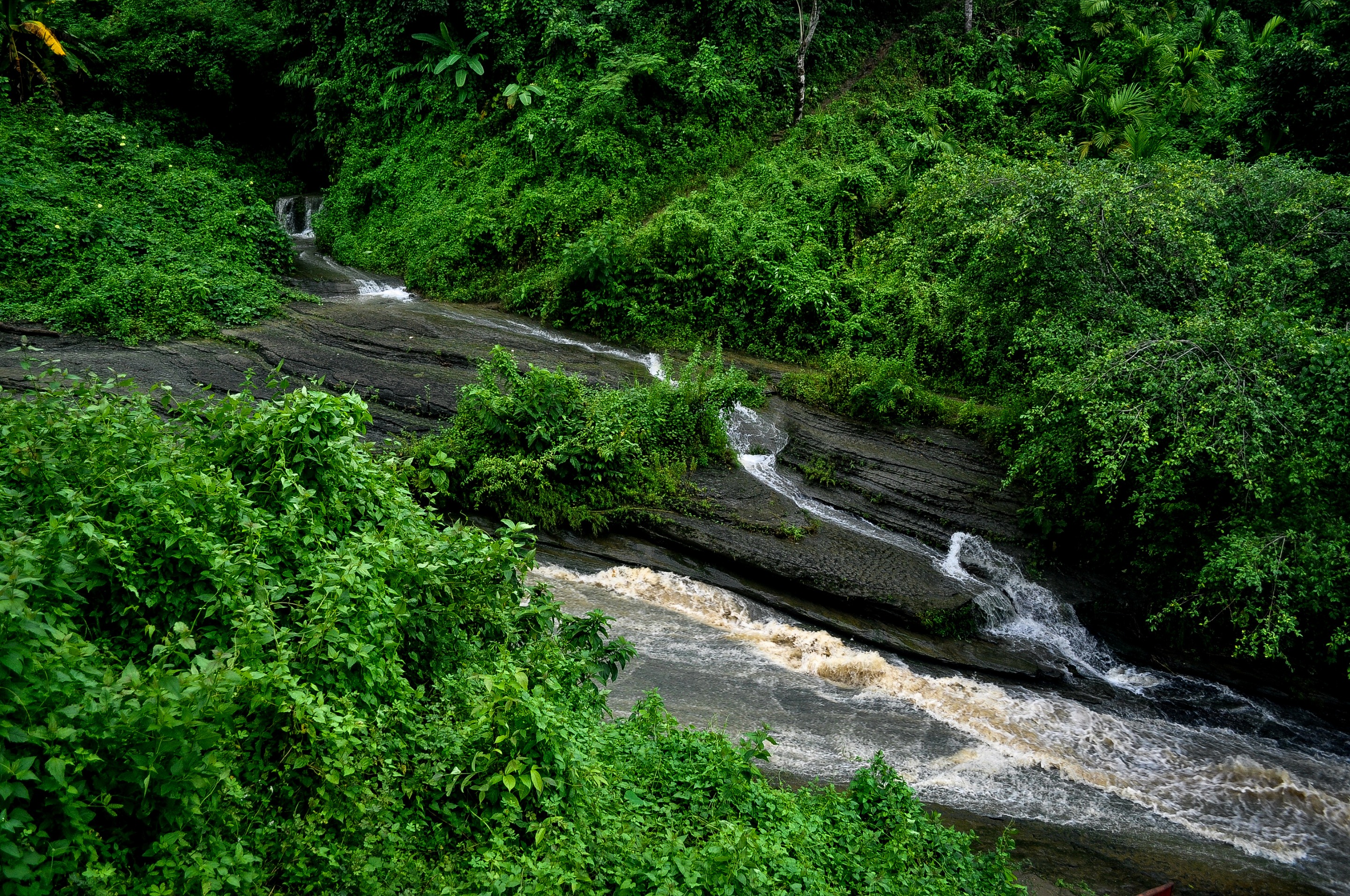 ---
Honorable Mentions