Travel Digest #859
---
Introduction
Hi everyone, it's @lizanomadsoul here with the monday edition of the #traveldigest.Another day of great places and stories around the globe to read about! This time we have great stories from Peru, Jordan, Netherlands, Thailand, Korea, Slovenia, Spain, Ukraine, France, Indonesia, Portugal, Greece and Italy - So a little bit of everything! - Enjoy 😉
All featured posts are visible on the
Editors Choice Map
and upvoted by the
@pinmapple
team. For more travel digests check out
#traveldigest
.
---
Our winners today 🍍
🥇 OUT OF THIS WORLD! $1 Peruvian Street food ???????? EAT ALPACA ????Andes PERU CHEAP EATS - Pisac Cusco by @waybeyondpadthai
Peruvian Street Food once again! My last food video from Pisac Cusco Peru. In this food video, I am taking you around this Andes village from the best hostel in town to the Green Market Thursday that happens on the other side of town. Back to Pisac local market for some epic and affordable Peruvian local food. A set of food for $1.5 !! + Freshly squeezed juice for $1.3 Peru cheap eats! Simply delicious!
This post on Pinmapple - This user on Pinmapple
---
🥈 Exploring Jordan - Architecturally most Amazing Country by @pitboy
Our journey began in Amman, the capital of Jordan. A few days before our arrival, there had been widespread protests against the IMF's recommended austerity measures in place by the government. Jordan is one of the few countries in the Middle East that is devoid of modernity's cash crop, oil. It is also one of the countries that opened its borders to Palestinian refugees since the creation of Israel, 70 years ago. Jordan has seen a wave of Iraqi refugees during the US-led invasion and hordes of Syrian refugees due to the ongoing civil war. To further exacerbate its financial woes, tourism, one of its main income generators, has been on a downward trajectory since the Arab Spring.
This post on Pinmapple - This user on Pinmapple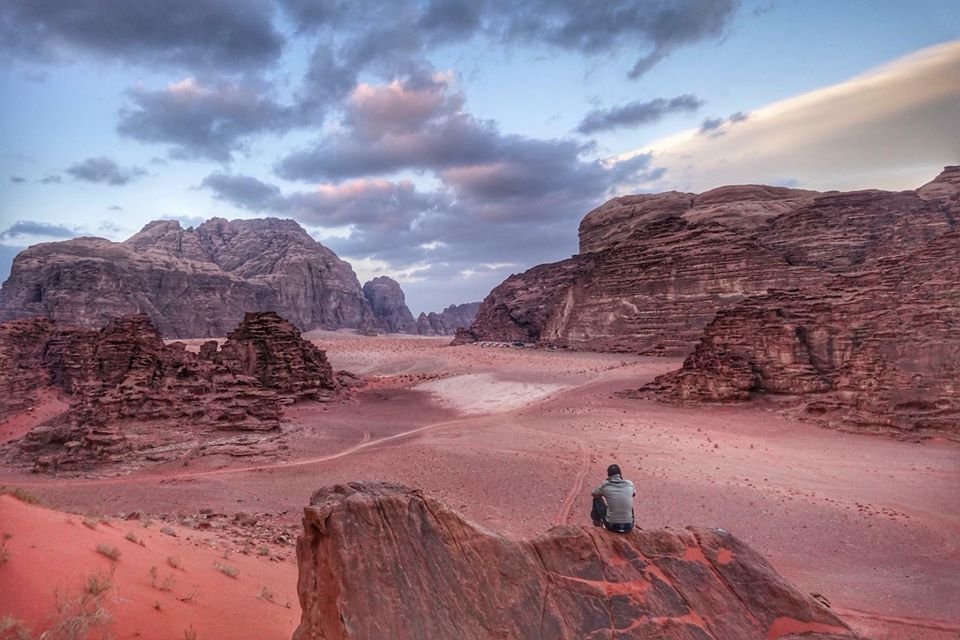 ---
🥉 GOING TO THE VENICE OF HOLLAND - GIETHOORN by @brittandjosie
We are allowed to travel again in our country the Netherlands. So we are going to Giethoorn, the Venice of Holland in the province called Overrijssel. Giethoorn is a village with a wide range of options for your day trip or weekend break and I will talk in this blog about more than just sailing what we will be doing. We want to be a tourist in our own country and the best way is to walk and sail today to achieve that. So thats the plan.
This post on Pinmapple - This user on Pinmapple
---
Honorable Mentions