Travel Digest #839
---
Introduction
Hi everyone @LivingUKTaiwan here with the latesst edition of the #traveldigest. Our top 3 posts today includes an epic road trip in Namibia, burial mounds in Korea and an eventful hitchhike in Iceland. Enjoy
All featured posts are visible on the
Editors Choice Map
and upvoted by the
@pinmapple
team. For more travel digests check out
#traveldigest
.
---
Our winners today 🍍
🥇 My travel story: Namibia Day 3, 4 (Swakopmund + travel) - Part 2 (28 photos) by @crazy-andy
Interesting place heading north is also Skeleton coast. You can see many shipwrecks there. We only went to the closest one. There are many a lot better further down, but opposite direction from our travel and as we didn't have much time, we photographed just one. Namibian coast has rough sea with winds and strong ocean currents, so these are the main reason for many shipwrecks in the area. Some are really good as they are totally in the sand. So, imagine ship in the middle of sand dune.
This post on Pinmapple - This user on Pinmapple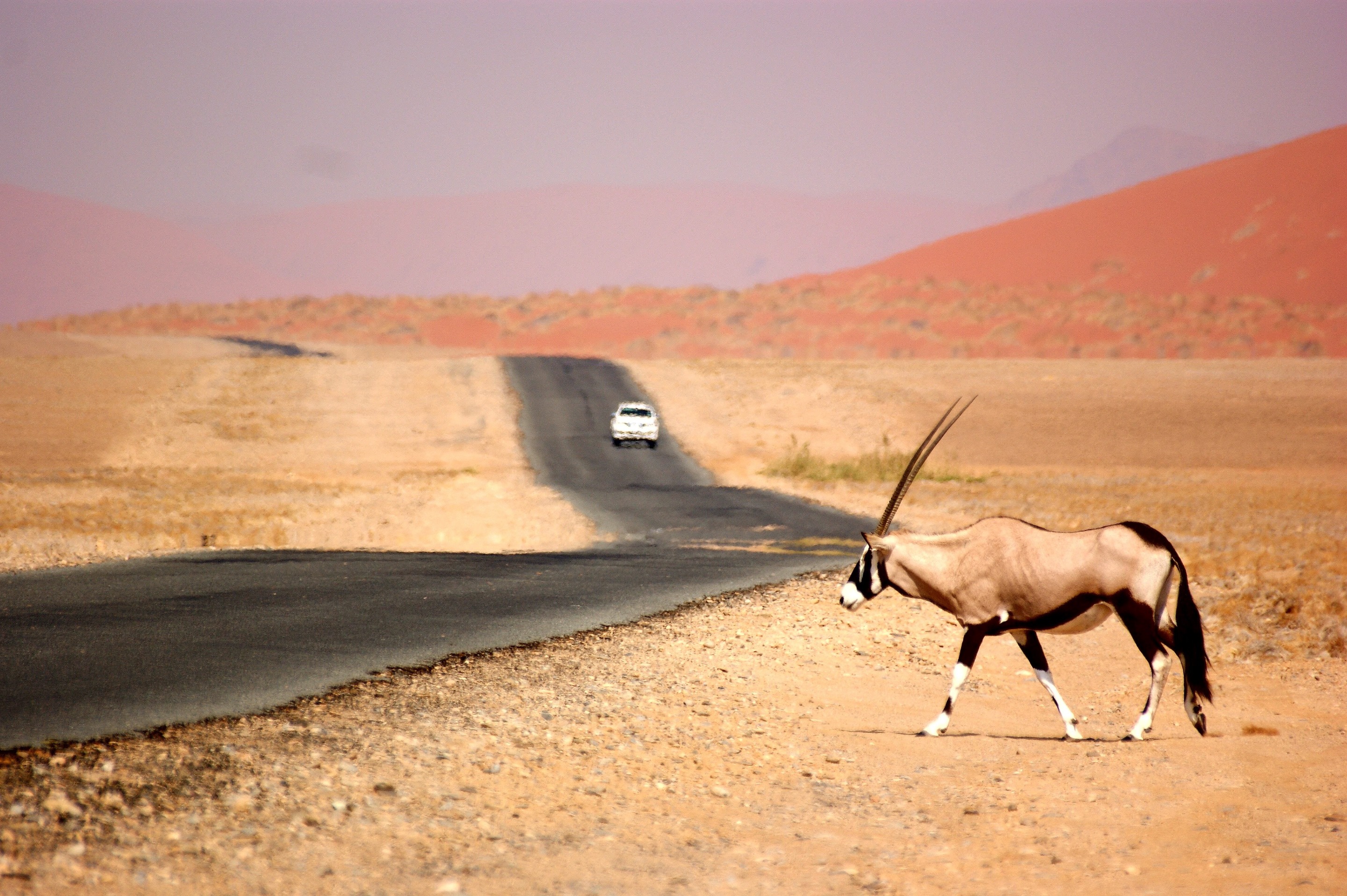 ---
🥈 Too Perfect to be Natural - Burial Mounds of Daereungwon Tumuli Park by @abitcoinskeptic
Even though it wasn't as crowded as usual, there were still a lot of people taking photos. It's okay to stand near the tombs in some places, but climbing is strictly forbidden. In pre-modern times, the penalty for desecrating a royal tomb was obviously death. For better or worse, capital punishment for climbing a tomb is looked down upon in the current year, so we are just threatened with a 20 million KRW fine (like $17000). This hefty punishment deters all but the dumbest idiots. Bottom line, look, don't touch. Offending dead kings is seriously bad karma.
This post on Pinmapple - This user on Pinmapple
---
🥉 [Iceland Summer 1] Drunk driving, car accidents of Romanian men reeling from side to side and lava caves by @rbaggo
As soon as I got into the car, the man in the passenger seat recommended canned beer. I had never been to Romania at the time, but I found out that working with Romanians in Denmark was a very friendly culture. I was drinking beer while ripping off smoked sausages for a long time, and the car shook like it was swaying from left to right. At first, I wondered if the driver was drugged. The man said he was heading to the capital city, Reykjavik, my destination, not his original destination. He was a little excited that he was going there for me. But 2 minutes later, He crushed to other car that was passing by us on the roundabout.
This post on Pinmapple - This user on Pinmapple
---
Honorable Mentions