Travel Digest #665
---
Introduction
Hi there it's @lizanomadsoul here with the monday edition of the #TravelDigest.
All featured posts will be put on the
Editors Choice Map
.
For more like this check out #traveldigest.
---
Travel Digest
#1 ไร่เตรยาวรรณ - Terayawan Park in TAK province, Phop Phra District [ Thailand ] by @imtase
Today I would like to take you to a surprising place, already by its surprising entrance price which is only 20 Bahts (4.78 STEEM / 0.66 USD / 0.6 EUR) when you know it cost 30 million baht to build (near 1 million USD) but also by its surface and its content. The craziest thing about this story is that basically it was just a matter of making a simple Coffee Shop!
Find this post on the map
Find this user on the map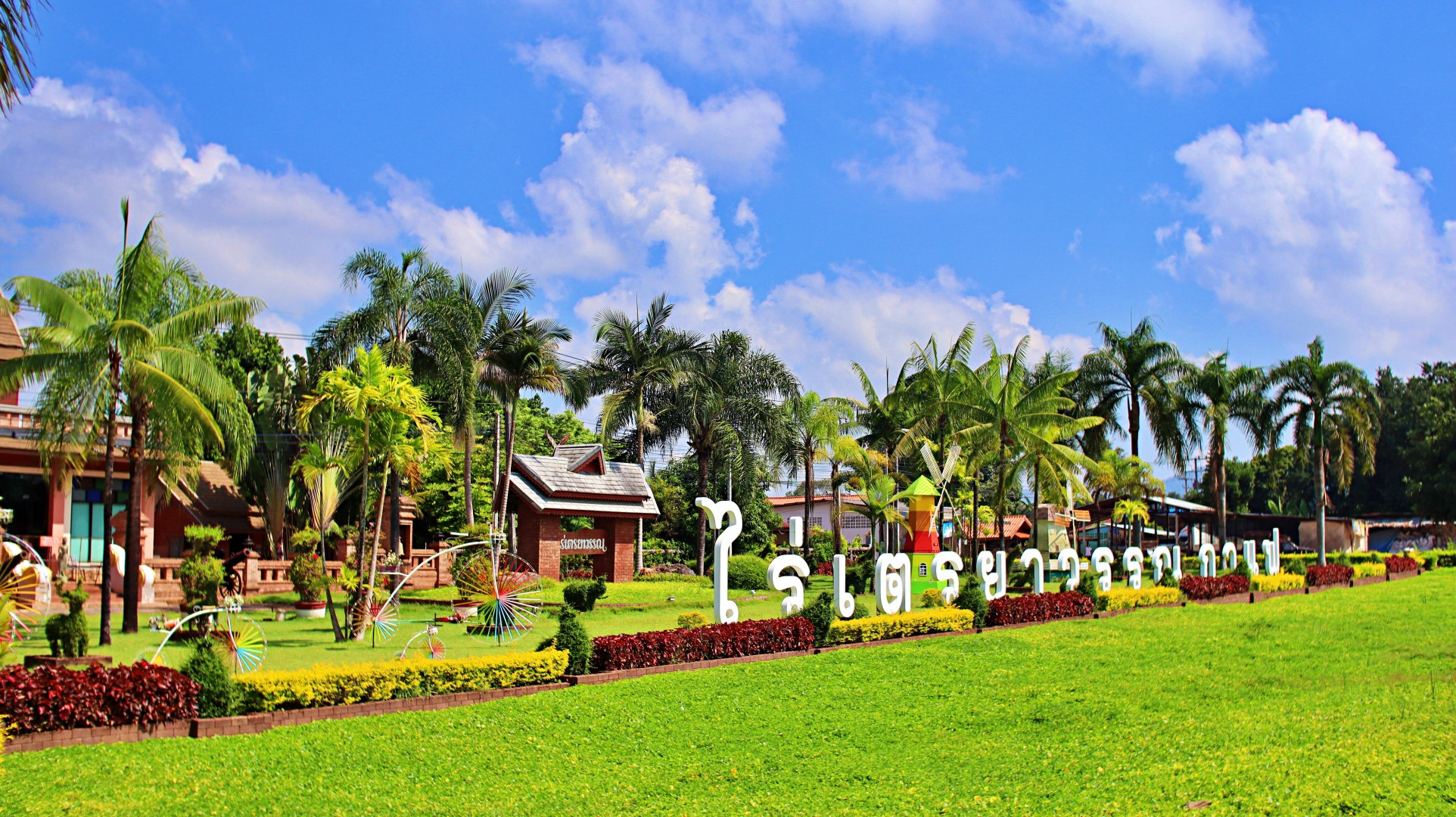 ---
#2 Vietnamese coffee. by @lannabeiker
I am a coffee lover. I start my morning with 2-3 cups of coffee, this is already a favorite tradition.Sometimes this is instant coffee, most often, recently, this is coffee that we brew ourselves.8 years ago in Vietnam I tried Vietnamese Robusta coffee. For me it is strong, for my husband - just right. I dilute it with water or milk, but he drinks it as it is in strength. In our last visit to Vietnam, we knew absolutely nothing about the fact that Vietnam is famous for its coffee. We found this out during the study of Vietnam, and then read it on the Internet. I was very surprised by the fact that Vietnam sells 80% of its coffee to world markets. That is, Vietnamese coffee is supplied to the whole world. And on this visit, we immediately went to buy coffee for our morning coffee party.
Find this post on the map
Find this user on the map
---
#3 Beautiful Sunday at the Pumpkin Patch by @dfinney
With just days until Halloween and the sun shining after a week of rain, today was perfect for one glorious activity... We hopped in the car and drove about 35 minutes northeast. Our destination was Craven Farm . The farm is located in an agricultural area just outside of Snohomish, WA. Today was "Pooch Day in the Patch". We have two dachshunds and are always looking for puppy adventures. This was right up our alley. Plus, family recently moved to the Seattle area from Perth, Australia. THEY HAD NEVER BEEN TO A PUMPKIN PATCH AND CORN MAZE!!! That is... until today. 😃
Find this post on the map
Find this user on the map
---
Honorable Mentions
---
Support Steemitworldmap
The more support we get, the more we can give back!
Vote for the Daily Traveldigest
Follow our curation trail
Delegate Steempower
Support us on Fundition