Travel Digest #669
---
Introduction
Hi. It's @choogirl here with another edition of #traveldigest! Enjoy!
All featured posts will be put on the
Editors Choice Map
.
For more like this check out #traveldigest.
---
Travel Digest
#1 Hiking Galdhøpiggen - the tallest mountain in Scandanavia by @conradt
"Galdhøpiggen surprisingly has 3 peaks to climb! So there is some up and down along the way. Although these peaks look daunting, they arent as bad and difficult as they appear. After the first glacier the views become more and more impressive. It is also possible to take an alternative route and pay a guide to walk across the glaciers."
Find this post on the map
Find this user on the map
---
#2 World of Wonders by @delishtreats
"As soon as you enter the area you feel like you were in a fairy tale (or movie set). You can find here many enchanting attractions, spectacular theme parks, crazy roller coaster and other small details that make this place unforgettable. Everyone can find something interesting in this world of wonders."
Find this post on the map
Find this user on the map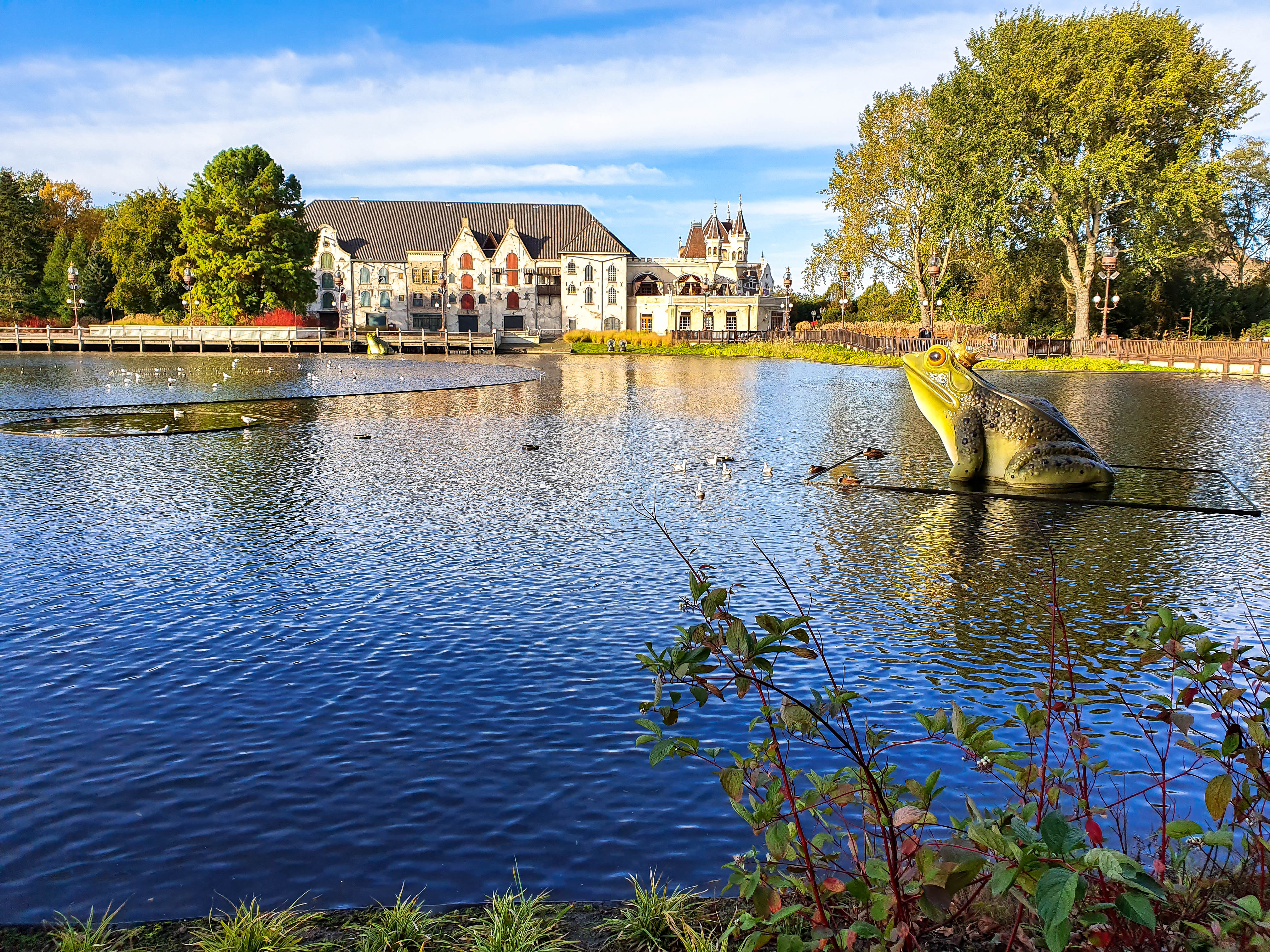 ---
#3 Friedhofsbesuch // Visit to a Cemetery by @vieanna
"In Austria, 1 November is not only a feast of the Catholic Church, but also a legal holiday. While on this day the church had originally commemorated the saints and martyrs, today the focus is on the memory of the deceased. Traditionally, the graves are decorated, lights are lit and prayers are made for the salvation of the dead's souls."
Find this post on the map
Find this user on the map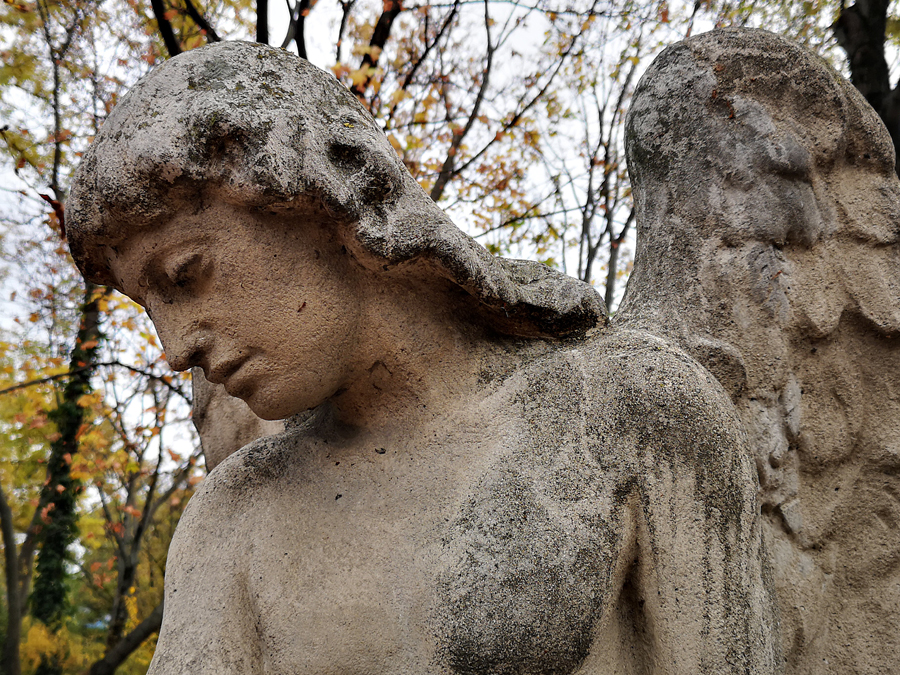 ---
Honorable Mentions
---
Support Steemitworldmap
The more support we get, the more we can give back!
Vote for the Daily Traveldigest
Follow our curation trail
Delegate Steempower
Support us on Fundition