Haveyoubeenhere 2019 Steemitworldmap Travel Contest All Entries!!
---
Hey guys! As you know, two weeks ago the @SteemitWorldmap team, @martibis, @choogirl, @livinguktaiwan, @itchyfeetdonica and I (@lizanomadsoul) decided, that it's time to say thanks to everyone for your support over the year.
As one of the earliest curation guilds on Steemit, we couldn't have lasted this long without you guys pinning your posts to the SteemitWorldMap, and supporting us in curating these awesome posts every day.
We've enjoyed reading all the travel posts on the Map over the year and thought it would be great to kick off 2020 with a contest that allows everyone to relive your best Steemitworldmap memories.
Haveyoubeenhere 2019 Steemitworldmap travel contest
If you also did a post and are not listed here please comment below or get in touch with one of our team members in our discord channel. - Of course also make sure you followed the rules:
---
include four of your favourite travel posts you pinned onto the SteemitWorldMap in 2019
include a few images from each of these post
tell us why you chose these post and why they are special to you
these doesn't have to be your highest payout posts, or curated by us as sometimes we may have missed some gems. They just need to be your favourite ones
the entry post title must start with Haveyoubeenhere 2019 Steemitworldmap travel contest you can add whatever you like after it
you must use the #steemitworldmap2019travel tag as one of the first five tags to make sure we pick up your entry
choose your favourite location out of the four posts and pin that to the SteemitWorldMap for your entry post
don't just copy and paste text from the original posts for your entry. You have to tell us why you chose these posts. Low effort entries will be disqualified immediately
multiples entries are permitted if you have more than four favourite travel posts, but each entry can only include four locations
entries must be in English but you can post in bilingual if you wish
enter before deadline Sunday 12th January GMT 2300
And wow!! What great memories you shared and we can relive again because of it!!
Here are all the entries we got from you!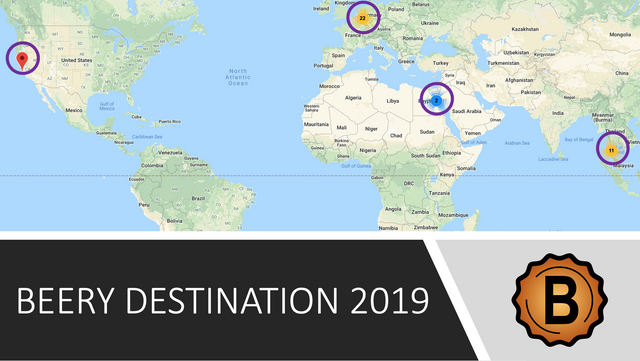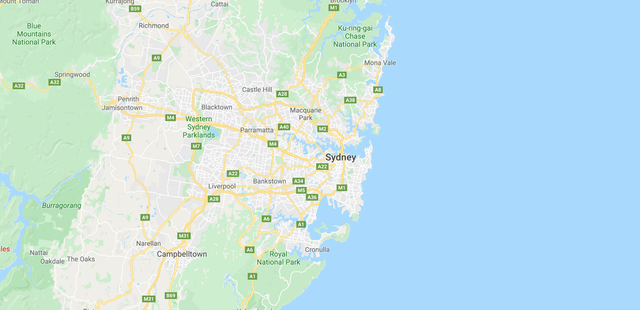 4. Entry #2 from @dandays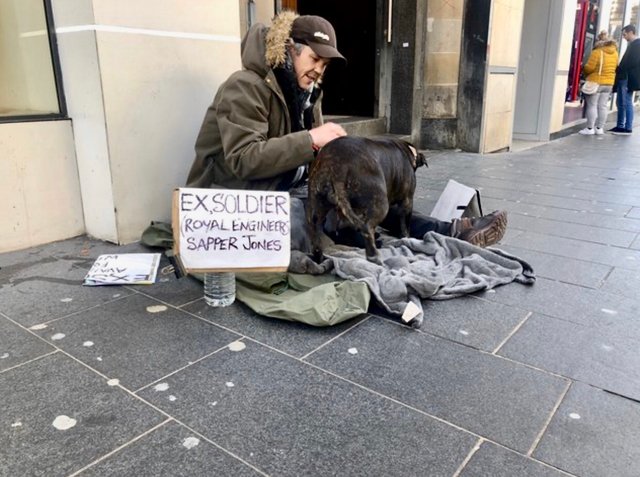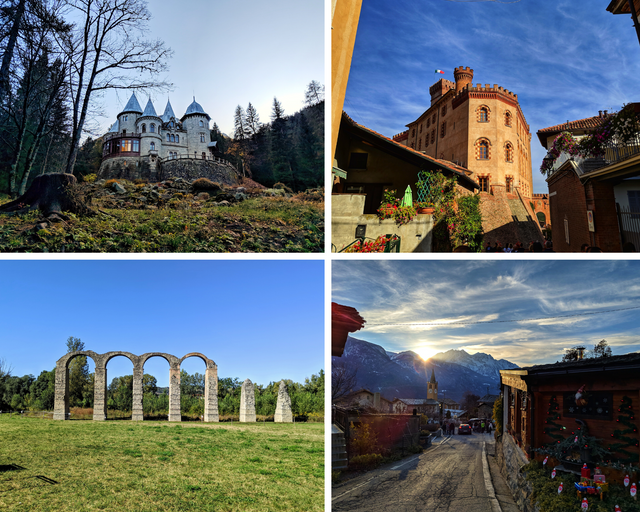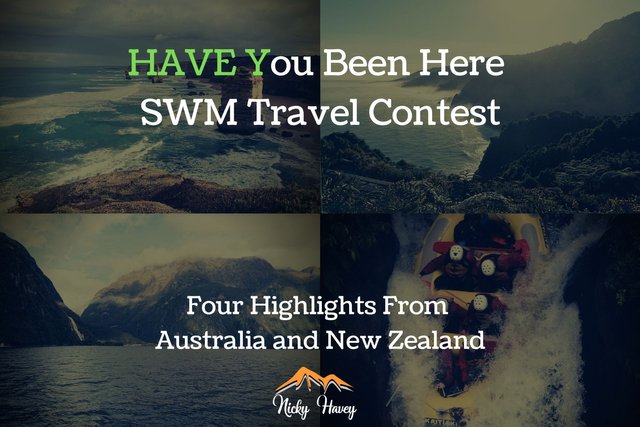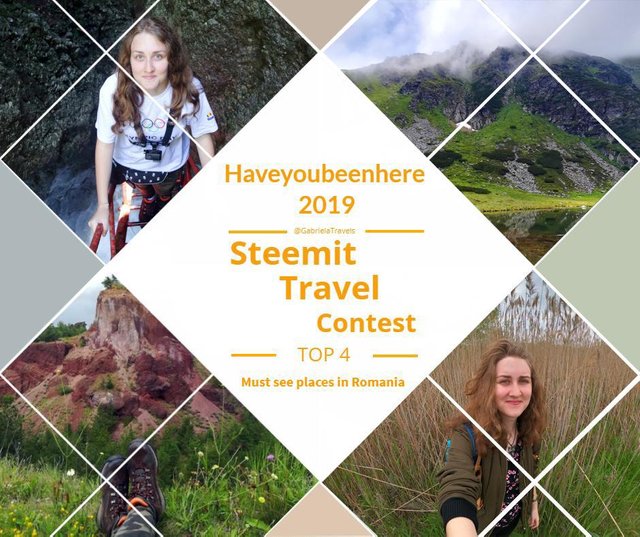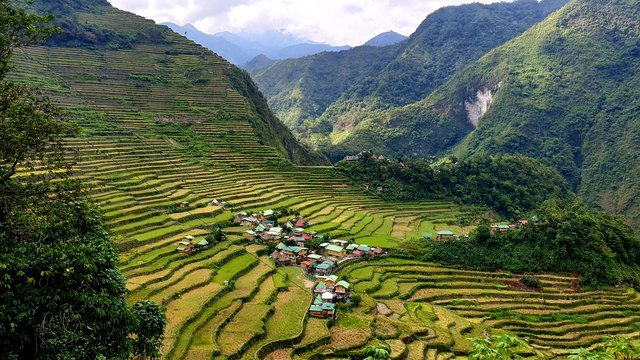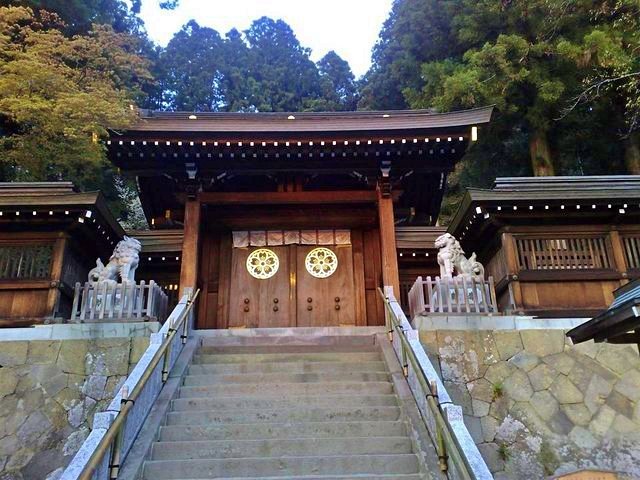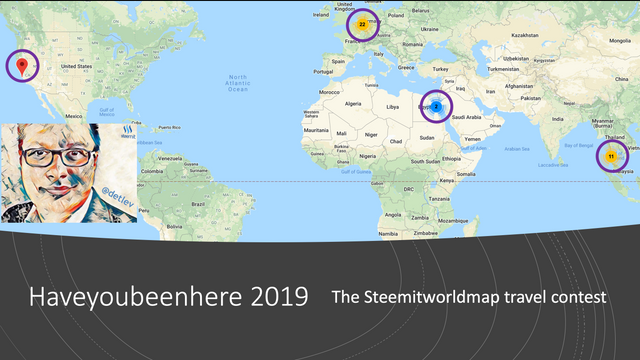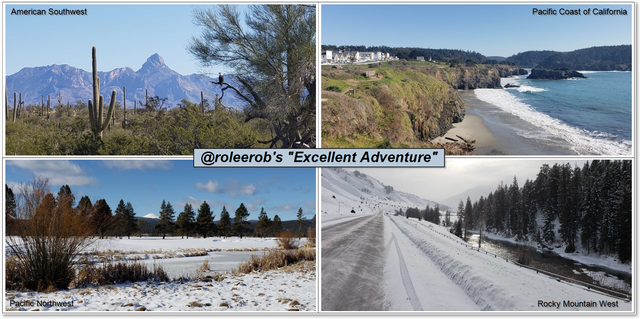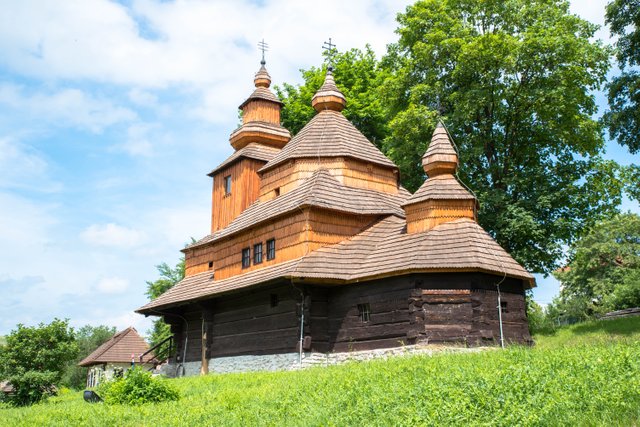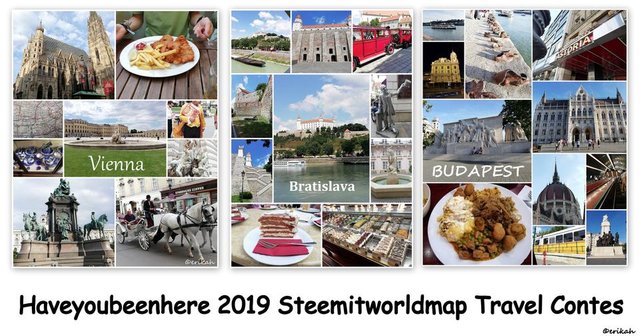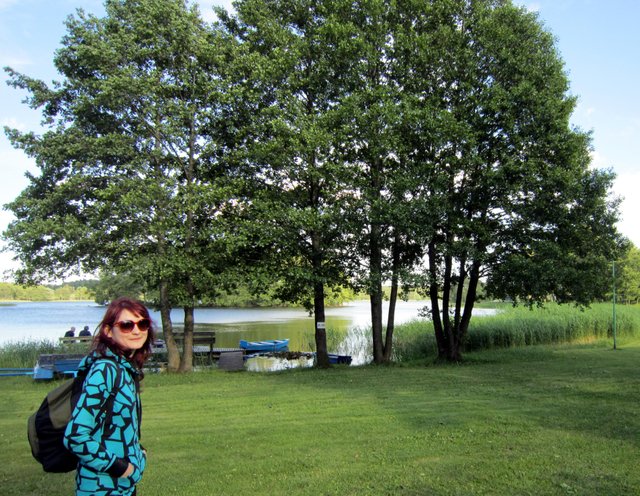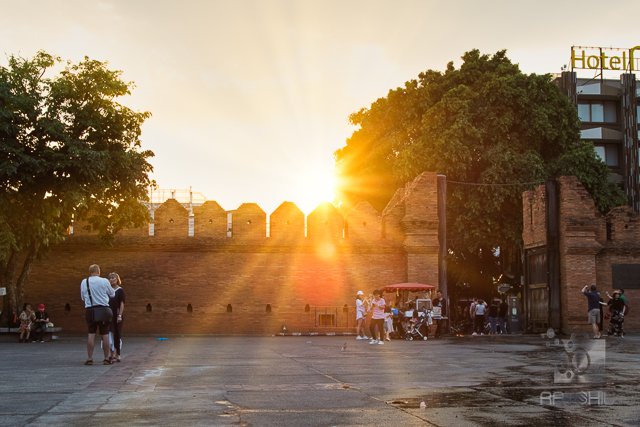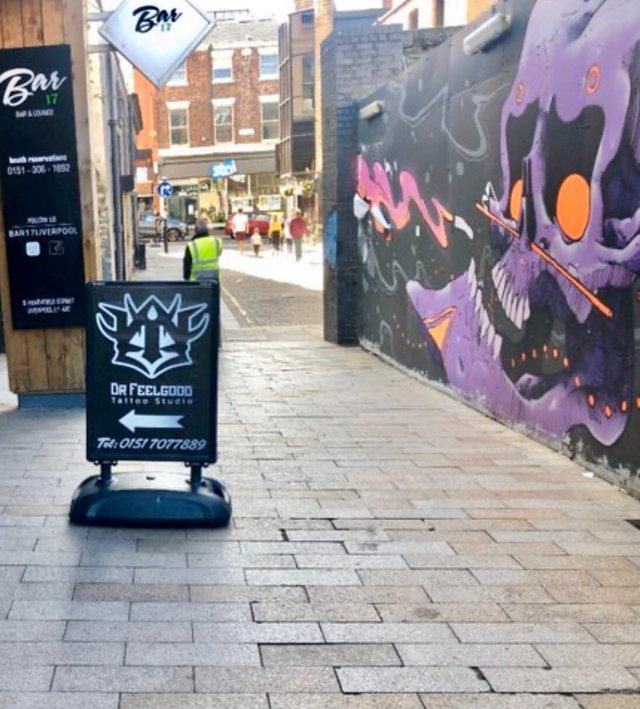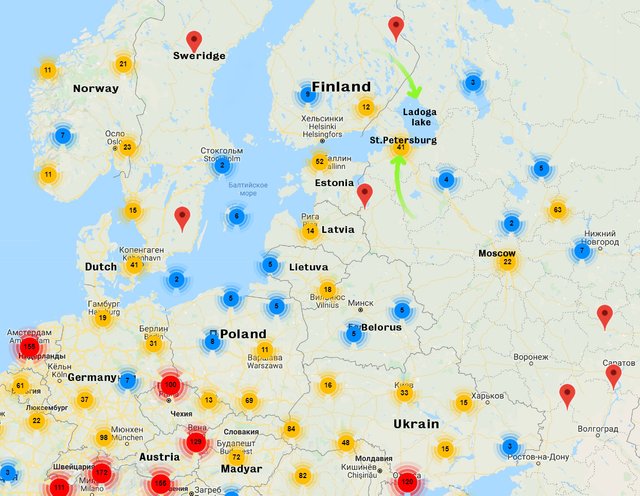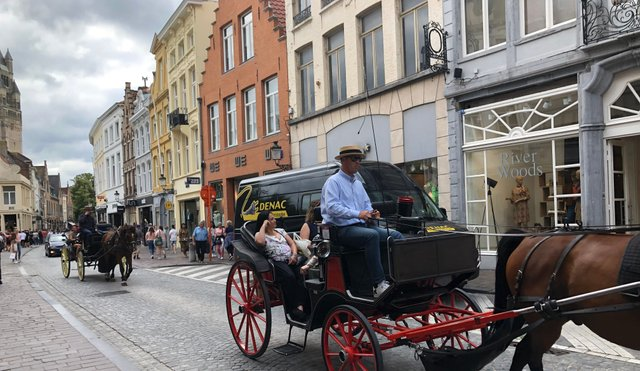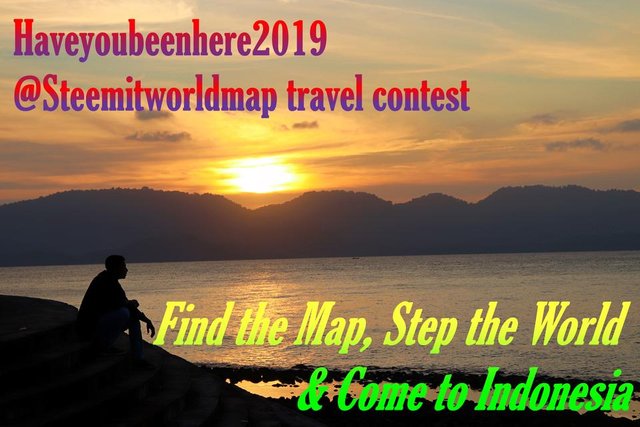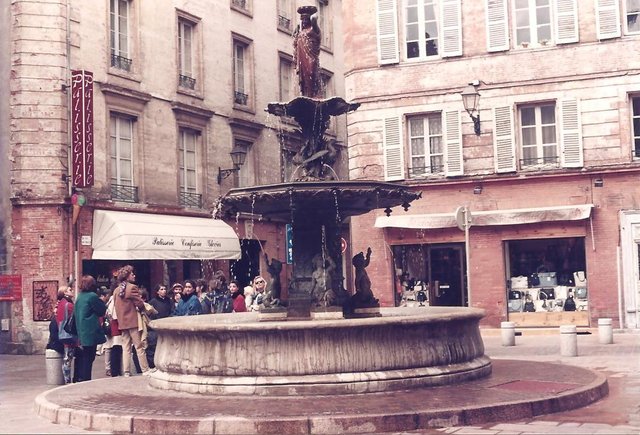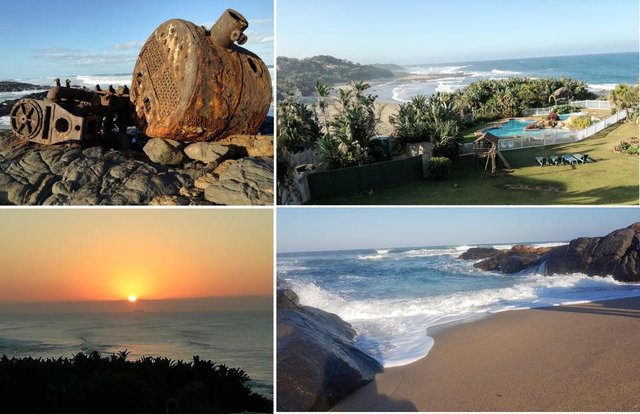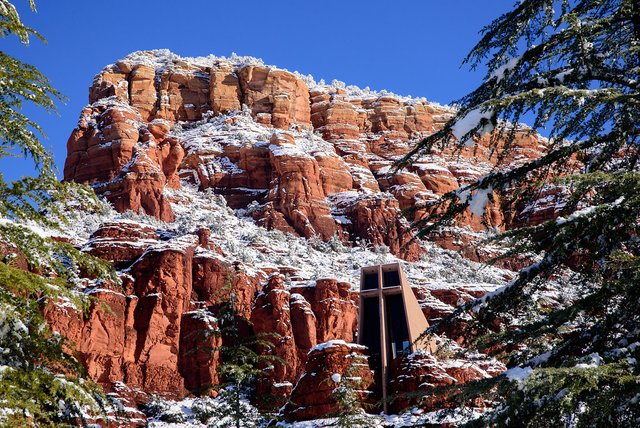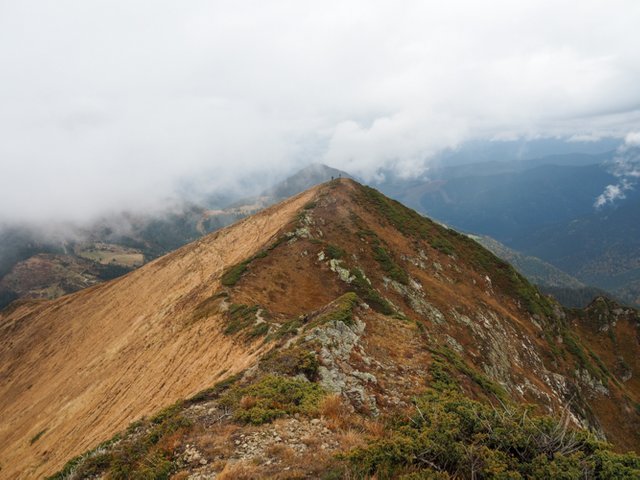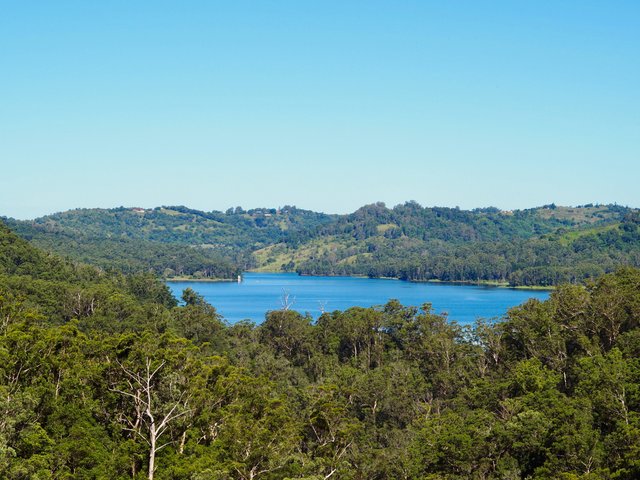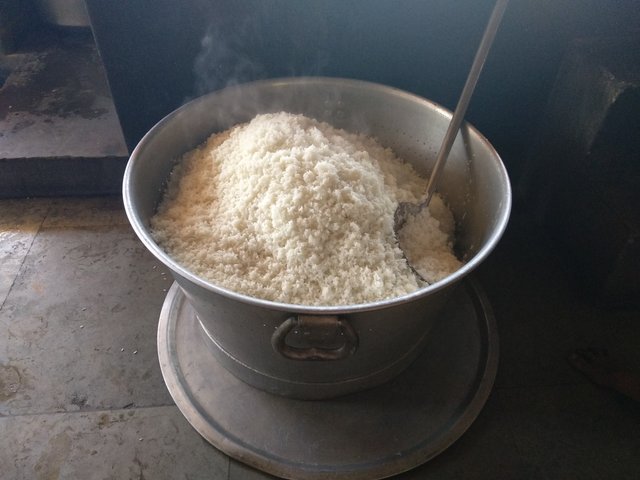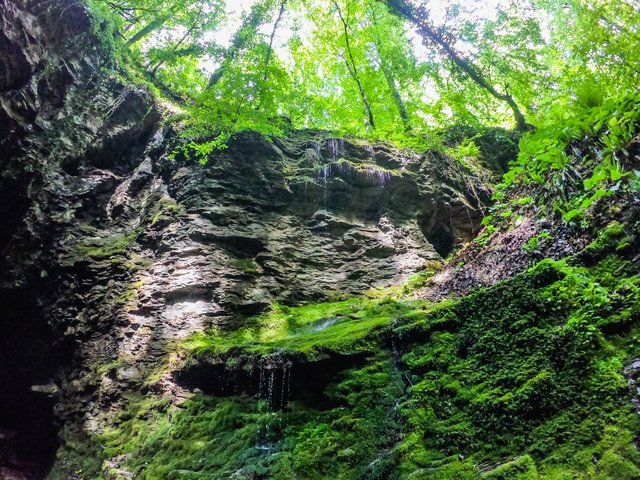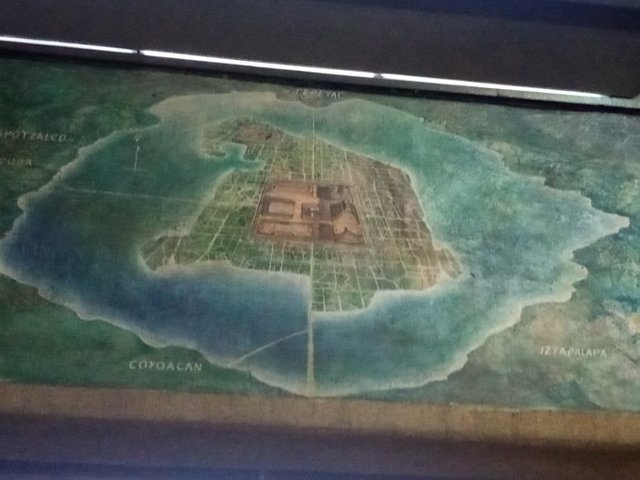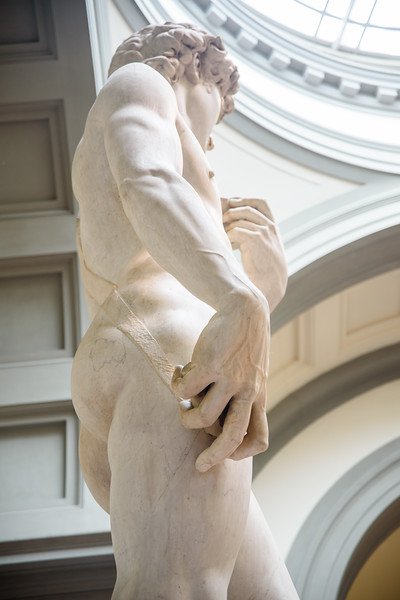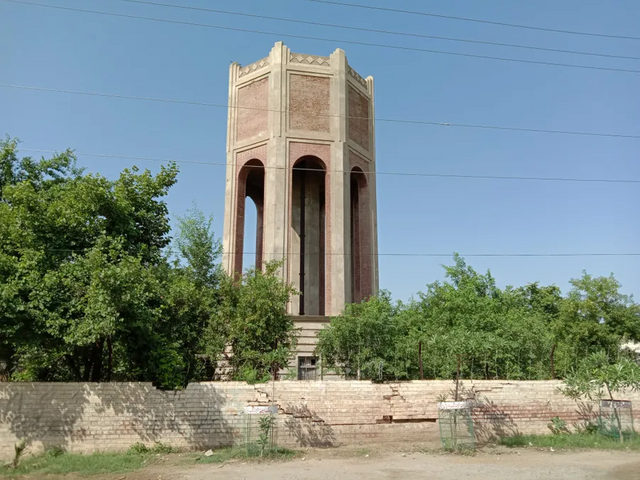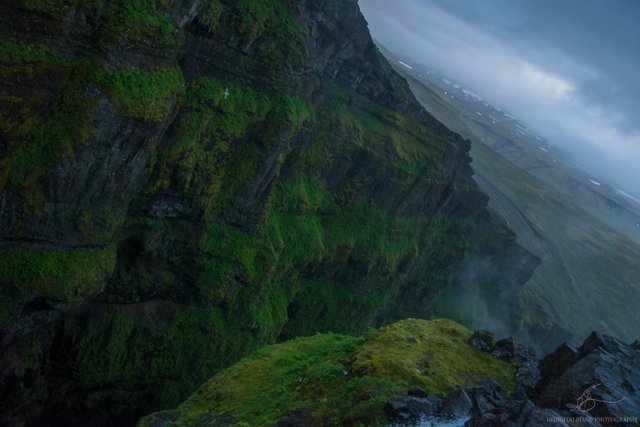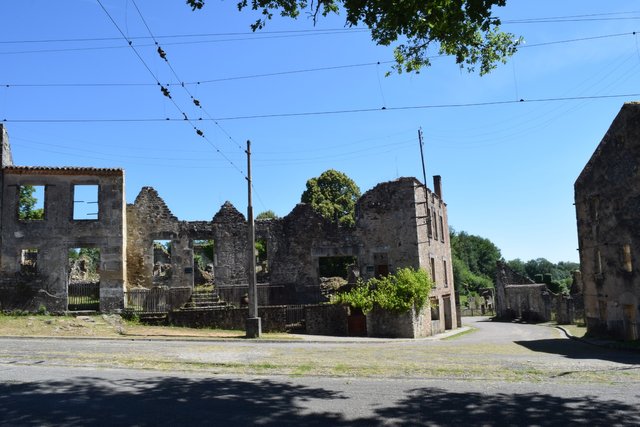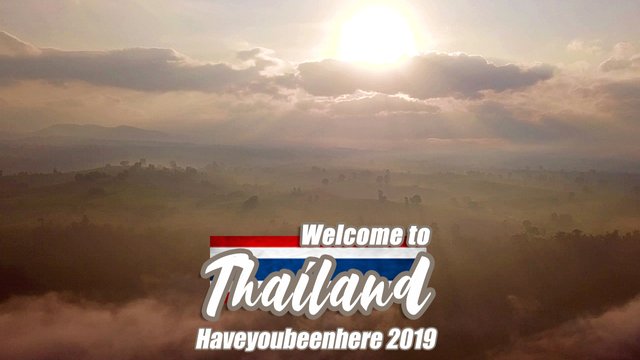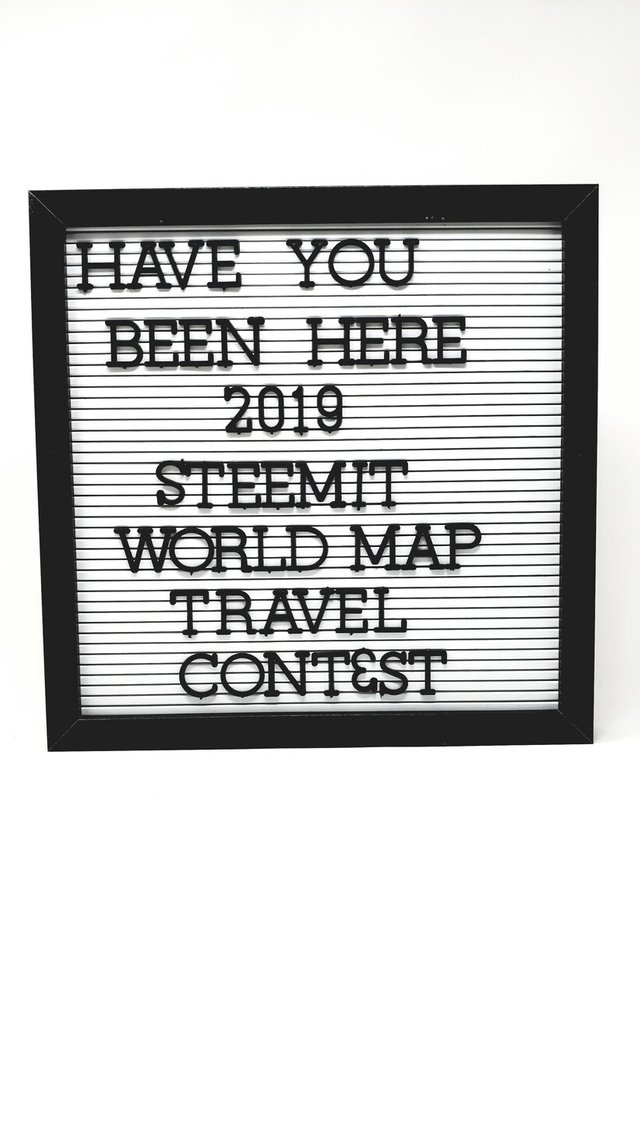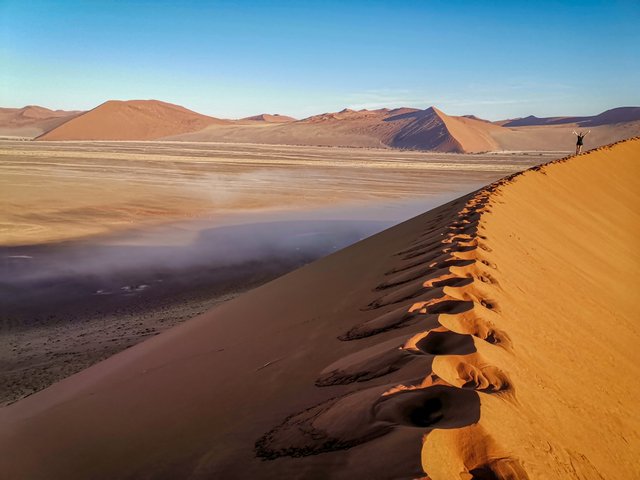 So many entries and so many quality posts!! I am overwhelmed and it's really cool to see so much engagement from you guys!!
Honestly, I am already looking forward to go through all of them and read about your travel stories from all over the world!!!
Prize
From Tomorrow on our team will go through the entries and choose the winners
There will be 150 Steem prize pool split as follows

Winner - 70 Steem First runner up - 40 Steem Second runner up - 25 Steem 3 x Honourable mentions - 5 Steem each

in addition, all the winners will receive upvotes from the @SteemitWorldMap and @Blocktrades who supports the SteemitWorldMap travel posts

If you win and your entry post has passed the 7 day payout window by the time we announce the winners, we will upvote your next quality travel post pinned onto the SteemitWorldMap.
Until then I wish you all good luck and a great start of the week!!
Cheers, Liz
Support Steemitworldmap and Haveyoubeenhere
The more support we get, the more we can give back!

Vote for the Daily Traveldigest
Follow our curation trail
Delegate Steempower
Vote our Steem proposal
Support us on Fundition
Download the Haveyoubeenhere travel app
Join our Discord
Learn more about Steemitworldmap
Learn more about Haveyoubeenhere