Metal Weekend: Oasis, Queensryche, The Pixies
---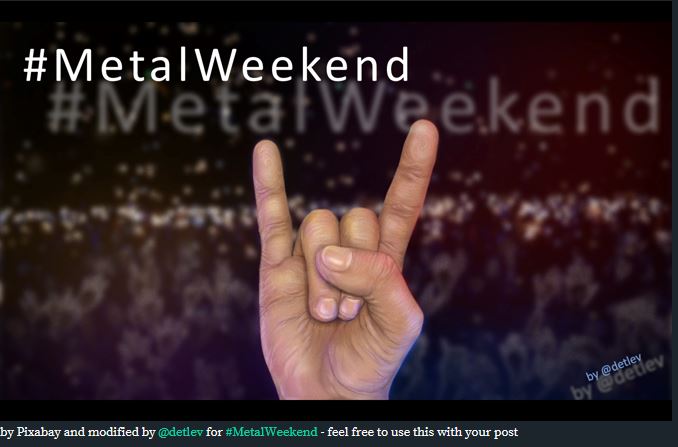 So here are my THREE offerings for this weekend. Why not checkout the @detlev post and send some new tunes to listen too?
The main post is here:
My tastes tend to be more to progressive metal and alternative so this is what you will probably expect from me today and going forward.
Oasis - Supersonic
Not a metal song at all, but I love that gritty grungy sound that emits from Noel's guitar. The first and second album's were the best, after that it was all downhill.
https://www.youtube.com/watch?v=BJKpUH2kJQg
Queensryche – Eyes of the Stranger
I'm not a big fan of this band, they are far too glam for me, but one of my friends who lives in the US was married to a huge fan. She passed away last year sadly, but my association to them is thinking of Laura, RIP.
https://www.youtube.com/watch?v=A4duZjxusGM
The Pixies – Blown Away
A lesser known track from the 'Bossanova' album, but one of my favourites. If you like Surfer Rosa and Doolittle, then persevere with this one. It's not as good as the other two but there's some gems in there. The vocal sounds like Kim Deal, but it is actually Charles. He does sound like a woman sometimes.
https://www.youtube.com/watch?v=8sGJ19Zo9Pg
Pump up the volume, PLAY IT LOUD!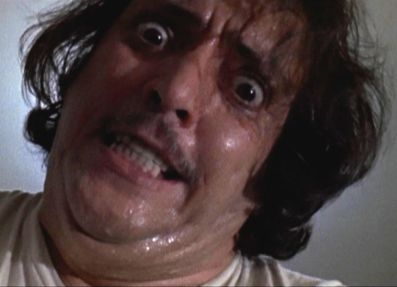 If you found this article so invigorating that you are now a positively googly-eyed, drooling lunatic with dripping saliva or even if you liked it just a bit, then please upvote, comment, resteem, engage me or all of these things.