My Daughters school function kept me busy yesterday
---
While there was a lot of chaos before the AMA, I had something to enjoy, My Daughter's school function.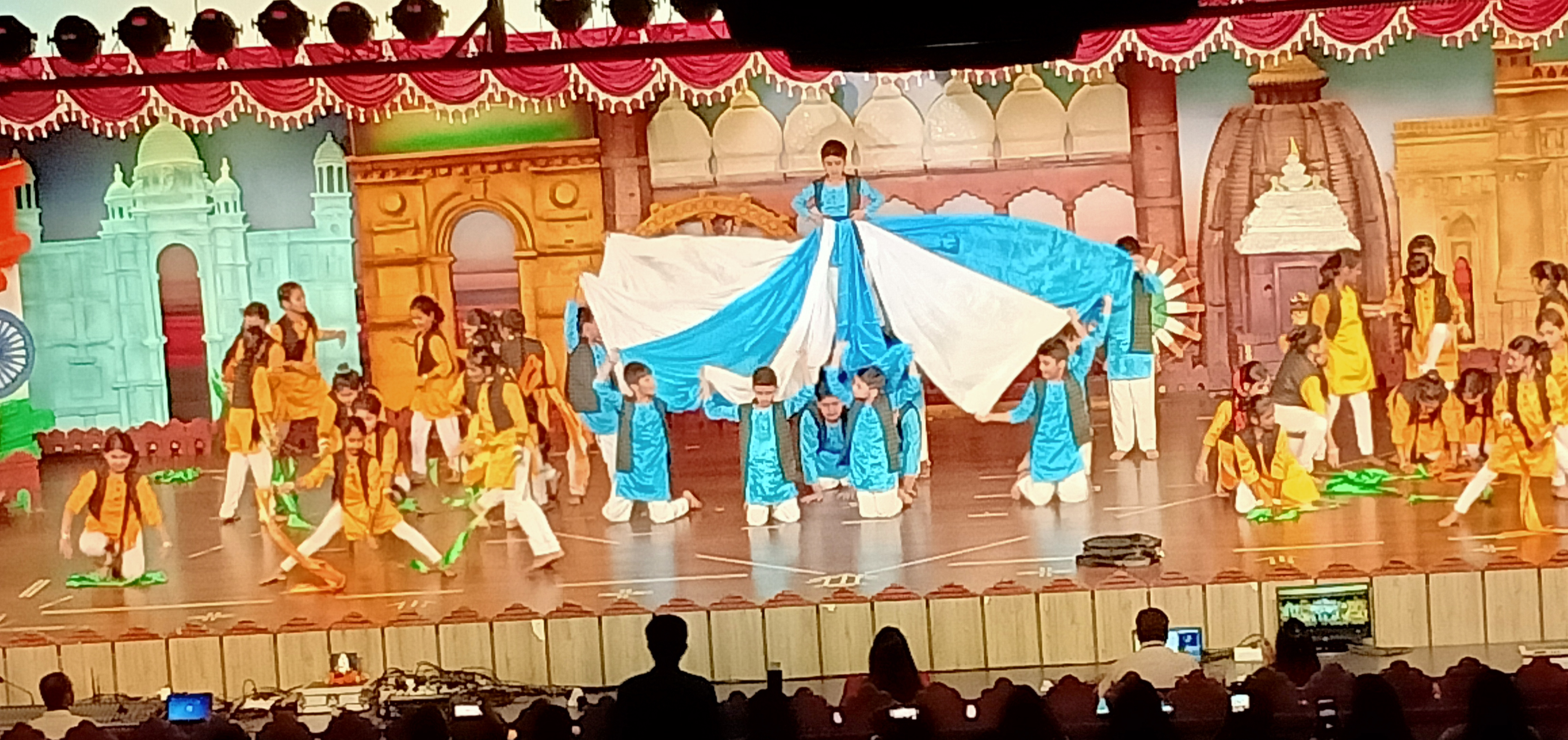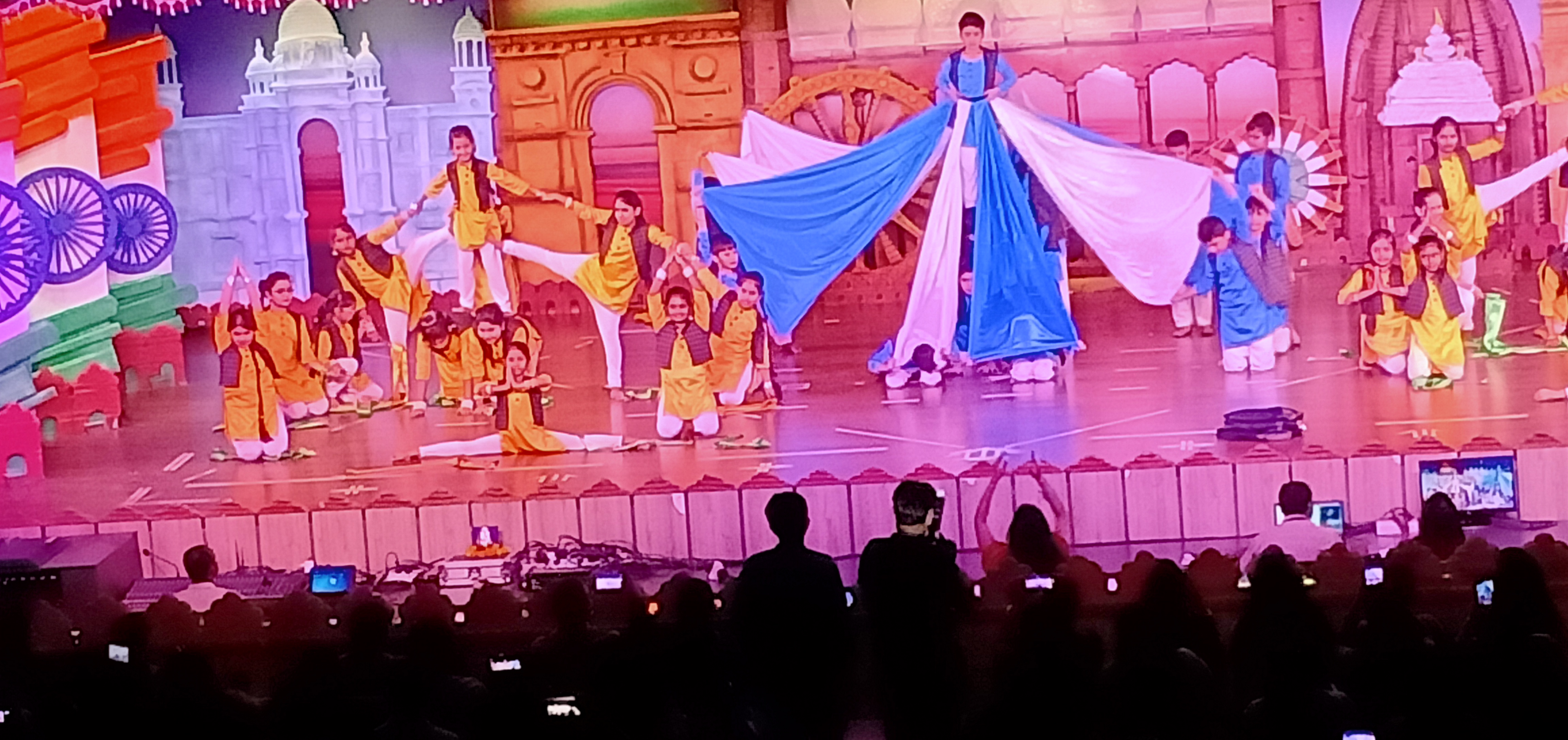 She is into an International School at my place, and they give very good exposure to the kids. Its true that, fear of appearing in public is not there in the kids, and its important they overcome that as they grow. And to overcome, they need to be exposed to public performance. Its like experience which brings more confidence in them. And I was amazed the kids were performing. In the above picture, my daughter is standing on the top in the left group.
The school prepares for these functions really well in advance. The kids are provided all the training / practice for almost a month. And the audio / visual / script is prepared by the school authority only with collaboration from some experts. They got an amazing auditorium as well, where finally the event takes place. And the entire event is based on a theme. This year their theme was Celebrating Mahatma - Yes, its Mahatma Gandhi - the Father of the Nation. The performance brought joys and emotions reminding us all our history.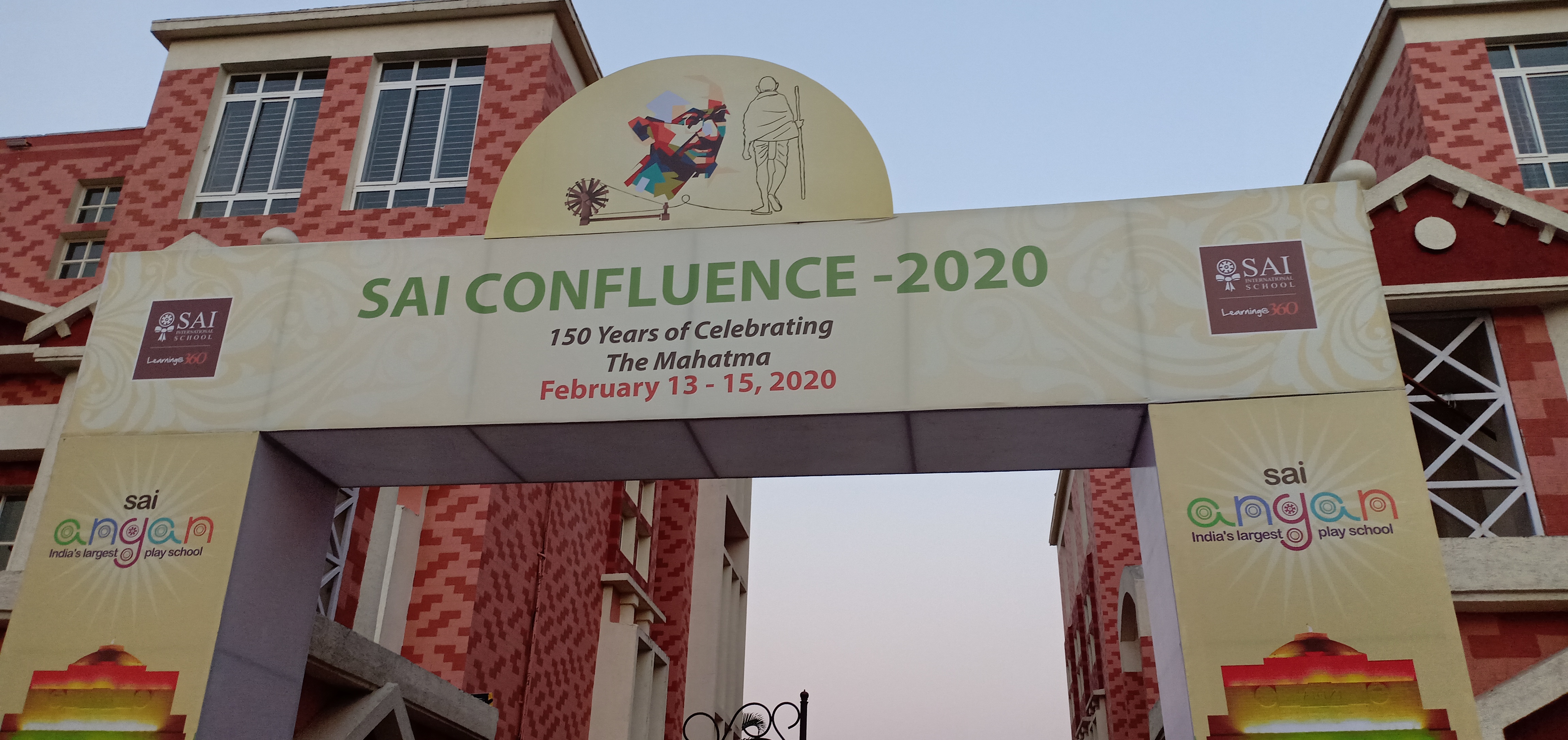 And I am always supportive of providing all the needful to my daughter to perform to her best ability. We had to prepare her with some light make up at home, the dress were given by the school. I dropped her 3 hours before the event started. Managing so many kids for a mega performance is not that easy, and every parent understands that. So we as a parent need to make our kids understand that to have patience , and cooperate with the teachers / organizers. And after all all of them are their teachers with whom they spend time daily. So the kids are comfortable as well.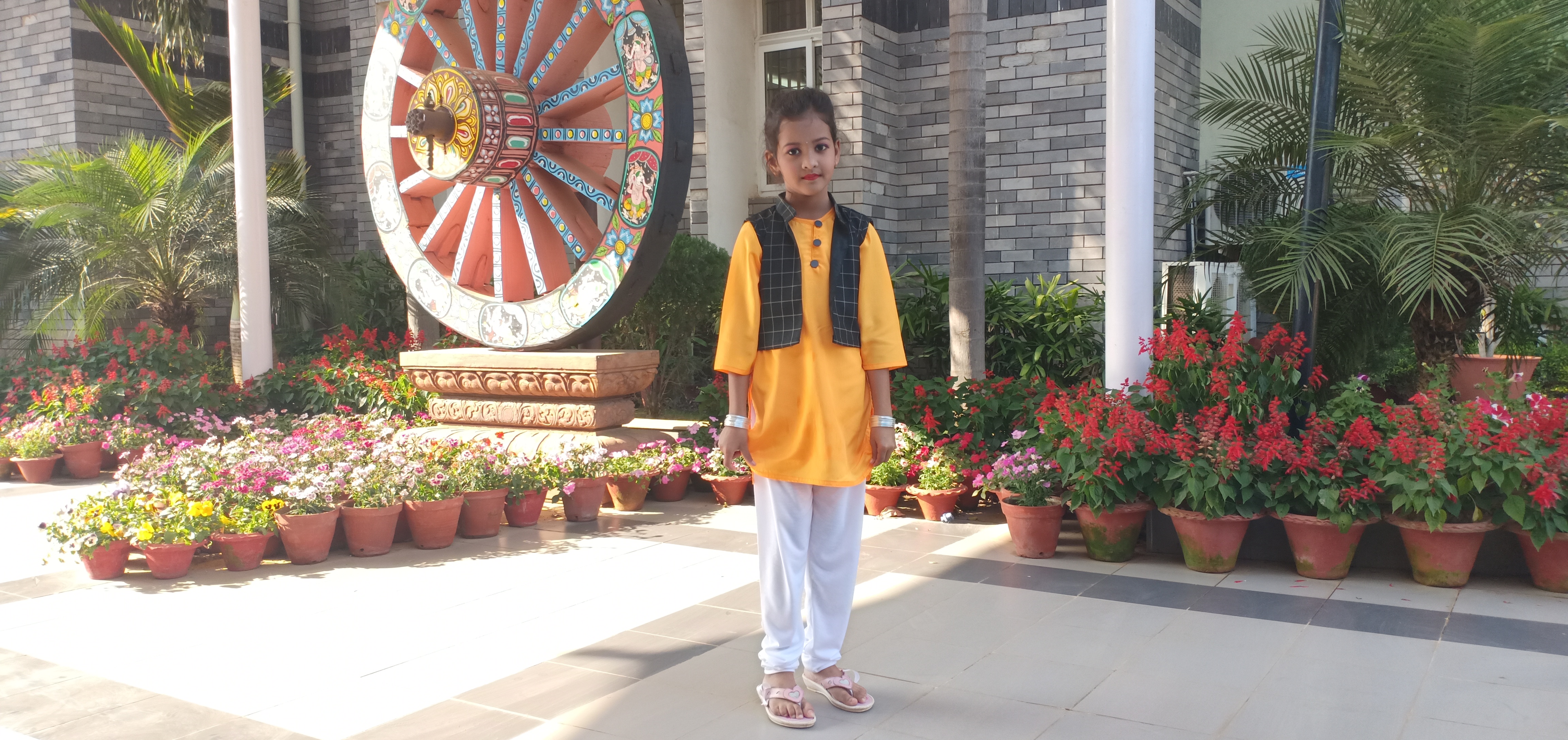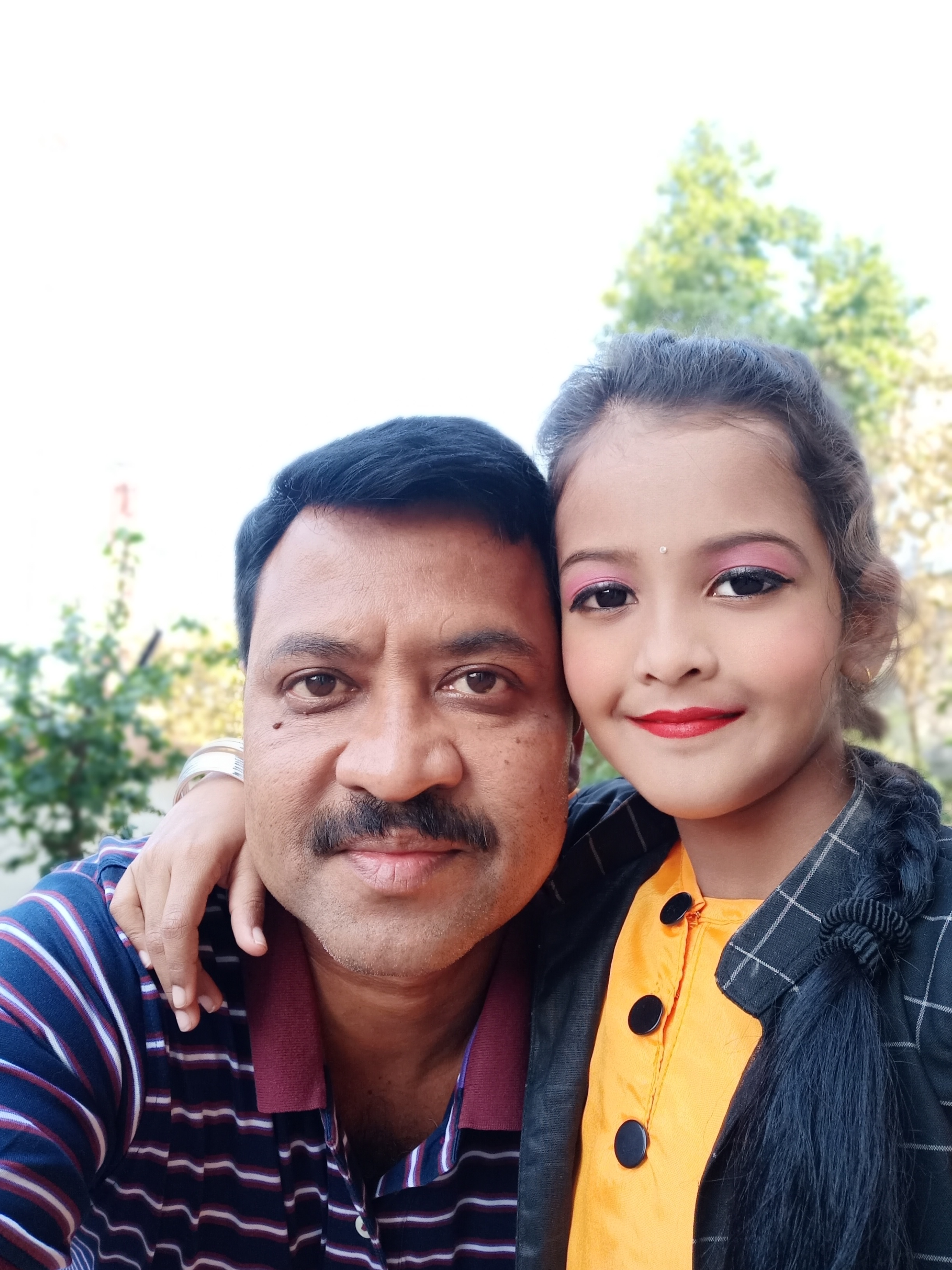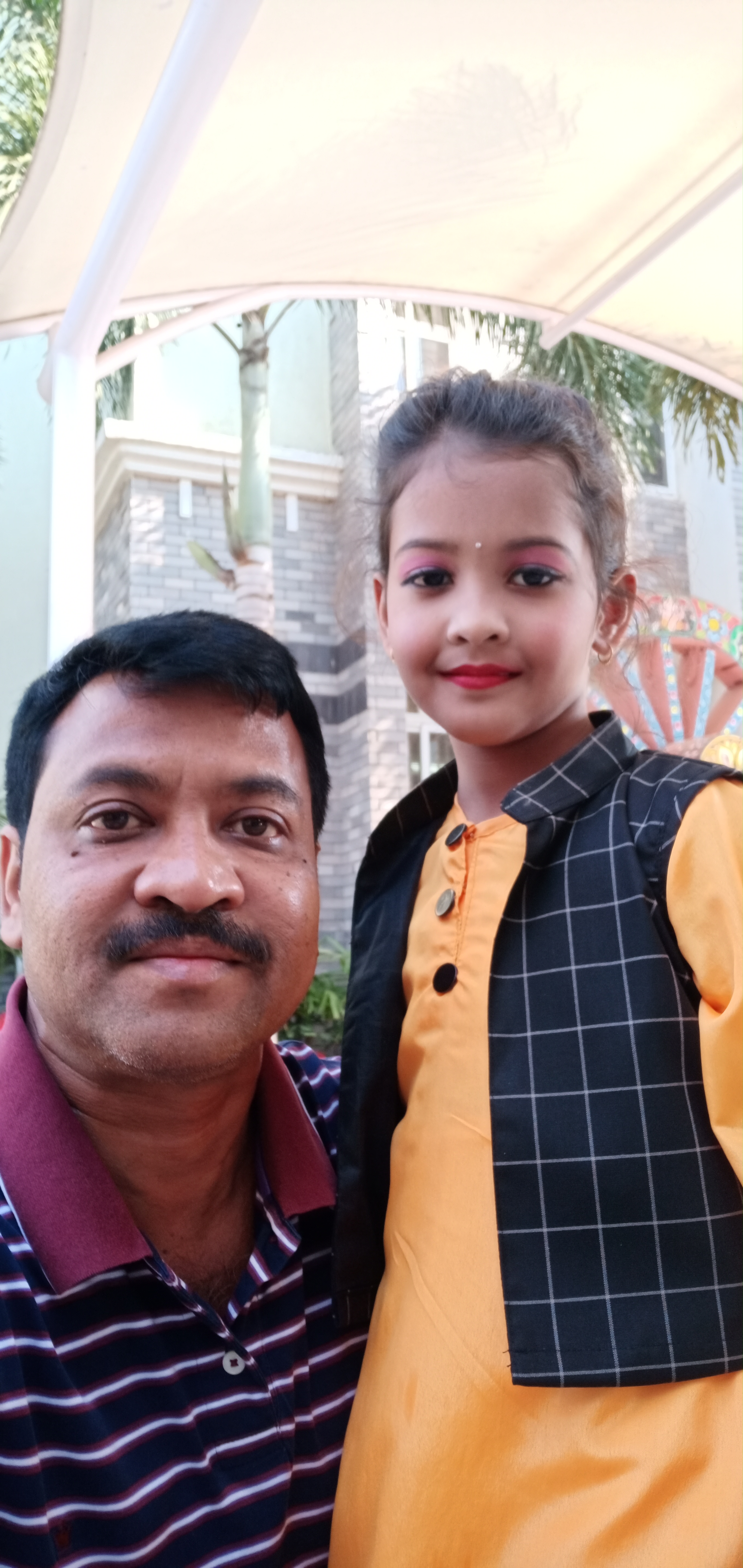 I managed to take few clips from my cell phone. The quality is not that great, as we were sitting on the upper balcony of the auditorium. But it will give you some glimpse of the performance. The full videos / photos will be given by the school after some time and I will upload them here. Its gives a mesmerizing feeling to watch the kids perform to such great heights.
https://youtu.be/HH0KwKzjer8
https://youtu.be/GL4VlLLmRyA
https://youtu.be/UBRO7MEoAjo
The last video was the closing ceremony and as you can see, every one was delighted with the performance. We came refreshed home with a promise to take care - Give them Pizza to eat :)
Let me know, if you would be interested to see the full video ? By the way, this was my first experience of uploading to Youtube, Need to learn a bit there. If we could embed the videos links from dtube, I would have preferred that ( I tried it but it does not post to community as it takes its own tag as first tag).