Its not damn difficult to do a little container gardening - it only needs your interest
---
Doing a little container gardening is not very hard - you can start if you have a little space in your balcony or roof top.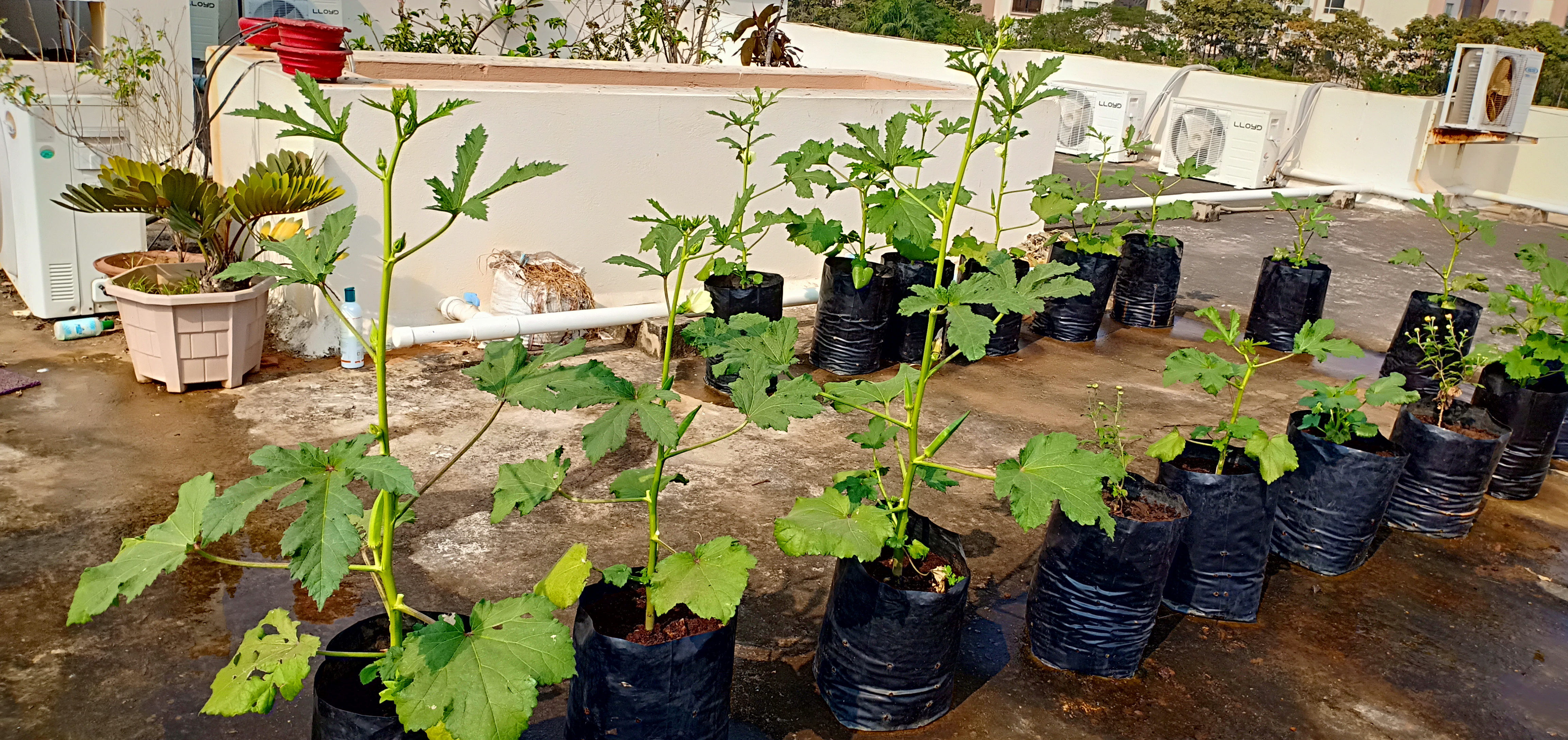 It definitely needs your interest in doing this, and I bet, once you start, it will be more and more interesting. I have been doing container gardening from some time and its pretty enjoying. Now a days, everything is available online, so you even do not need to go anywhere. You can start your gardening using Coco peat as your growing medium, along with some ready made compost. The downside of using Coco peat as only growing medium is that, it gets dry quickly in summer, so it needs more watering, also it becomes a bit hotter, so preferably needs to be kept in shade. Also Coco peat alone is not sufficient to grow plants since it lacks micro and macro nutrients required for plant growth. A mixture of coco peat, soil, and fertilizer can do the job, but if you are not able to get soil, you can just start with Coco peat and ready made compost. The growth of plant is very first, because its very light, so I think, that is the reason, the roots spread quickly.
Get a big plastic container from local shops, and you can get coco peat, ready made compost from online or local market. If you can add some soil or cow dungs, it will be good. Soak the coco peat in the container, and it will be ready in few hours to be mixed.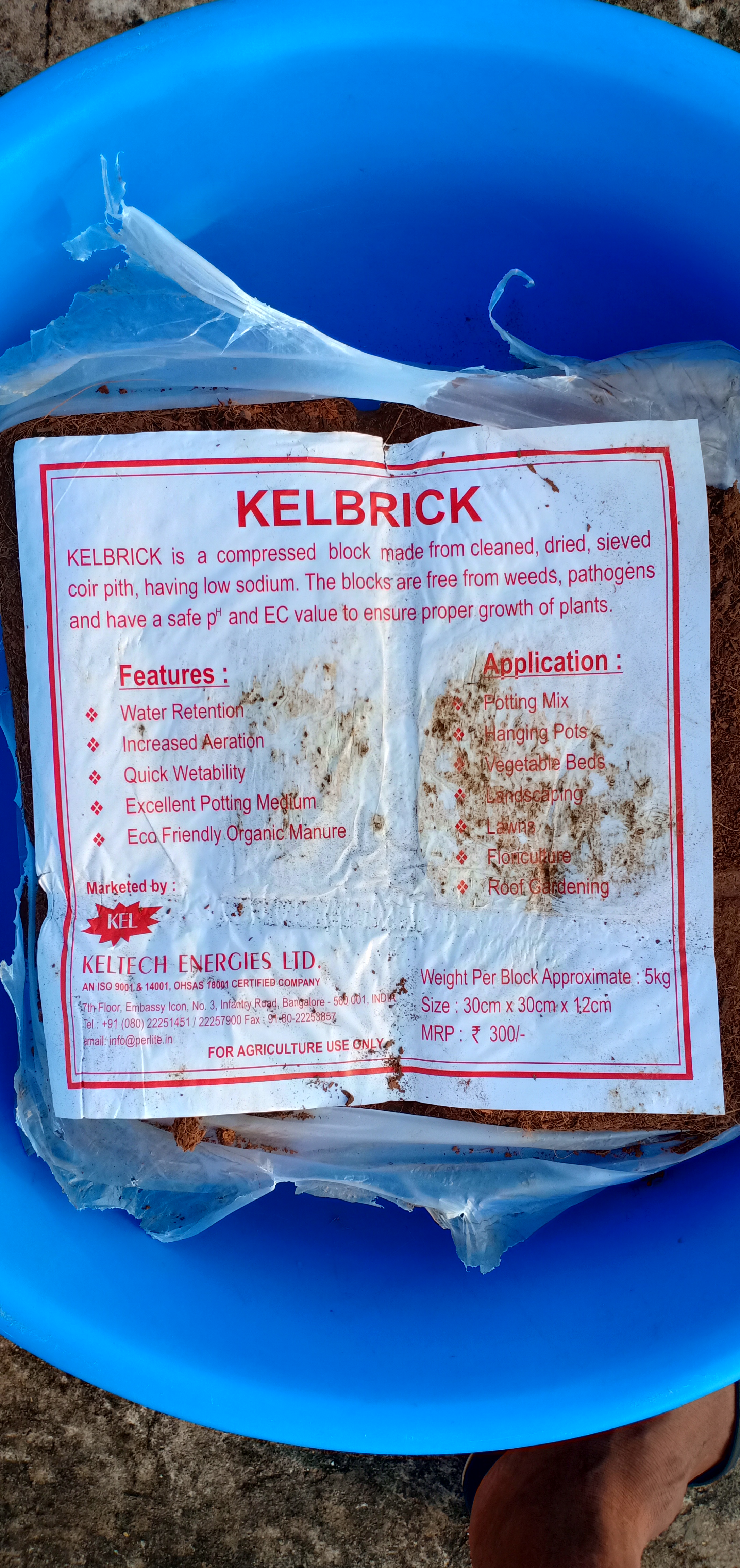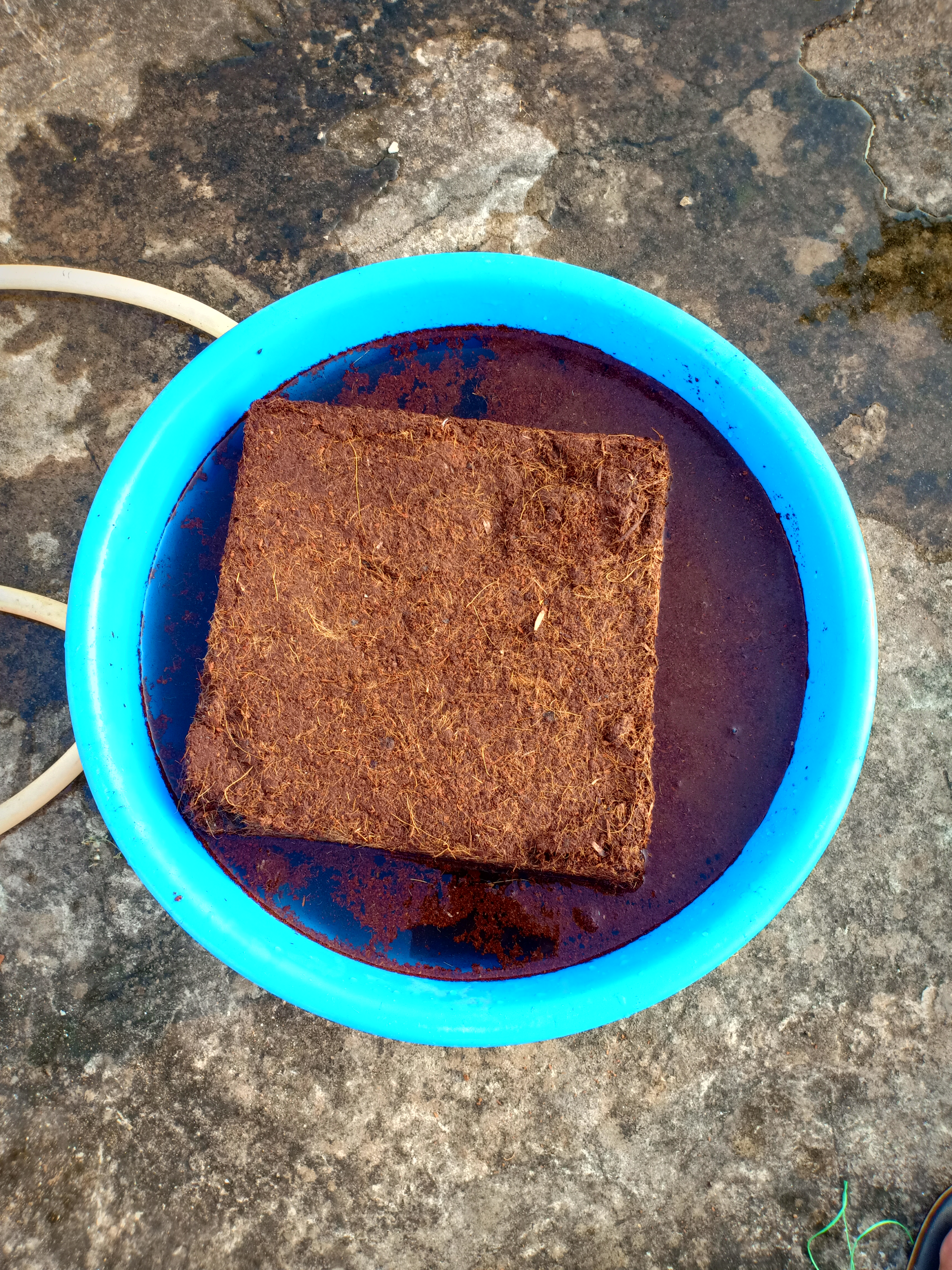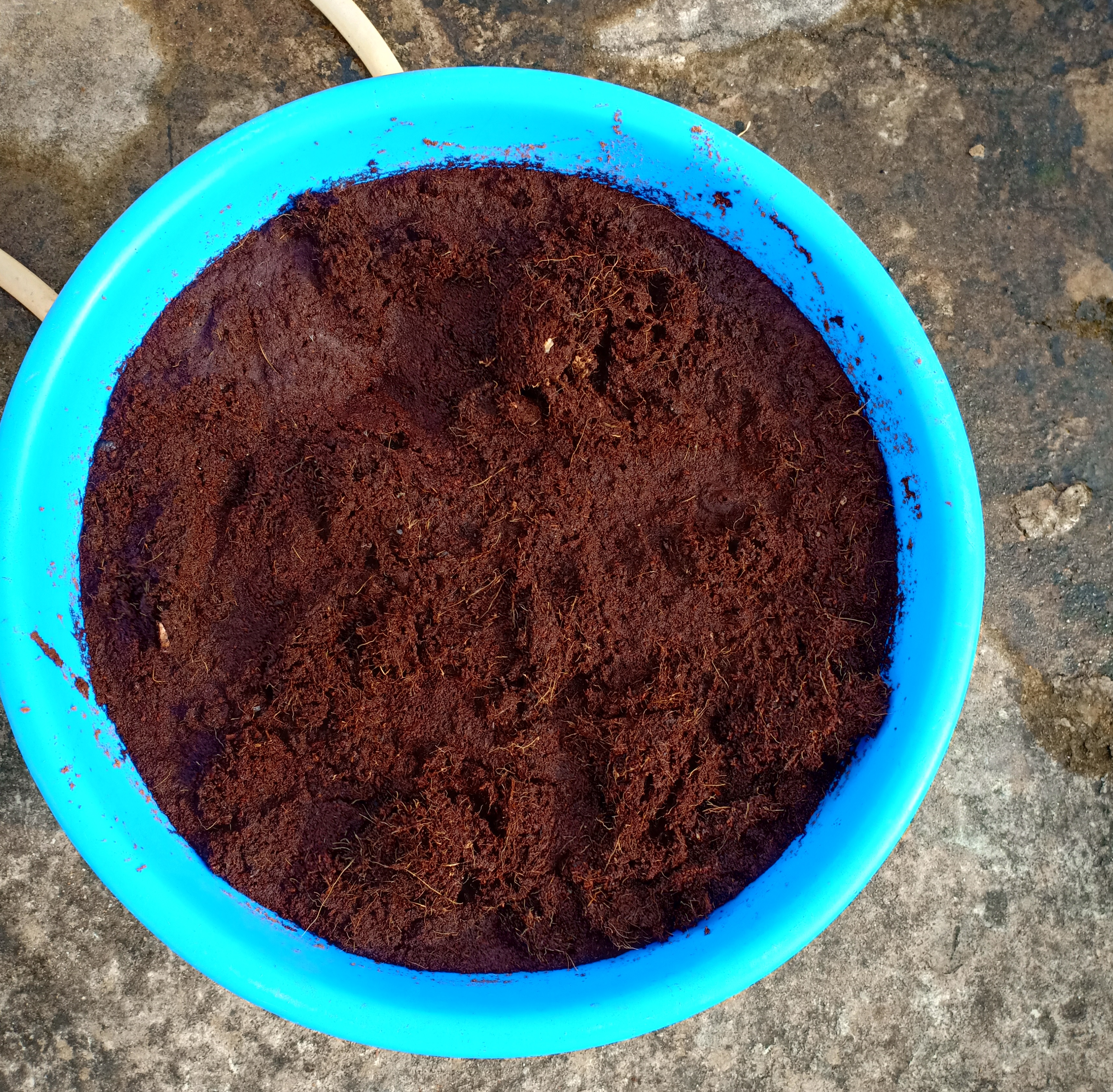 Coco peat ready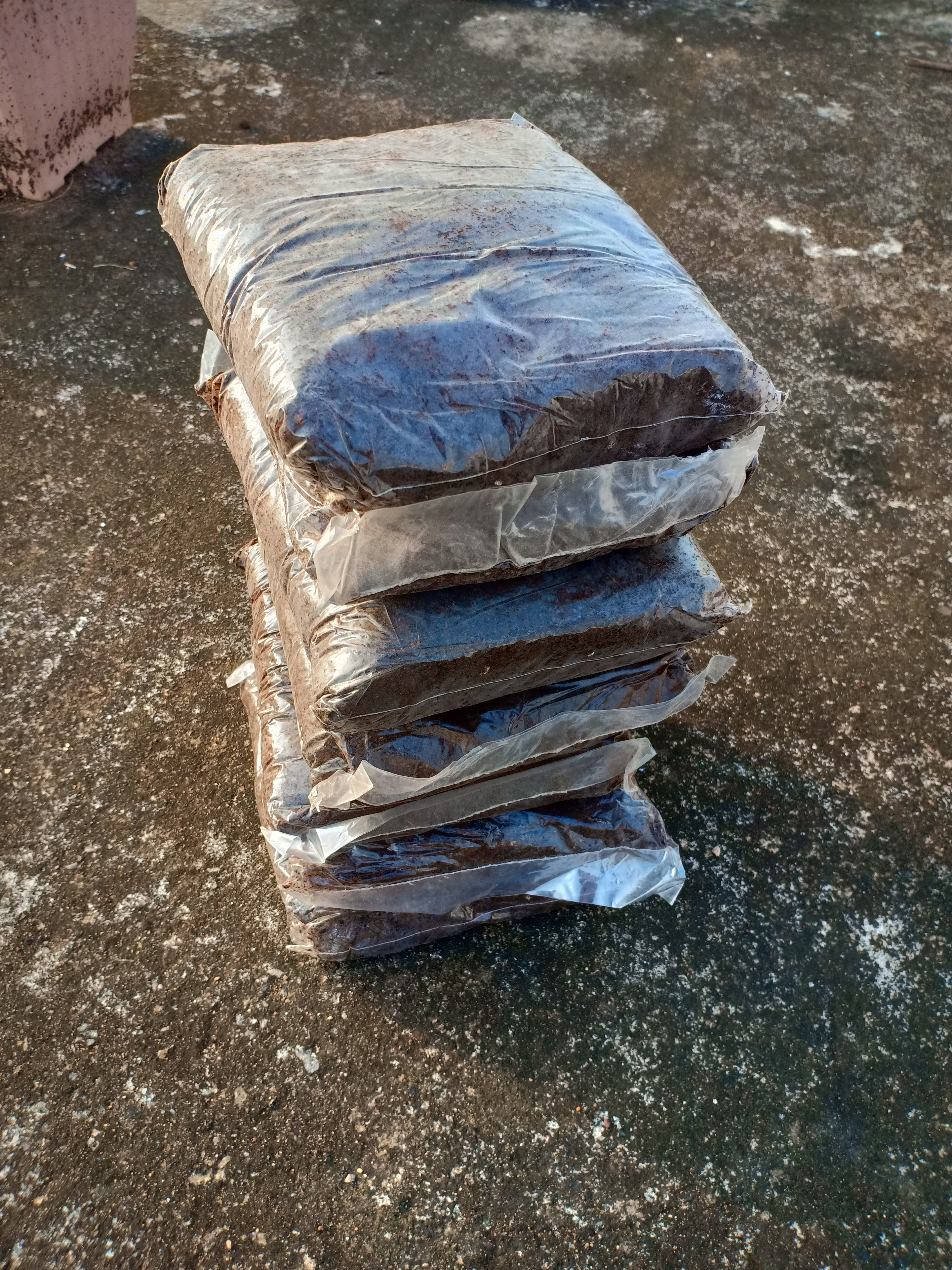 Earth work compost , costing only 20 INR per packet locally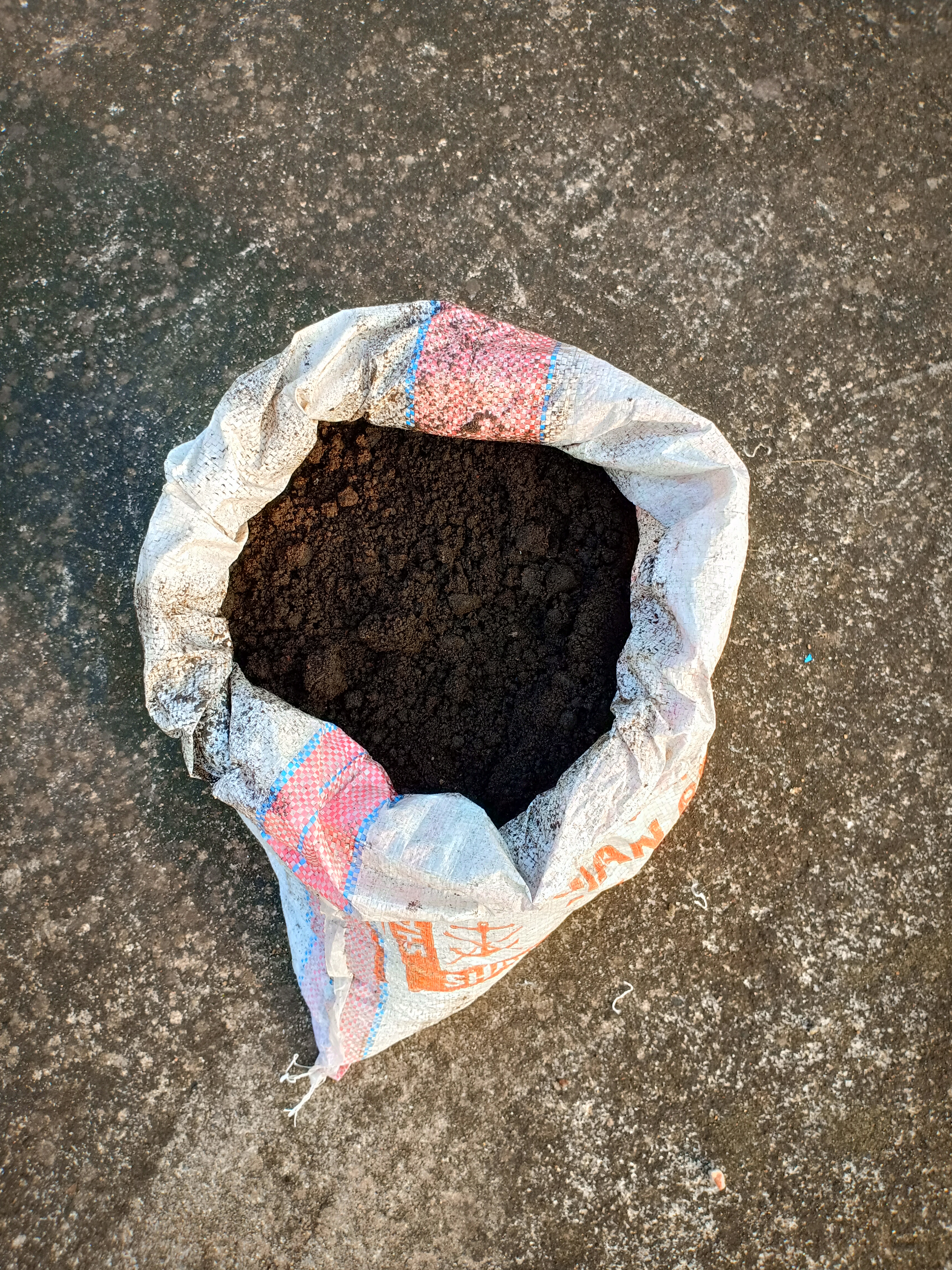 Cow Dung procured freely 😁 from the person who is giving milk at home.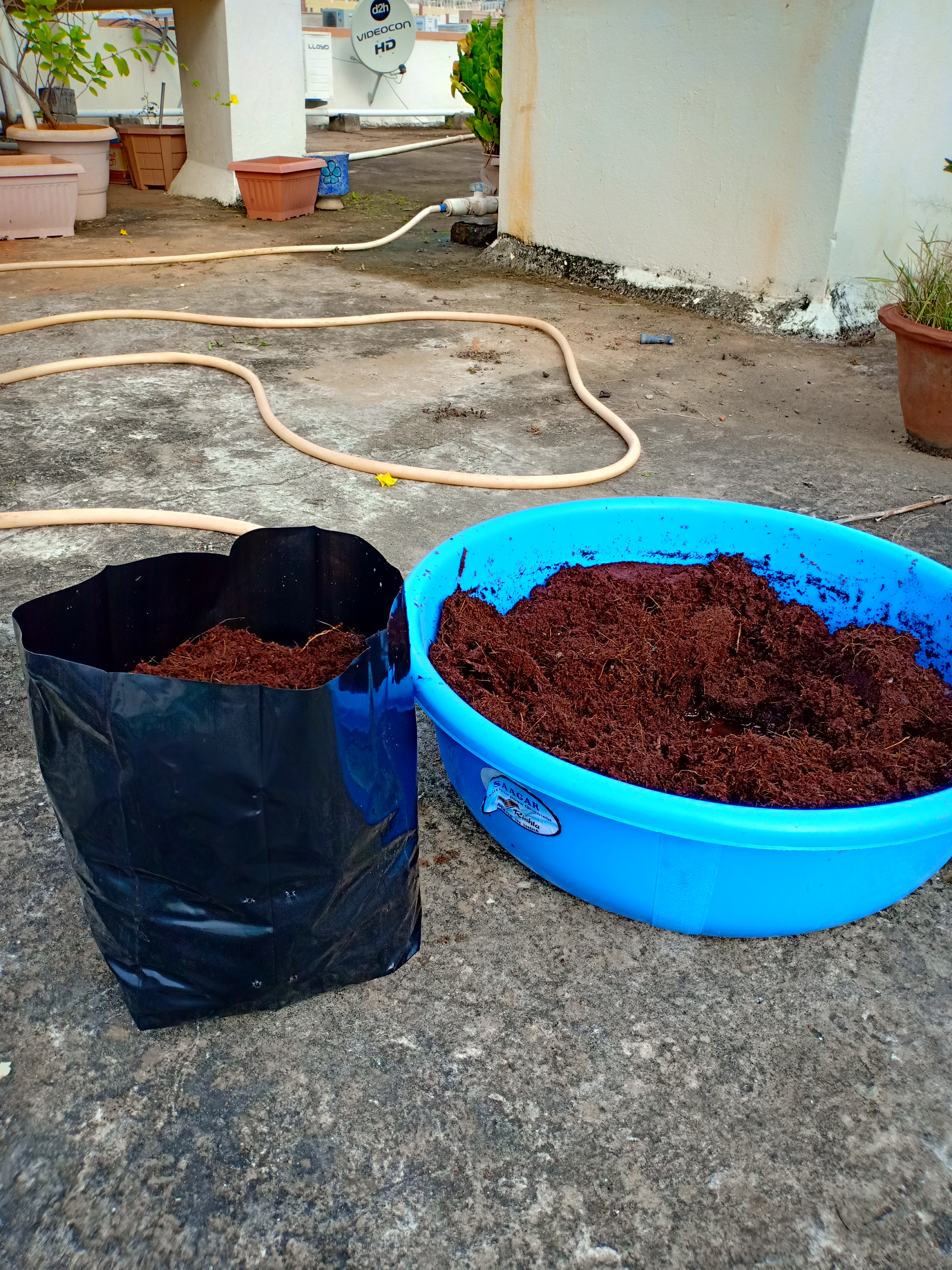 Once you have all these ready , feel your containers with these mixes. I got some big plastic bags from local market, which is very durable and cost wise pretty affordable at only INR 10. And I got seeds of Ladies Finger , that I planted. The reason I choose Ladies Finger is that its a all season vegetable and can be done through out the year. And if you plant just 10 containers, it will be enough for a small family, as you will yield 250 - 300 grams every alternative day. And the taste will be distinguished compared to what we get from market because what we are growing does not have any harmful pesticides which are used by the farmers for more yield.
It will only need watering on a daily basis or alternative days, based on your climate conditions and within a month, you will see your hard work being fruitful. It gives an amazing feeling to have your little green garden delivering pesticide free vegetable.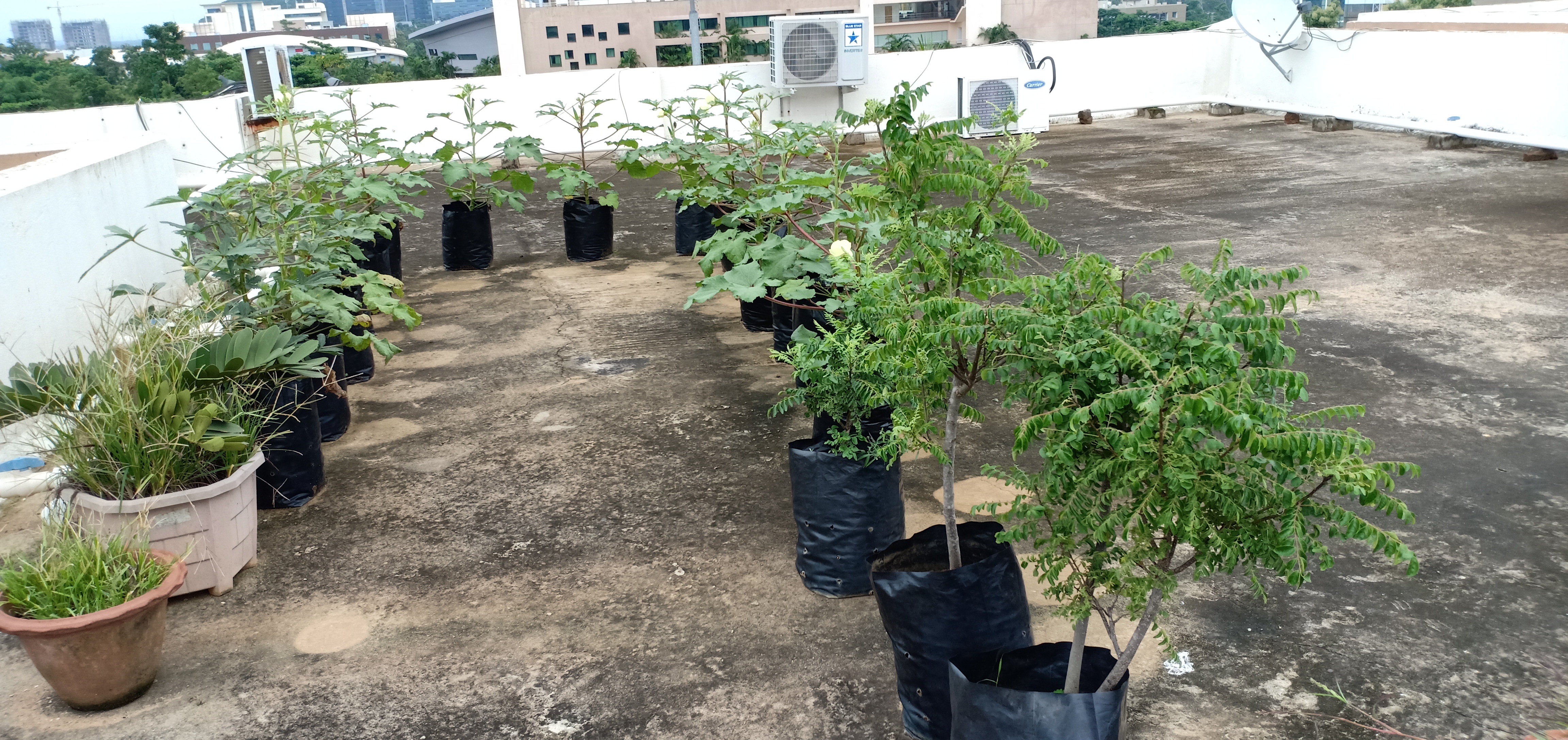 Grown up plants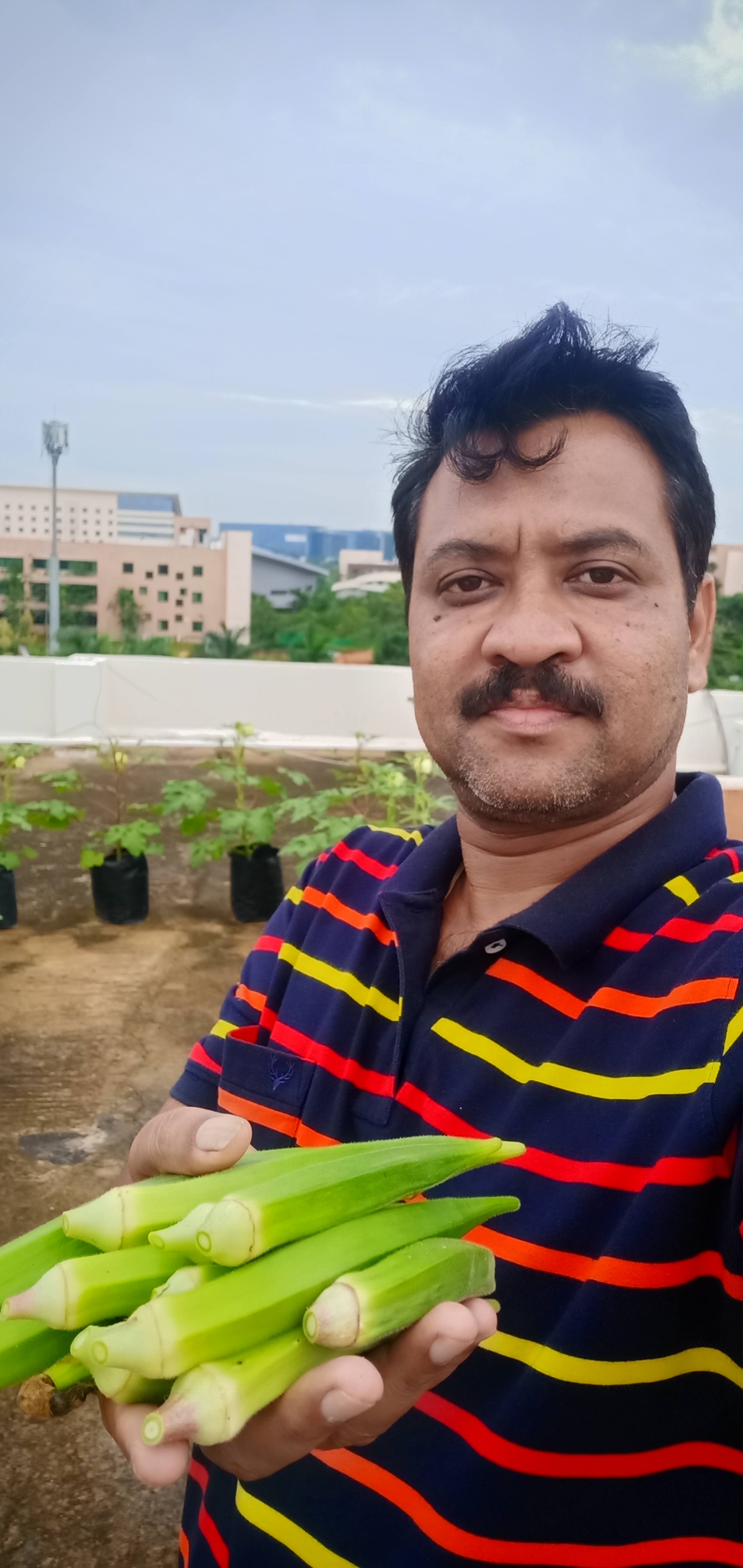 My yields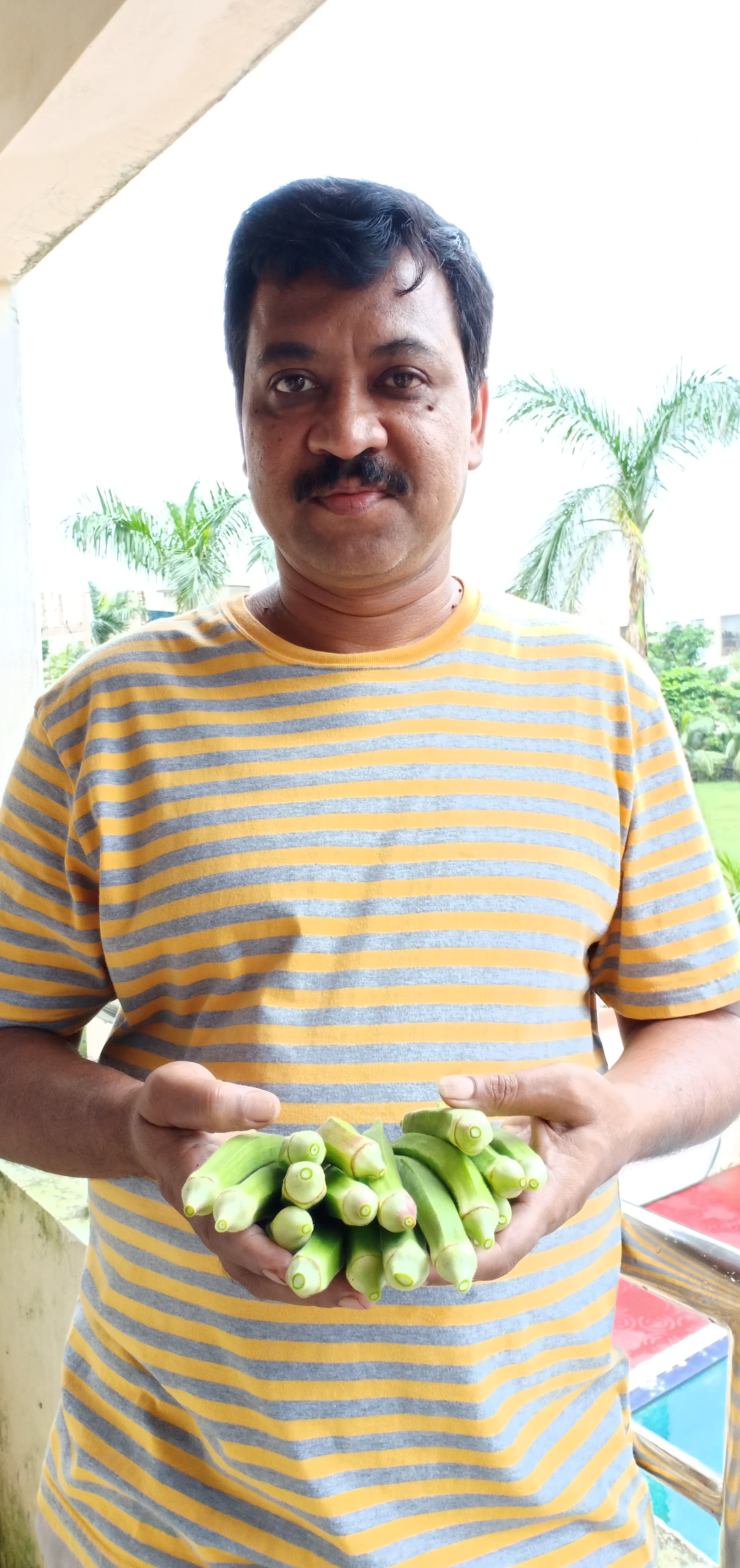 You can also add some flowers if that feels more interesting for you. I have grown flowers because its hard to get flowers in the winter, and we need it daily as we offer it in our praying to God. So its easy to just get some from my own garden. And some curry leaves, mint leaves and chili plants are also there for daily usage. Now a days we are trying Biriyanis very often, so these leaves add the fresh fragrance to those dishes.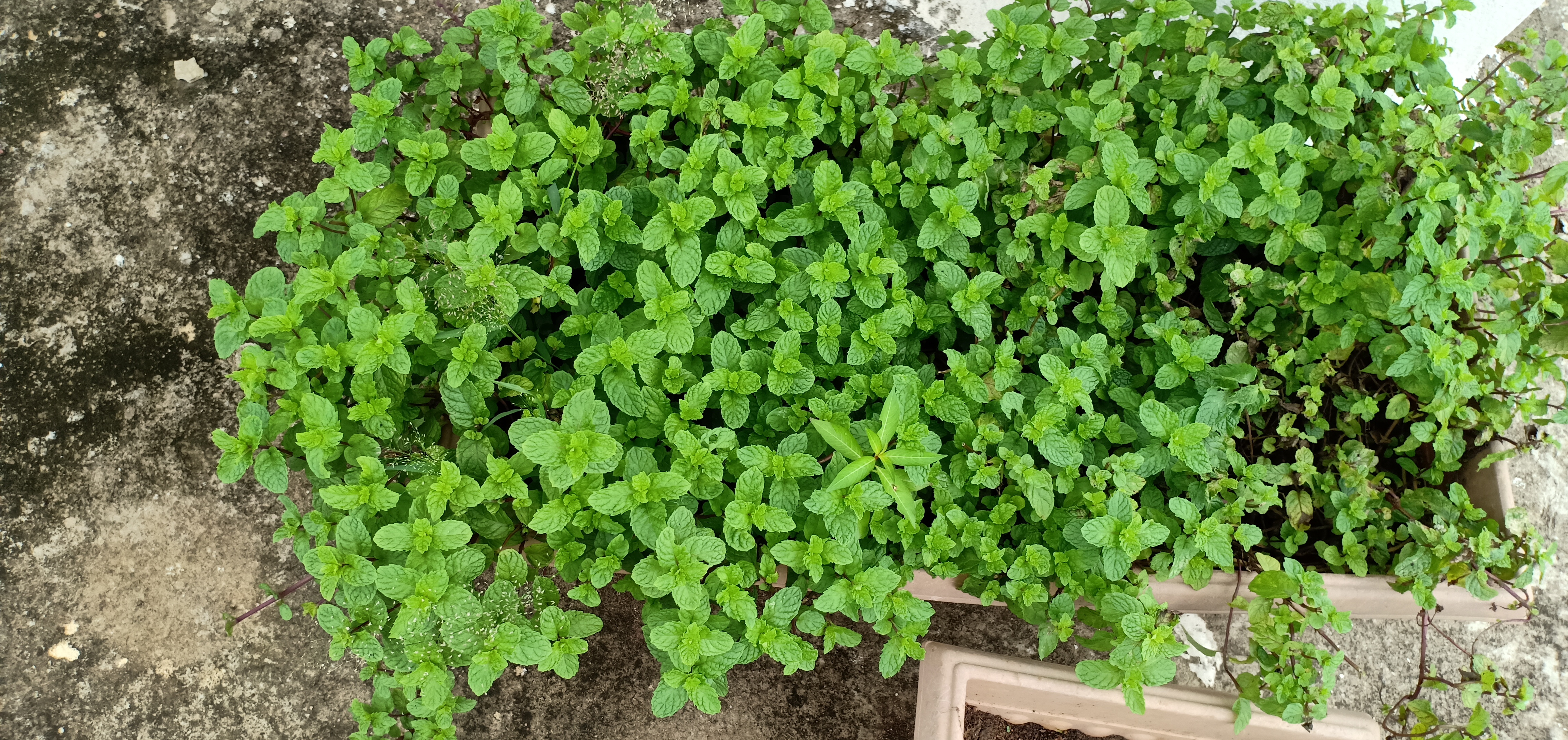 Mints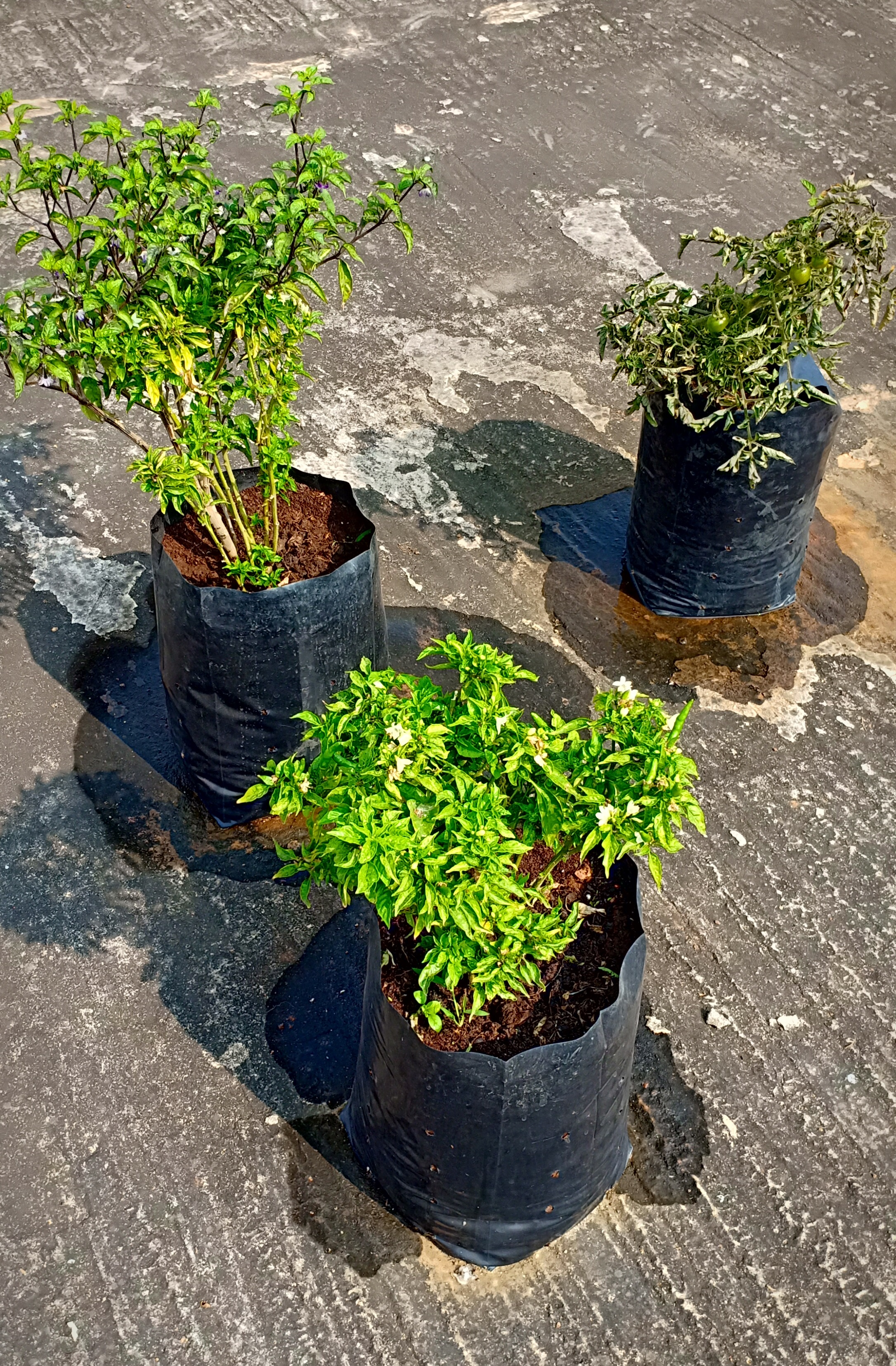 Fresh Chilli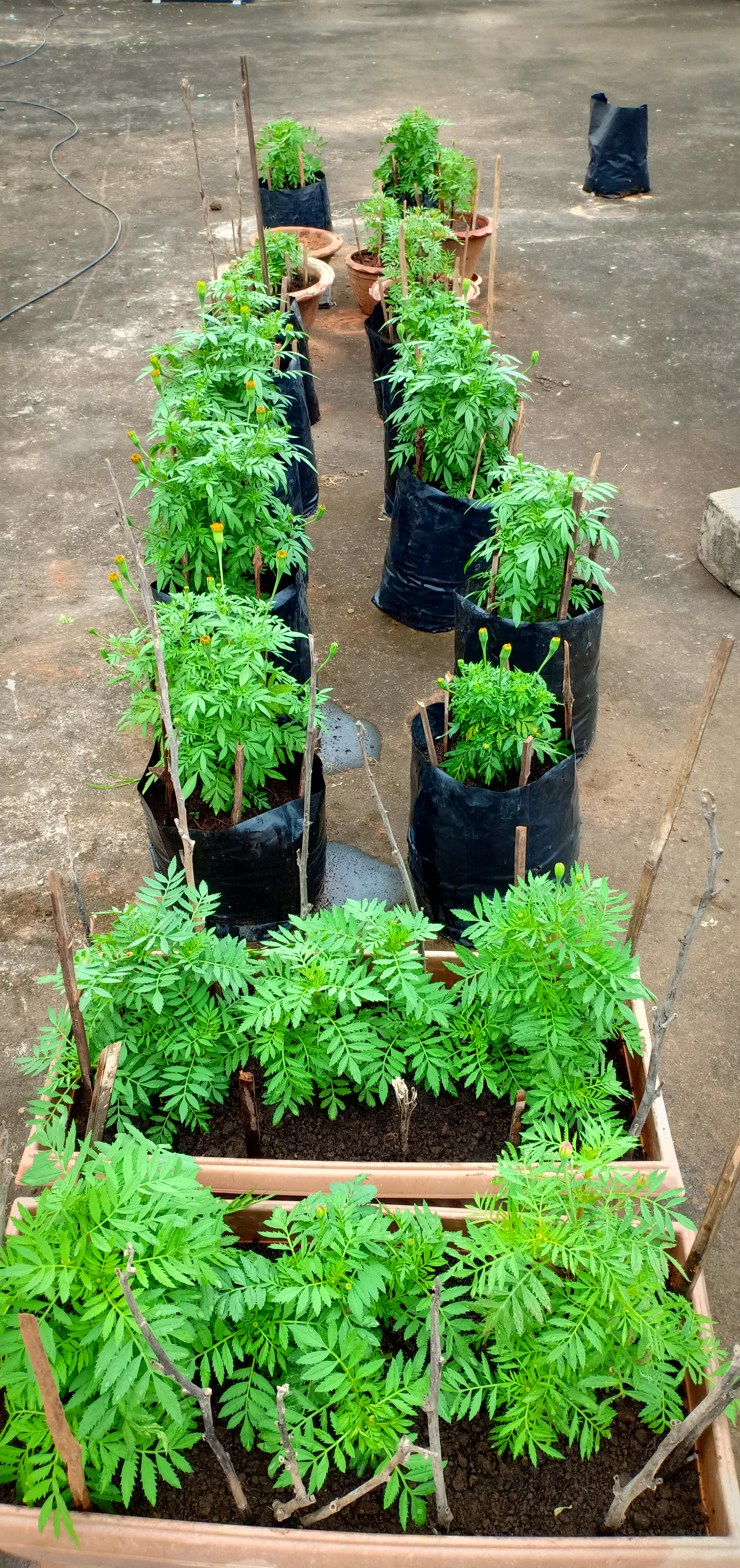 Growing Flowers plants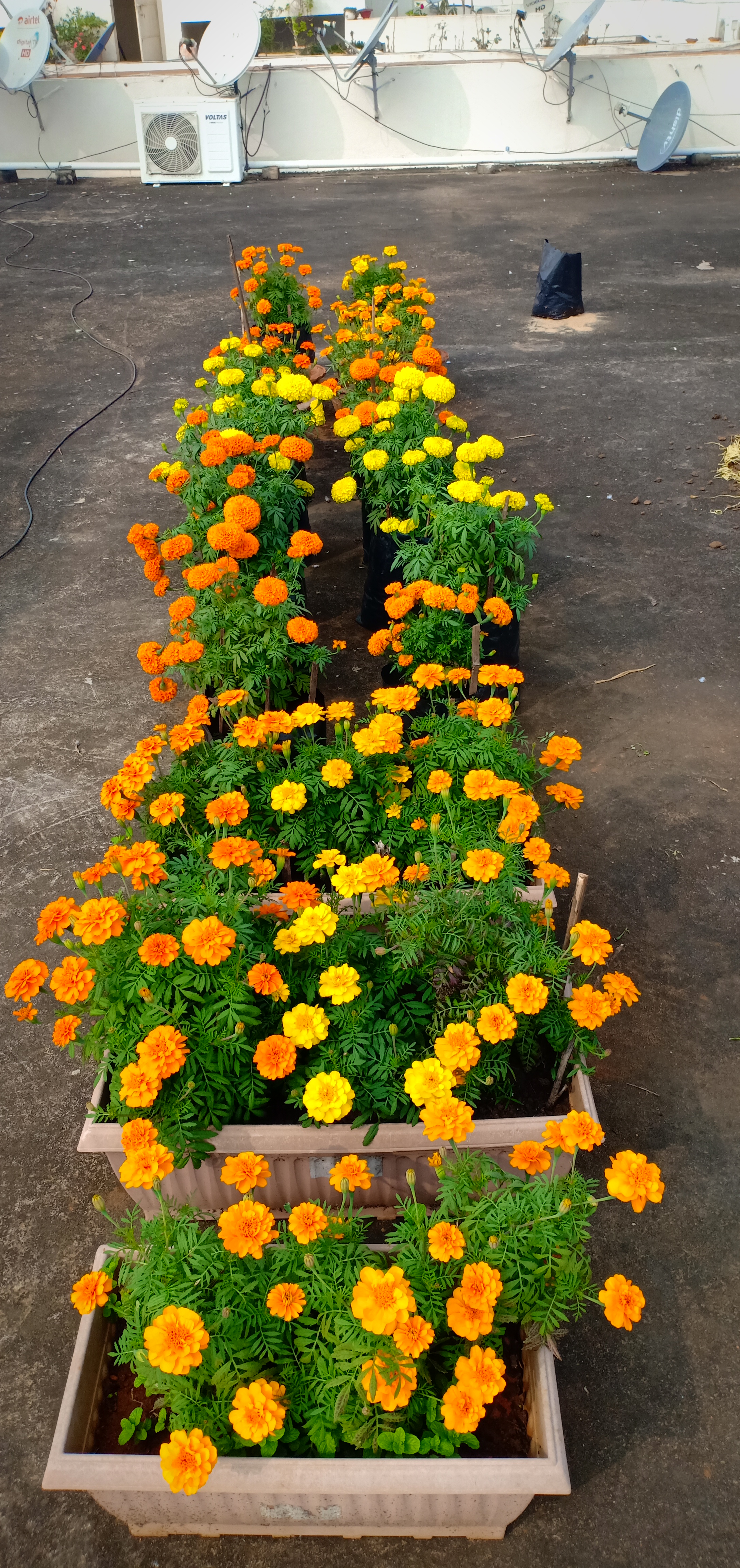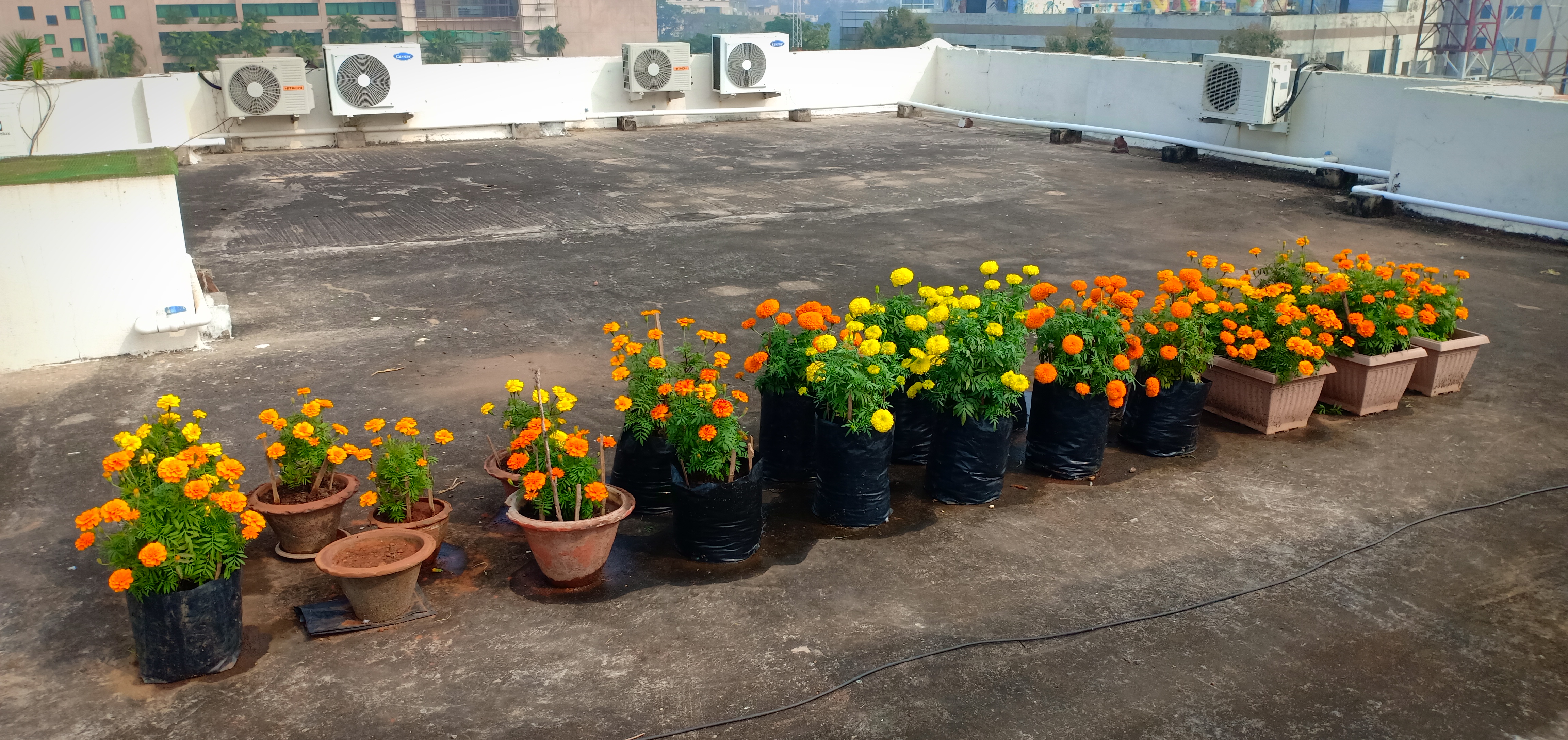 I hope this will inspire to star your own container gardening. And I am sure, once you start, it will very much fun and engaging.