I am HOME! 🌄South of France serenity 🌴
---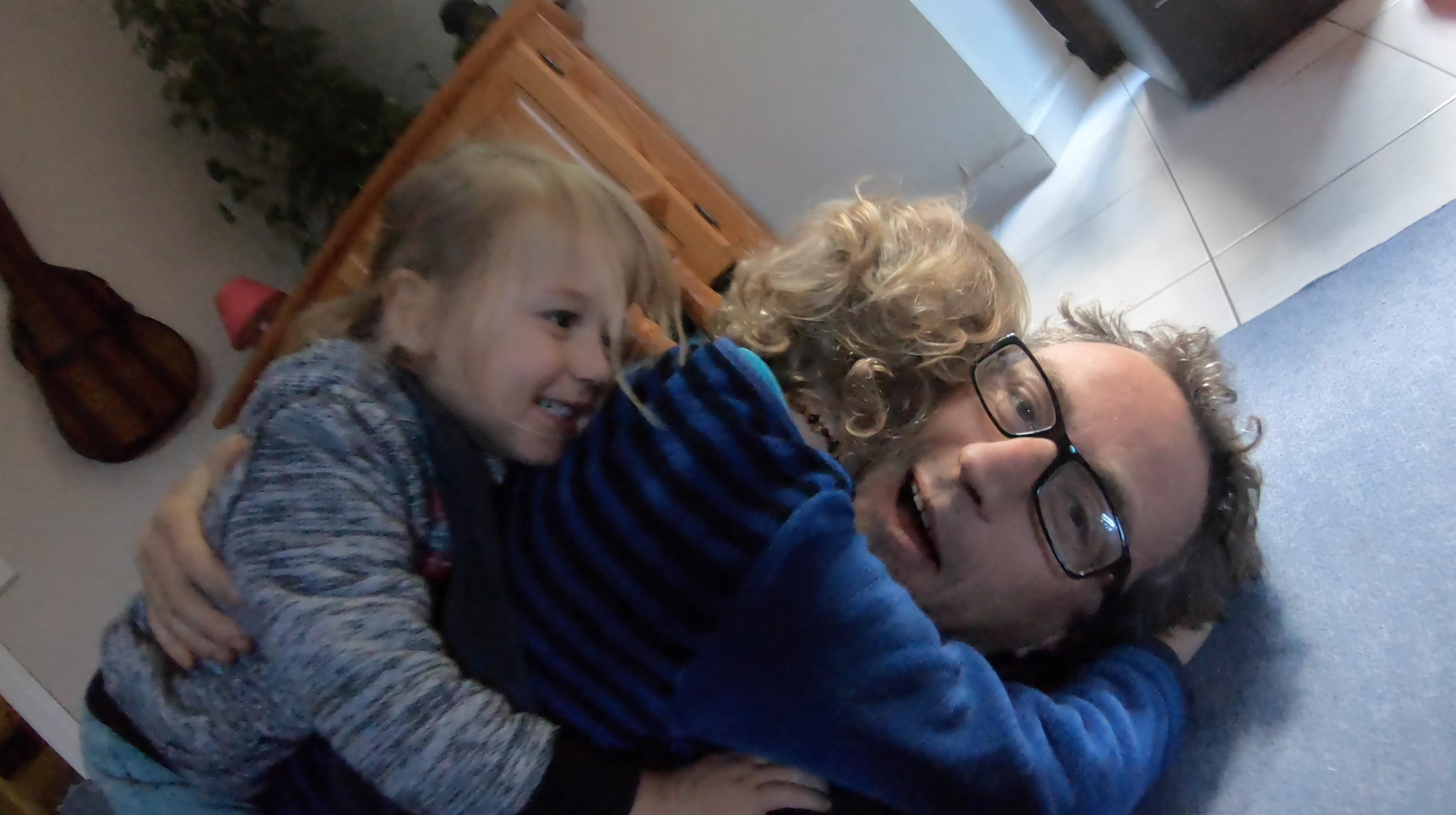 Esteban cried at the airport when we were re-united, bless him. I've never seen him emotional for this reason before but I do see now with clarity that I can never again leave home for such a long time, no matter the size of the money carrot. These children need me.
I am especially happy because I was able to finish everything which had to be done back on my solar site job, despite the bad weather which sure didn't make it easy. I now have a complete site map and all the media required to finish the film.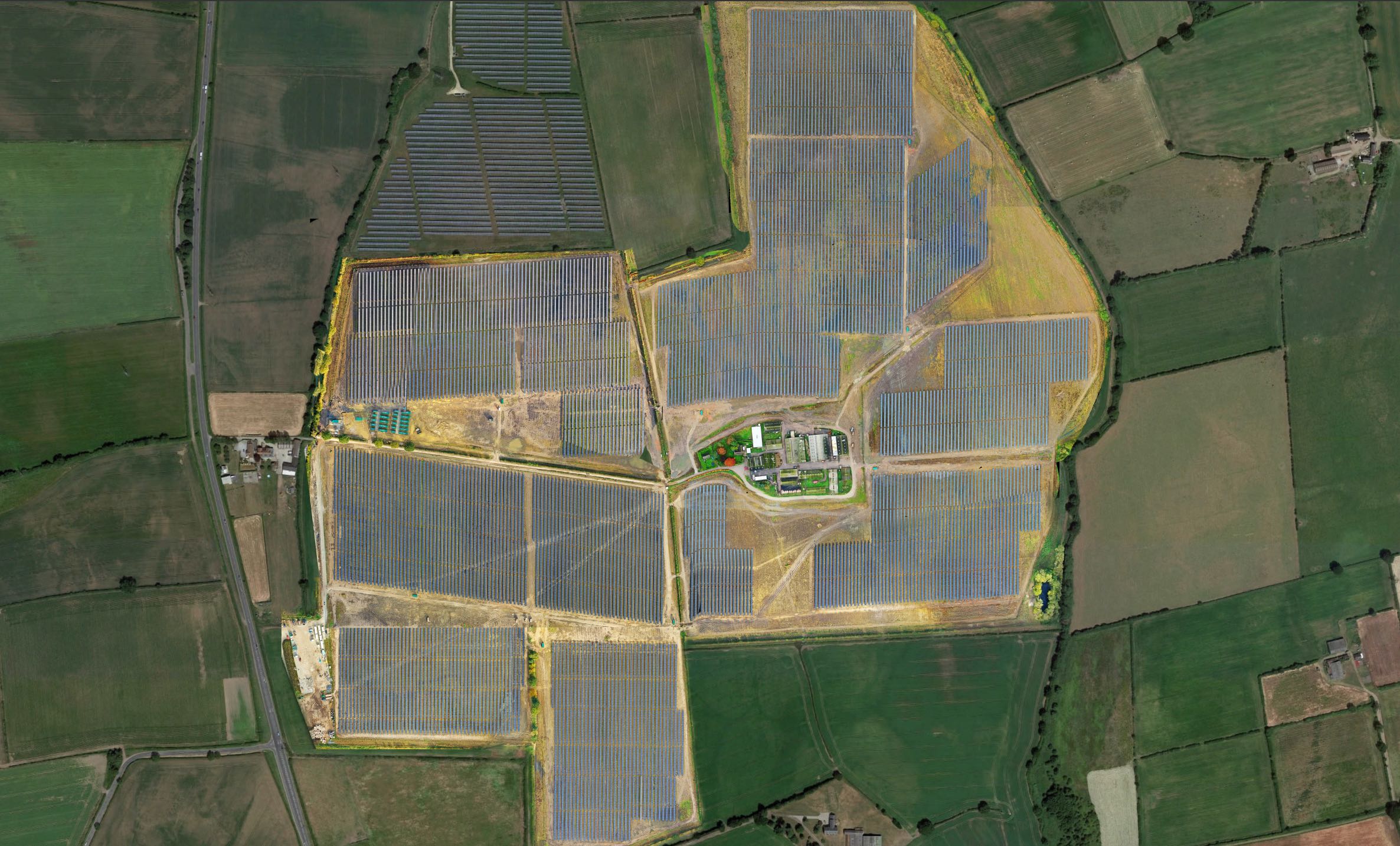 Home Sweet Home
This morning I woke to this view from my office and smiled. I really am home. Feels so surreal after 7 months in the UK. The sun always seems to shine here in the South of France, even in the winter. And it is much hotter & higher in the sky, making this cold season way more enjoyable than in other places I have lived.
The key is going outside every day to catch that sun :)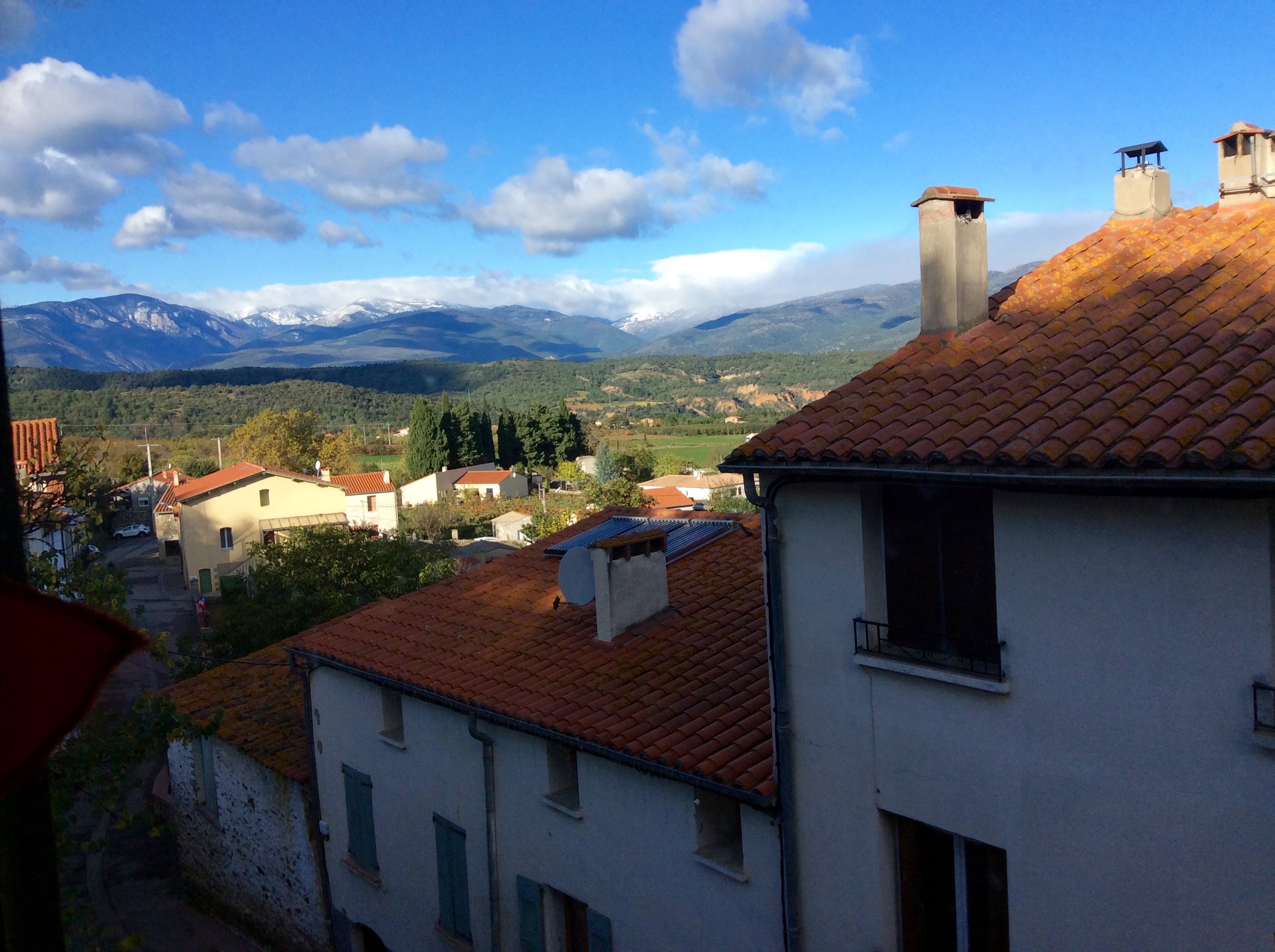 I am back in my tiny village in the Pyrenees Mountains, population 300.
And it feels gooooood :)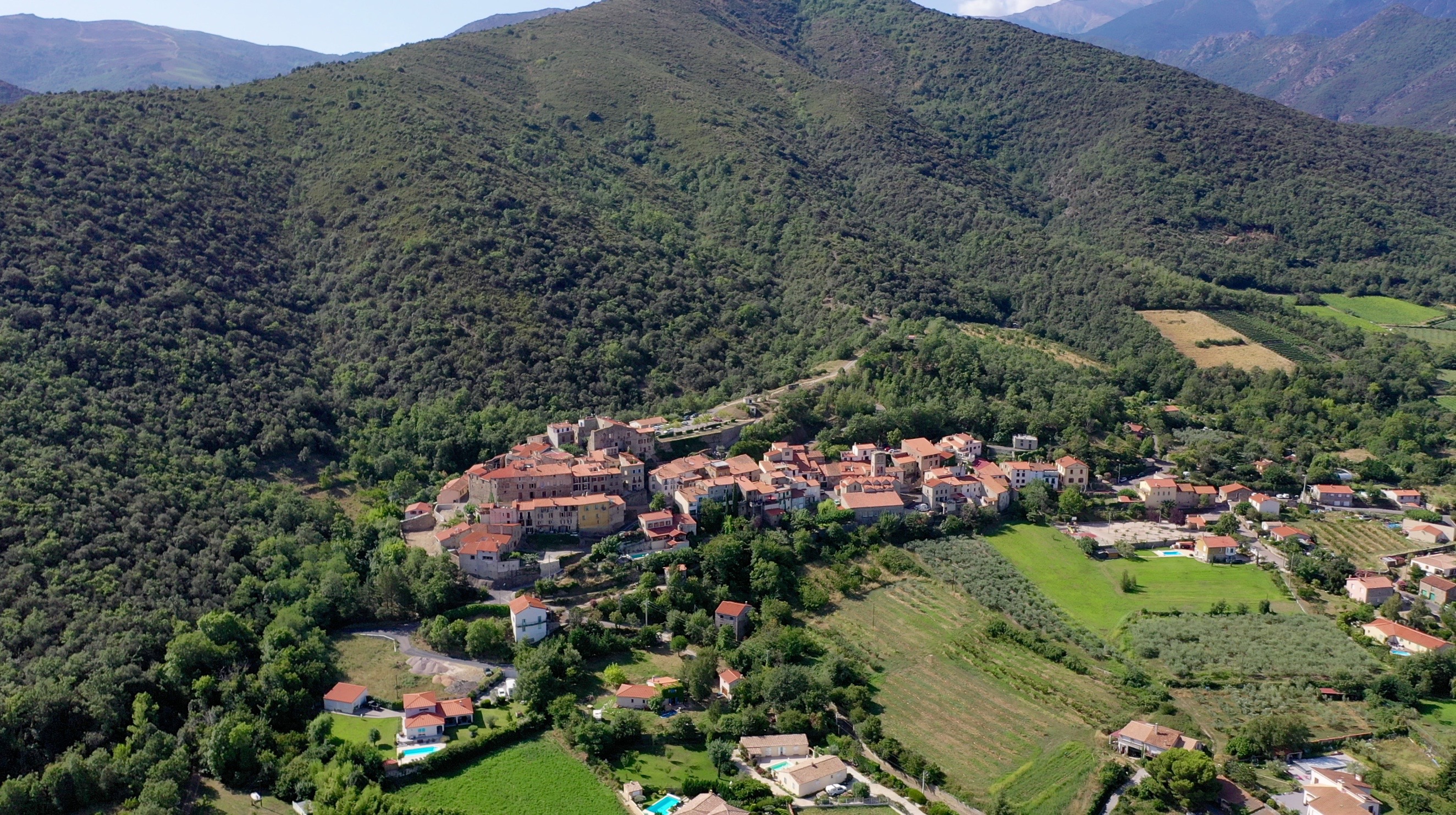 Yesterday I smiled all the way home.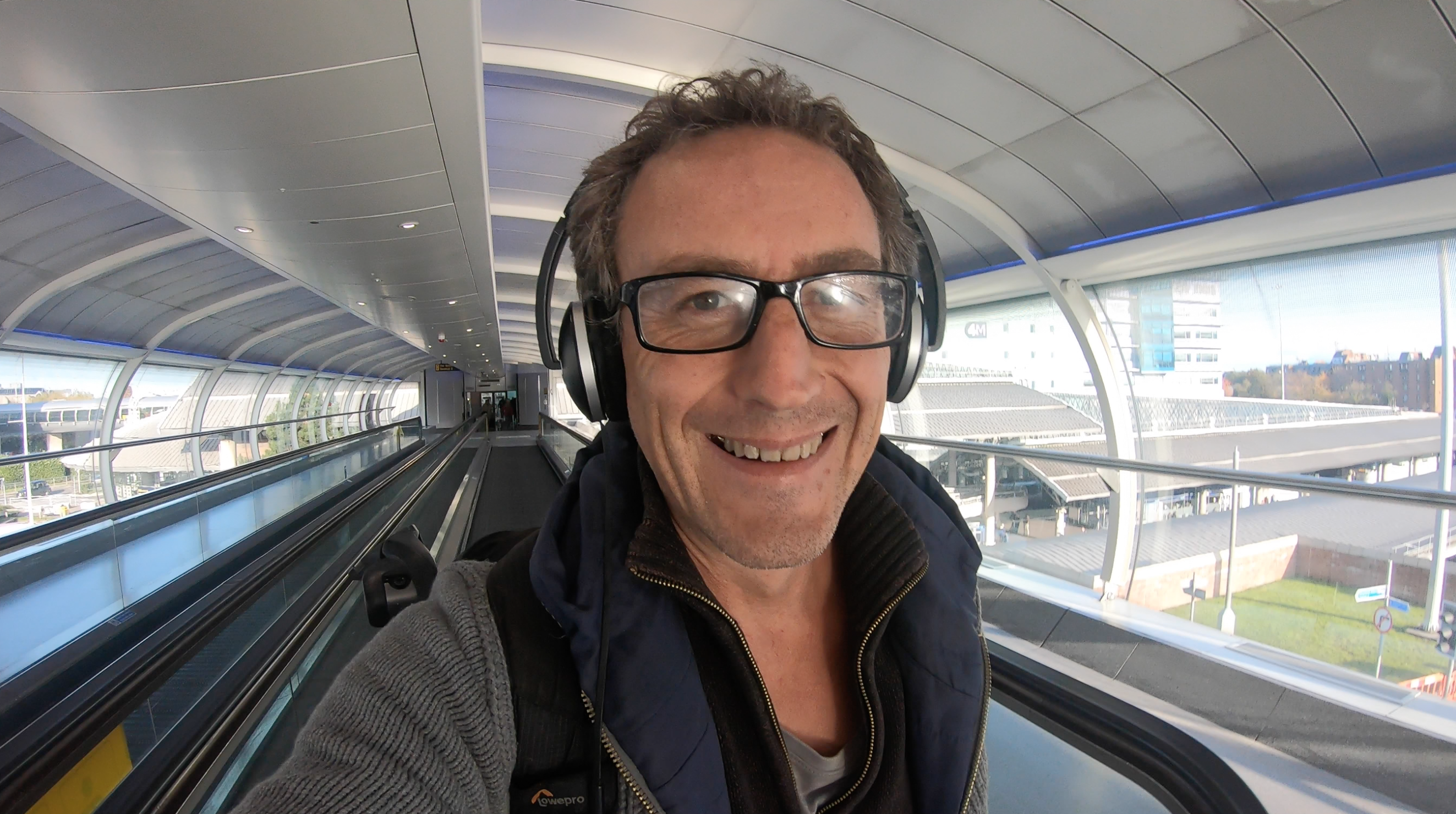 This is Manchester airport.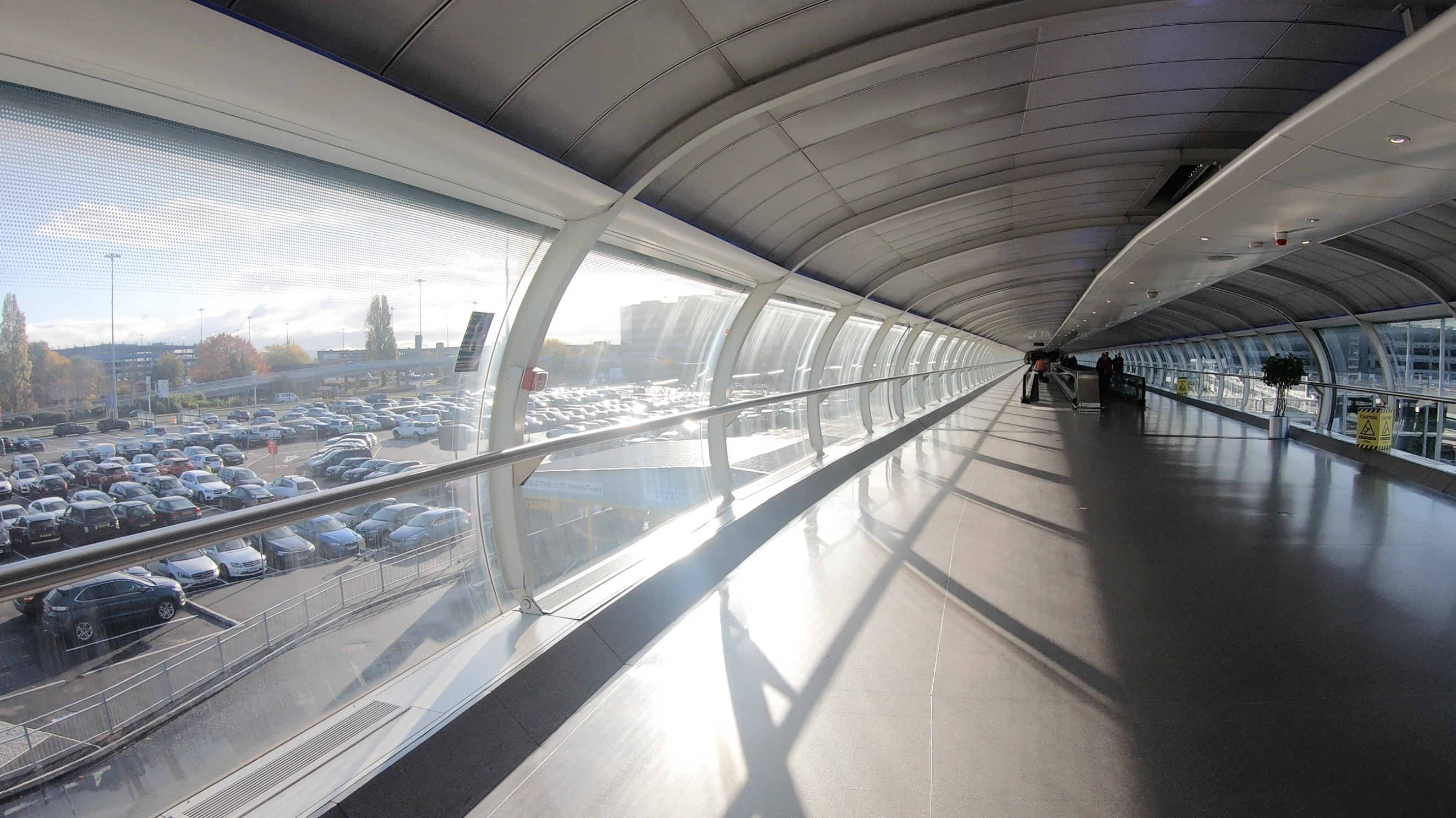 I slept the entire flight because I had been up the night before making the solar site map & updates to the film.
It was dark when we arrived home after a long drive from Carcassonne and the kids went directly to bed, so no photos till the following morning.
Esteban was full of smiles when he woke up this morning. Do you like his crypto rocket bed clothes?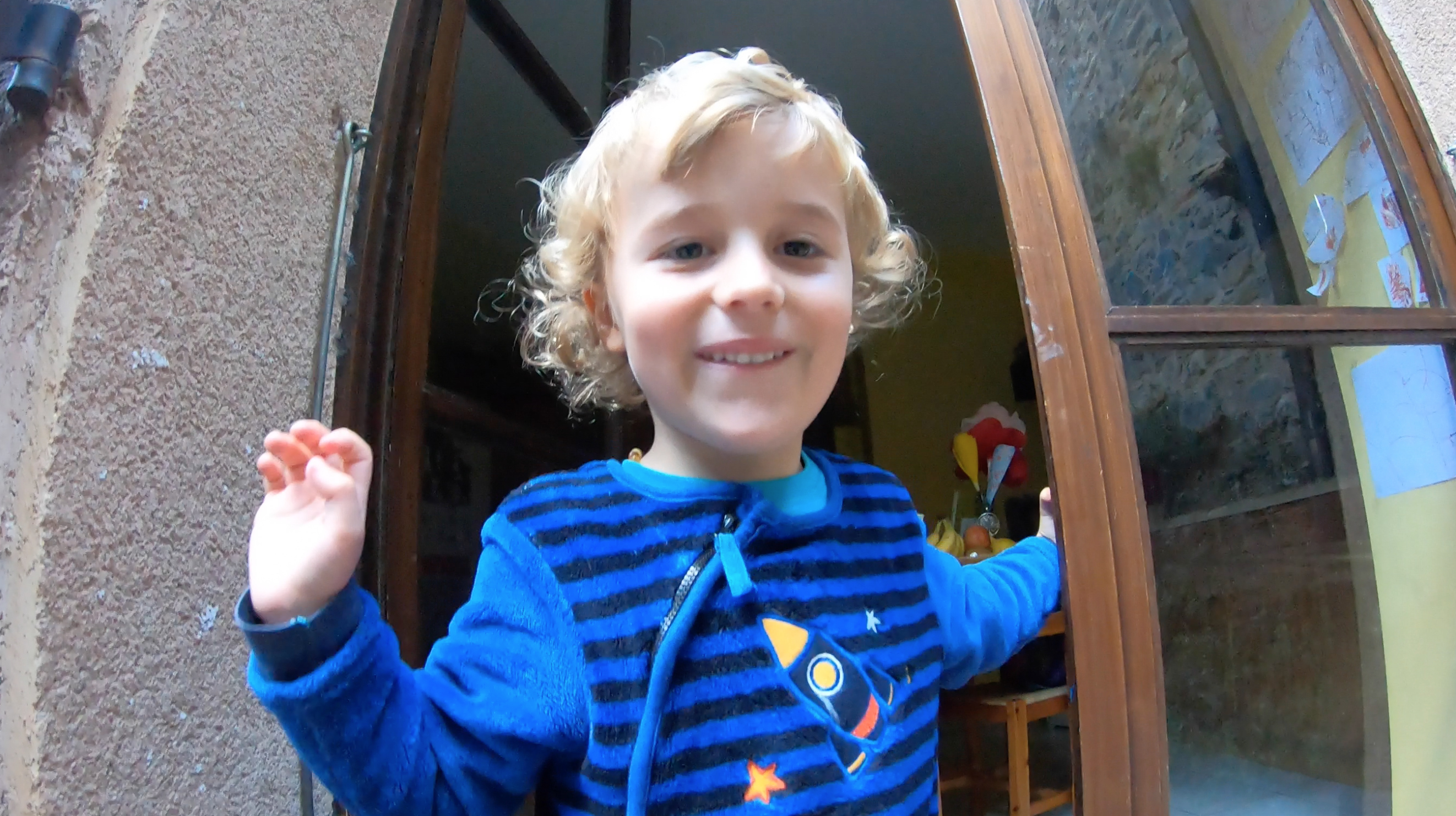 Then we played!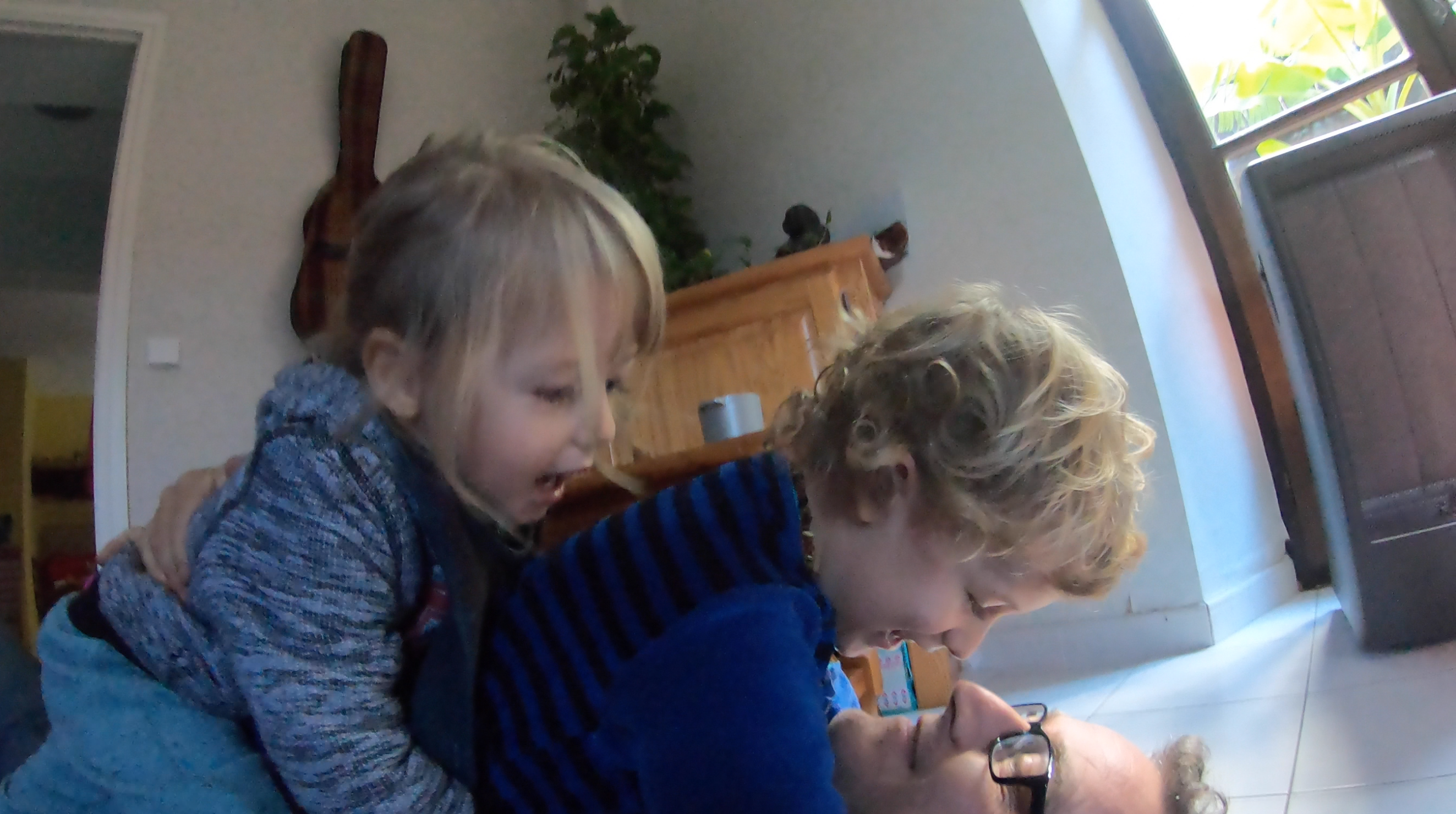 The kids wanted to take me to the park where we played some more.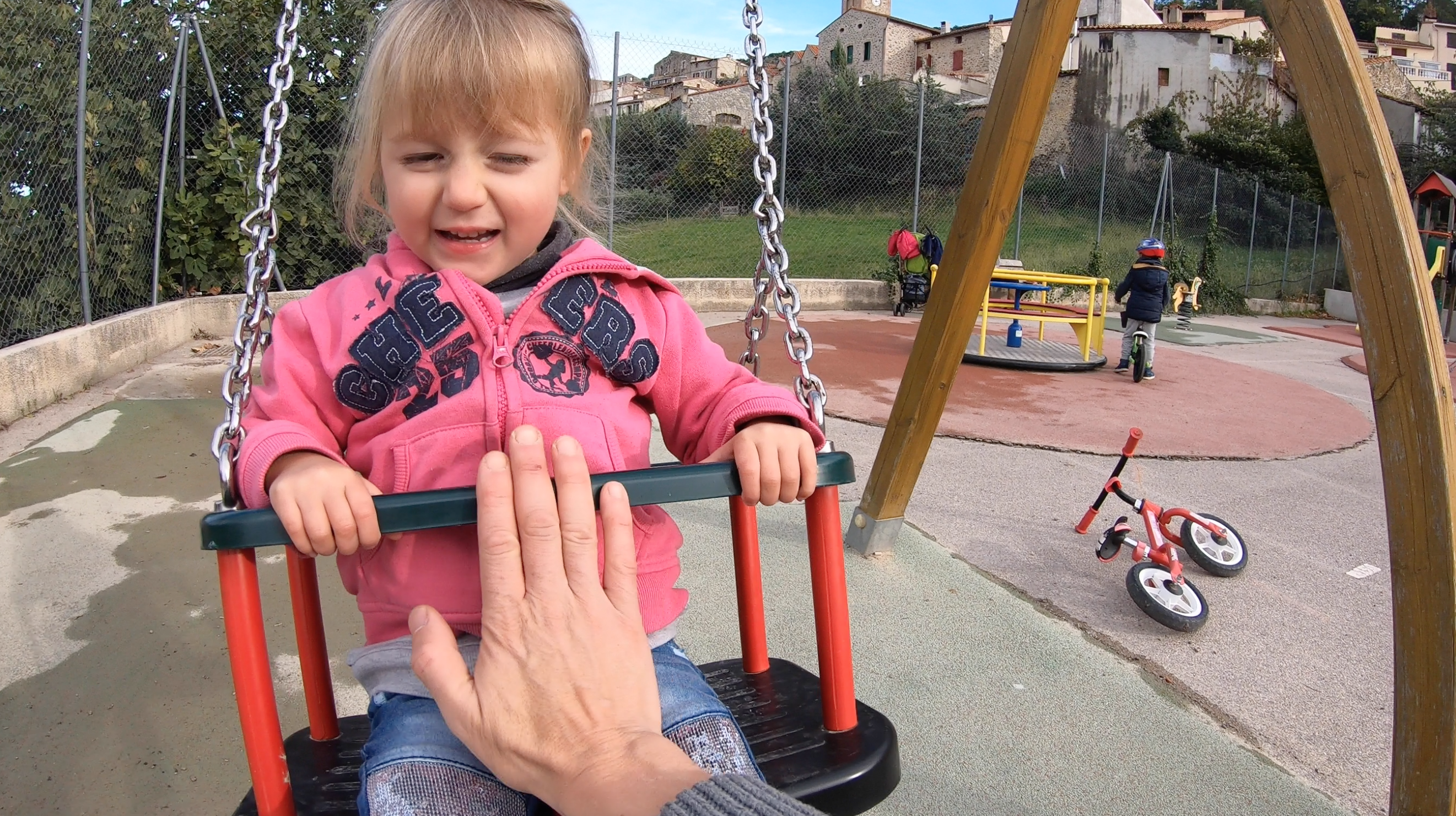 Happy to see Esteban still loves bananas :)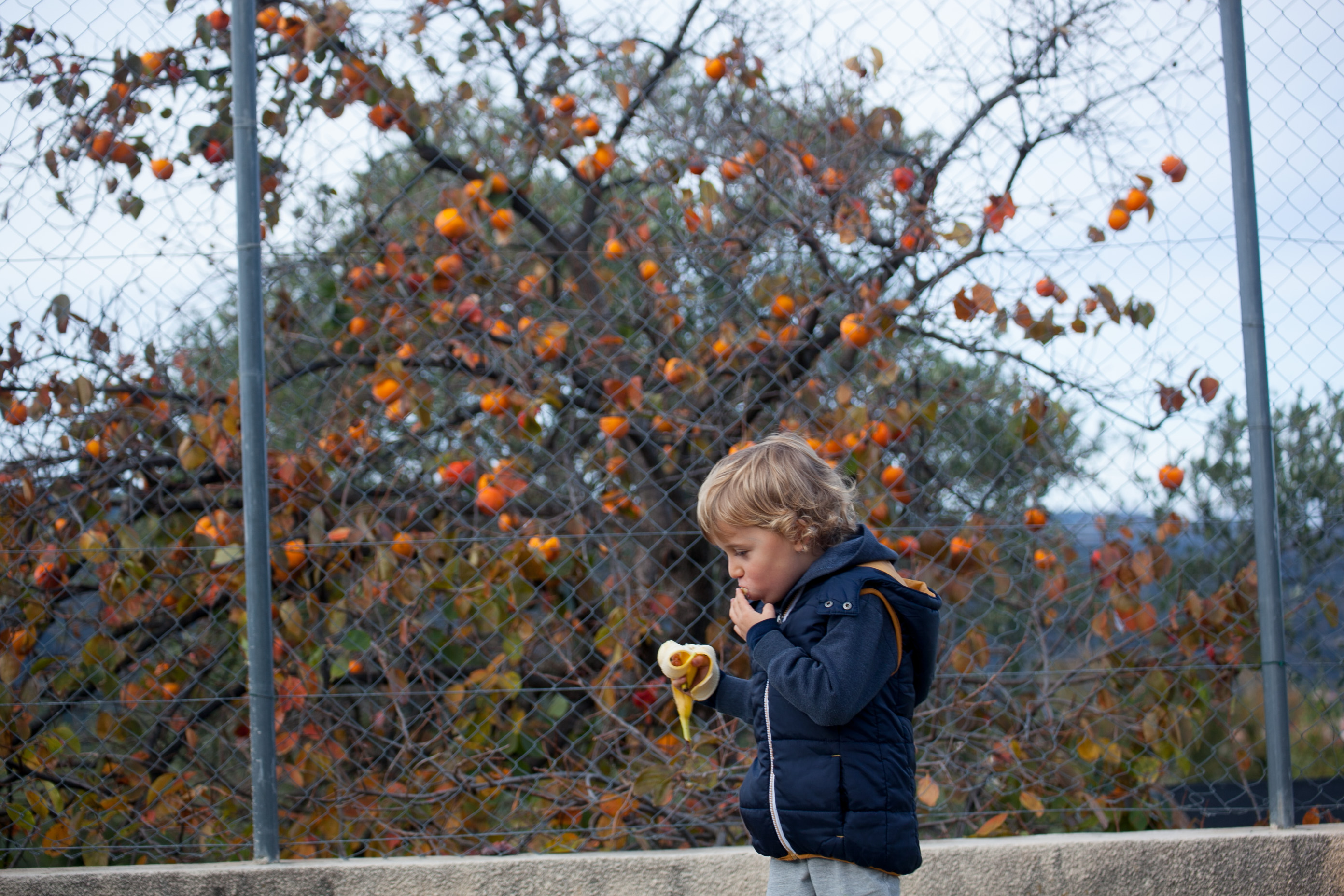 A chip off the old block everyone keeps telling me.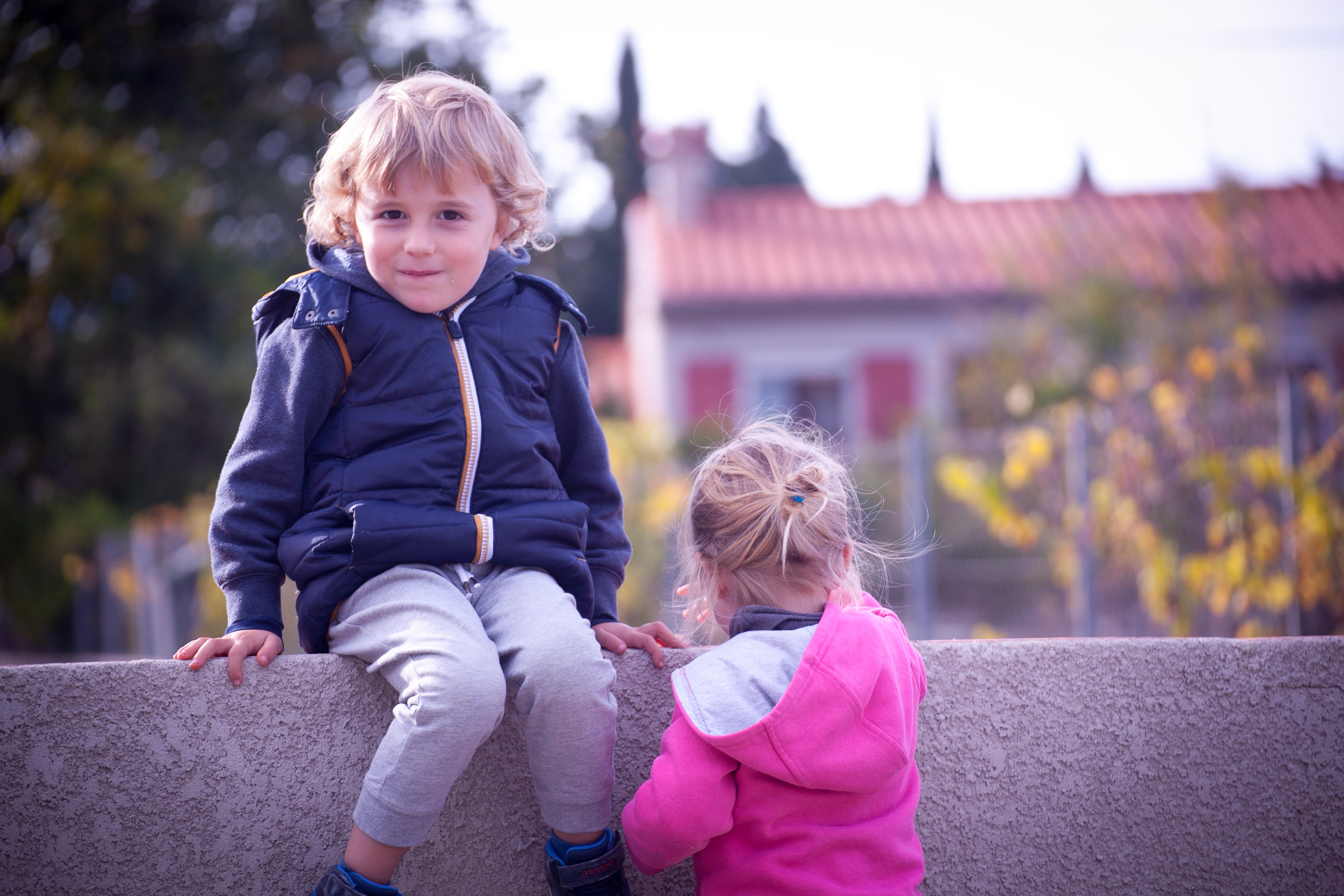 Luna is more beautiful than ever. And so full of LIFE ENERGY :)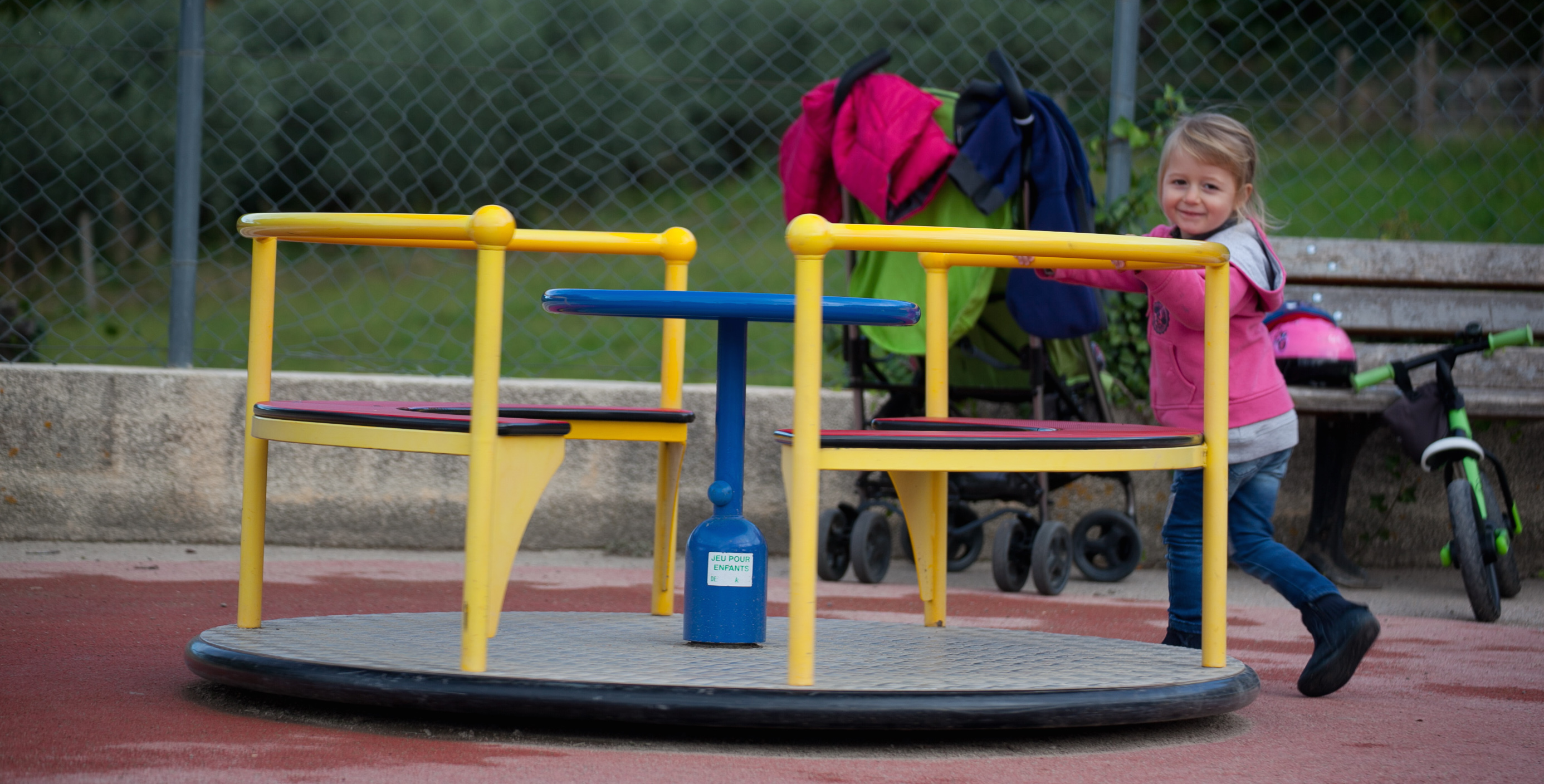 I have said it before and I will no doubt say it again. Sabrina has done so very well looking after these kids without me.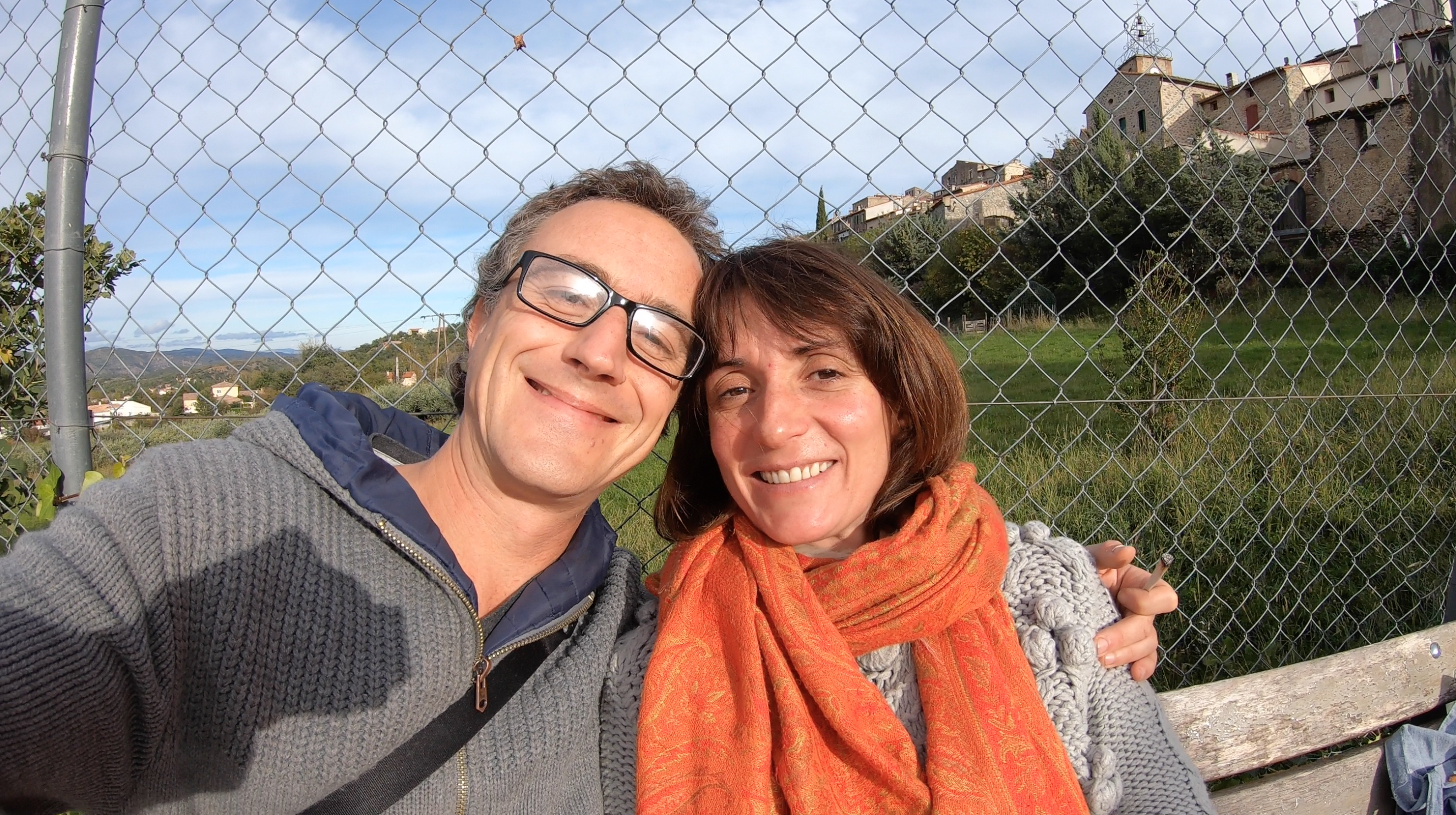 And I love her very much.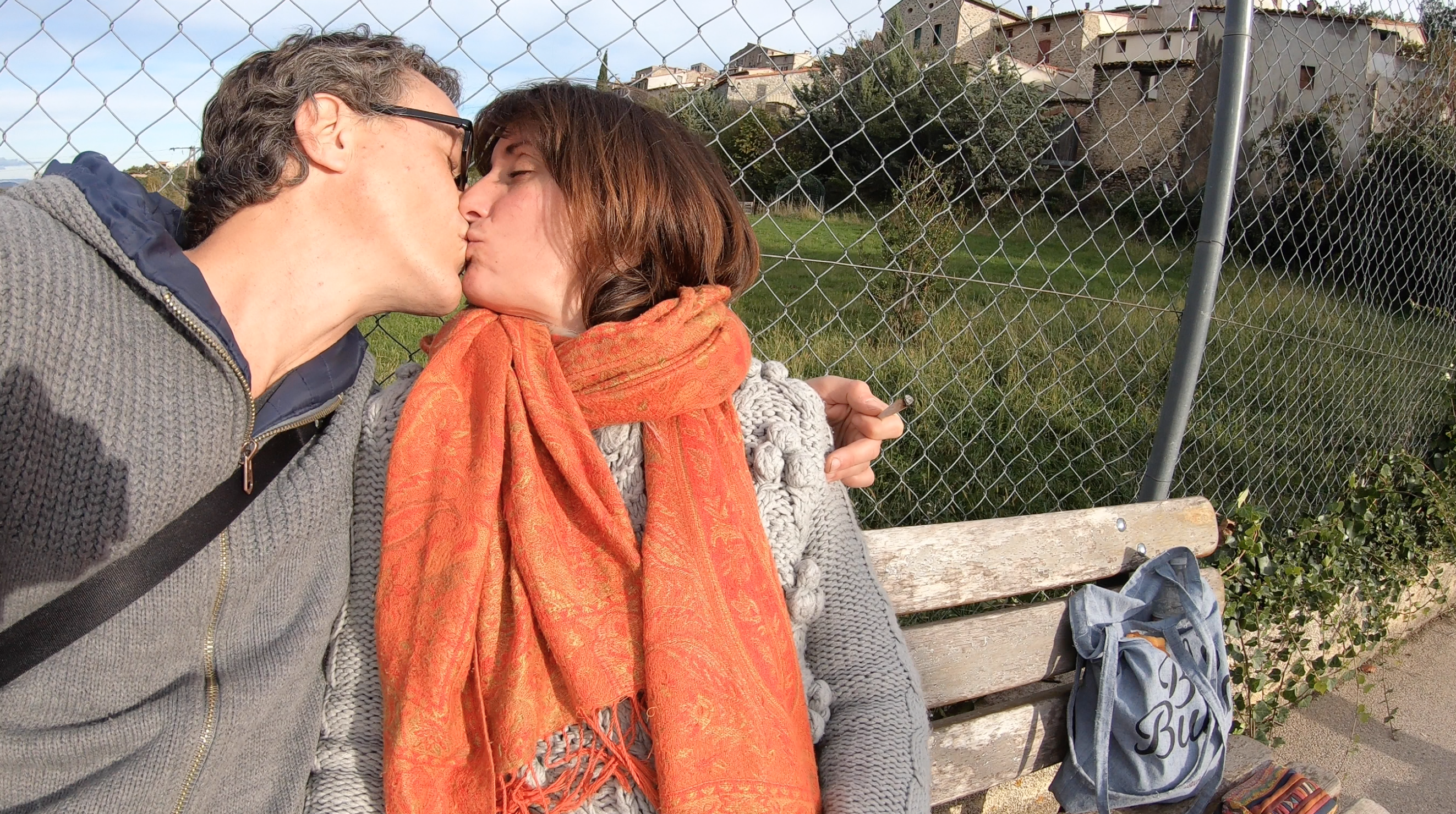 Over & out for now ;)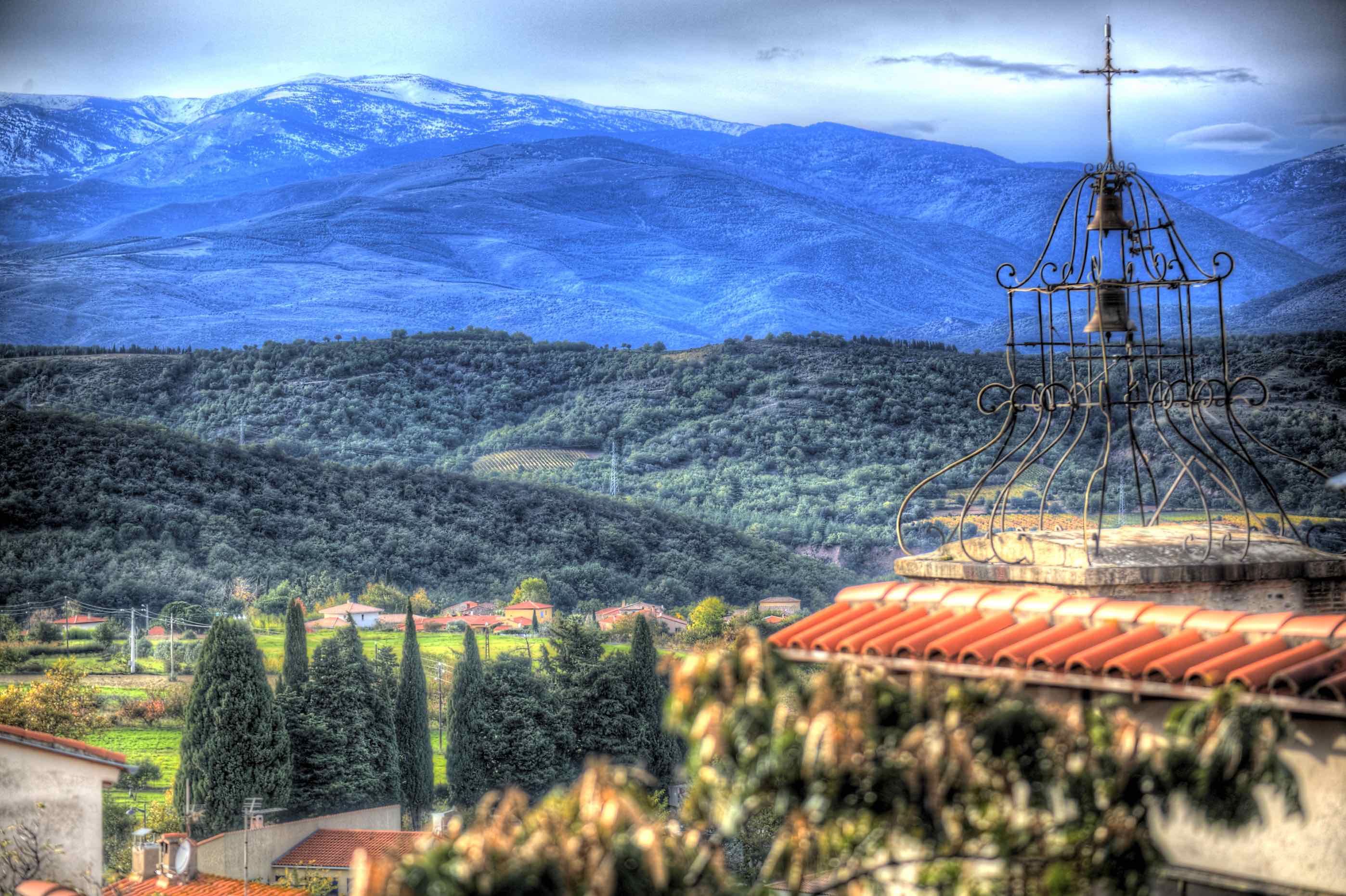 Who is @samstonehill?
He was a London based filmmaker until he sold everything and set out on a barefoot journey around the world, currently based in the south of France.

He is travelling with his partner & two children and with no bank account he has been living on STEEM & crypto for over two years.

Sam supports @naturalmedicine because they are seeking to help us in ways which go far beyond money. Please come and join us on Discord
https://steemitimages.com/0x0/https://cdn.steemitimages.com/DQmRsgY7mvXDkeisQ54H6aMHBkMasv6o9ZeB2Ne7ro4oKL1/Adobe_Post_20191013_0748140.4300131708241429.png
All content created for this account is 100% original (unless otherwise stated), produced by @samstonehill who invites you to use & share freely as you wish.

All non original photo sources can be found by clicking on the image