Thoughtfuldailypost - Happy June 1st - Joyful!
---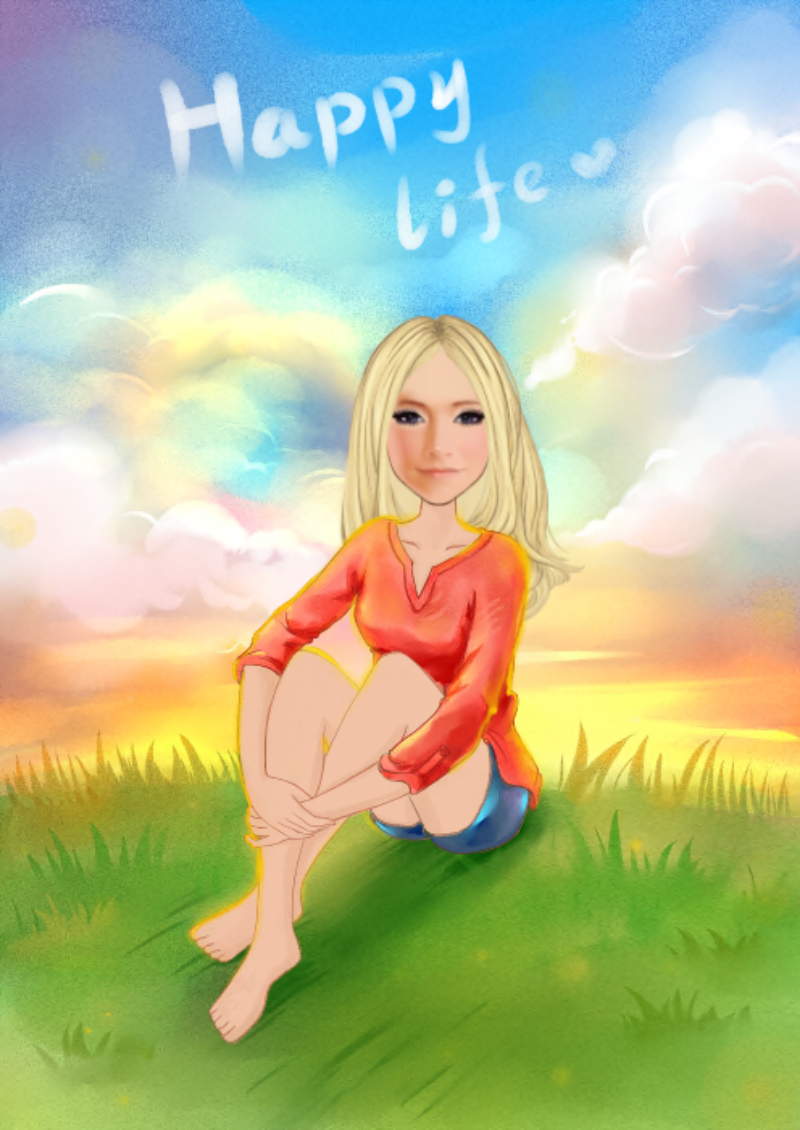 Welcome June...Joyful june 😊
You bring us.......
Sunshine Fresh wind Dancing trees Beautiful flowers Much colours Amazing nature
You give us.....
Peaceful feeling Many Smiles Happy hearts HOPE!
Thank you June...
for your Joyful Presence
Original rambling by @saffisara
🌸🕊️🌸
Ohh and we can't forget... All delicious bbq 😋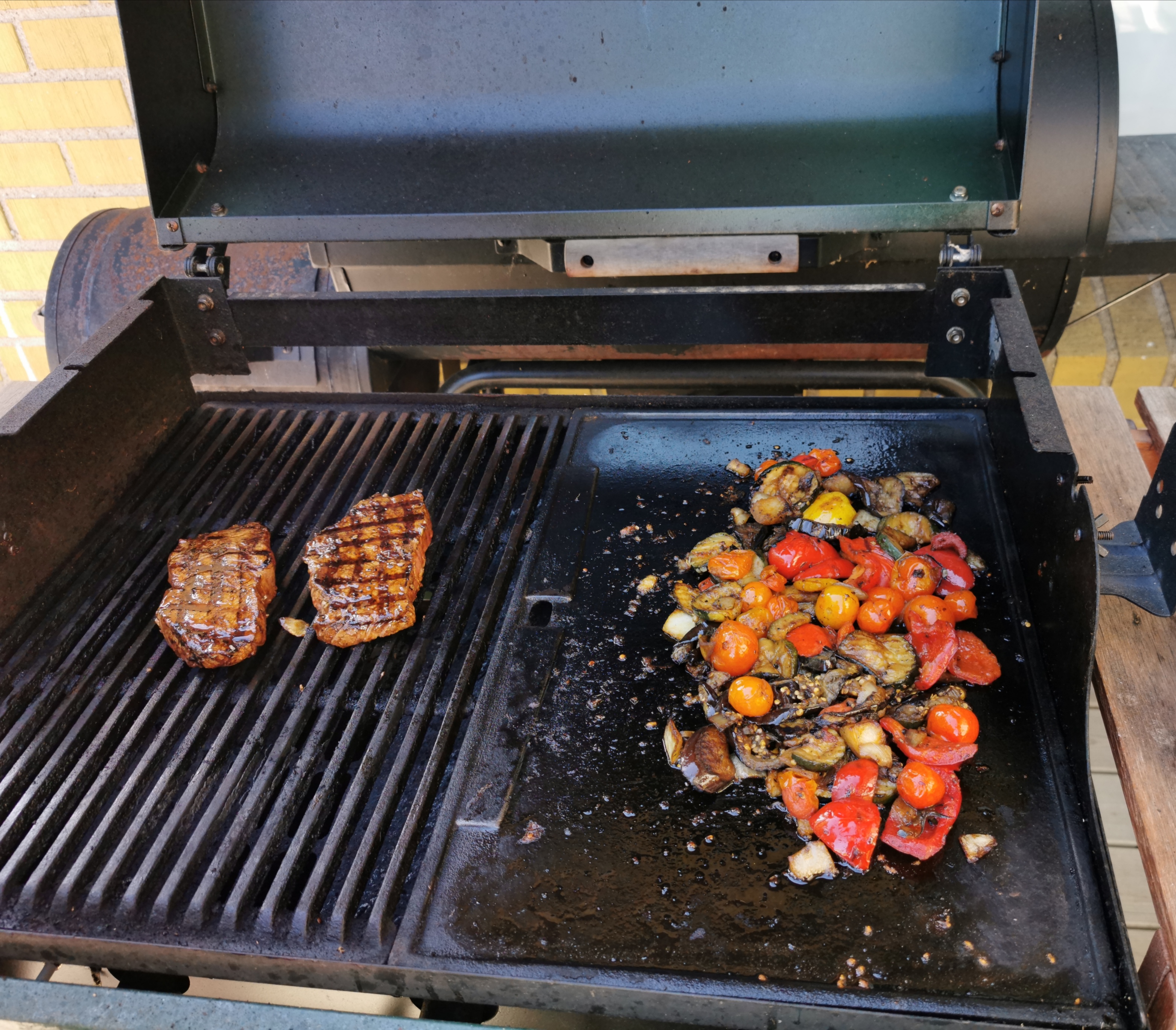 I had a DELICIOUS first june meal 😋 MMMM..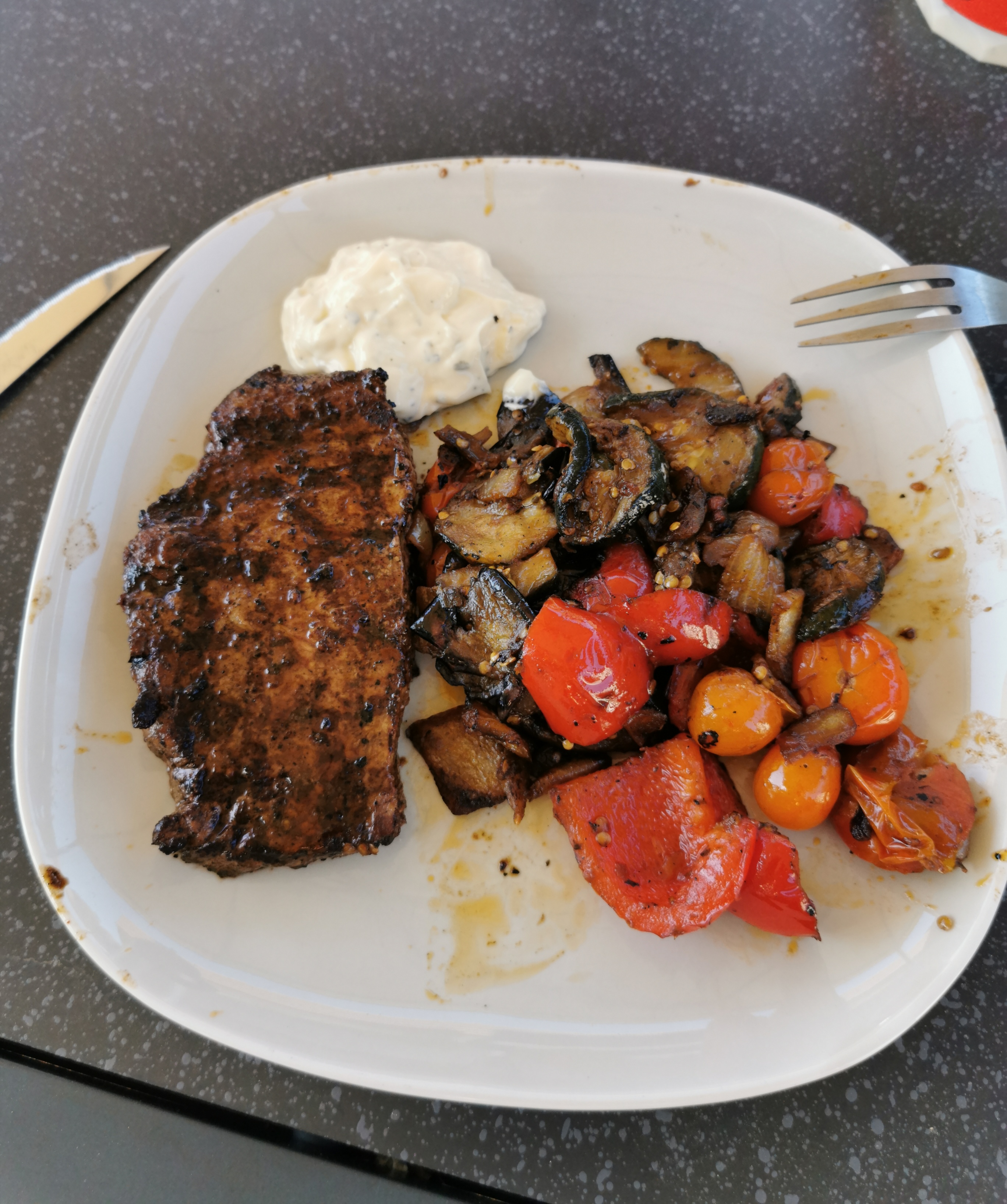 And BEST company 🐕 YES.. he did get a piece Meat if anyone was wondering 😁 lol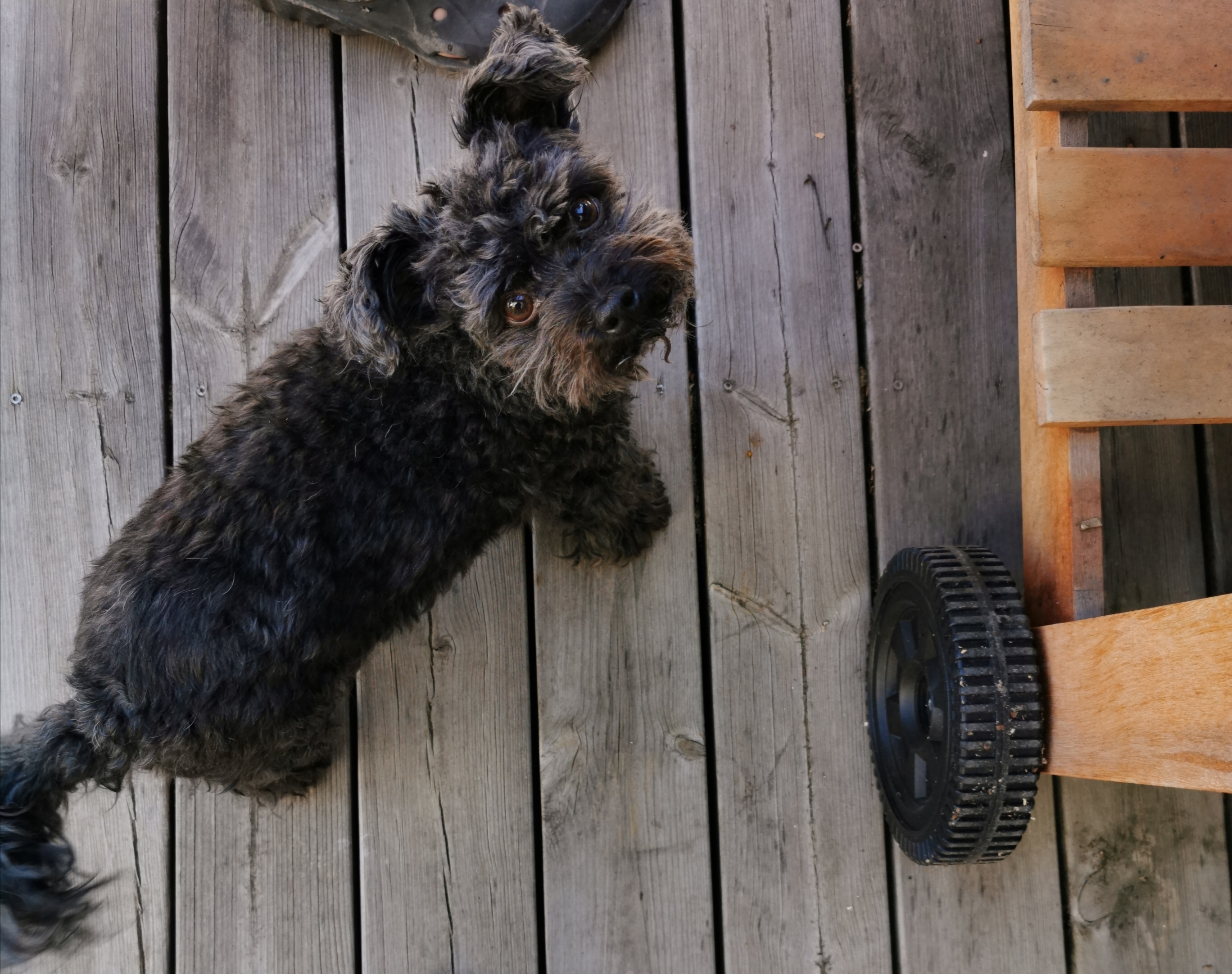 I hope ya'll had a Great start on this new month and week 😊
🌸🕊️🌸
Have a wonderful evening and week ahead.
May it be filled with joy and blessings ❤️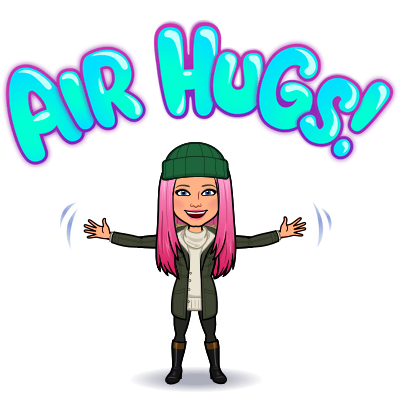 Much Love to Ya'll 💋
No matter how crazy things arearound us DON'T forget to SMILE
🍃❤️🍃

Proud Member of the best family ❤️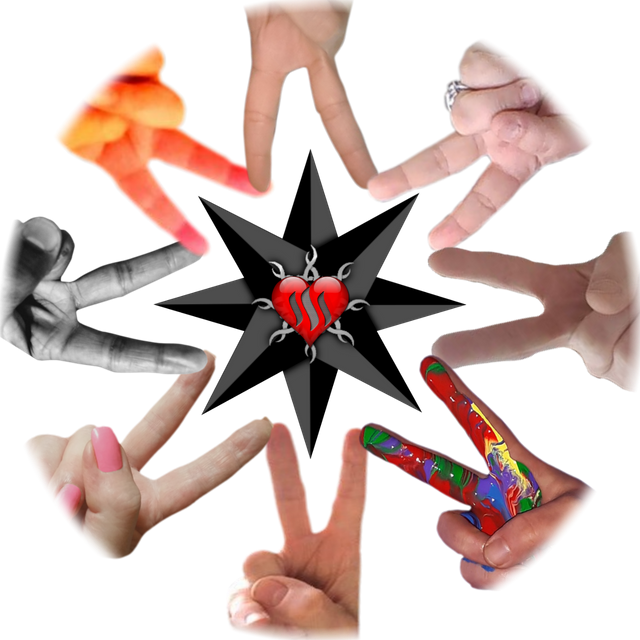 Peace - Unity - Family - #thealliance Amazing leader @enginewitty
Proud member off #silvergoldstackers

by the Great @thekittygirl
Proud Member of SSG
And totally infected by Stackitis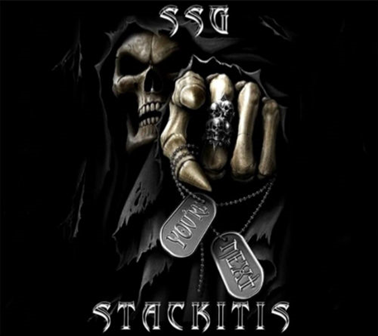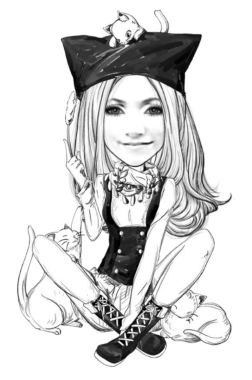 Proud Sister of #ladiesofssg4eva ❤️

〰️❤️〰️
🌸Just happy about life and Thankful for all the blessings in it! 🌸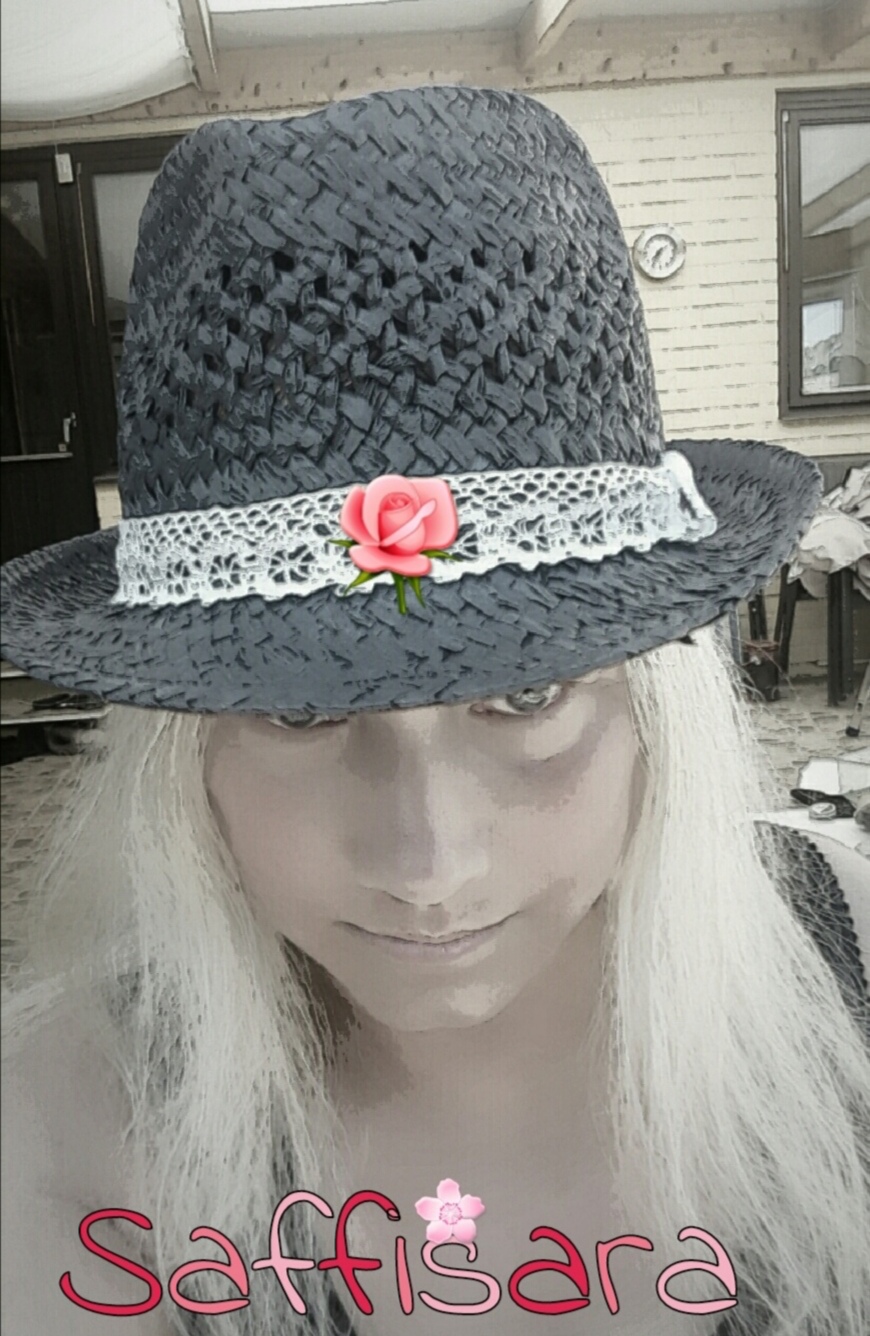 @saffisara :Passionate about reading YOUR posts and commenting. Loves to laugh and take pictures. AND I'm a Hug Lover! Remember Every day is a #haturday
🌼All pictures are my own and taken by me 🌻

Thank you @enginewitty 💖
https://youtu.be/gcrbFfXBzcc

Thank you @enginewitty for this badass banner❤️