Silverpornsaturday - The Egyptian Dragon 1oz World of Dragons!
---
Happy Saturday amazing peeps 🤗
Hope you and your love ones are doing well, and that you are finding things that makes you Smile!
As most of you know.. I absolutly LOOVE dragons 🐲🐉 and if they are in silver 😍 HOLY FRKN MOLY!!
And one serie that I been collecting that are a big favorite is... THE WORLD OF DRAGONS You know the rounds with a beautiful dragon eye on one side 😍 LOOVE it!
So here is my newest add to my World of Dragons 🐲
1 oz Silver Round - World of Dragons The Egyptian
Coin 6 of 6 in the Dragon Kingdom series!
Manufacturer - Golden State Mint Weight 1 oz / 31.1 grams Purity - 999/1000 Diameter - 39 mm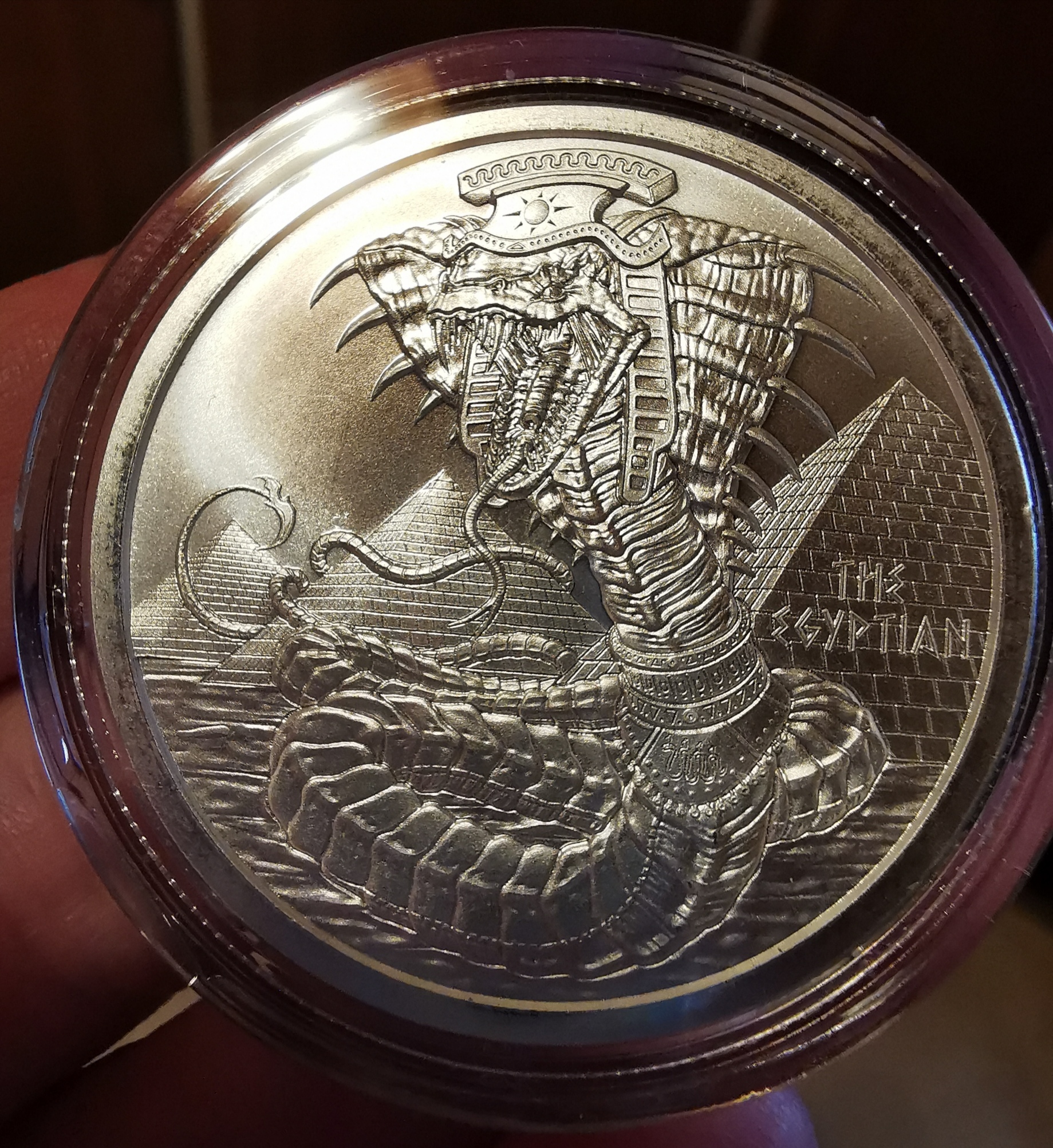 The Story!
In ancient cultures, stories about heroes and monsters were an important part of everyday life. They helped people explain objects in the sky, make sense of weather events, or answer life's big questions. Born around the fire and evolved through word of mouth, tales of these creatures and their supernatural powers were told and retold millions of times from person to person, from trade port to trade port, and from generation to generation - manifesting into a hundred different versions around the world.
The story of the dragon is no different. Dragons have been one of the world's most popular mythological creatures through the ages, and they continue to stir our imaginations to this day. Almost every culture on earth has its own ancient dragon myth.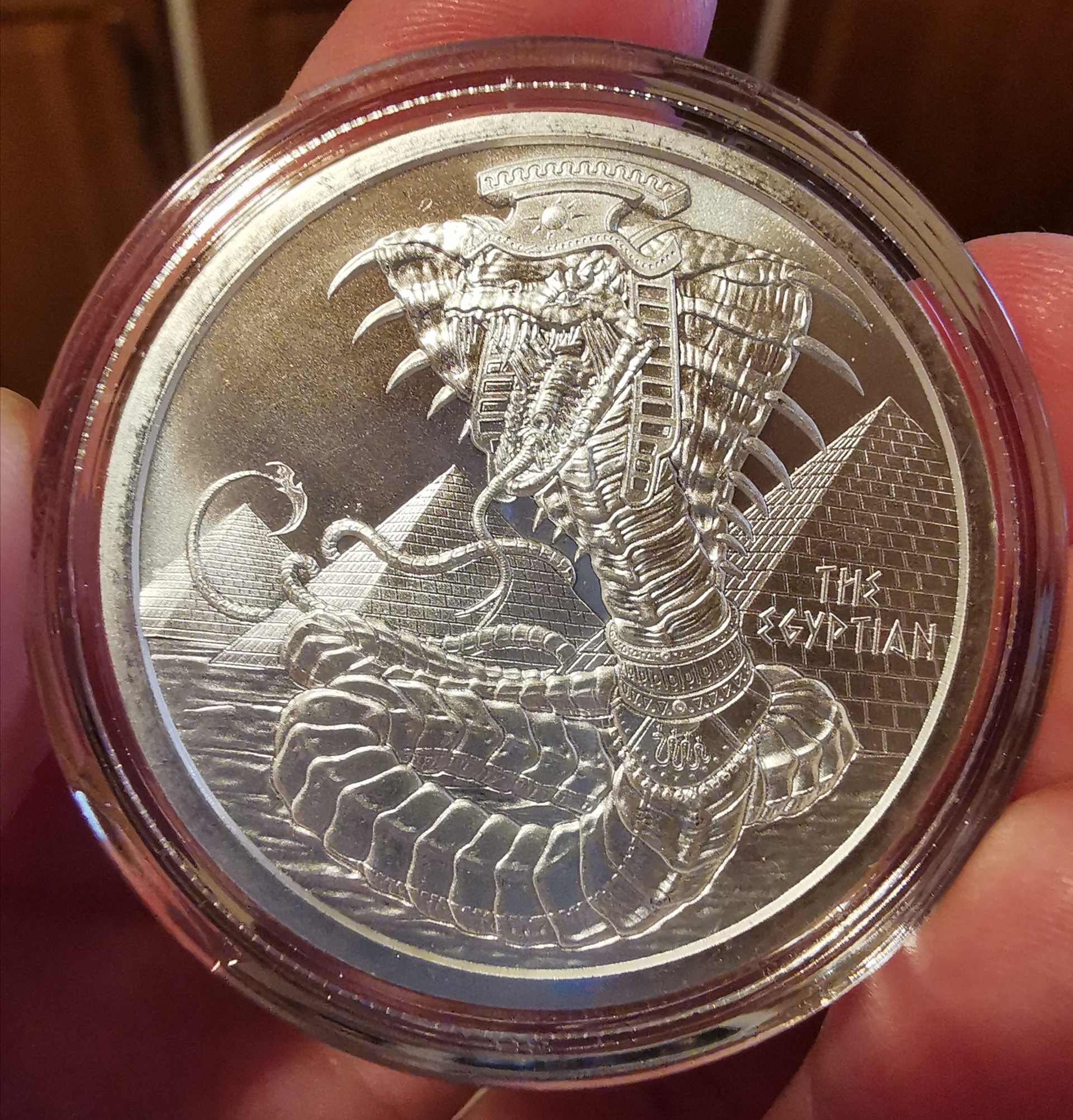 Obverse: Features an Egyptian Dragon, which is part dragon and part serpent guarding the great pyramids.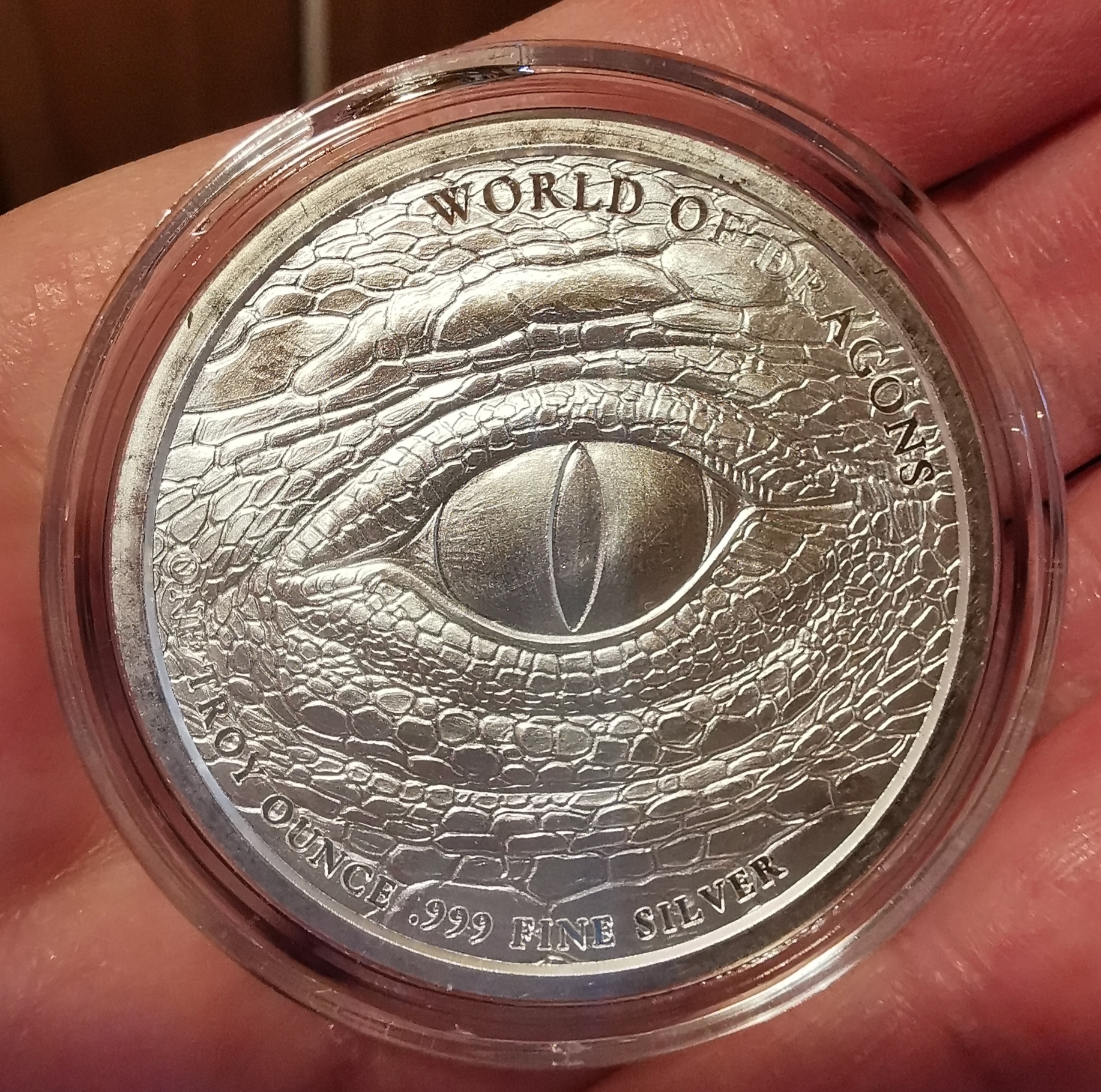 Reverse: Depicts the powerful reptilian eye of the dragon. Its piercing gaze is surrounded by the inscriptions "World of Dragons" along with the metal content, weight and purity.
Source 👉 click here
〰️✨🐲🐲🐲✨〰️
I am happy to have this add to my dragon family and now I only miss 1 dragon and hope to get it soon 😉
But for now... Here are my 5 beauties 😍
How awsome is this view?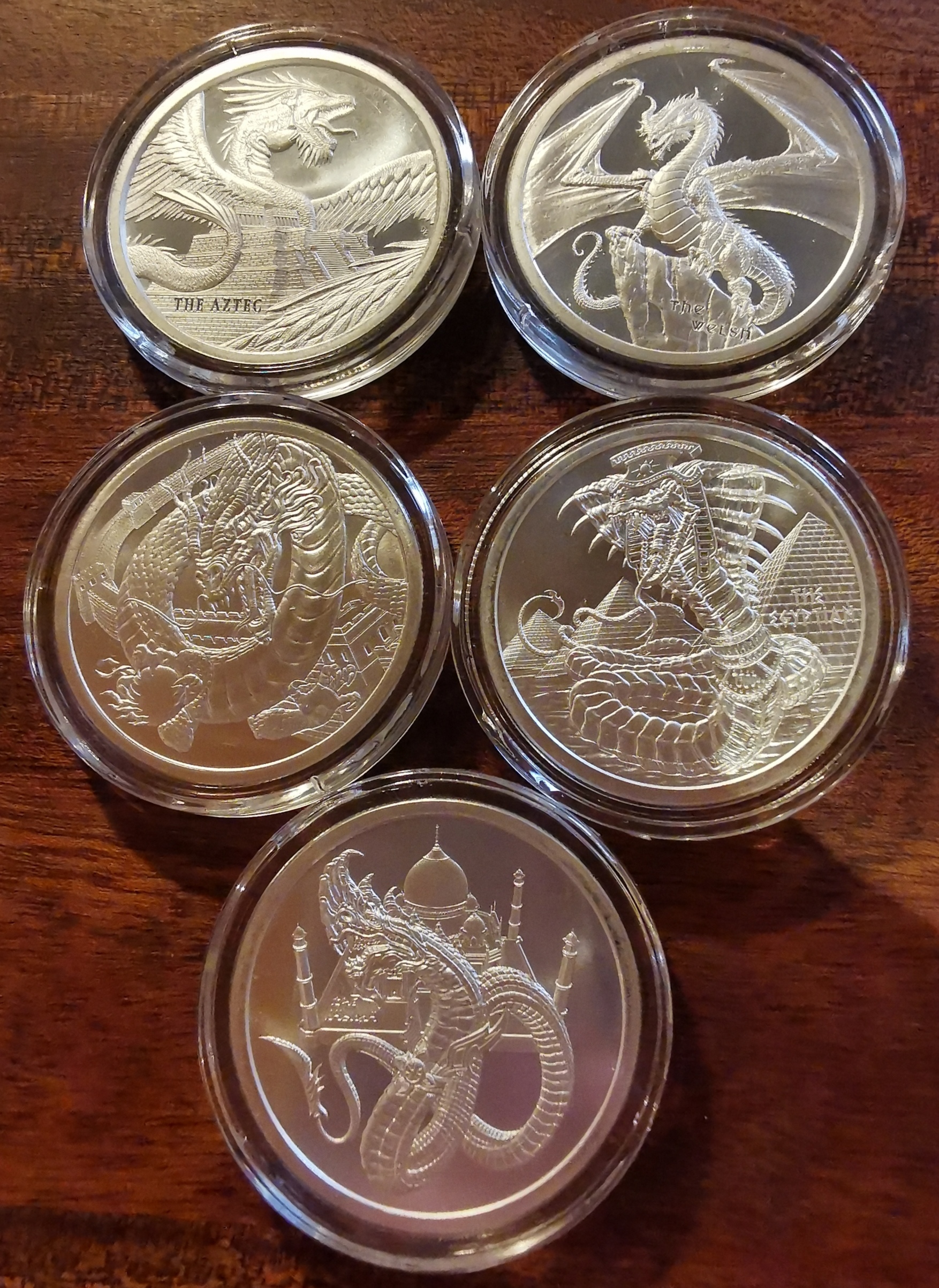 Photograph by @saffisara
That was my choice for #silverpornsaturday hosted by the sweet @silverd510
〰️✨〰️
STACK ON PEOPLE!!
💰💰💰

Proud Member of the best family ❤️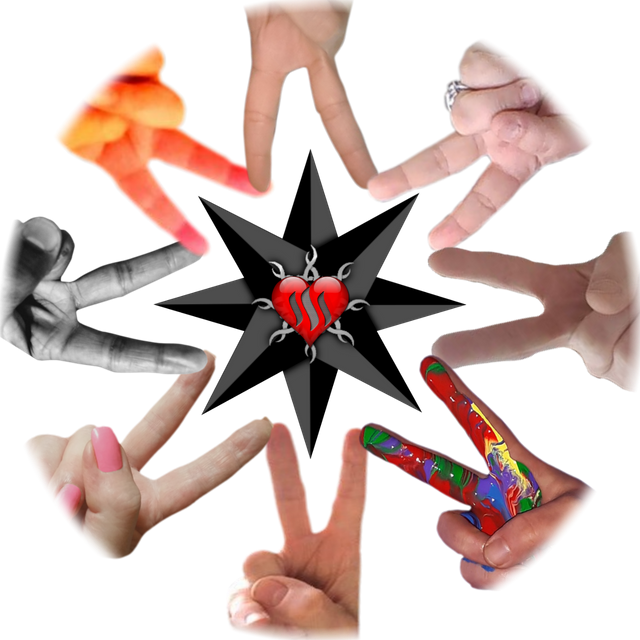 Peace - Unity - Family - #thealliance Amazing leader @enginewitty
Proud member off #silvergoldstackers

by the Great @thekittygirl
Proud Member of SSG
And totally infected by Stackitis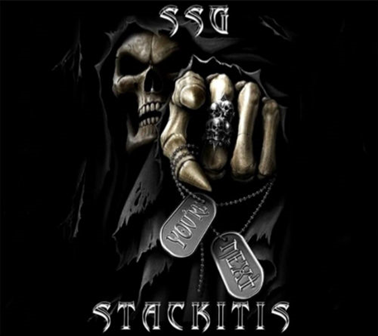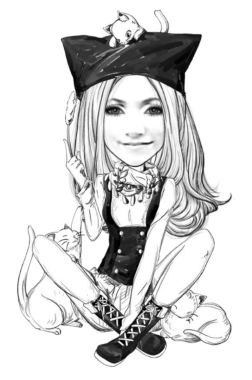 Proud Sister of #ladiesofssg4eva ❤️

🌸Just happy about life and Thankful for all the blessings in it! 🌸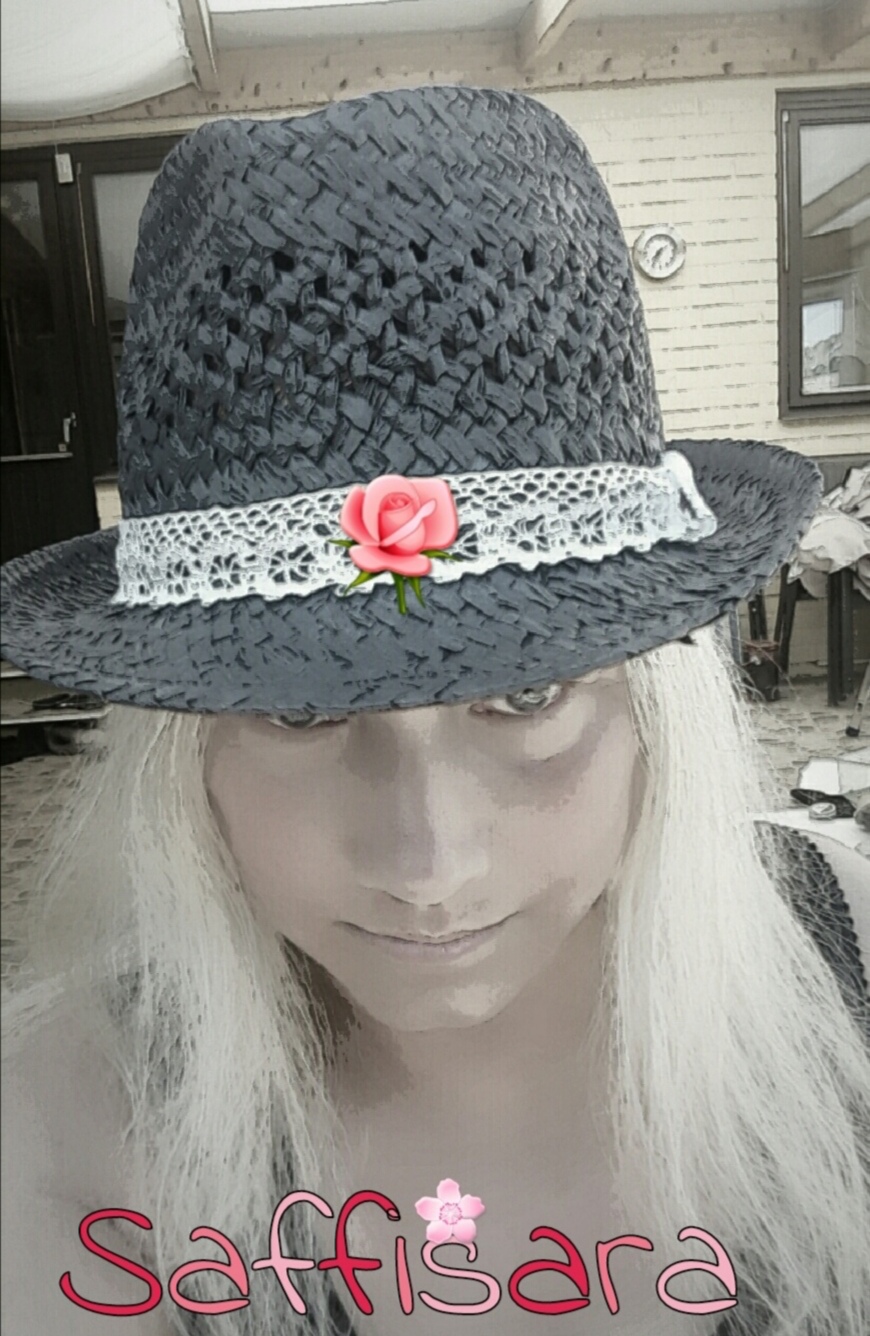 @saffisara :Passionate about reading YOUR posts and commenting. Loves to laugh and take pictures. AND I'm a Hug Lover! Remember Every day is a #haturday
🌼All pictures are my own and taken by me 🌻

Thank you @enginewitty 💖
https://youtu.be/gcrbFfXBzcc

Thank you @enginewitty for this badass banner❤️