Silverpornsaturday - 2020 2 oz Canadian Kraken Silver Coin Creatures of the NORTH!
---
Happy Saturday amazing peeps 🤗
Hope you are having a fantastic weekend, and finding time to relax and smile 😁
Today is #silverpornsaturday by @silverd510 and here is my newest silver that I been Keeping my eye on for a while 😜 and now its here.
〰️🐙〰️
2020 2 oz Canadian Kraken Silver Coin - Creatures of the North
1st coin in a new series from the Canadian Mint. Weight: 2 oz approx: 62.2 grams pure silver. Purity: 99.99% silver Size: approx: 38mm in diameter, approx: 6mm thick.
Photograph by @saffisara
There have been reports of the Kraken around Canada since as early as the 1700s. In 1871, a fifty-six-foot-long giant squid washed up on the beaches of Northeast Newfoundland, giving some credence to the legend of the Kraken. The Kraken lives on in many ways through stories, movies, and other forms such as silver coins. This coin's design does an excellent job of capturing the destructive power of the Kraken in all its glory.
Reverse!
features an absolutely stunning rendition of the Kraken attacking a ship. The Kraken dwarfs the ship as it tears apart the entire ship with its massive tentacles. Above the Kraken is the issuing country "CANADA" Below the Kraken are the coin's specifications of "9999", "FINE SILVER", "2 OZ", & "ARGENT PUR". Like the Silver Maple Leaf coin, the Canadian Kraken coin features the Royal Canadian Mint's microengraving, minted to the left of the Kraken.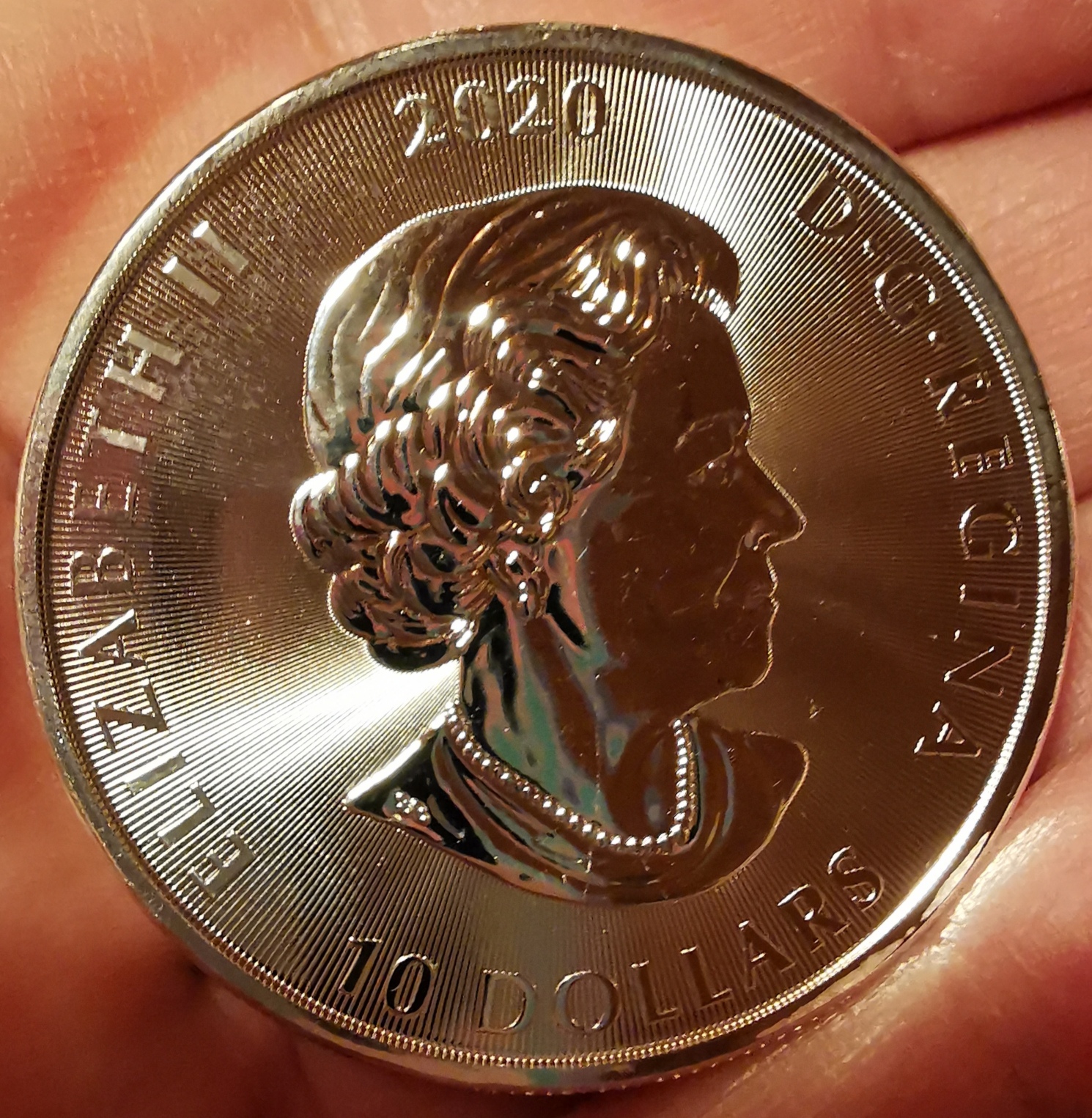 Obverse!
will feature Queen Elizabeth's famous profile image. It is very similar to all other products produced by the Royal Mint, Royal Canadian Mint, Perth Mint, etc.
🐙
This Two Ounce Kraken Silver Coin is the first release of the brand new "Creatures of the North" coin series from the Royal Canadian Mint. The series is set to have two releases every year starting in 2020.
Source 👉 click here
〰️🐙〰️
I have always been fascinated with Creatures from the ocean, and as I have huge imagination. I Loove all things mermaid and made up Creatures 😁 and also this Kraken is amazing and I am happy to finally have it in my HUGE Chest 😜
I know @c0ff33a what your mind is thinking now, but nope... I mean my ACTUAL chest!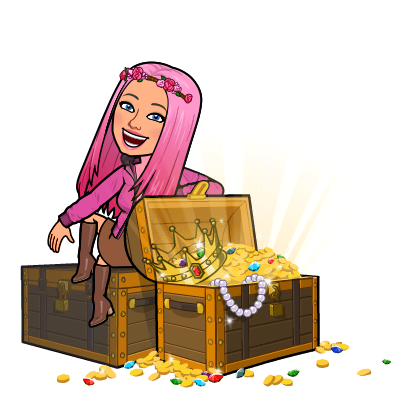 It's growing fast and I Love every moment of it 🥰
STACK ON PEOPLE!!
😎💰😎

Proud Member of the best family ❤️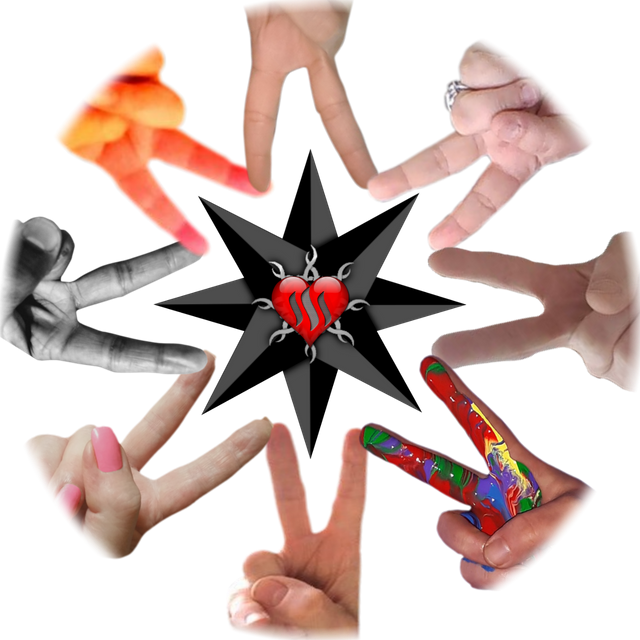 Peace - Unity - Family - #thealliance Amazing leader @enginewitty
Proud member off #silvergoldstackers

by the Great @thekittygirl
Proud Member of SSG
And totally infected by Stackitis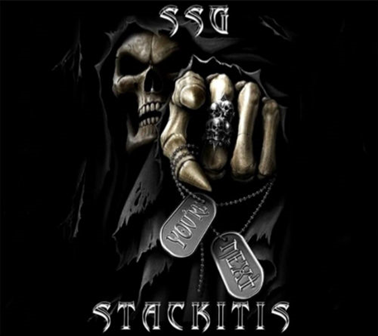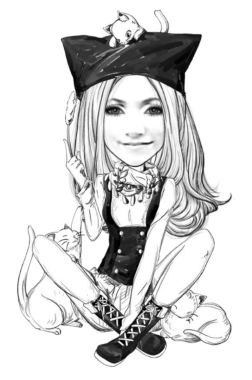 Proud Sister of #ladiesofssg4eva ❤️

🌸Just happy about life and Thankful for all the blessings in it! 🌸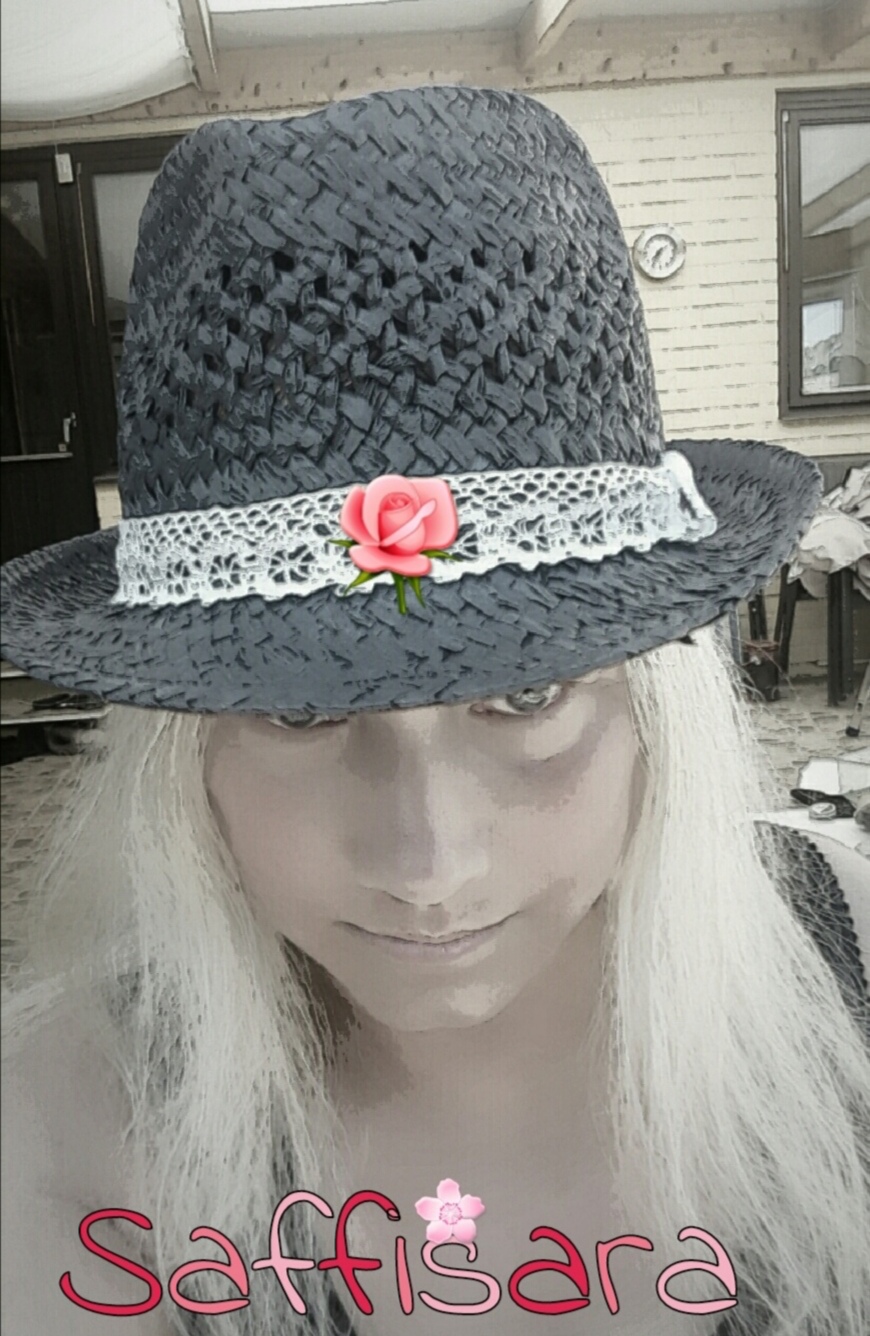 @saffisara :Passionate about reading YOUR posts and commenting. Loves to laugh and take pictures. AND I'm a Hug Lover! Remember Every day is a #haturday
🌼All pictures are my own and taken by me 🌻

Thank you @enginewitty 💖
https://youtu.be/gcrbFfXBzcc

Thank you @enginewitty for this badass banner❤️