Google & Yandex | Hive.blog
---

A month ago, I wrote a post Check hive.blog - SEO ANALYSIS and today I have free time and a desire to analyze https://hive.blog/
The domain is registered 2020-03-11- today is 51 days of life hive.blog, let's see where we are now in the search systems and how ratings have grown.
Alexa
01.04.2020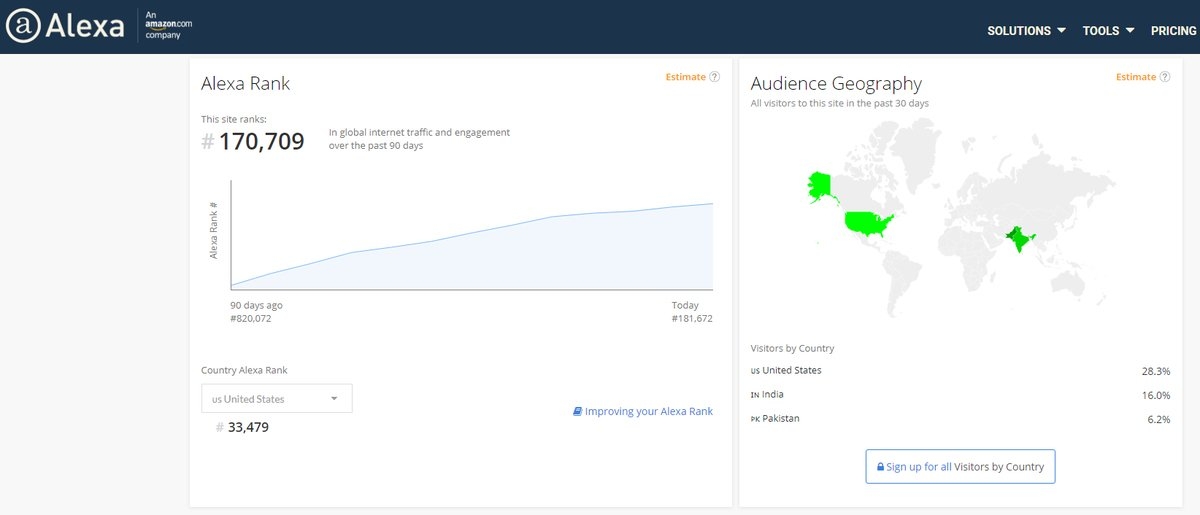 In the rating https://www.alexa.com/ the site is showing tremendous growth. Only a month has passed and we see an increase in position by 91,000 seats. Now we occupy 71293 place in the world - an amazing result in 51 days.
01.05.2020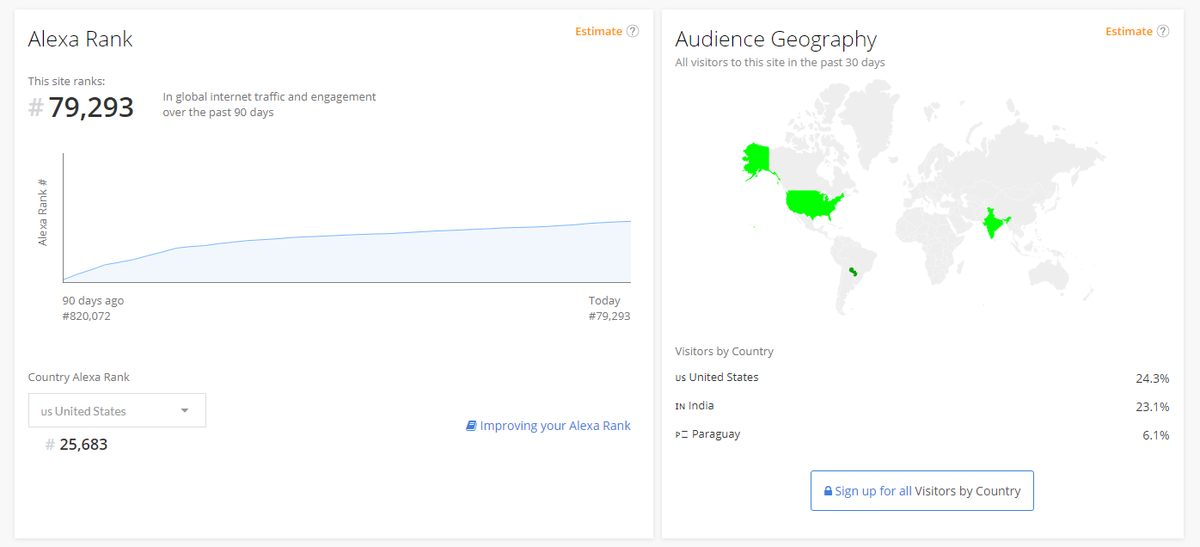 Google & Yandex
01.04.2020

01.05.2020

Google has indexed a huge number of pages over the past month. Yandex will catch up later (different algorithms for search robots) Google is number 1, no one will argue with this, but I use Yandex - now I'll try to explain why. In Yandex, it's easier and faster to find the information I need. Now we'll try using the word #hive to find our favorite site.
Google Search: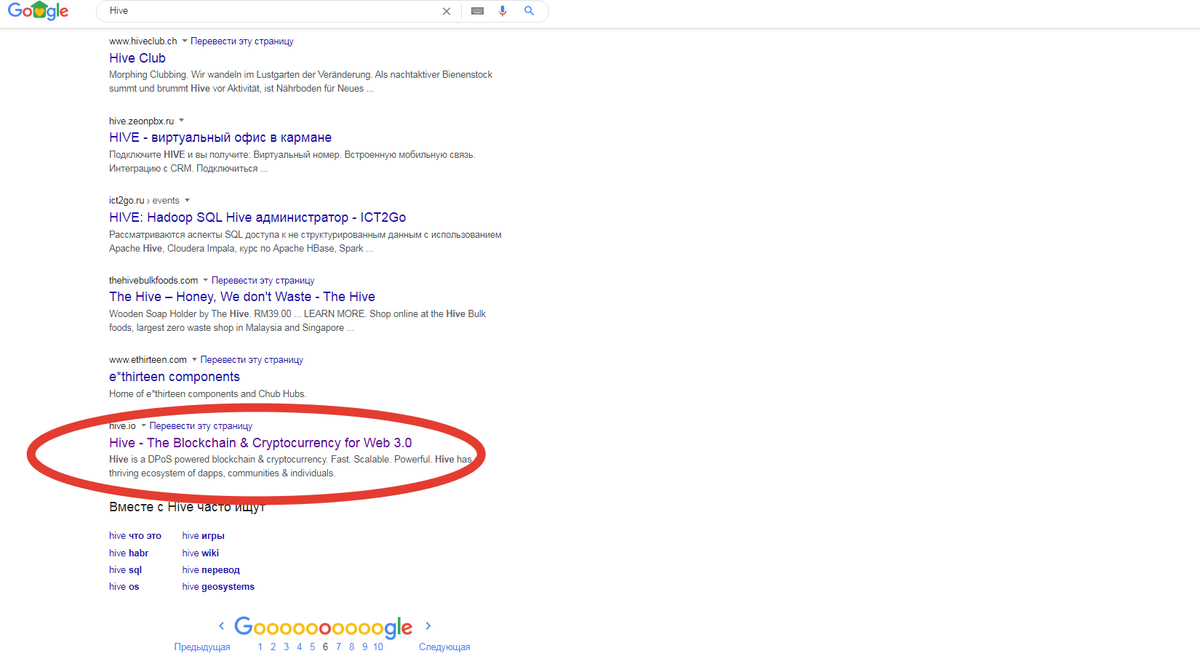 60th place in the search engine, it is very far. It's like the distance from Earth to Alpha Centauri)) Let's see what Yandex will give us.
Yandex Search: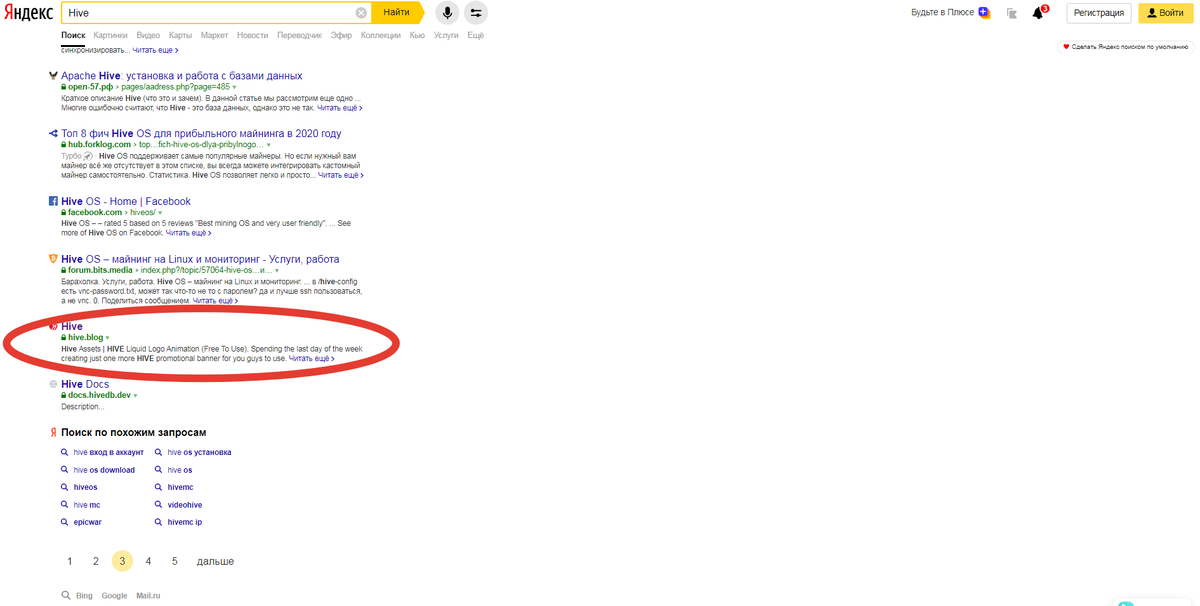 This is already far better - 29th place in the search engine. Let's try a popular search query - Hive Blockchain.
Google Search: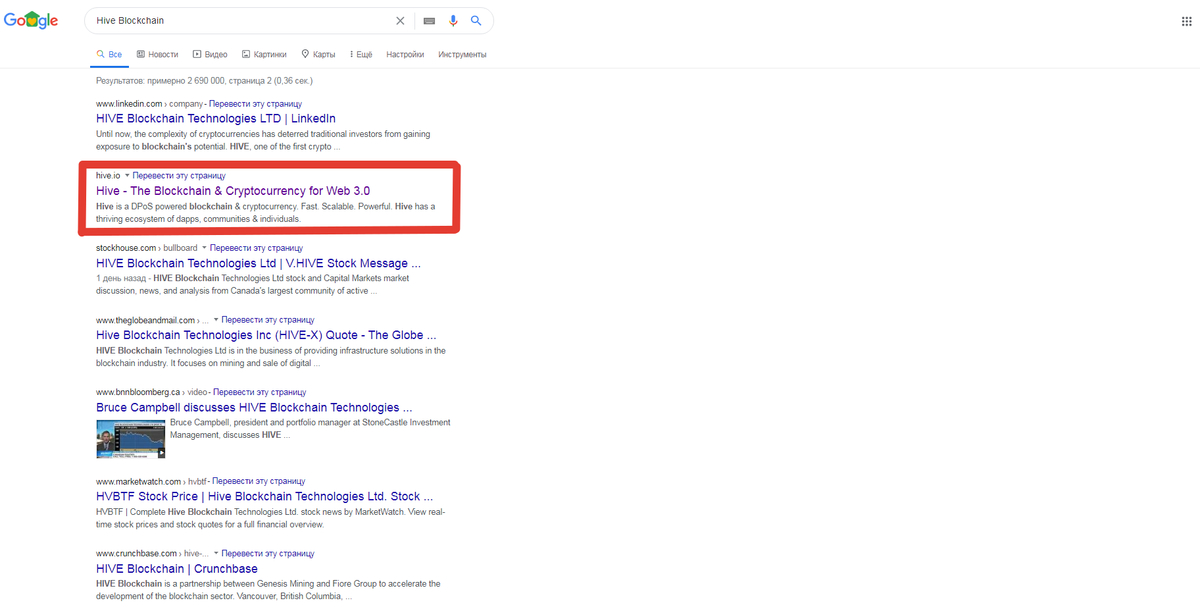 Yandex Search: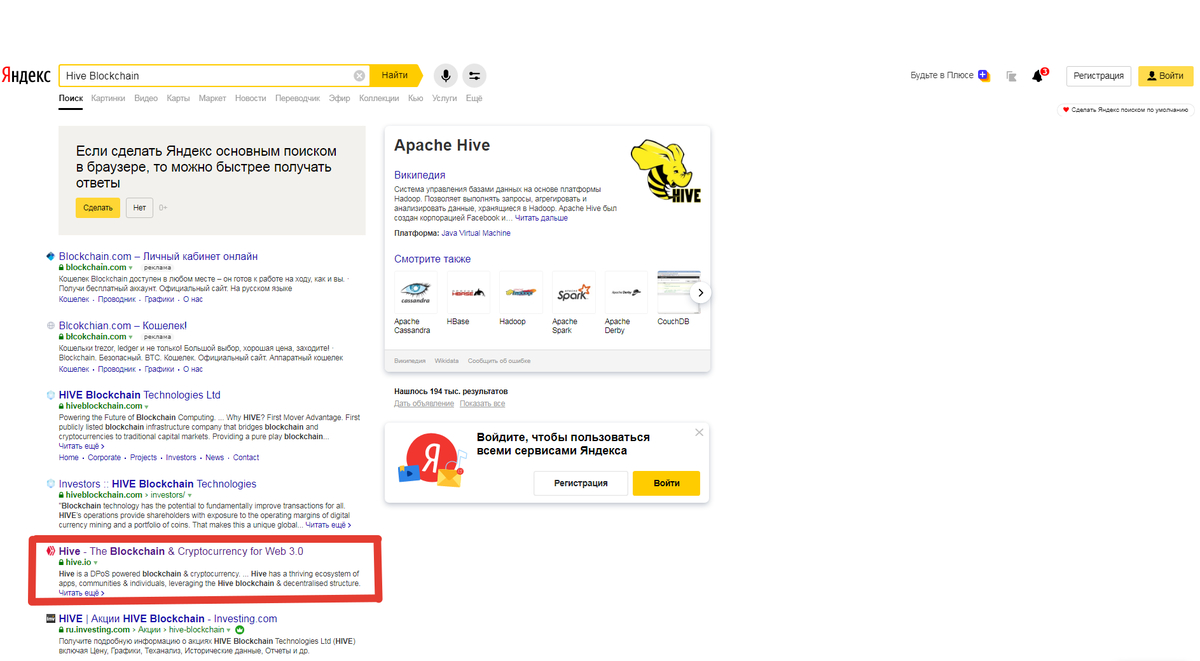 Google's 12th place and 2nd place in the Yandex search engine (in the image, the top lines are ads) I also like how the information is displayed in the Yandex search engine - it is easier to perceive with eyes and saves my time.

This blog is not an advertisement of the Yandex search service - but if they pay me, then let it be an advertisement;)

I intentionally left the full addresses of sites - the system is designed so that search engine robots will find links to top sites faster and rank them. Checks on the site https://hive.blog/ left traces in the reports of SEO analyzers. I will post this post to all resources in which I am registered. Search robots will find all the links and, depending on the rating of the resource, rank these links and the hive.blog site itself. The more links we leave on third-party resources, the better for us and the site hive.blog (we will increase our rating in search engines)

Do not hesitate to share your and other people's blogs at https://twitter.com/ https://web.facebook.com/ https://www.reddit.com/ https://www.instagram.com/ https://www.tiktok.com/ and other resources. All of these links add weight to our favorite site
Promote https://hive.blog/ promote https://peakd.com/ and we will soon see the new Hivers, in the vastness of our decentralized network!

You Can Follow Me Here: ➡️ Twitter: https://twitter.com/bitinvest_news