# 820 - Early American Commemoratives - Part 29
---
Most of the info below comes from: https://earlycommemorativecoins.com/
"Commemorative coins were first issued by the United States Mint in 1892 to mark the World's Columbian Exposition. The silver half dollars depicting Christopher Columbus were sold at the expedition for one dollar each. In subsequent years, the US Mint would continue the tradition of issuing gold and silver commemoratives to honor the important people, places, and events of the country.
Early commemorative coins were issued between the years 1892 and 1954 and have included primarily silver half dollars and gold dollars."
I will show the series "Silver Early Commemoratives". It will be presented in alphabetical order.
All coins weight 12.5g, with 90% silver purity.
The twenty-ninth is a MS66 1925 "Stone Mountain" Half Dollar.
"The 1925 Stone Mountain Memorial Half Dollar was one of four different commemorative coins issued for the year. The coins were authorized to commemorate the soldiers of the south and recently passed President Warren G. Harding. Ultimately, the former president did not appear on the coin, which instead took focus on two heroes of the south."
NGC graded 9,343 1925 "Stone Mountain" Half Dollars, with 854 as MS66 and 228 above. 1,314,709 1925 "Stone Mountain" were minted in Philadelphia.
Today's price of this coin is around $350.00.
"Gutzon Borglum was the designer of both the obverse and reverse of the coin. He had been commissioned by the Stone Mountain Confederate Memorial Association to create a monument to the leaders of the south on the large deposit of visible solid granite. His initial plans were for a carving 200 feet high and 1,300 feet wide. Completion of the monument would not take place until 1970 by a different sculptor and on a smaller scale."
"The obverse of the Stone Mountain Half Dollar features an image of Generals Robert E. Lee and Stonewall Jackson on horseback."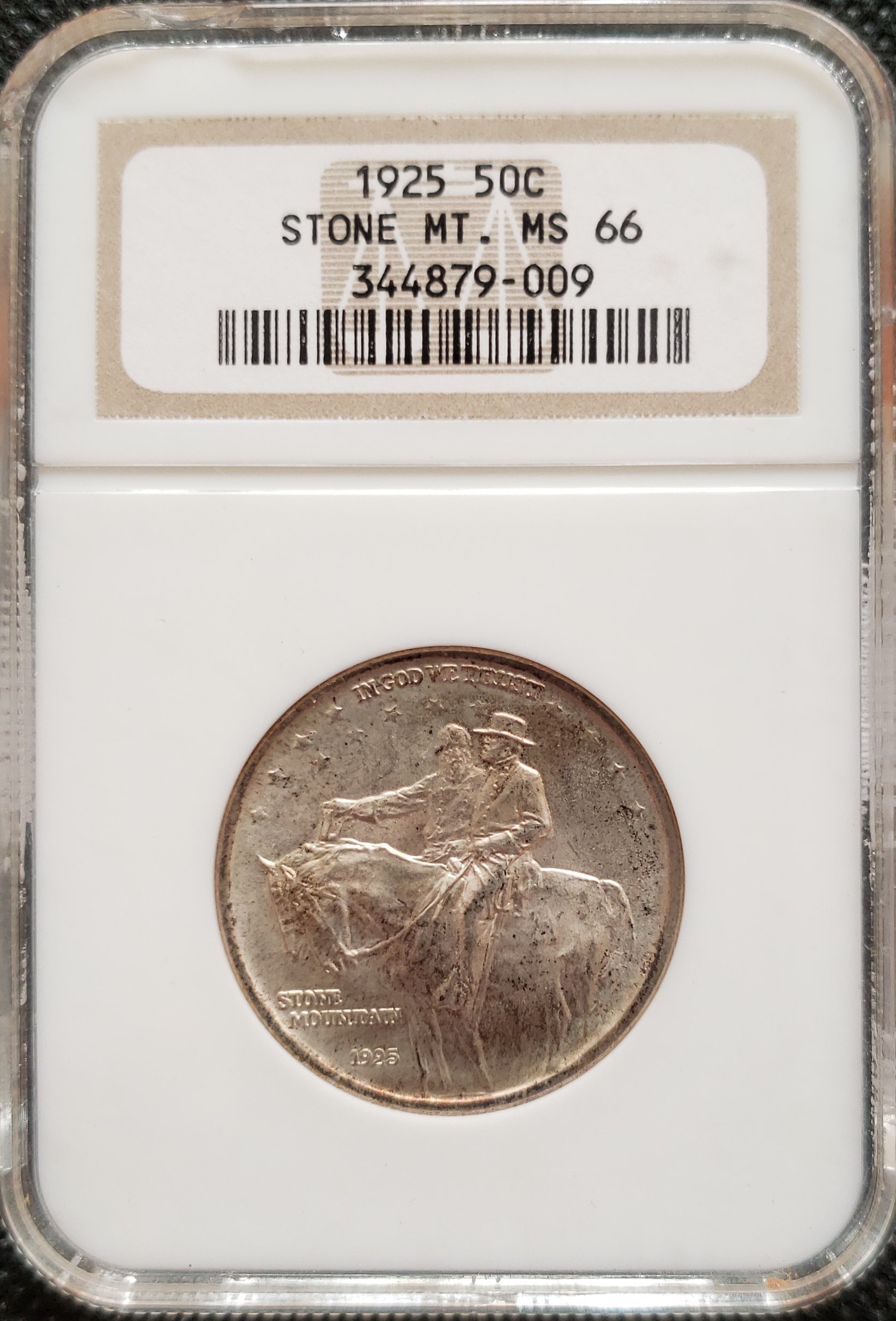 "On the reverse is pictured an eagle poised on a mountain crag with stars visible in the background."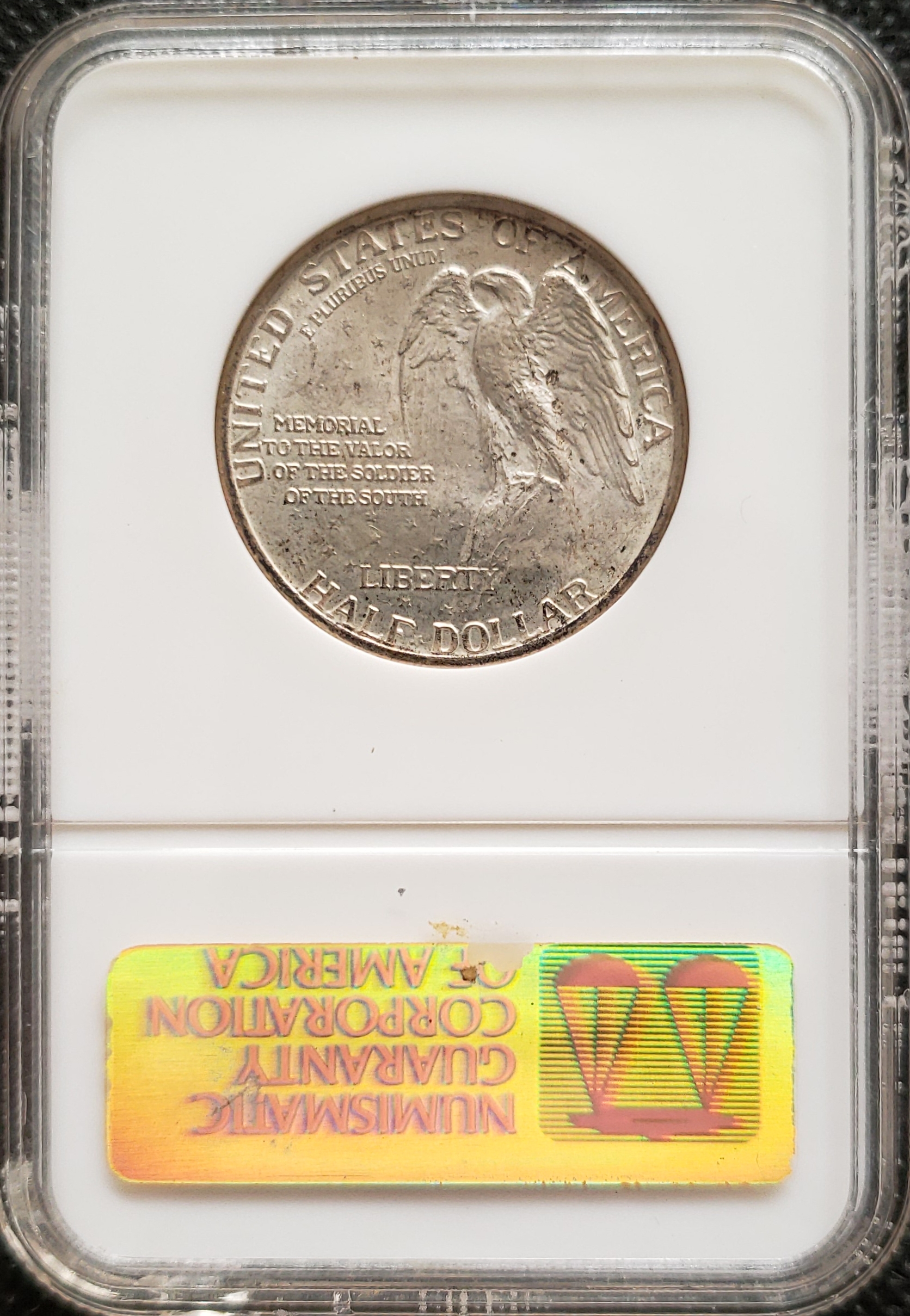 Thank you for reading. Please comment, upvote, resteem and advise me.

<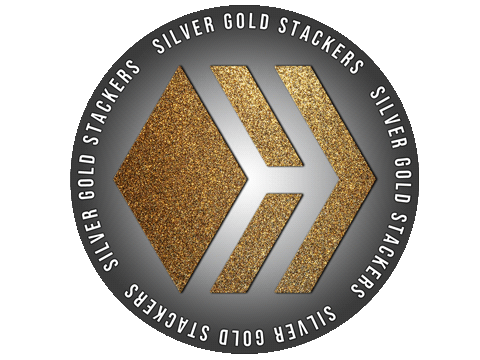 >