How Much Would You Pay for A Natural Deodorant That Works?
---
Making your own deodorant is fun, and I've been enjoying it so much that I've been giving a few tins away to friends to see what they think of it. One is a Bikram yoga teacher, and if you know anything about Bikram, it's conducted in a 40 plus degree room with high humidity. One sweats buckets in a Bikram room. She has been buying a natural deodorant sold in Australia which costs about $20 in the stores. I gave her a tin to play with in return for a good deal she gave me on a membership. Now her partner wants some, and is happy to pay. I don't know what the legality is of selling cosmetics is yet but since it's a friend to a friend deal, I feel okay about that. But how much could I charge?? What would be fair?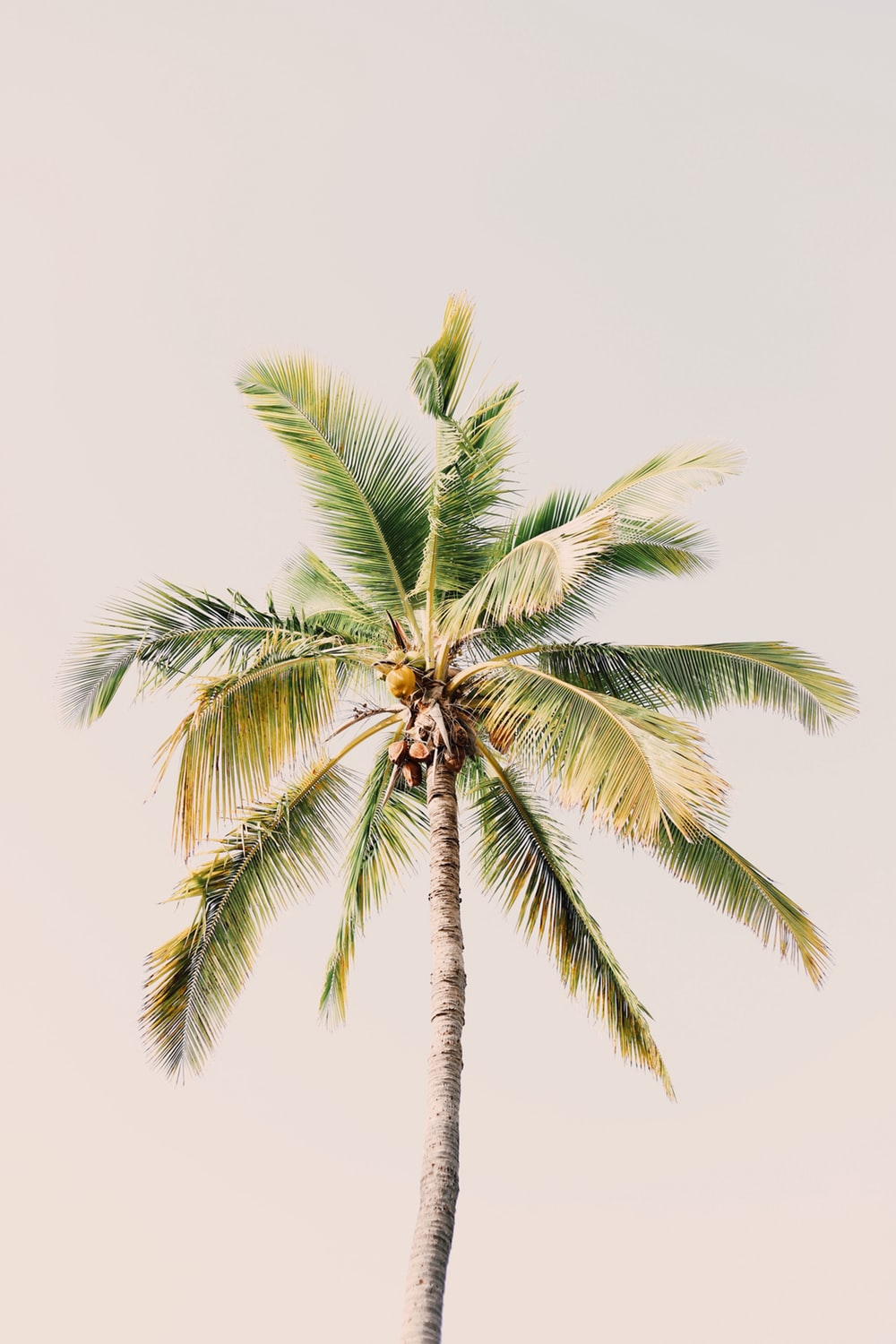 Image Source
This afternoon I've been weighing up my ingredients and making a spread sheet which lists the price of all ingredients and then divides each item by grams. I then melted and weighed the coconut oil, shea butter and beeswax separately, pouring it back into my cup measurement to get a more accurate weight, given that chucks of butter and wax in a cup usually has a lot of space between it, so I wasn't getting an exact measurement each time.
I also figured in the price of the tins. Each tin ended up with approximately 35 g of deodorant, 7 tins in total per small batch I was making. Turns out the end price is around 2.25 per tin, so if I multiplied that by 3 or 4, I'd end up with a tenner per tin -- around 6.67 USD at current prices.
Would you be happy to pay $10 for a homemade, natural deodorant that works? I gave it to another yogi friend a week ago, and when I asked her if she'd pay a tenner for it (I'd given her a test tin for free) she messaged back: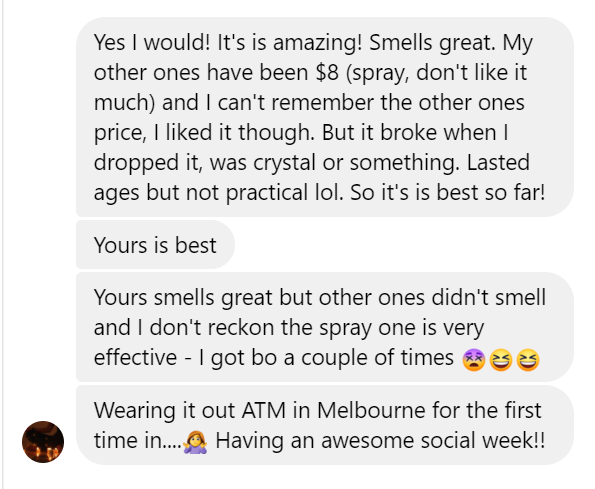 Remember, a tin of this stuff lasts far longer than a store bought deodorant too AND isn't full of dangerous parabens. It passes the smell test from my hubby too, who is really fussy about smells. In fact, he liked it so much he wondered if he could just smear it over his Landrover to make it smell nicer. You do you, honey.
Do you make or sell your own deodorant?
https://gateway.ipfs.io/ipfs/QmcGSZxvsXD8YbSCNAo6KWc4a9RjXyRCjWupZdPXJapkXk

https://files.steempeak.com/file/steempeak/riverflows/G7mNMQoW-naturalmedicinebannernew2.png

@naturalmedicine II Discord Invite II #naturalmedicine

https://cdn.steemitimages.com/DQmf8f6kHWdcojNS7nFjahNiNm8GwMhMFJNvo8t7k9L7jZr/tabanner-compact-riverflows.png