Let's Support SteemWorld by Supporting @steemchiller
---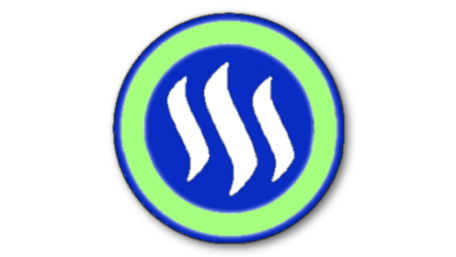 In a recent post, we learned that the SteemWorld Support Proposal was no longer above the funding threshold in large part because one whale had voted for the Return Proposal.
I don't know about the rest of you, but I have come to see SteemWorld as an indispensable part of my life as a citizen of Steemlandia. I've donated dribs and drabs of Steem to @steemchiller, but mostly I've supported his account by sponsoring it for #steembasicincome units. Not sure how to find out exactly how many, but at least 150 of them, maybe 200.
But since #newsteem, various accounts have been downvoting the various SBI accounts and posts that benefit from SBI upvotes. Not something I would do, but since I've always believed that accounts should be able to downvote as they please for any reason, I'm in no position to bitch about it.
But one thing that I can do is to assign @steemchiller as a beneficiary for my posts, and urge others to consider joining me in doing the same.
For this post, @steemchiller is set as a 100% beneficiary and, for the foreseeable future, my posts will have a minimum 5% beneficiary set for his account, sometimes more.
Join me?