Thanks guys!
---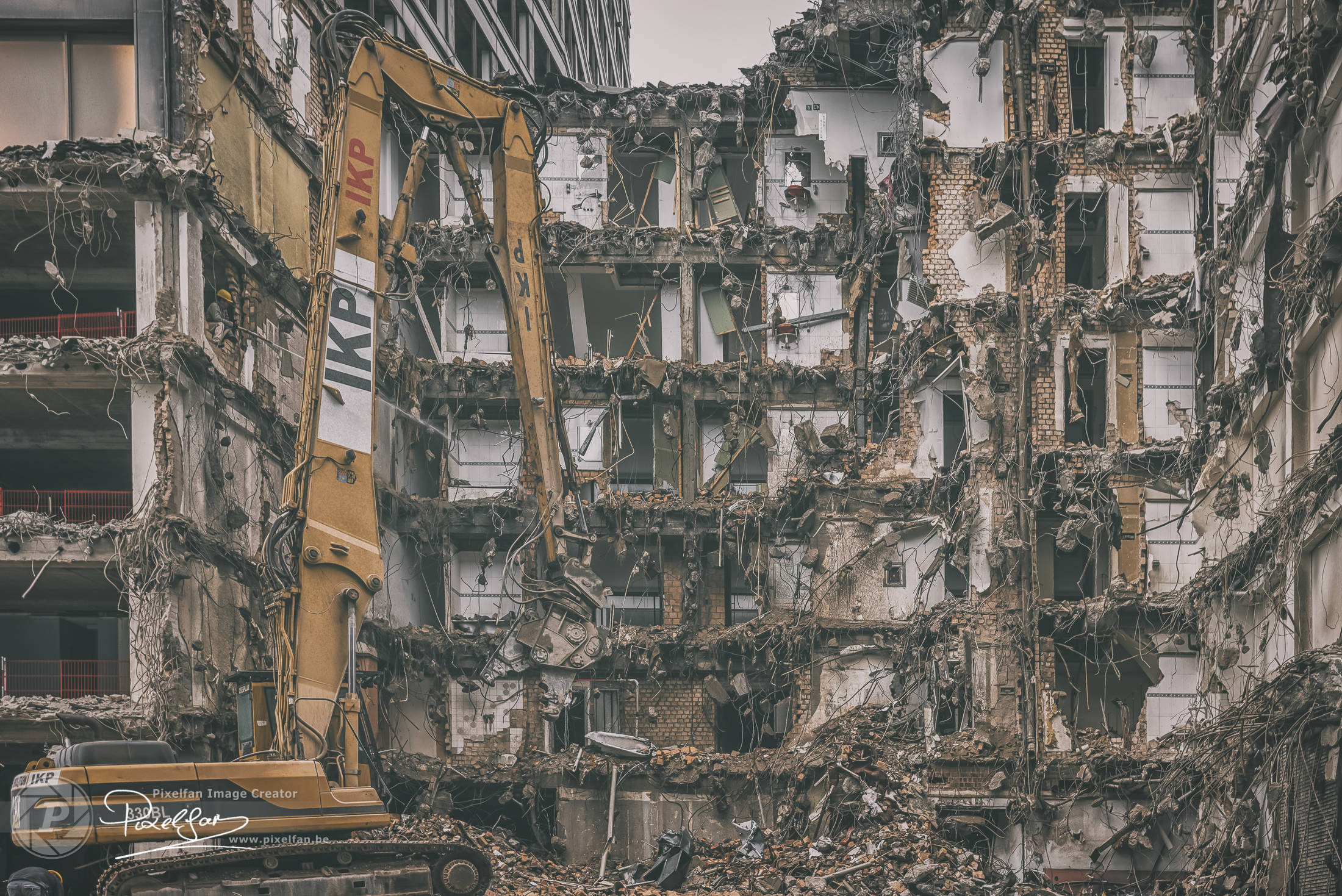 I really appreciate this! The service in this hotel is really excellent, highly recommended. I have already stayed in many hotels, but this is really the very first time my bath is filled when I arrive! Maybe one point of criticism... a detail, I know, but still. Where's the elevator to my room? 😉
. . . . . . . . .
You don't understand the joke? Did you really look closely at the photo? Yes? And still not? Ok, I'll help...
. . . . . . . . . .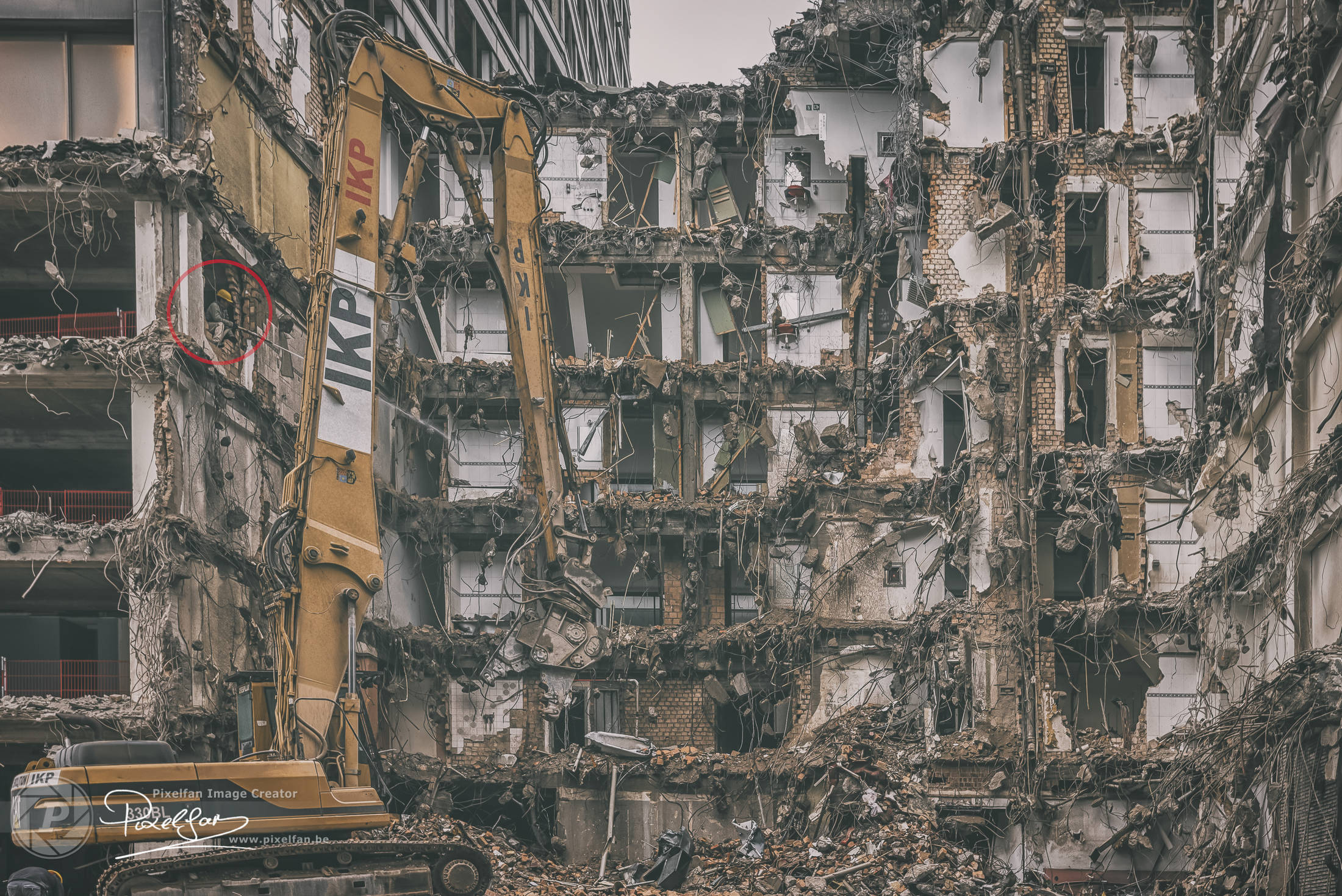 I could also have called it "Where is Wally, destruction edition" 😉
---
You liked this post?
Right you are 😉
Just follow me here to make sure you don't miss any new work. As you can see below, you will be in good company... my 3 skinny friends are waiting for you 😉

BTW: I will not ask you to upvote my posts… deep down inside you know you have to 😉
Curious to see my other work?
Although I spend most of my time here, you can also find me in other places… just take your pick…