Hi friends how are you?I hope you all well by the grace of almighty Allah.
In the middle of the sea, a ship was wrecked in a storm. One of the surviving passengers floated to a deserted island.
When he regained consciousness, he first thanked God for saving his life.
Every day he would come and sit on the shore of the island in the hope that a ship would come to take him.
But every day he had to come back disappointed. In the meantime he built a small house for him on the beach.
He survived by fishing in the sea and hunting fruits from the forest.
In the meantime he went into the forest one day in search of food. When he came back from the forest, he saw that the fire from his cooking stove had reduced the whole house to ashes and filled the sky with its black smoke.
The man shouted,Oh God, you put it in my destiny too!
The next morning the sound of a ship woke him up. The ship was coming to the island to rescue him.
He was surprised and said, "How did you know I was stuck here?"
Then the shif captain tell him that I saw the smoke of the burning and i came to see what happend here and i have seen you.
Moral : Almost everyone is frustrated when we are in danger.But we should think which happining it's good for happining and we should keep patience.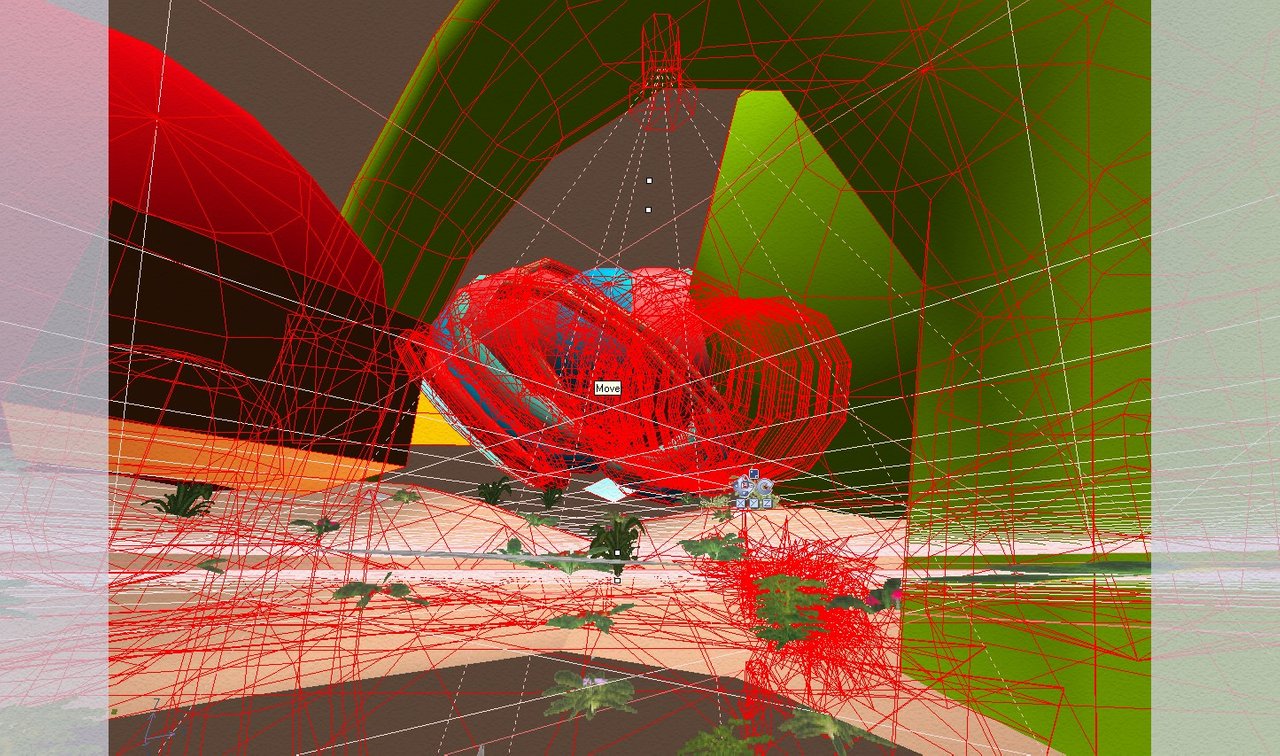 My favourite steemains which help me all time
#1 @melip #2 @solominer #3 @xpilar #4 @sultan-aceh #5 @mathworksheets #6 @saqibmirza #7 @moeenali #8 @bosferi123 #9 @rayhan111 #10 @lavanyalakshman And also more steemains......................thanks to all for suporting me.......
My Another Platform

| Platform | URL/Username |
| --- | --- |
| https://i.postimg.cc/sD9KTBtM/steem.png Steemit | https://steemit.com/@nevlu123 |
https://i.postimg.cc/fk4yGTpy/weku.png Weku | https://main.weku.io/@nevlu123
https://i.postimg.cc/hvx6H1SV/D5z-H9-Syx-CKd9-GJ4-T6rk-Bdeq-Zw1co-QAa-Qy-CUz-UF4-Foz-Bv-W6xf-LX2-PECcvq-Brku4u7.png Whaleshares | https://whaleshares.io/@nevlu123
https://i.postimg.cc/jj6rSHvH/bearshare.png Bearshares | https://landing.bearshares.com/register?ref=nevlu-123