Engagement!
---
While some may think that the problem is not enough blockchain-level features, that we need more marketing, or easier sign ups, it all boils down to engagement.
https://steemit.com/steemfest/@steemitblog/steemfest-recap-and-exciting-announcements
Steemit inc. finally looked up today after years of hard work to bring the next level features to Steem, and realised that there is hardly anyone here to use them.
Meanwhile, larger investors are busy down-voting the most engaging content on the blockchain.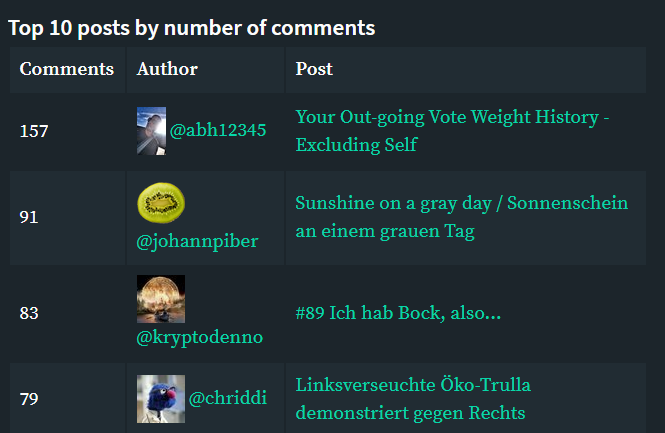 yo
Glad we're all pulling in the same direction here!