INVEN 1 month old + 10 steem giveaway
---
🎉 INVEN IS 1 MONTH OLD 🎉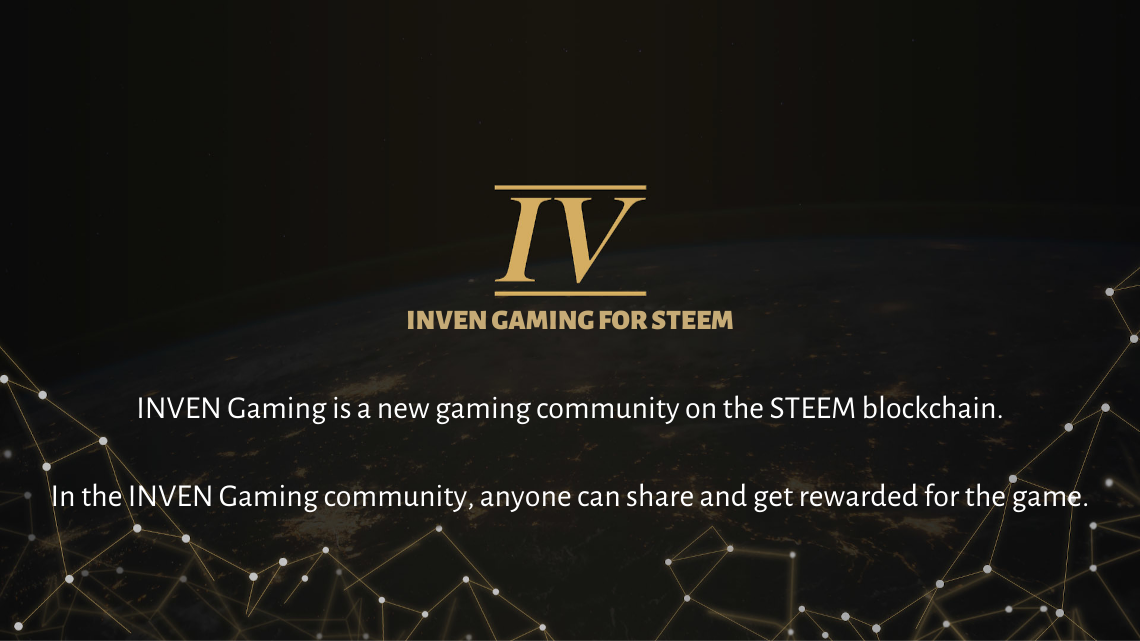 The INVEN gaming community is now a month old and to celebrate I will be giving away 10 Steem to one lucky winner. RULES : 1 . Post about RORGAME on the INVEN gaming community. 2 . Be subscribed to the INVEN gaming community. 3 . In your post mention me ( @mickvir ) so that I don't miss seeing your entry. 4 . Entrees must be in before this post pays out.
The best post ( in my opinion) will be awarded the prize . Make sure to follow the rules and and I look forward to seeing your awesome content.
MORE ON INVEN GAMING COMMUNITY
It has been a great frirst month for the INVEN GAMING COMMUNITY. We have achieved a lot in a short period of time and the community is growing fast. We now have 149 members of which 96 are tagged as being active. We have seen some great content posted of both Steem games and off chain games. It's great to see such a great variety of content.

A big thank you to all the early members of our community
Have an awesome day everyone!