The New Normal
---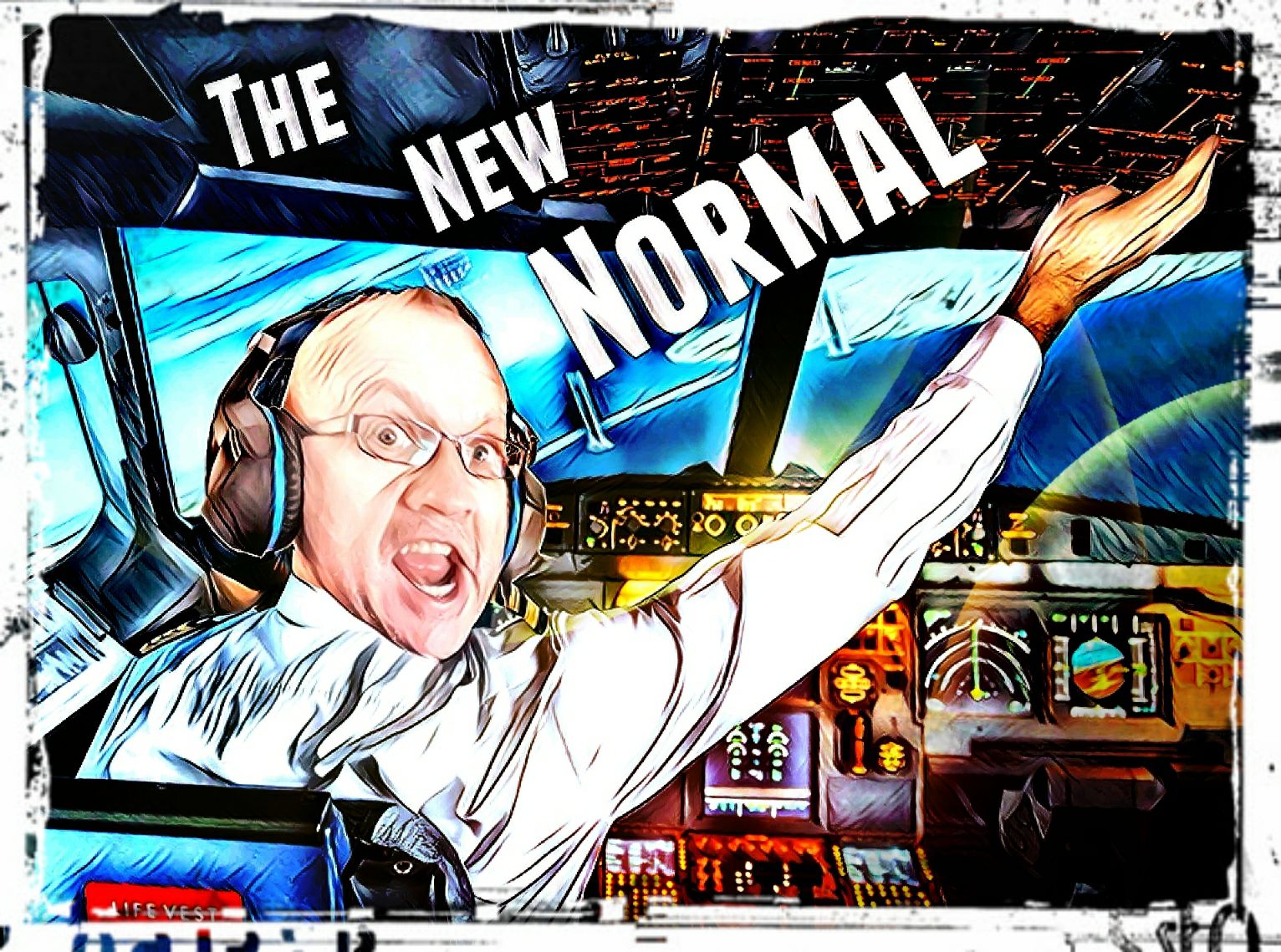 I'm glad to see you are dressed at least.
El Jefe smirked on my screen.
As part of the Covid-19 mass panic, everyone in our office was working from home. El Jefe had decided to rouse the morale of his troops by dropping in via video call to everyone under his command.
Now it was my turn.
Yes, indeed. I had a bit of trouble choosing which underpants to wear but eventually settled on the red ones with the chillis on them.
I smiled in return at my most illustrious boss.
El Jefe grimaced like a young boy eating over-boiled carrots at the thought of my magnificent walloper sheathed in chilli designs.
I wondered if he liked it spicy?
Right, enough of the pants talk. We aren't going down that road again.
El Jefe looked away to the side before snapping his face back to the screen.
He looked to be in a kitchen.
Inwardly, I snorted. Amateur. Working from home in a kitchen indeed.
He should take a leaf out of my book and perch himself in front of a bookcase or two. That is how you do it. It lends a certain gravitas when video conferencing even if half the books on the shelf behind my head seem to be about vaginas and womanhood.
It is important that we don't lose focus. Even in these trying times. Have you got enough work to do?
El Jefe made a munging kind of face.
Yes, Boss Man. I have plenty to be getting on with. Have no fear on that score.
I sighed and waved a notebook in the general area of the screen.
Ok. And you have managed to get enough done, working from home? This is the new normal for the foreseeable future. It is important that we support you to continue to be productive. To give you the right tools at the right time you need them.
El Jefe's eyes were fixed off to the side again.
I had a funny feeling he was reading from a script.
Yes, Boss-man. I have actually been very productive. In fact, I have found myself getting loads done.
I smiled reassuringly at the Jefemeister.
Ok. If you need me for anything just call me. Ok?
Ok.
Ok, bye.
Ok.
I disconnected the call. The sheer volume of Ok's were making my left testicle ache.
I nodded happily to myself. El Jefe had nothing to fear on the productivity front. I was getting loads done. The bolognese was simmering, my bread was baking in the oven and I had managed a solid half-hour of Guitar practice.
I could get used to this.