Bye Bye Steemi
---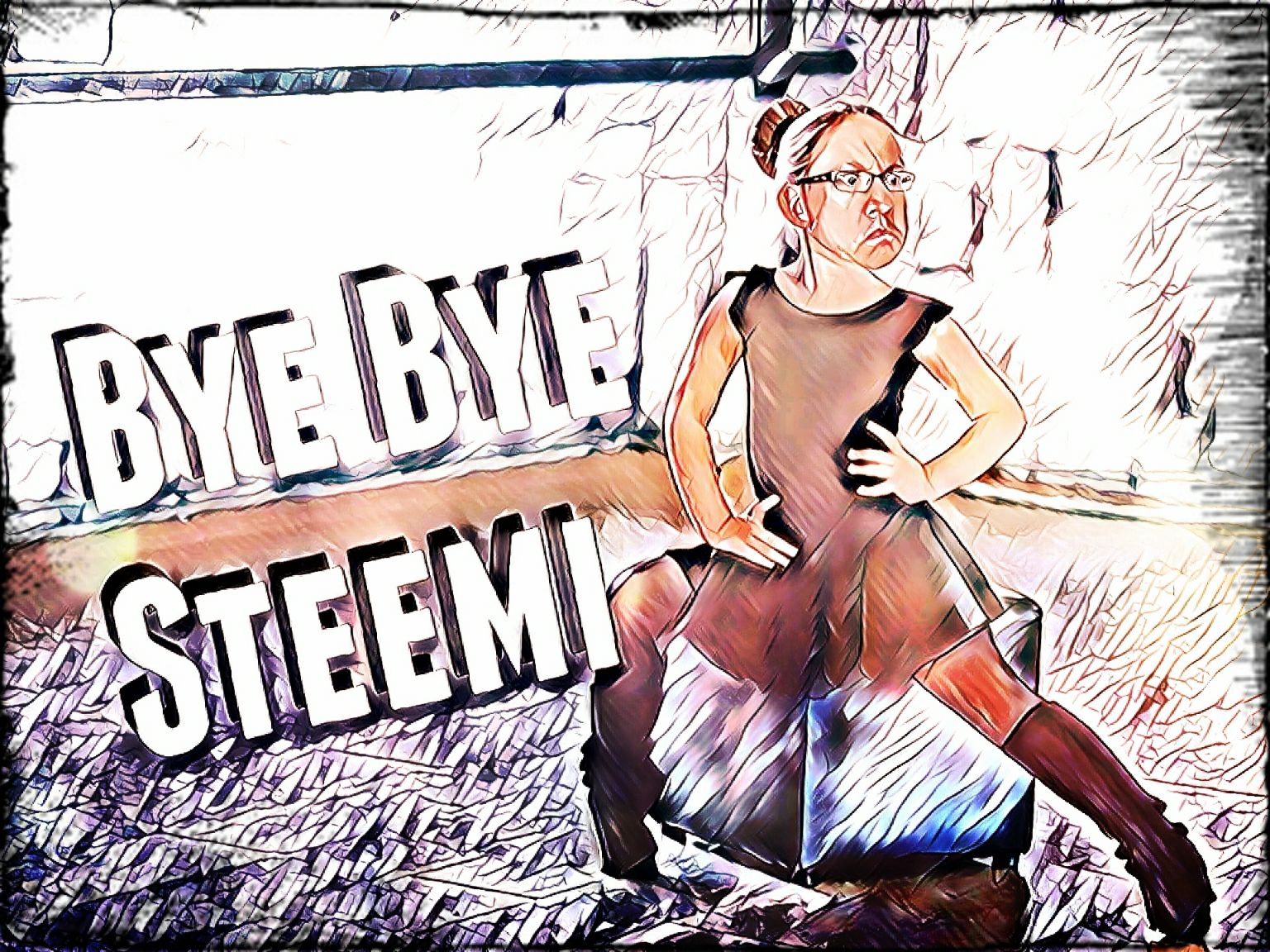 Ah, sweet Steemi.
We had such good times. I joined here near the beginning. Cooked spicy food and wrote shit about things that happened to me.
Funny shit, I would like to think.
Then the animations. Ah, they were a joy.
My very first one was a bit rough.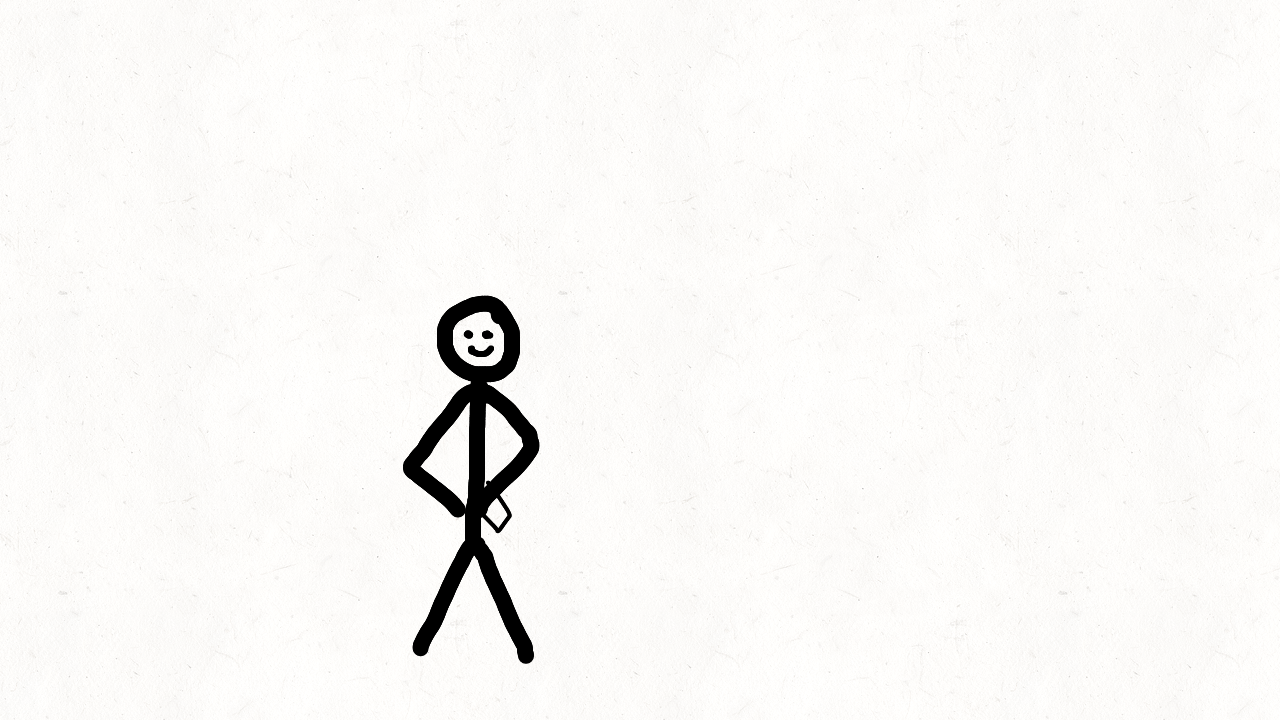 It was also a blatant plea for upvotes by licking steemit arse. It kinda worked. So I made more and got better.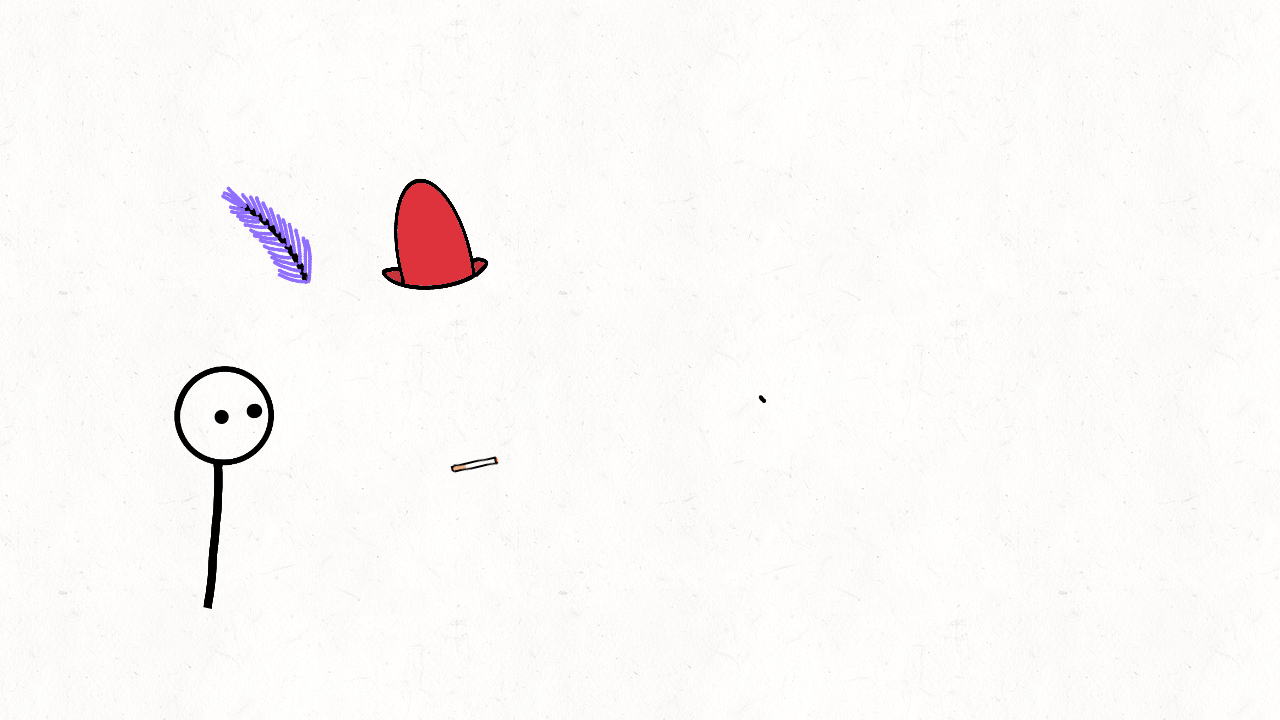 and better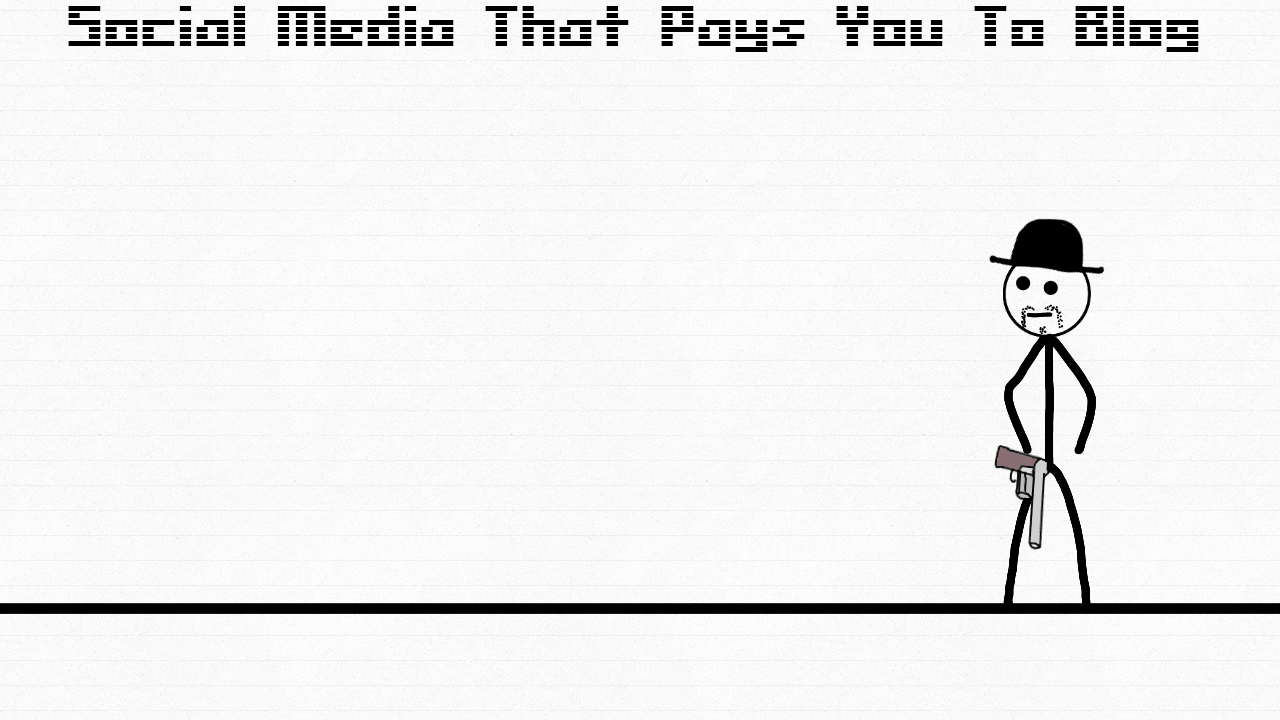 I made a post every day just about.
Post Count 1,344 posts
Comments made: 53,011
And replies, 51,650 replies. Those sweet replies are what made me stay, even when the bid bots and their owners were ruining the place and fighting tooth and nail against anyone who spoke out about their nonsense.
The pelters and abuse I had to endure on Discord for doing this animation at the very beginning of the vote-buying were quite something.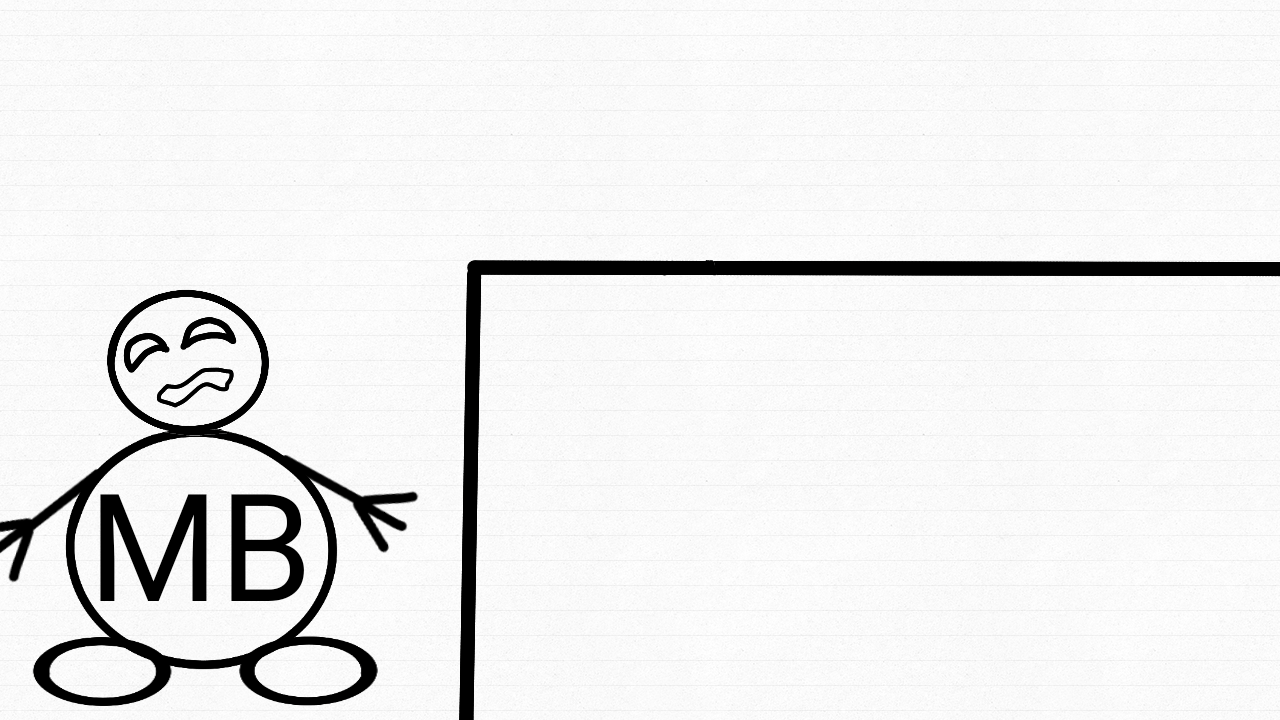 But, that's all in the past.
When Justin Sun came along with his bags of gold and bought Steemi from Ned, I was open to the whole thing. Then the softfork happened. I still don't agree with that. You can't shit in a cat's mouth then wonder why it scratches your arse.
But his behaviour since has gone beyond the reasonable and yesterday he started censoring posts on Steemit.com.
Not cool.
So, with great reluctance at leaving a place so dear to my heart. I have to pack my bags on all of the hard work of the last near four years and move to Hive.
I hope it will be good.
I hope it will be better.
And, I hope to see you there.
Hive on! ..
Hmm, need to come up with some new catchphrases. Sharpish!