Mango Ice Cream Recipe | 3 Ingredient Mango Ice Cream | ZOOBIA FAROOQ
---
---
https://www.youtube.com/watch?v=thjPliCH-us
Welcome to My City Food Secret:
A magic way to make a creamy scoopable ice cream without an ice cream maker! It's truly creamy and scoopable like ice cream you buy in tubs. Store bought is simply no comparison because you just cannot buy a real mango flavoured ice cream at the shops. It just doesn't exist! Note: I wasn't able to make this with an extremely intense mango flavour because the more mango that is added, the less creamy it gets. So getting the best mango flavour into the ice cream is dependent on using juicy ripe mangoes with good mango flavour! See Note 1. Also see notes for how to make this with other flavours. 🙂
Ingredients
3 large mangoes , ripe and juicy - to make 2 cups puree (Note 1) 2 cups thickened cream / heavy cream / whipping cream , cold 1/8 tsp yellow liquid food colouring (optional) (Note 5)
Instructions
Dice the flesh of the mango (see video for how I do it). Puree using a blender, food processor or stick blender then measure out 2 cups of mango puree (about 2 1/4 cups of diced mango). Pour puree into a non stick skillet over medium low heat. Cook, stirring constantly, for 8 - 10 minutes or until it reduces by half. The test is when you can drag a wooden spoon across the skillet and the path remains there for a second (see video). Or measure out the puree to ensure it's reduced to at least 1 cup - less is even better! Cool puree.
ICE CREAM
Combine cooled mango and Cream in a bowl. Add food colouring if using. Whisk until combined. Beat cream with a hand held beater or stand mixer until stiff peaks form (see video). Take a scoop of cream and put it in the mango mixture. Fold through until mostly combined - lumps is fine (this is just to lighten it up a bit). Then pour the mango mixture into the cream. Fold through (see video) rather than mixing vigorously like you would cake batter, until lump free. This will take a few minutes. Pour into a container (preferably with a lid). I recommend glass, if you can, or other non reactive container. Place a piece of baking / parchment paper on the surface. Then place lid on or using cling wrap. Freeze for 12+ hours. Remove parchment paper. Stand for 5 minutes to soften slightly, then scoop and serve! If frozen for 24 hours or longer, it will need a couple of extra minutes to soften to a scoop able consistency.
---
---
---
---
Click on the Logo To visit Our official Youtube Channel!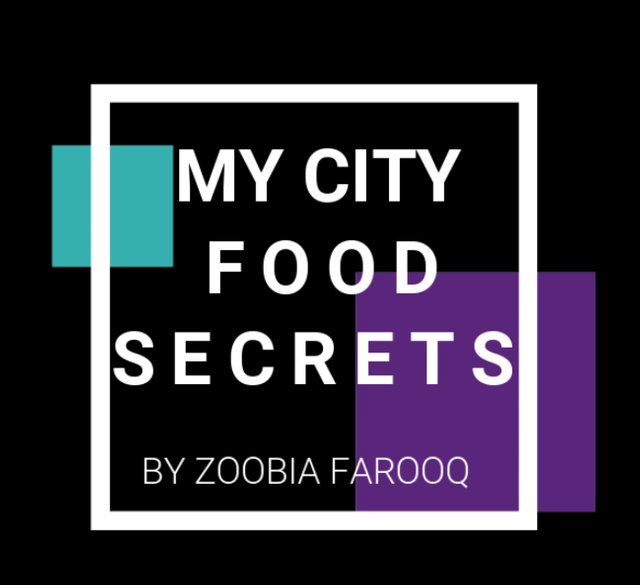 https://steemitimages.com/0x0/http://i.imgur.com/kbIzuSj.gif
---
▶️ DTube
▶️ YouTube