Chicken Tenders Recipe Healthy | chicken tenders recipes | ZOOBIA FAROOQ
---
---
Welcome to My City Food Secret:
latest perfect recipe is all about the free range chicken. These tenders are seasoned with salt, pepper, garlic powder and basil. Grilled to perfection, they will melt in your mouth. This is the closest you will get to a fast food type chicken tenders recipe. Try this and let me know what you think. Subscribe and I'll see you next time. Thanks for watching.
Ingredients for Chicken Tenders Recipe:
Chicken tenders- 8-10 nos (300 gms)
For marination:
Salt- 1/4 tsp
Pepper powder- 1/4 tsp
Red Chilli powder- 3/4 tsp
Flour mix for 1st layer:
Maida/All purpose flour- 1 cup
Salt- 1/2 tsp
Pepper powder- 1/2 tsp
Red Chilli Powder-1 tsp
Garlic powder- 1/4 tsp
Baking soda- a pinch
Egg wash:
Egg, whisked-1
Milk- 2 tbsp
Red Chilli sauce- 2 ts OR Tabasco sauce- 1.5 tsp
For breading:
Plain Panko breadcrumbs- 2 cups
Preparation:
Marinate the chicken tenders with the ingredients and set aside for 30 mins.
Get the flour mixture ready in a glass bowl and put the marinated chicken pieces in it. Dredge these well to fully coat the chicken tenders with the flour mixture.
Arrange two square glass containers/ dishes. Prepare the egg wash mixture in one and pour the Panko breadcrumbs in the other evenly.
Process:
Take a flat skillet/deep pan and pour oil sufficient to deep fry the tenders. Heat the oil to medium hot.
To bread the tenders take out the tenders one at a time and place on the egg wash. Coat it well and then place on the panko breadcrumbs. Bread it to evenly coat the tenders with Panko breadcrumbs. Arrange on a plate.
Repeat the steps with the other tenders.
Once the oil is medium hot, drop the tenders one at a time so as to not crowd the pan, say 4/5 in one batch.
After around 2-3 mins once the tenders start floating on top, turn them over. Continue to fry them turning them few times till the tenders are golden brown color on all sides.
Remove from oil and put the next batch. Repeat the process.
---
---
---
---
Click on the Logo To visit Our official Youtube Channel!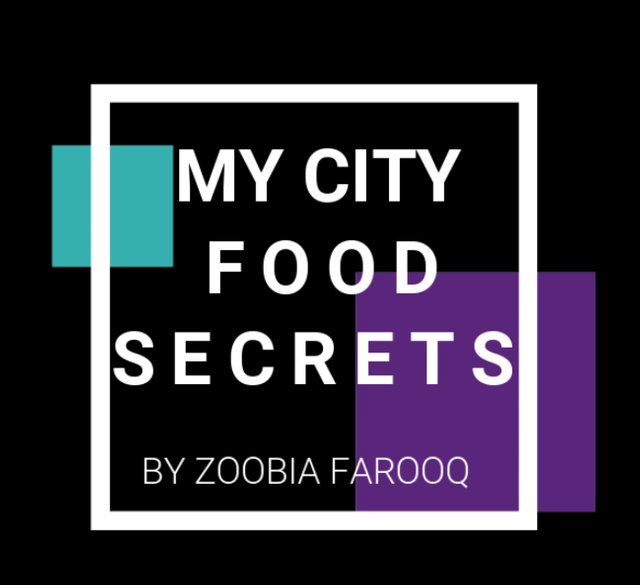 https://steemitimages.com/0x0/http://i.imgur.com/kbIzuSj.gif
---
▶️ DTube