Easy Rasmalai Recipe At Home | Rasmalai Recipe | ZOOBIA FAROOQ
---
---
https://www.youtube.com/watch?v=7ivTtTnEbJM
Welcome to My City Food Secret:
Learn how to make easy Rasmalai recipe from scratch. Complete demonstration with 5 steps. Indian Pakistani Bangladeshi Dessert made with cheese/paneer, cooked in light sugar syrup and then soaked in malai/rabri. Very delicious homemade recipe.
Ingredients for Ras Malai Balls:
1 liter/1000 ml/4 cups full fat milk 4 cups of water 1 cup/200 gram granulated white sugar 3 tbs. lemon juice/vinegar ½ tsp corn flour Ingredients for Malai: 0.709 liter/3 cups full fat milk 150 ml/200 gram/ sweetened condensed milk or white sugar to taste ½ tsp green cardamom powder 1 tbsp. crushed almonds 1 tbsp. crushed pistachios Pinch of saffron/Kesar strands (dissolved in 2 tbsp. milk) optional
Directions:
1.Boil 1 liter of full at milk, and then add 3 tbsp. of lemon juice/diluted vinegar, turn off the flame and stir until, milk curdles completely. Add more lemon juice if required. 2.Drain in the muslin cloth/cheese cloth, rinse with fresh water to remove acidic flavor. 3.Gather muslin cloth, remove excess water with hands and make a knot. Hang it for 30 minutes to remove excess water. Step 2: Make Malai or Rabri : 1.Add 3 cups of full fat milk in a heavy bottom pot and let it boil. 2.Add cardamom powder, condensed milk or sugar to taste, crushed almonds, crushed pistachios and saffron. Mix, cover and cook this mixture on slow to medium flame till the milk is reduced from3 cups to 2 cups. 3.Afterwards, turn off the flame and set this Malai aside. Step 3: Make Cheese balls: 1.Add chenna/paneer to a plate, add corn flour and knead for 8-10 minutes until smooth. 2.Make 11-12 equal balls and flatten them. Set these aside. Step 4: Make sugar syrup and Cook Cheese balls: 1.Bring 4 cups of water to a boil with 1 cup of sugar. Add balls into boiling water and cook covered for 15-18 minutes on a moderately high flame. 2.Remove balls and transfer them to sugar syrup and cool for 10-15 minutes in this syrup. Step 5: Assemble Ras malai: 1.Remove Ras malai from sugar syrup; press gently with palms to remove excess sugar syrup. 2.Transfer them to a platter or bowl, add all the malai/rabri on top of it. Garnish with nuts.
Refrigerate for 6-7 hours or overnight.
Serve chill.
---
---
---
---
Click on the Logo To visit Our official Youtube Channel!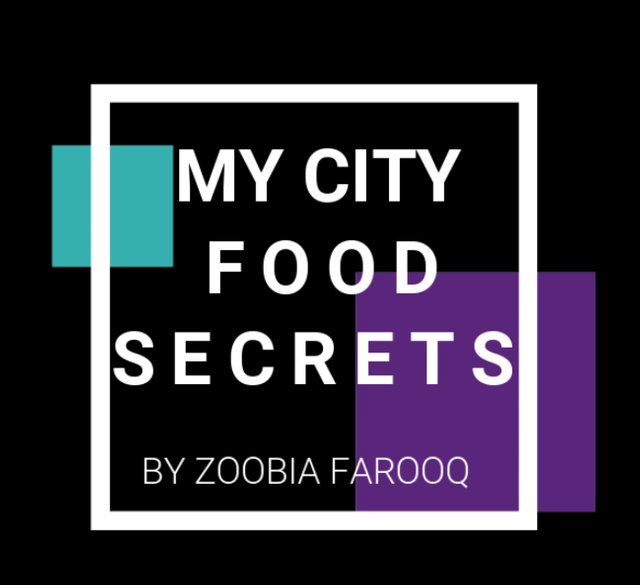 https://steemitimages.com/0x0/http://i.imgur.com/kbIzuSj.gif
---
▶️ DTube
▶️ YouTube