Wednesday Walk And Make Me Smile Challenge - Pretty sunset in the evening time
---
I would really like to thanks dear @tattoodjay and @elizacheng contest by Wednesday Walk and Make me Smile Challenge. Then i would like to take this opportunity because i see a lot of things in my short walk everyday but today i am sharing lots of beautiful photos pretty sunset in the evening time.
I went outside some important task of me. In that time, i shot lovely sunset behind the trees. It looks really charming of nature. Everyone was busy to reach for their house or work and walking very fast to go for their right time. I was also walking with them and trying to go fast my home.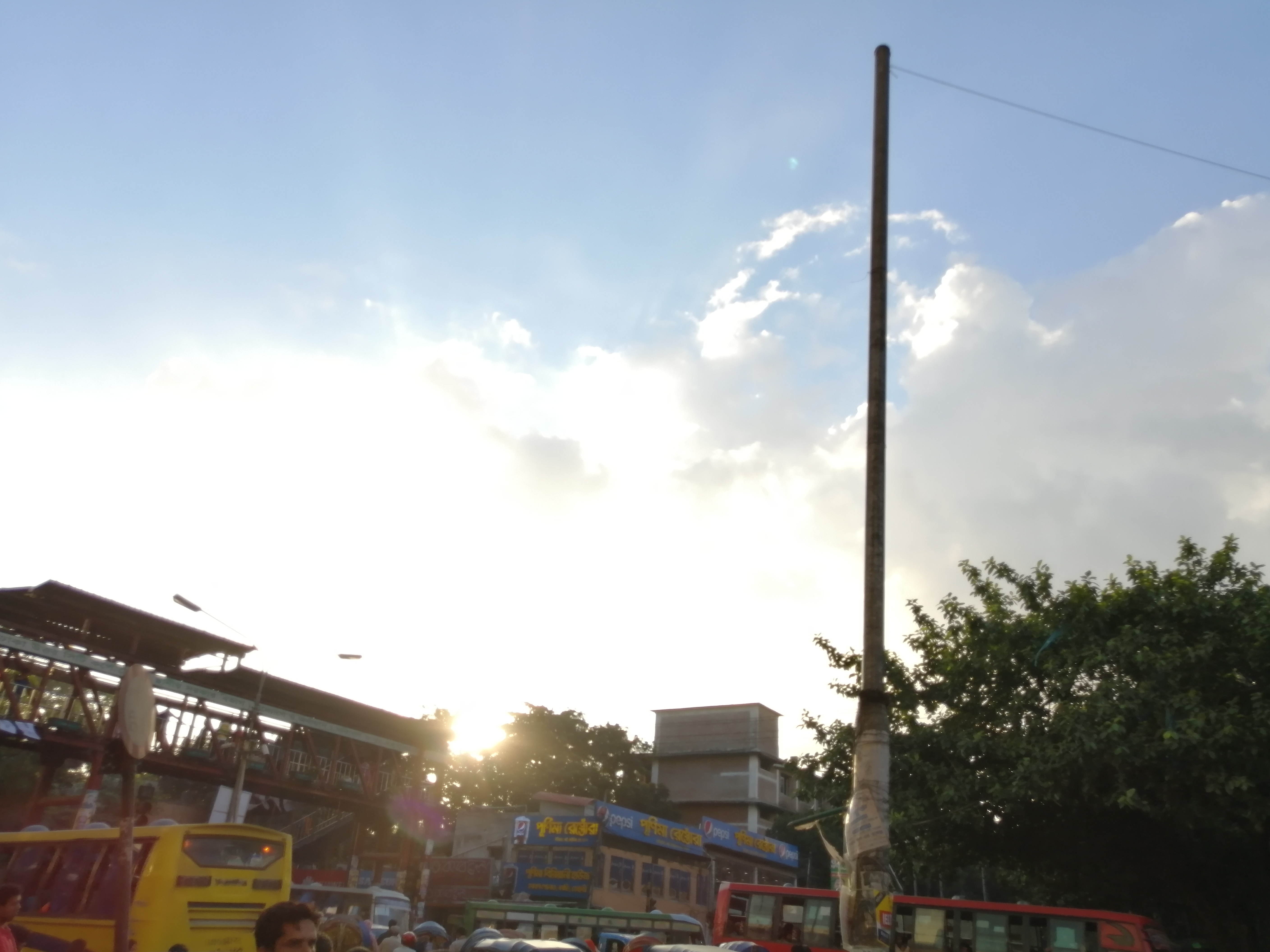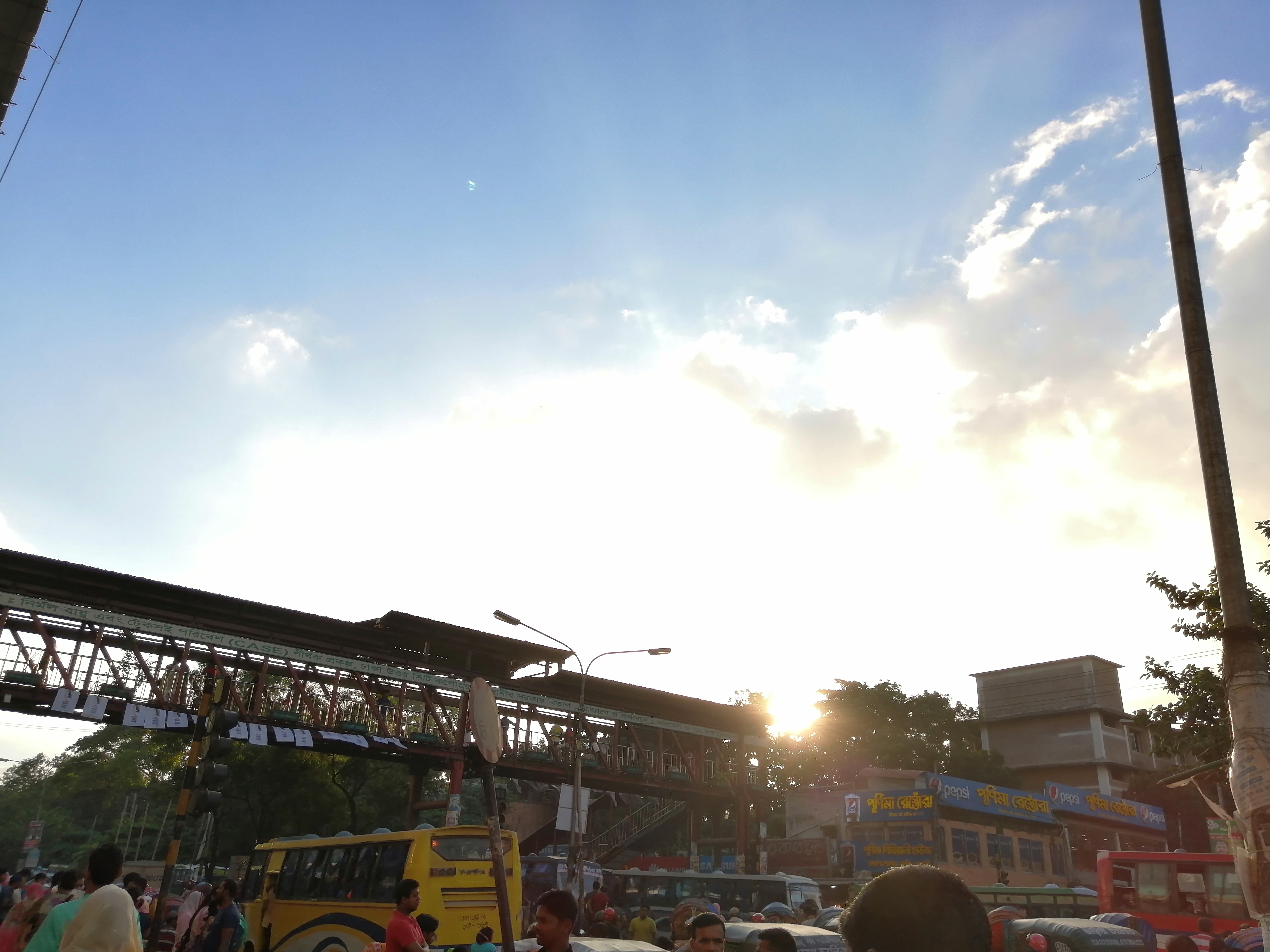 I captured this photos on the over bridge. It makes me smile because i have enjoyed the beauty of sunset in the evening. Love for all, hatred for none it should become our dream. Have a good weekend for all.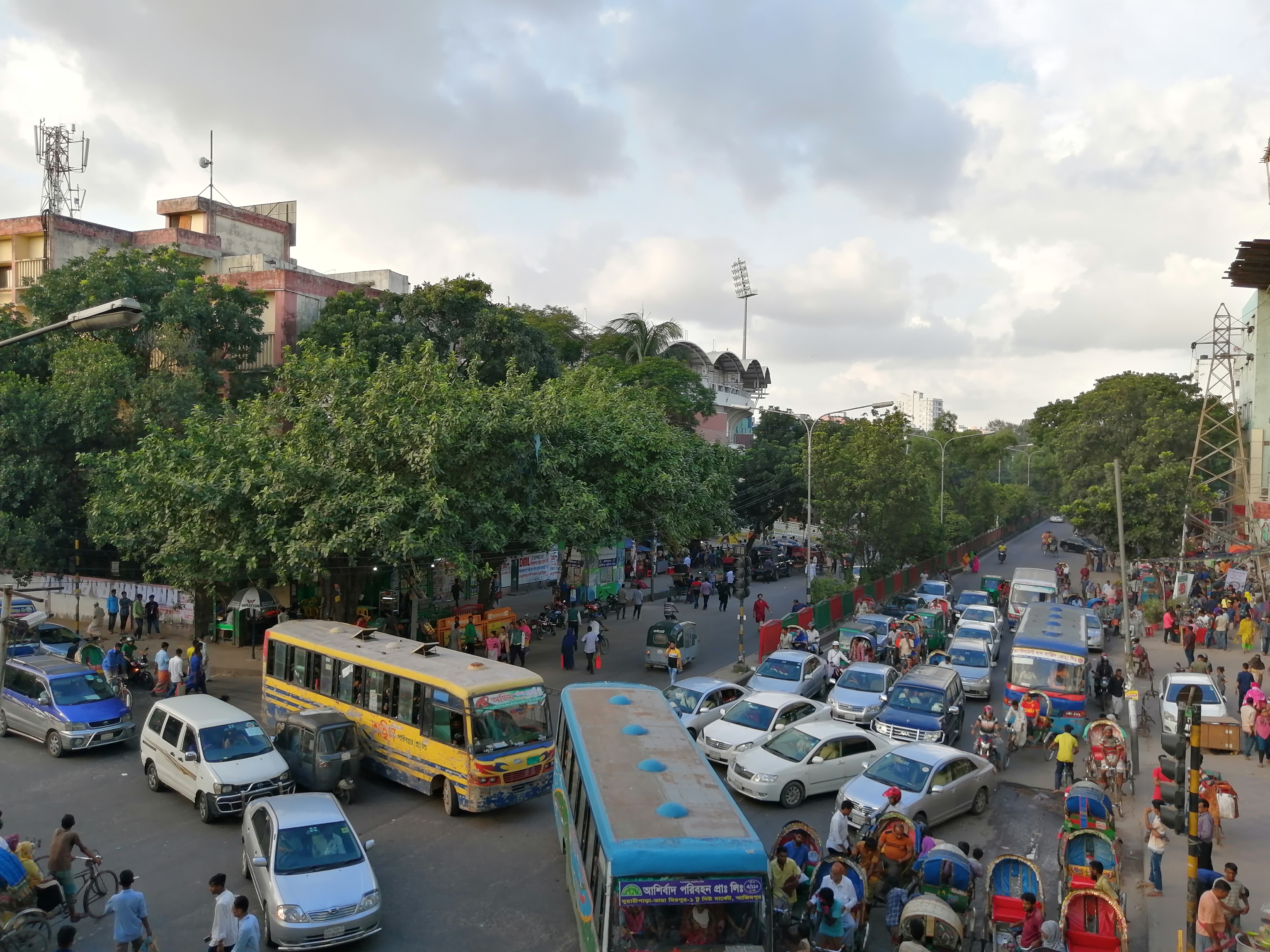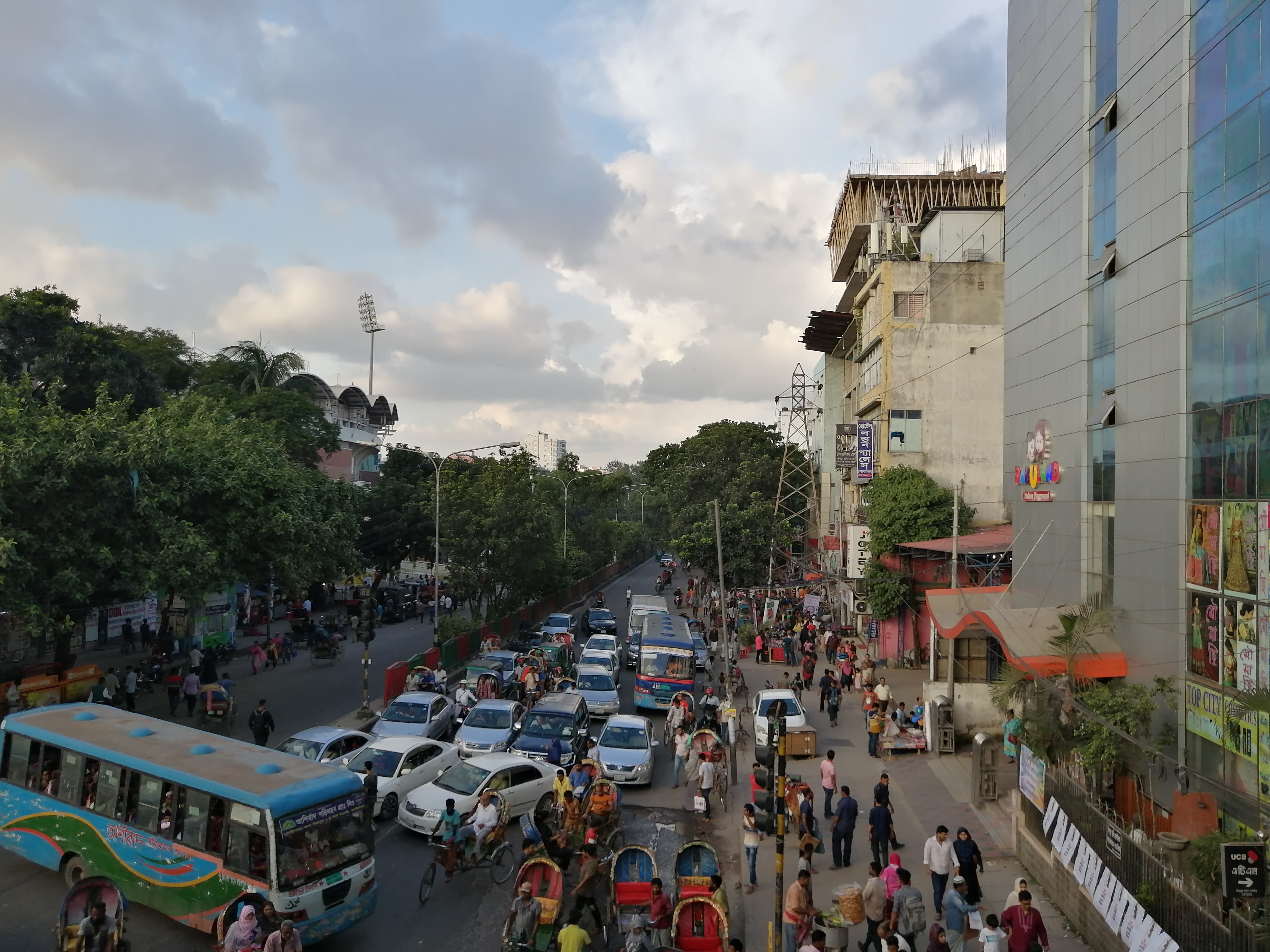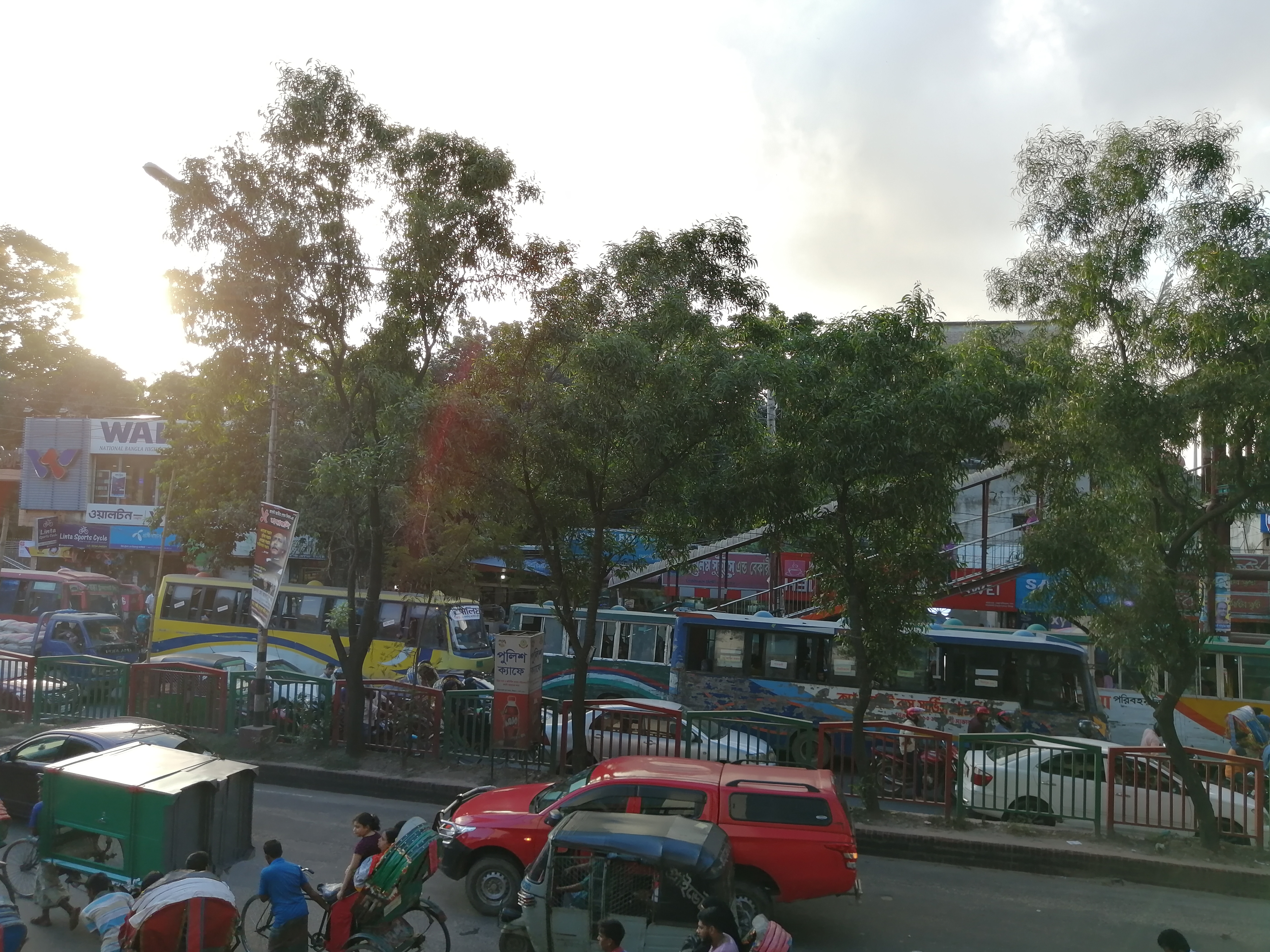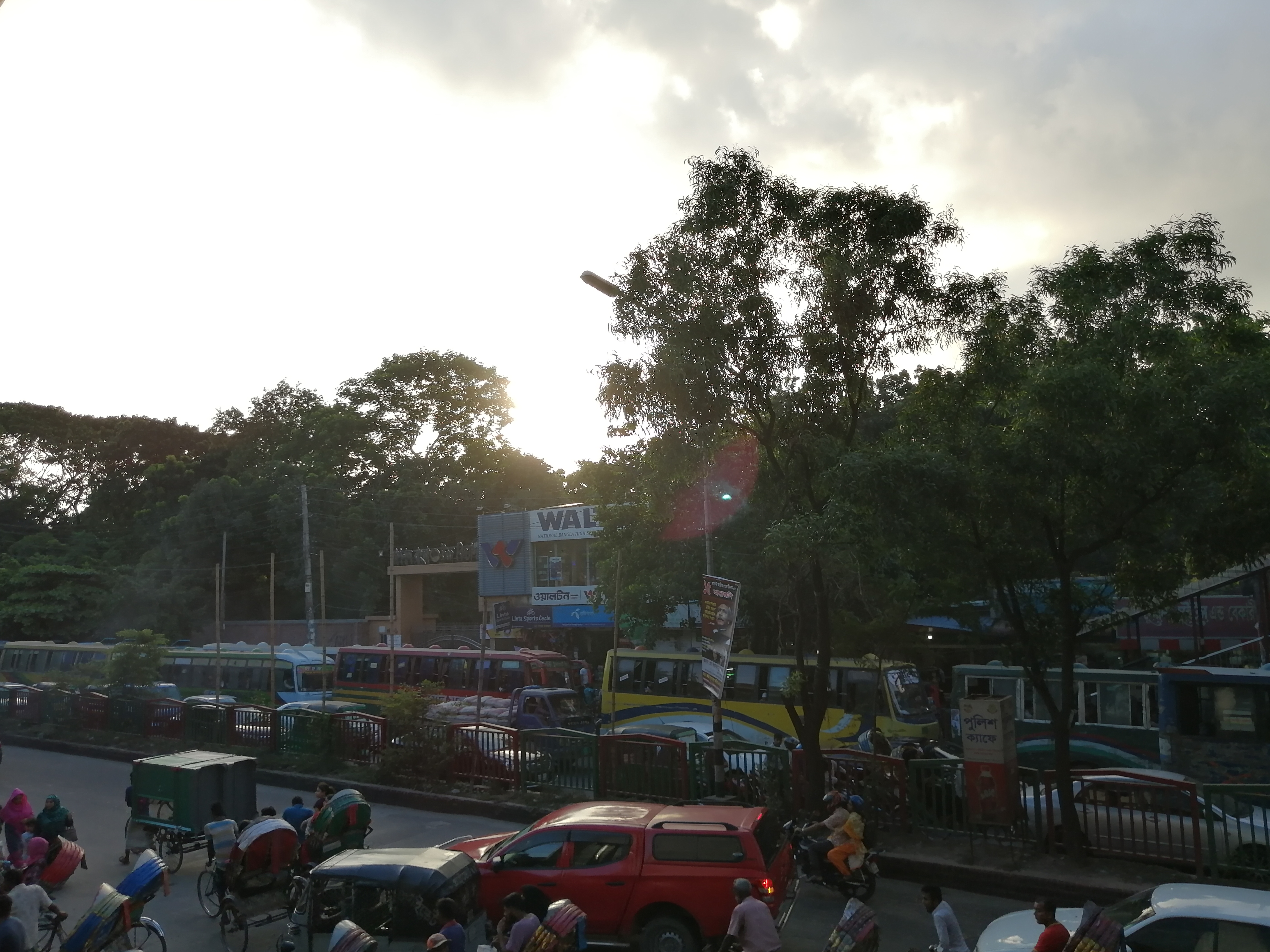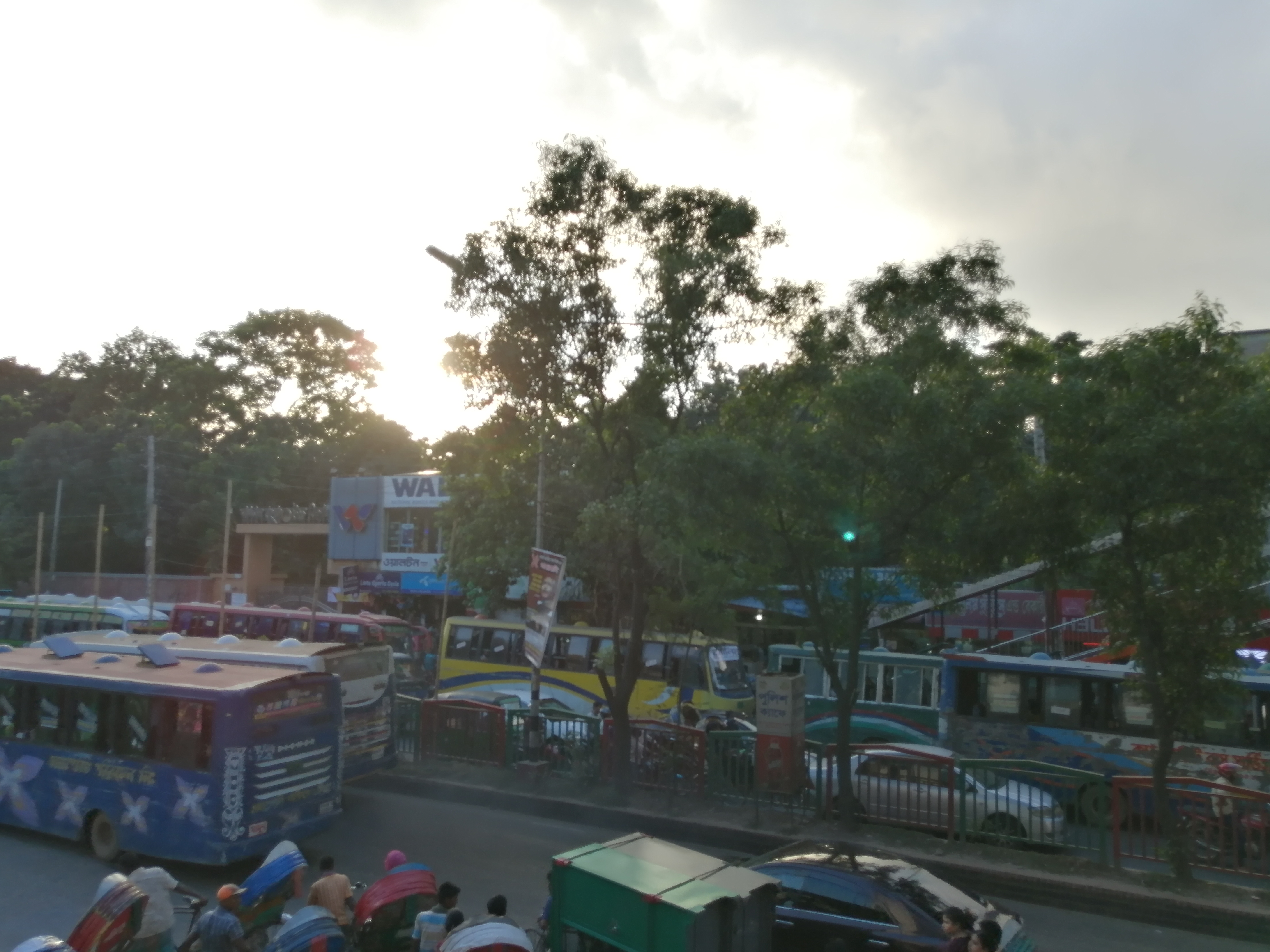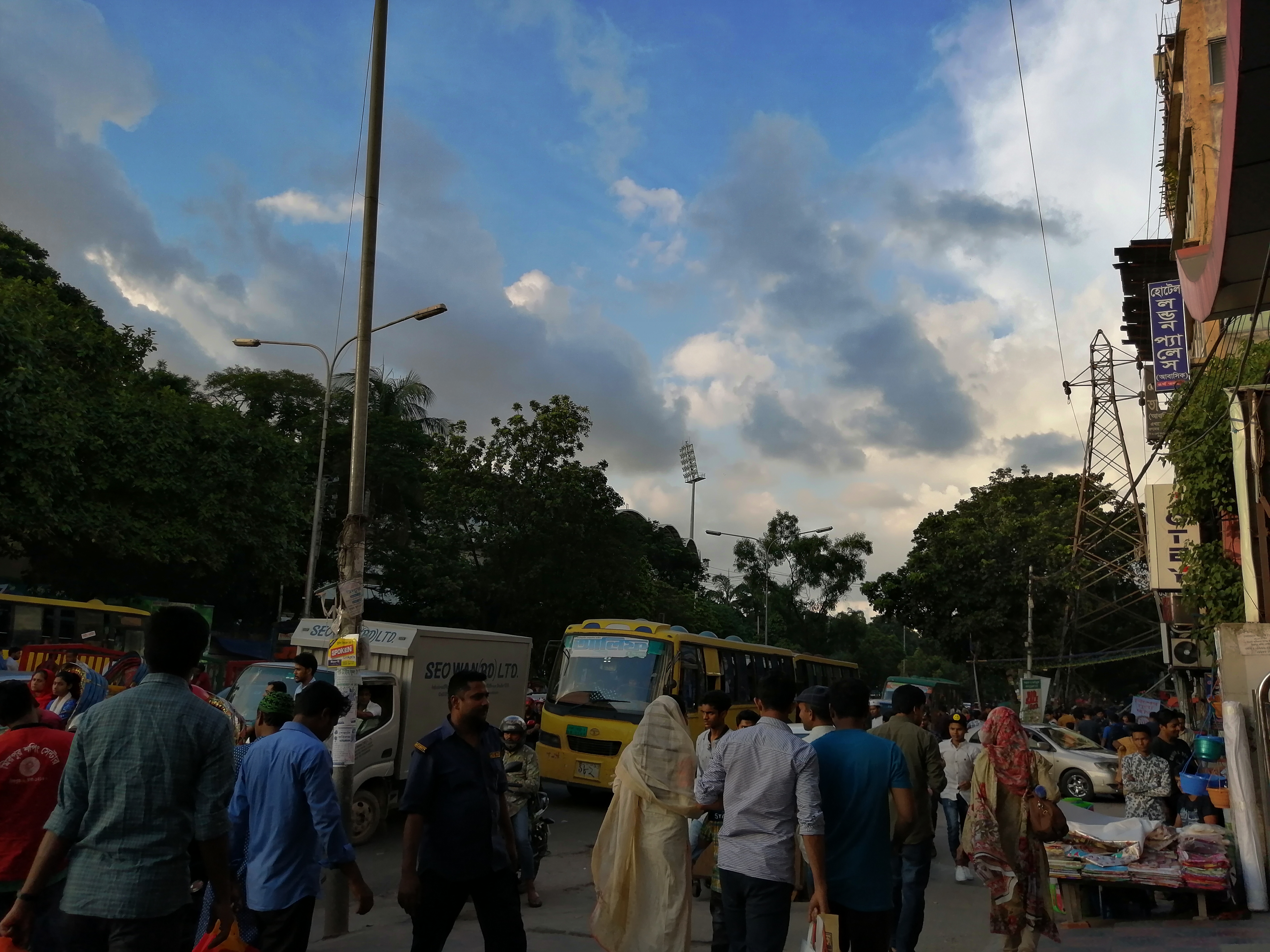 Especially i thanks respectable @tattoodjay, @c0ff33a and @ace108, lovely @dswigle and @melinda010100 for their nice contest and support to encourage me. And all other friends too.
Thanks for receiving the time to check out my post. Please upvote, comment, resteem and follow me if you like to view more content like this. @kamrunnahar