Wednesday Walk And Make Me Smile Challenge - Pretty Cottage In The Park With Sunny day
---
I would really like to thanks dear @tattoodjay and @elizacheng contest by Wednesday Walk and Make me Smile Challenge. Then i would like to take this opportunity because i see a lot of things in my short walk everyday but today i am sharing lots of pretty cottage in the park with sunny day.
Today is Yellow colorchallenge day so i am starting my post this day with Yellow color gate in the park. It is winter season in our country so cool breeze is blowing in nature at the same time it is also sunny day. Most of all i went to Nandan park of Dhaka in Bangladesh. This place is really pretty and atmosphere is tranquil too. I like to go this Nandan park with my family because its natural beauty attracts me so much. Then it is nicely decorated by the private company. I walked beside the pond and some pretty flowers touched my heart in the morning. I noticed that everything looks pretty in the morning sunlight. So i enjoyed this beautiful moment with my family and it makes me happy smiling day. Have a lovely day with everyone's family the whole day.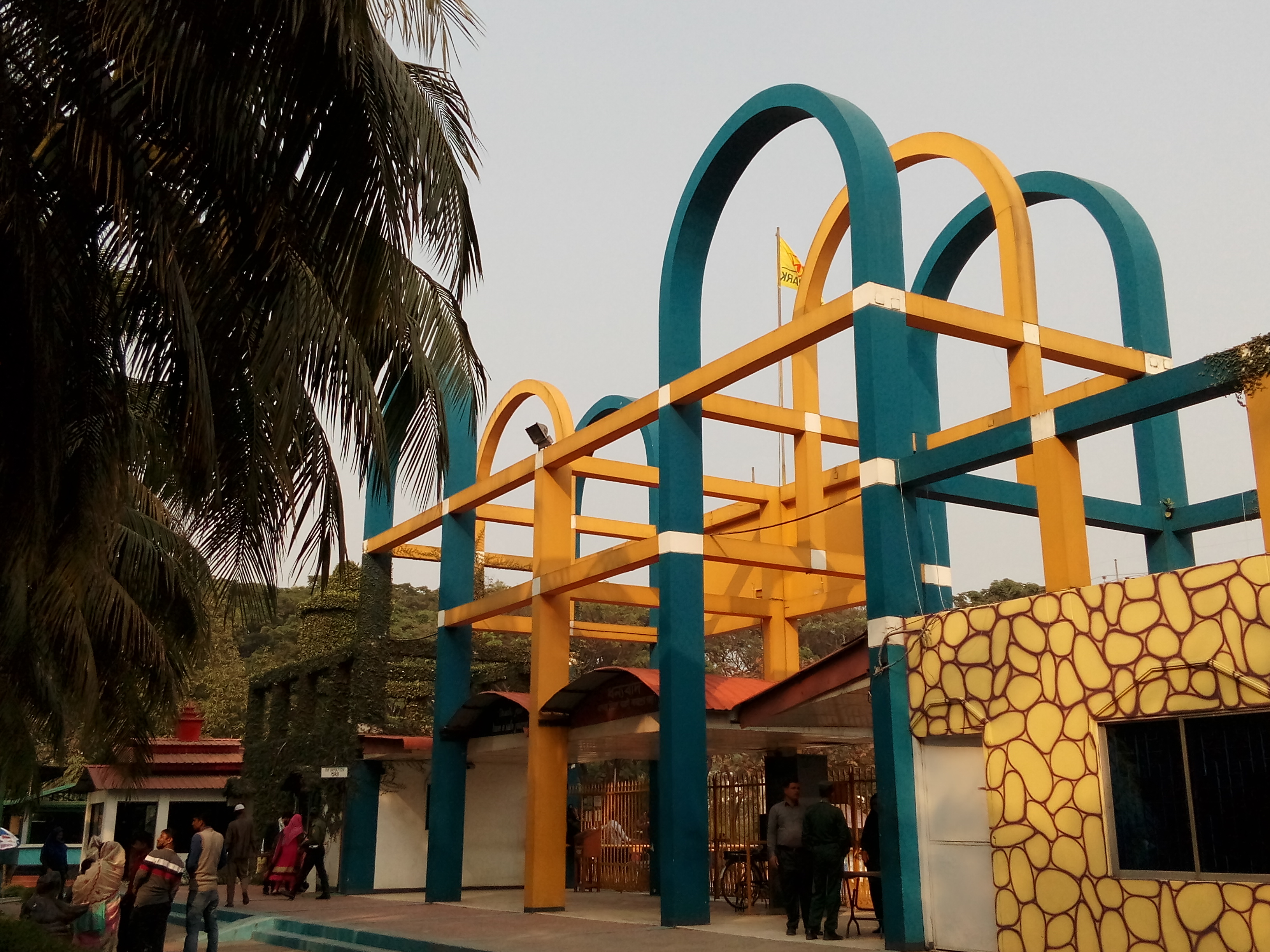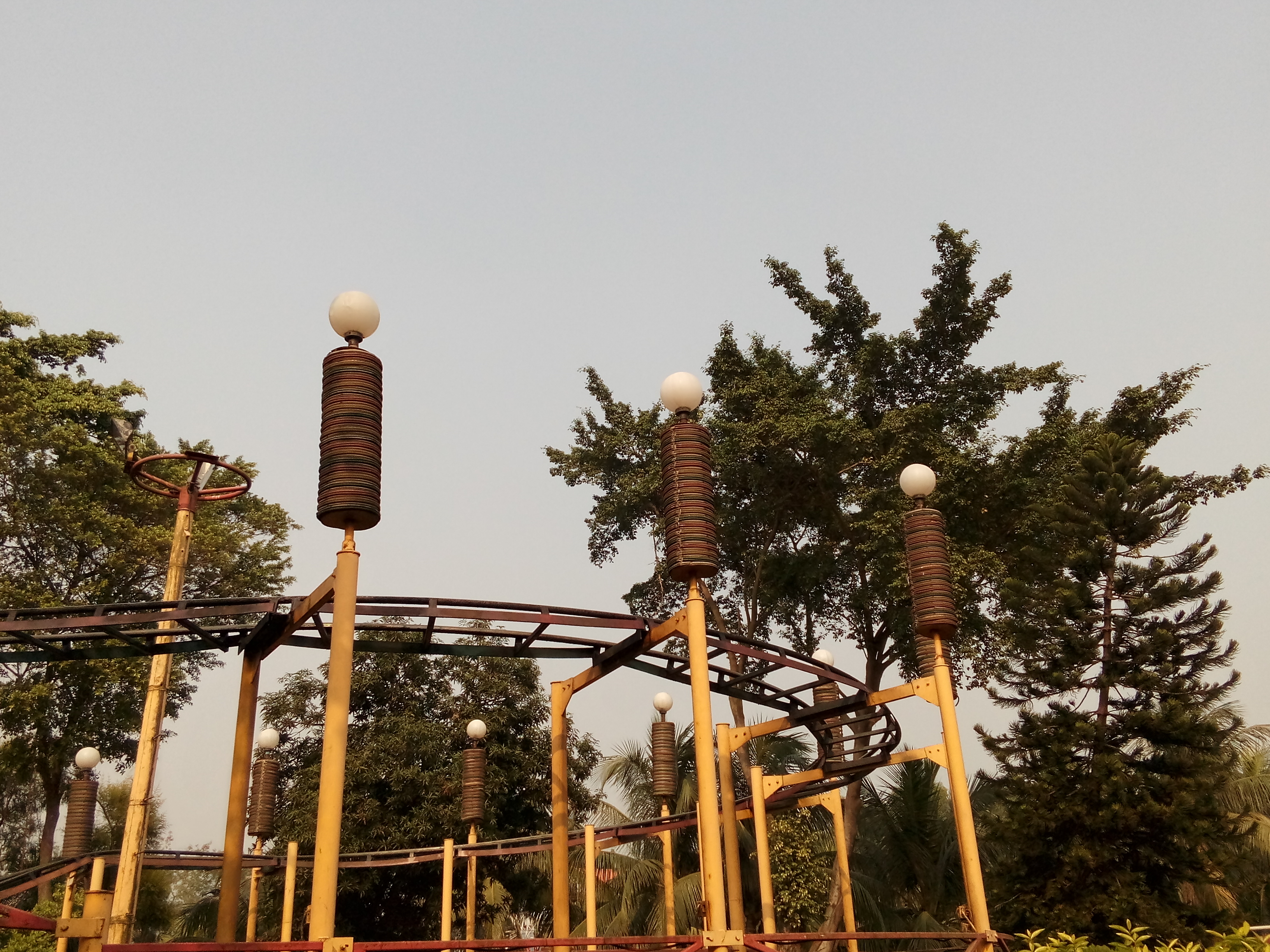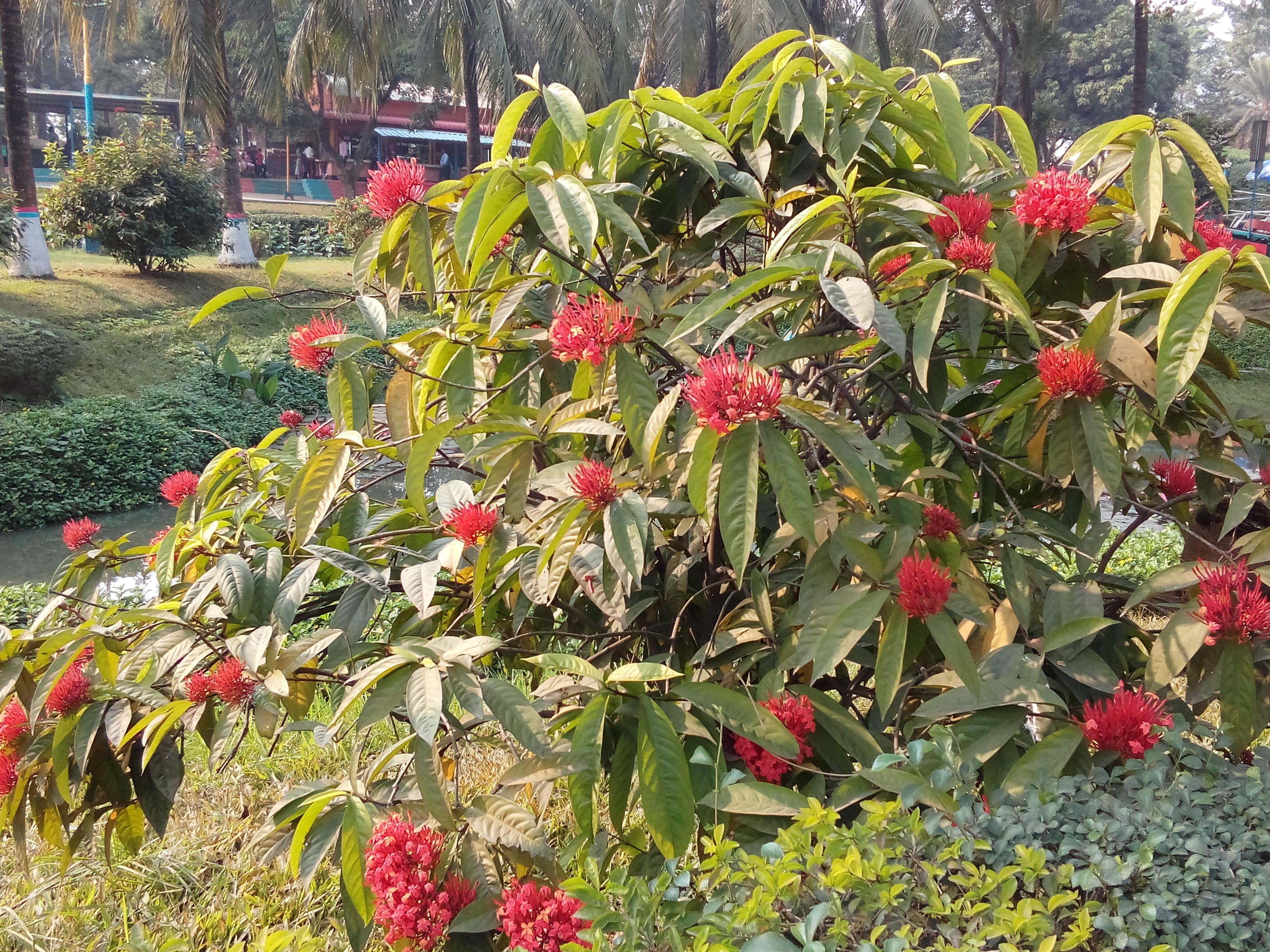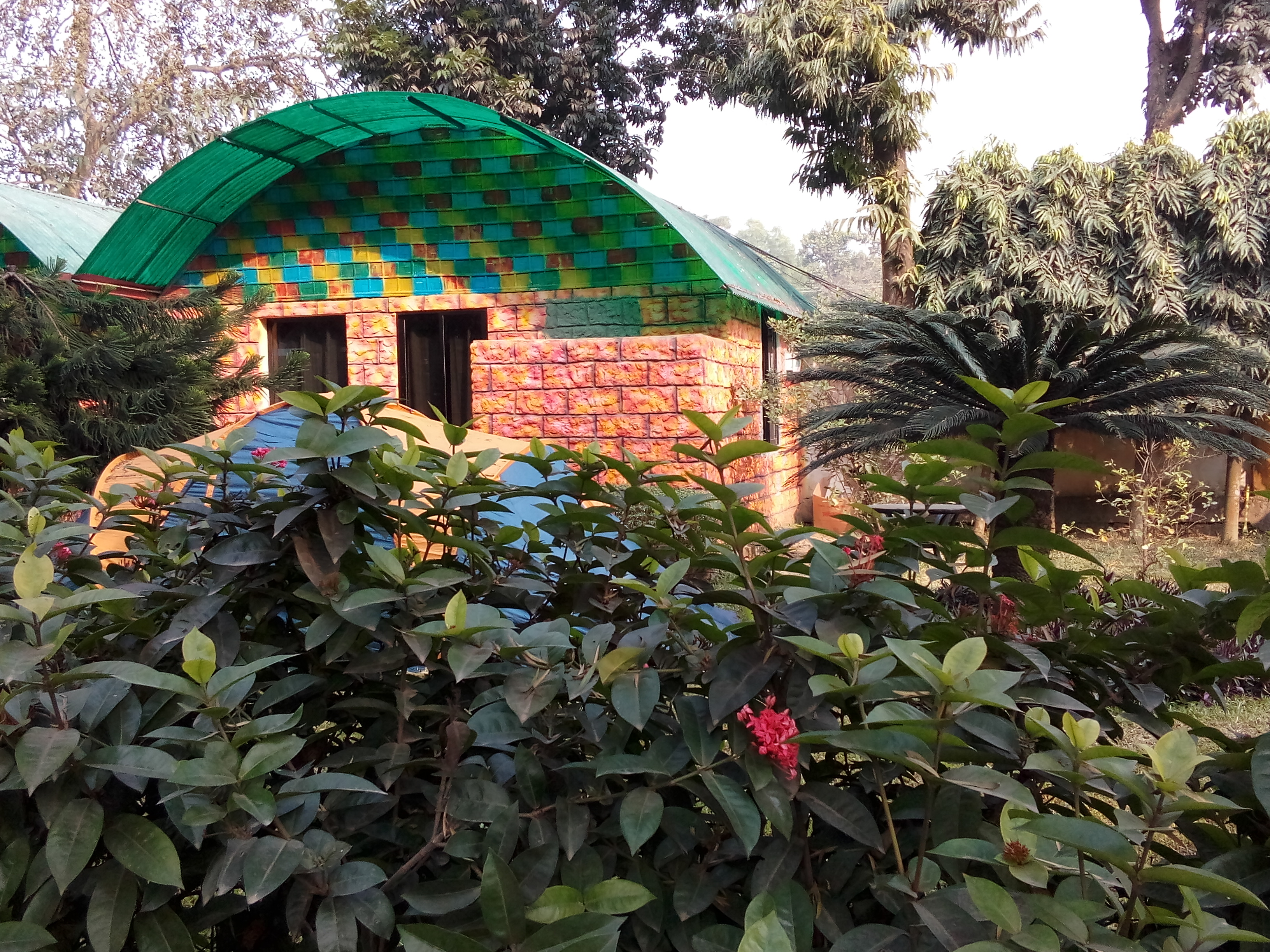 There were lots of beautiful Lotus flower blooming in the lake of Nandan park. And some pretty cottage looked colorful here. I seem nature gives us its best benefit to enjoy our life properlt. Its my pray love for all, hatred for none all over the world.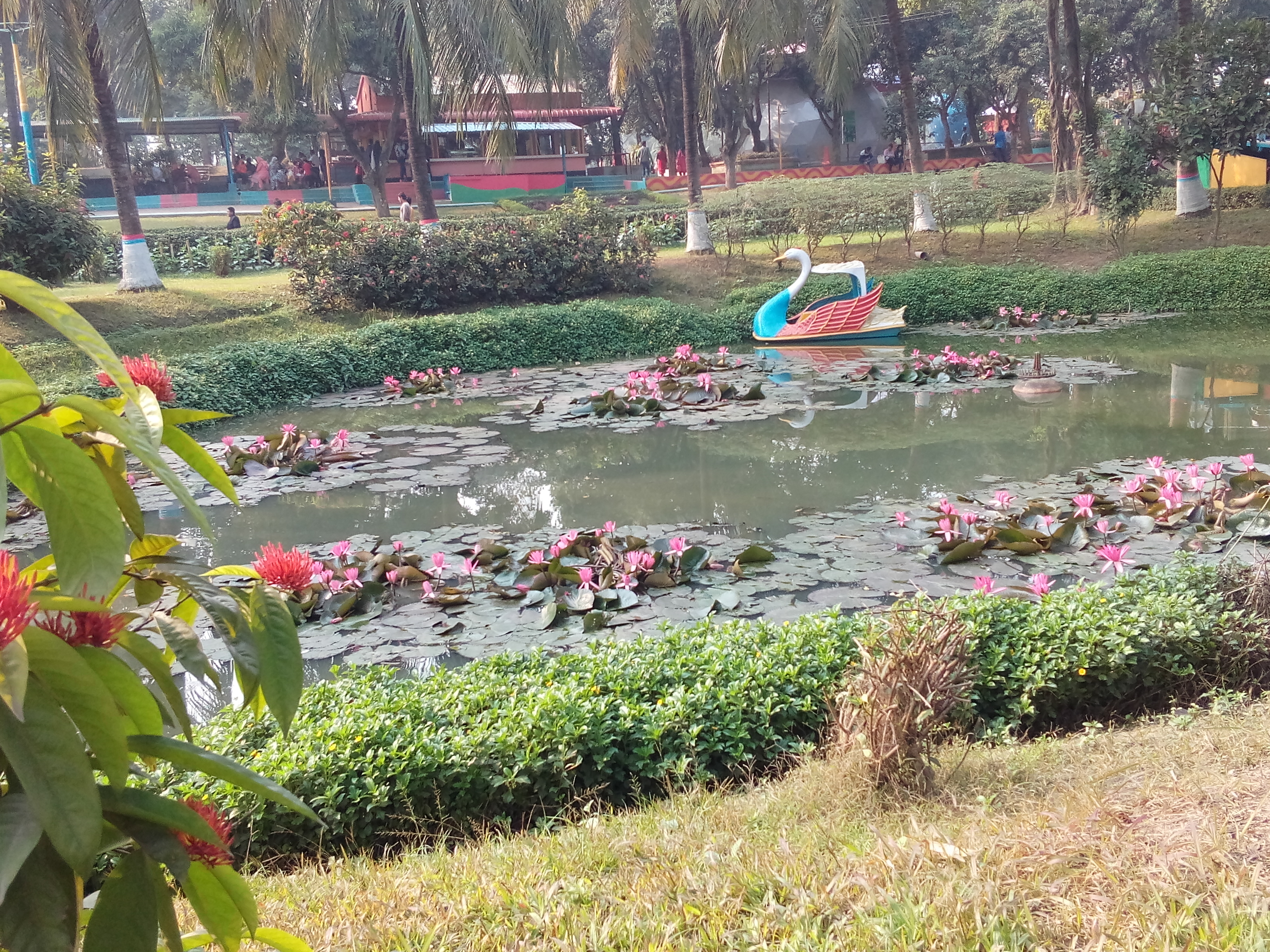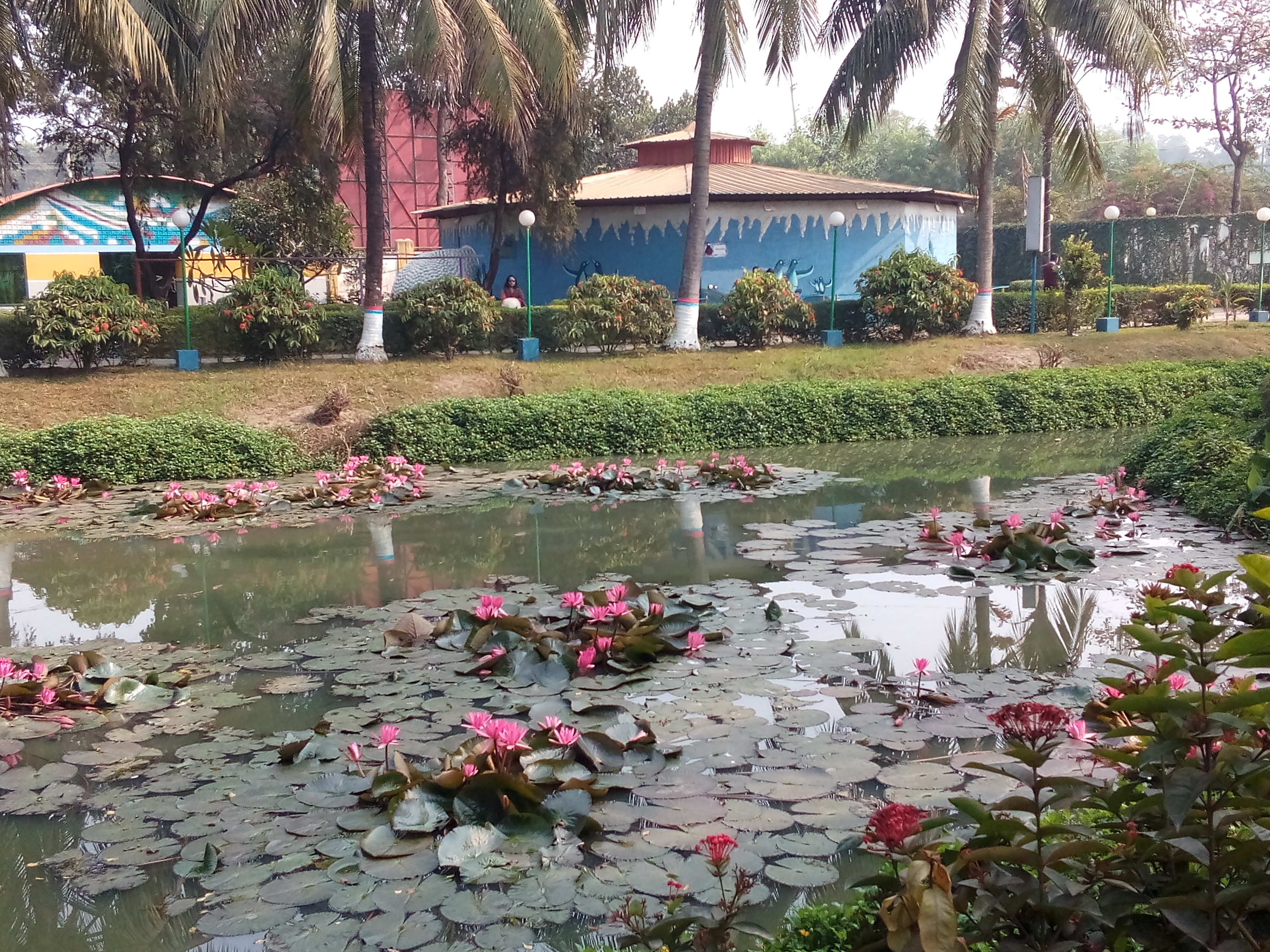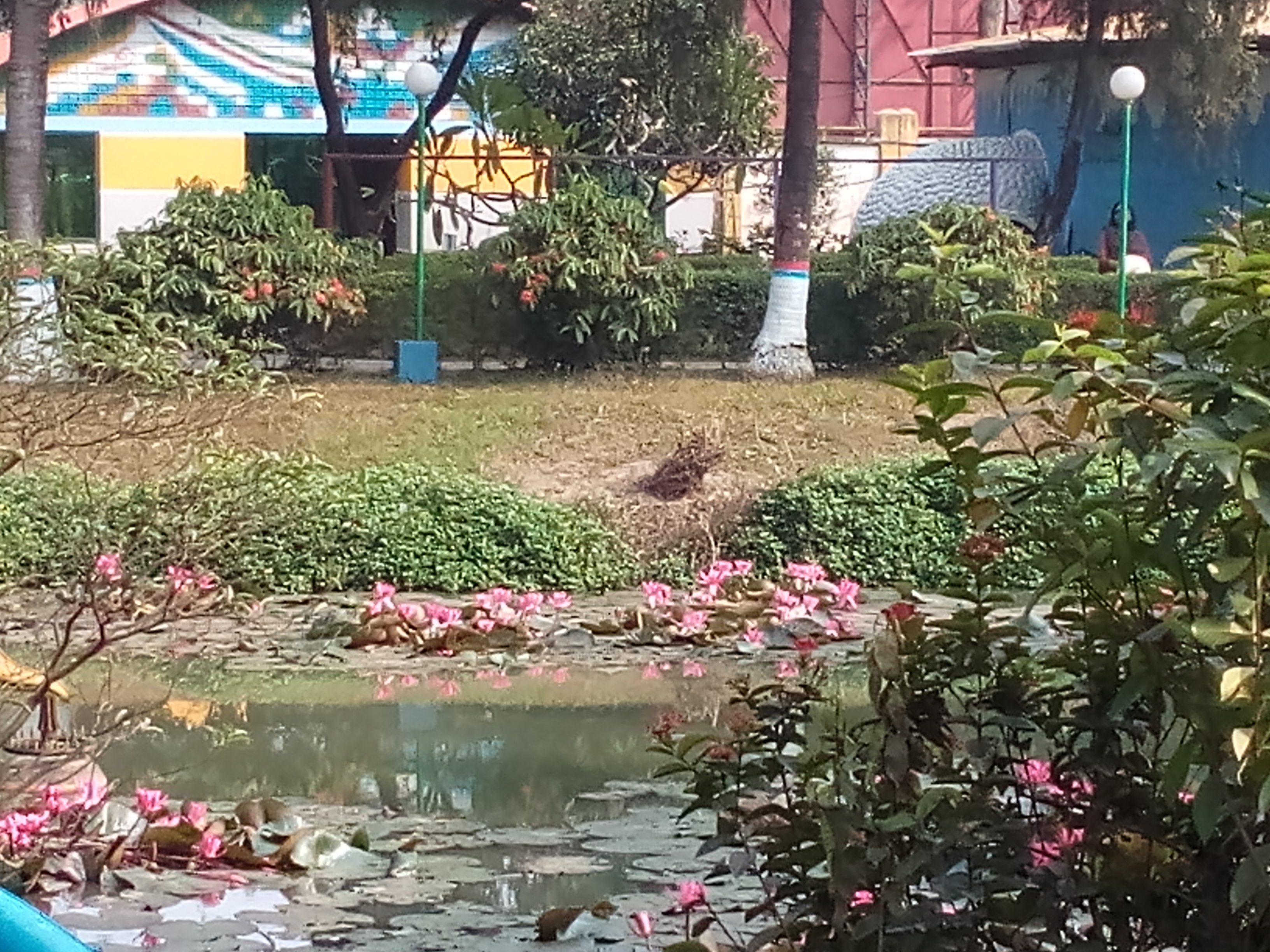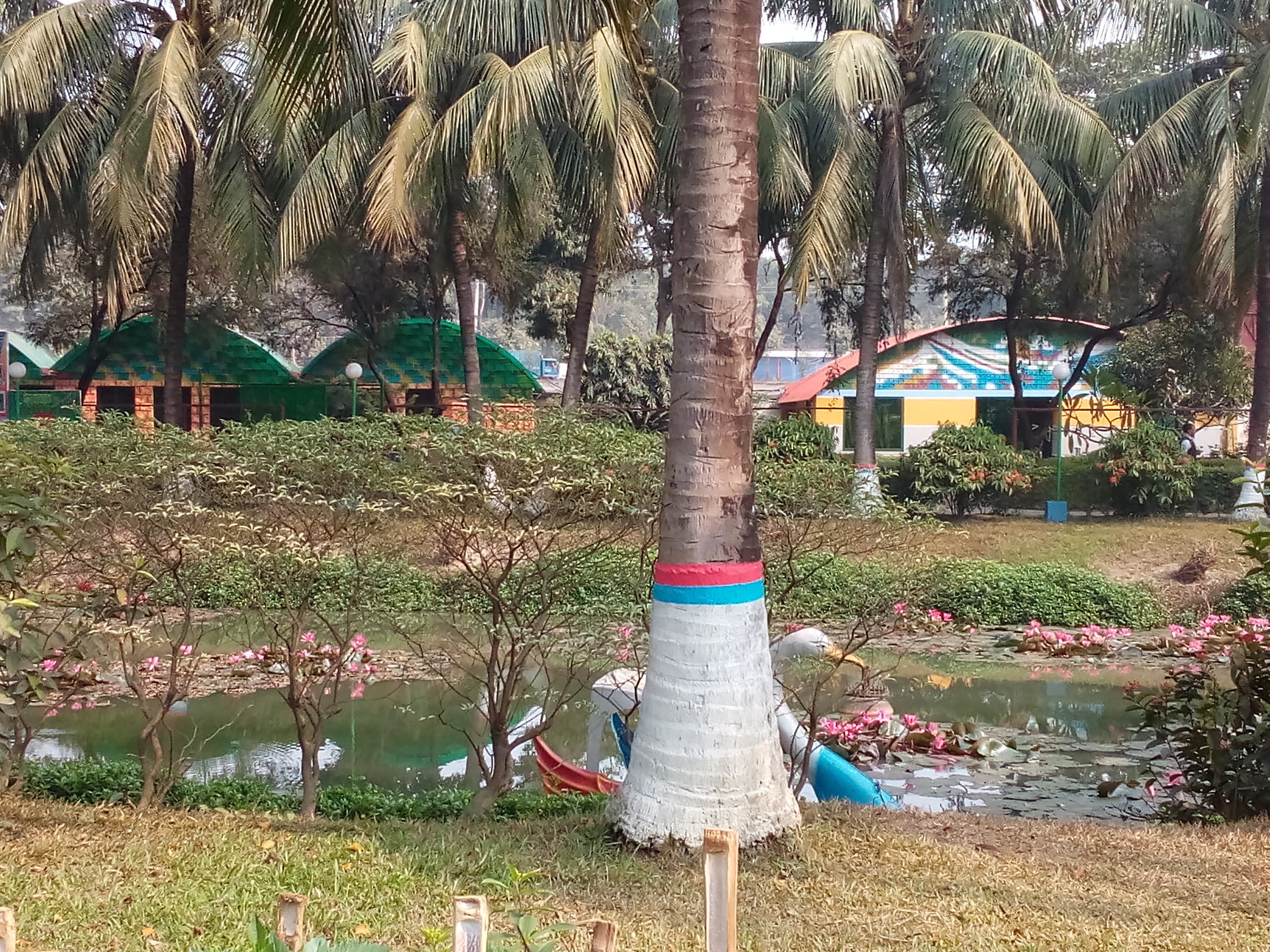 Especially i thanks respectable @tattoodjay, @c0ff33a and @ace108, lovely @dswigle and @melinda010100 for their nice contest and support to encourage me. And all other friends too.
Thanks for receiving the time to check out my post. Please upvote, comment, resteem and follow me if you like to view more content like this. @kamrunnahar