Market Friday - Delicious Food Items of Niribili Orchid Club & Restaurant
---
Hello dear Steemian friends, I have many shots delicious food items of Niribili Orchid Club & Restaurant in my smartphone HUAWEI P30 lite. Thanks for @dswigle your nice contest by #MarketFriday.
I always like to travel with my family when any chance or leisure time in my life. So i went to Cox's Bazar sea beach in Bangladesh many times because i enjoy this place different reasons. Firstly this place was looking awesome and secondly eating tasty food, shopping different and colorful things and thirdly roaming fun in the natural beauty. There were many sea beach point like that Kalaboti, Shogandga, Hiron and Pathengha etc. Today i post some photos of Niribili restaurant of my tour of Shogandga point near sea beach of Cox's Bazar restaurant. Different types of tasty food items were some expensive but it is essential part of our life when you roam in the beach. There were varieties of food option starting from Shutki Bharta, Fish Fry, Curry and other food items. But we ordered fried rice and chicken vegetables and rupchada fish. It was a crowded place during lunch and dinner time near the sea beach. Some of their food items like Varta, Shutki is most popular. So it was very enjoyable moment of my life with my family members. I think life is more beautiful when we are sharing some love,relation maintain and devote others. So it is my family tour invitation in the Niribili Orchid Club & Restaurantand and have love for all hatred for none.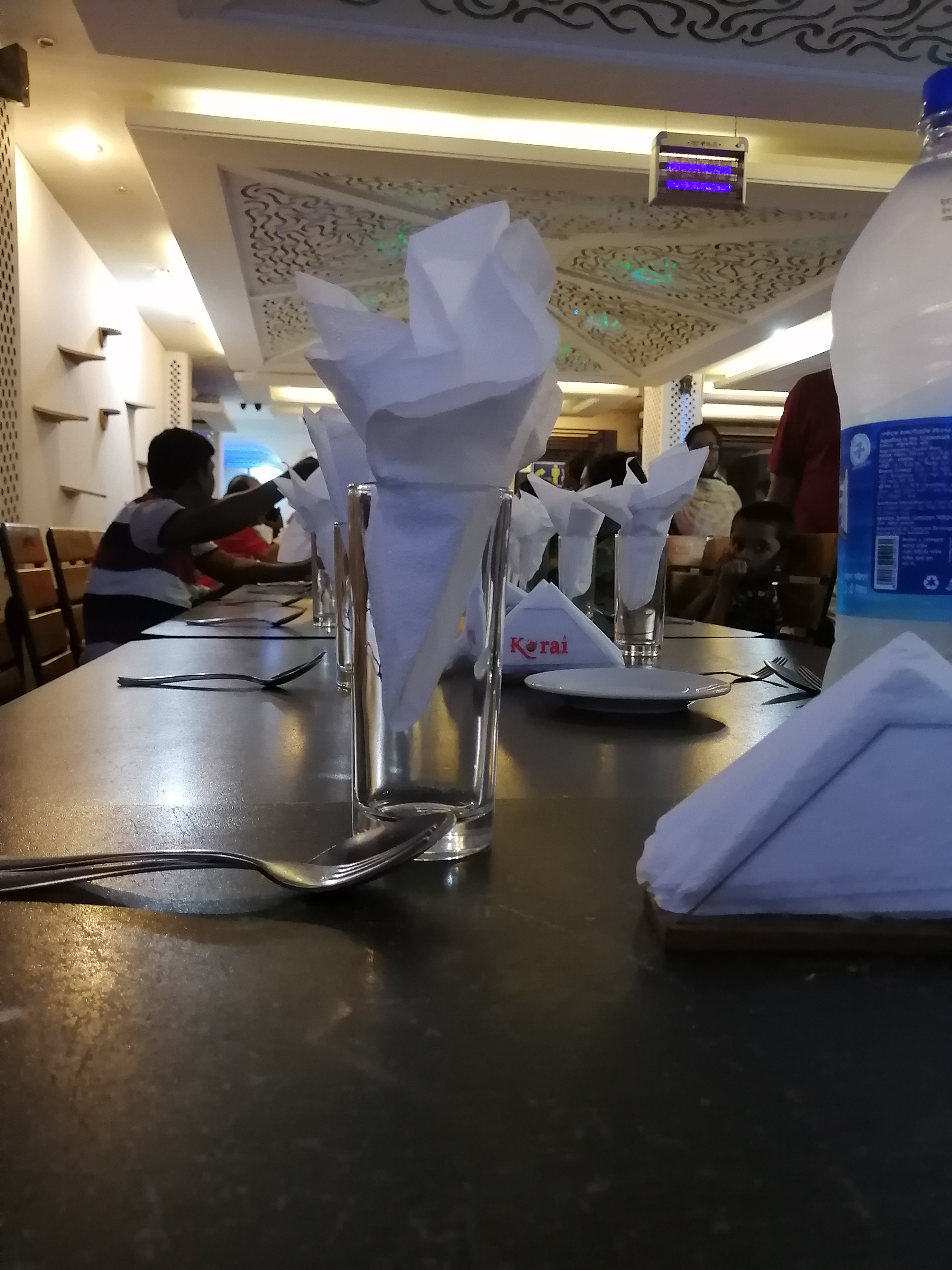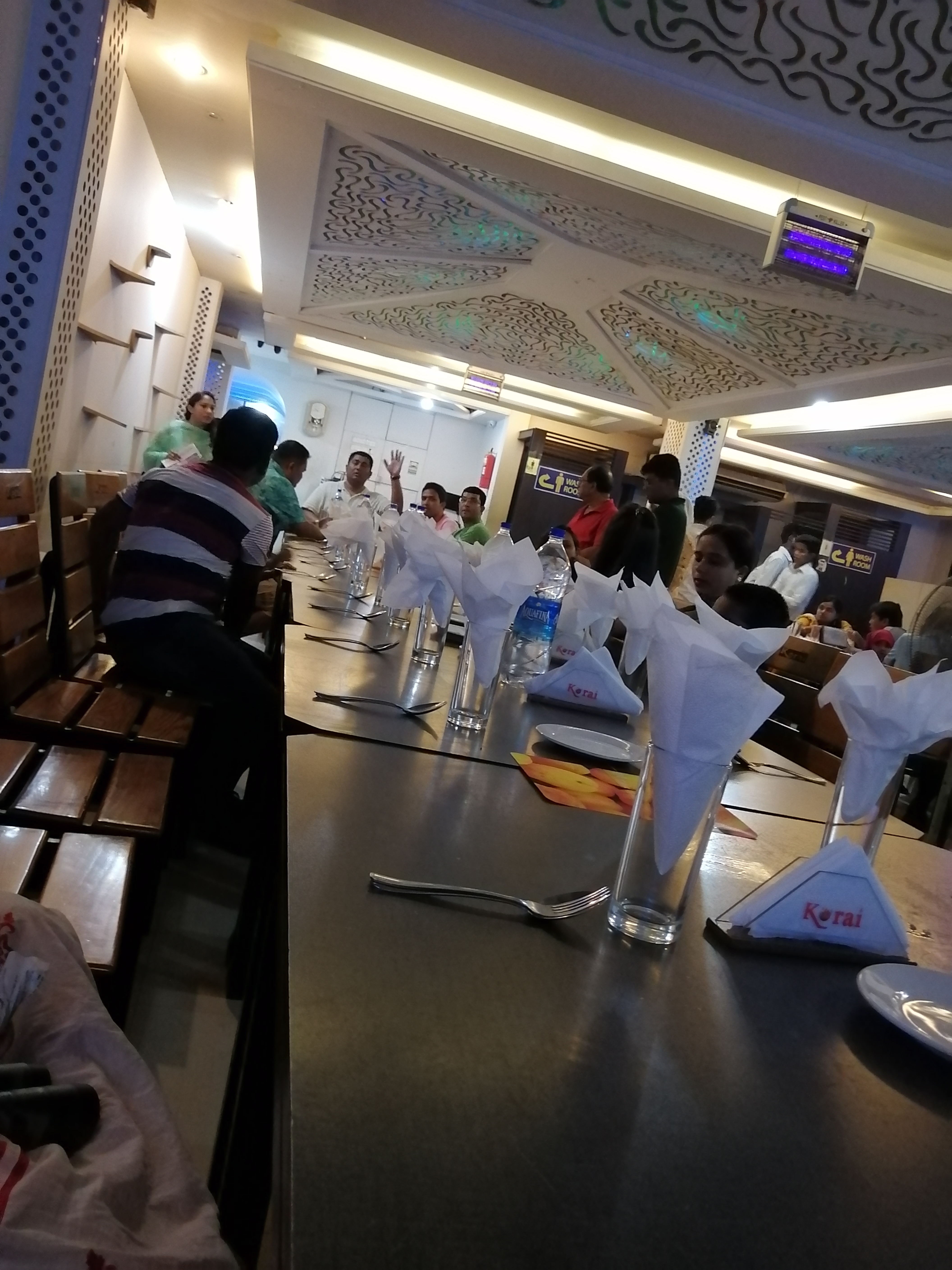 It is most popular platform where we see and know every countries pretty history, famous foods and different types of market place. We ate Fried Rice and Chicken Vegetables and Rupchada fish and these items were so tasty and spicy. After that we were drinking tea, coffee and soft drinks. Everybody had enjoyed food items and spent with gossip time get together in that night near the beautiful sea beach restaurant. Have a nice travel with different types of market Friday the whole world for all.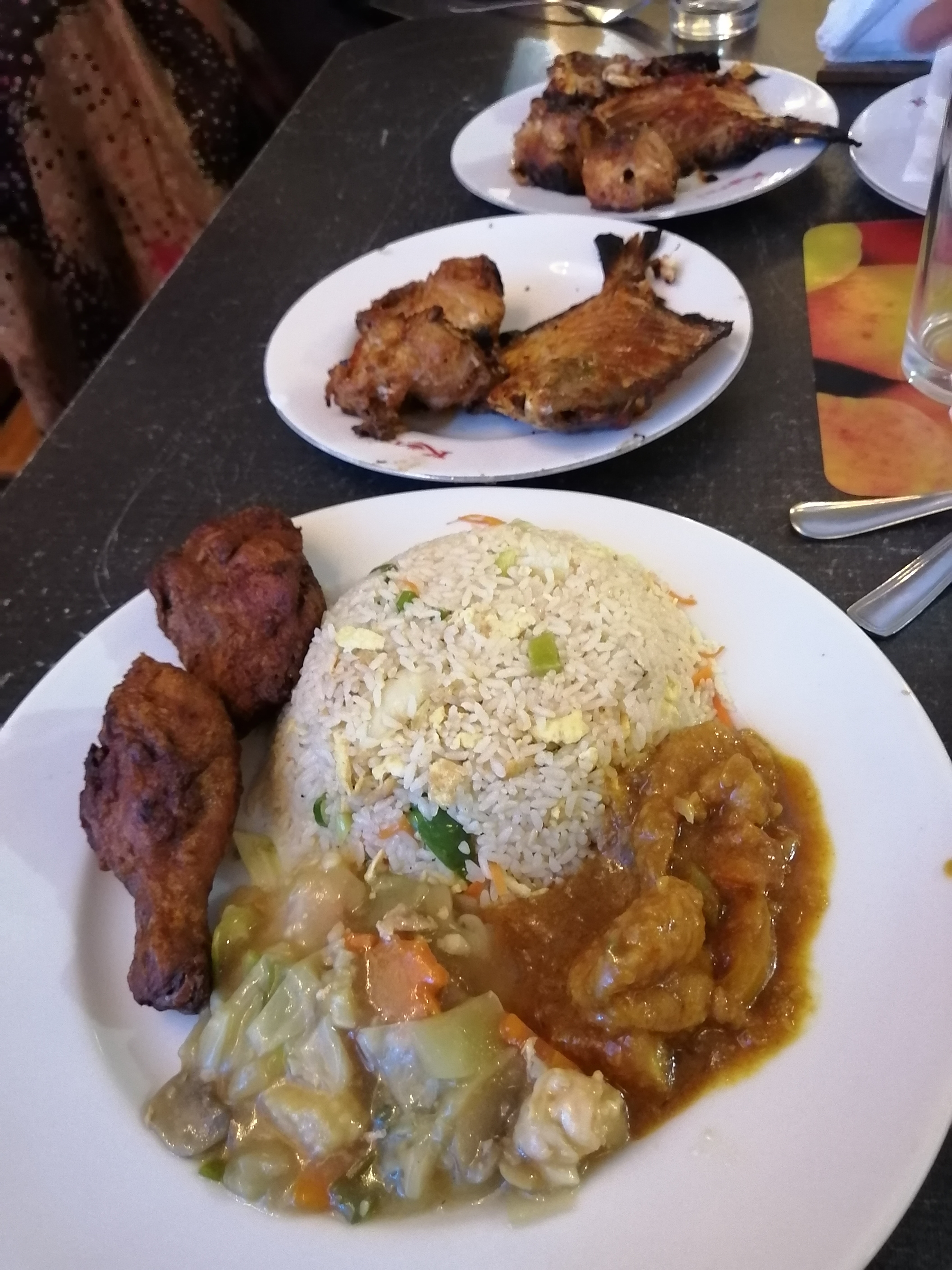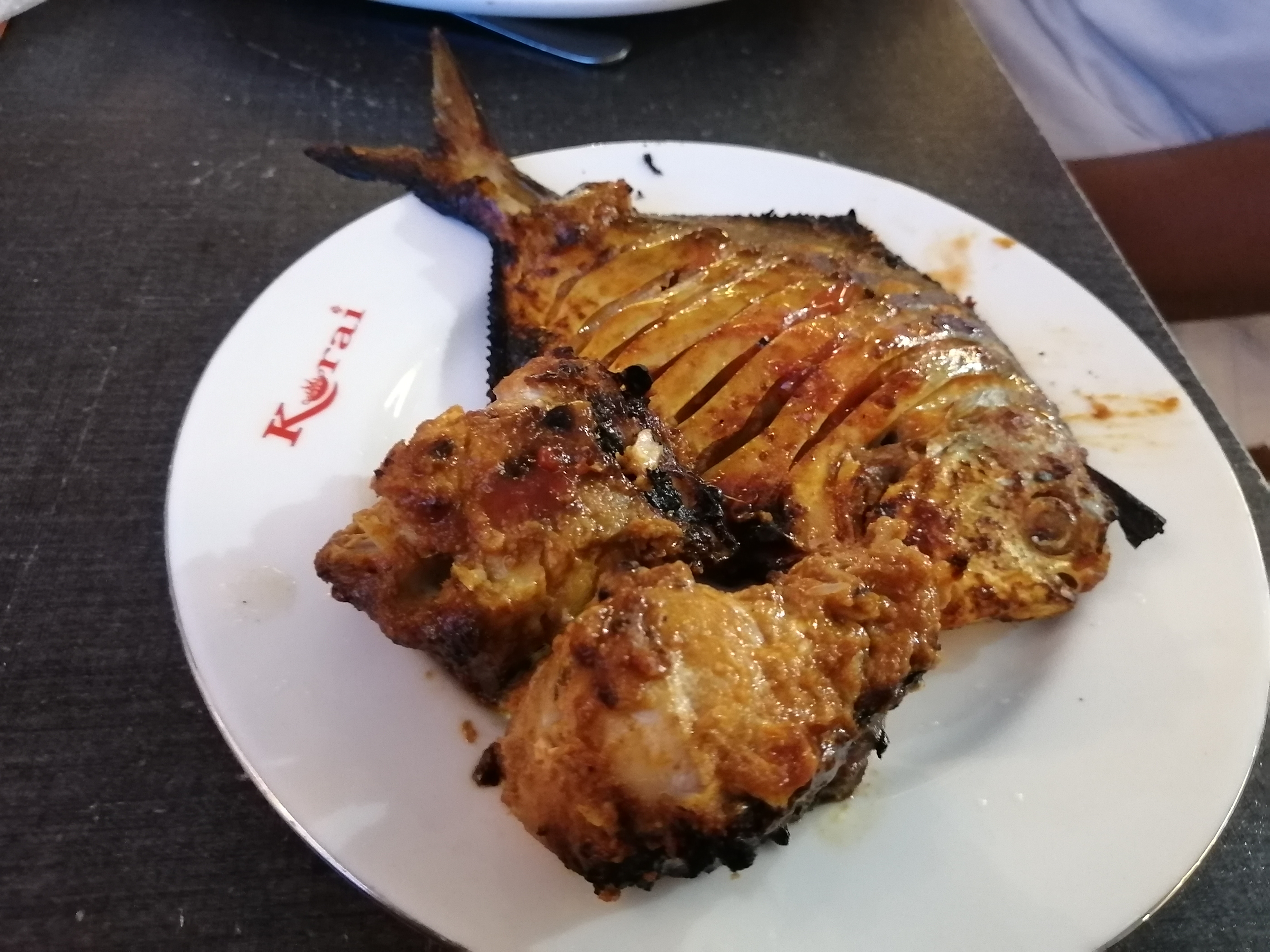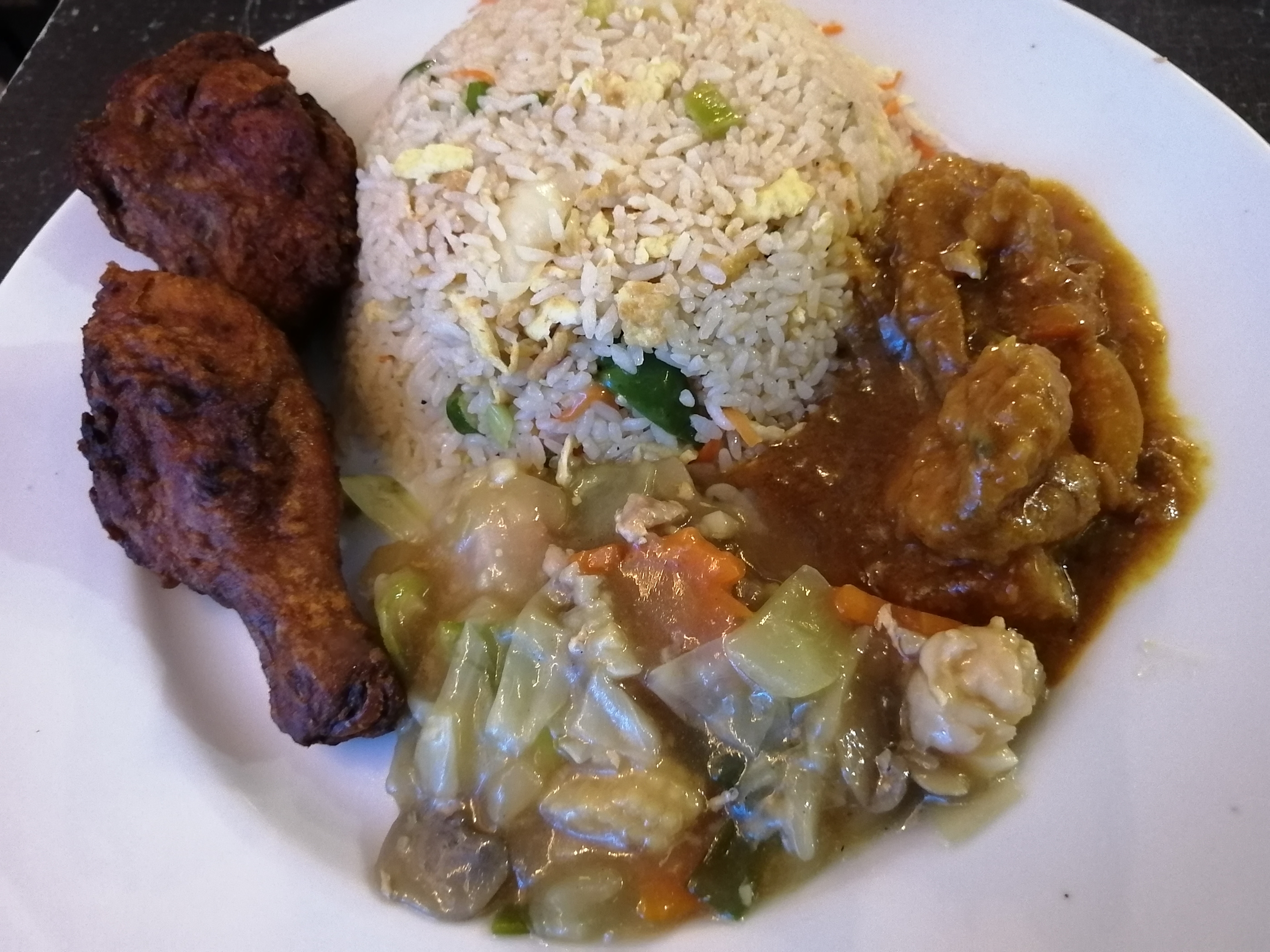 Especially i thanks respectable @tattoodjay, @c0ff33a and @ace108, lovely @dswigle and @melinda010100 for their nice contest and support to encourage me. And all other friends too.
Thanks for receiving the time to check out my post. Please upvote, comment, resteem and follow me if you like to view more content like this. @kamrunnahar