Feathered Friday - Lovely Moment of Featheredfriends
---
This is my entry for today's #featheredfriday different types of colorful pet birds in my smartphone HUAWEI P30 lite. It is initiated by @melinda010100.
These pet birds fetched to sell purpose in Mirpur market and i roamed here with my family. There were various types of pretty birds and they were talking, playing, eating, sleeping and enjoying each other. It was really lovely looking view of the birds activity. I went to see their collection and these were really pleasure of me. It teaches us how maintain loving relation each other. If it is a birding lifestyle but it is truth all types of relation in the creature. I love animals so much and we should take care of it. Have a super weekend for all with colorful pet birds.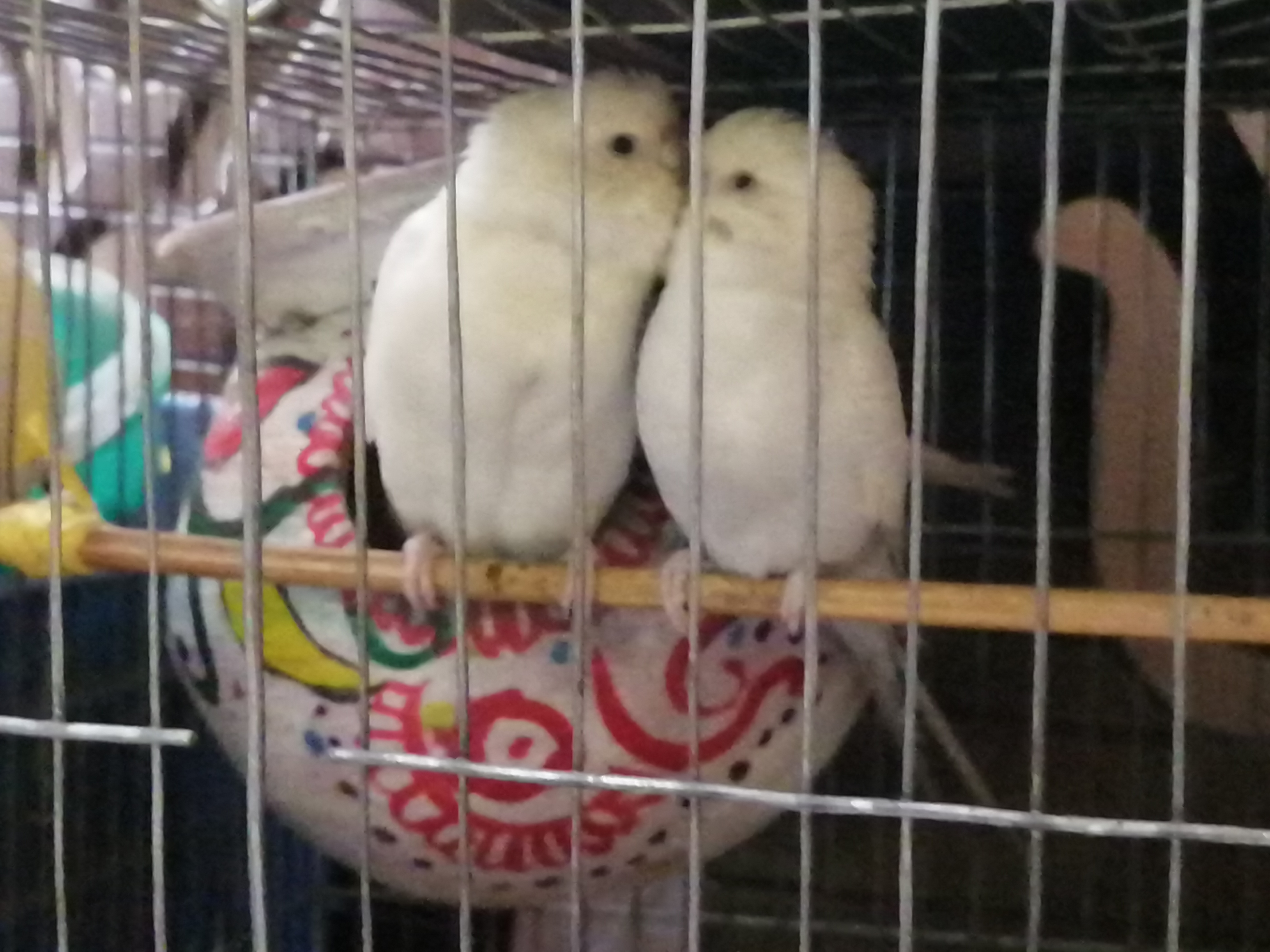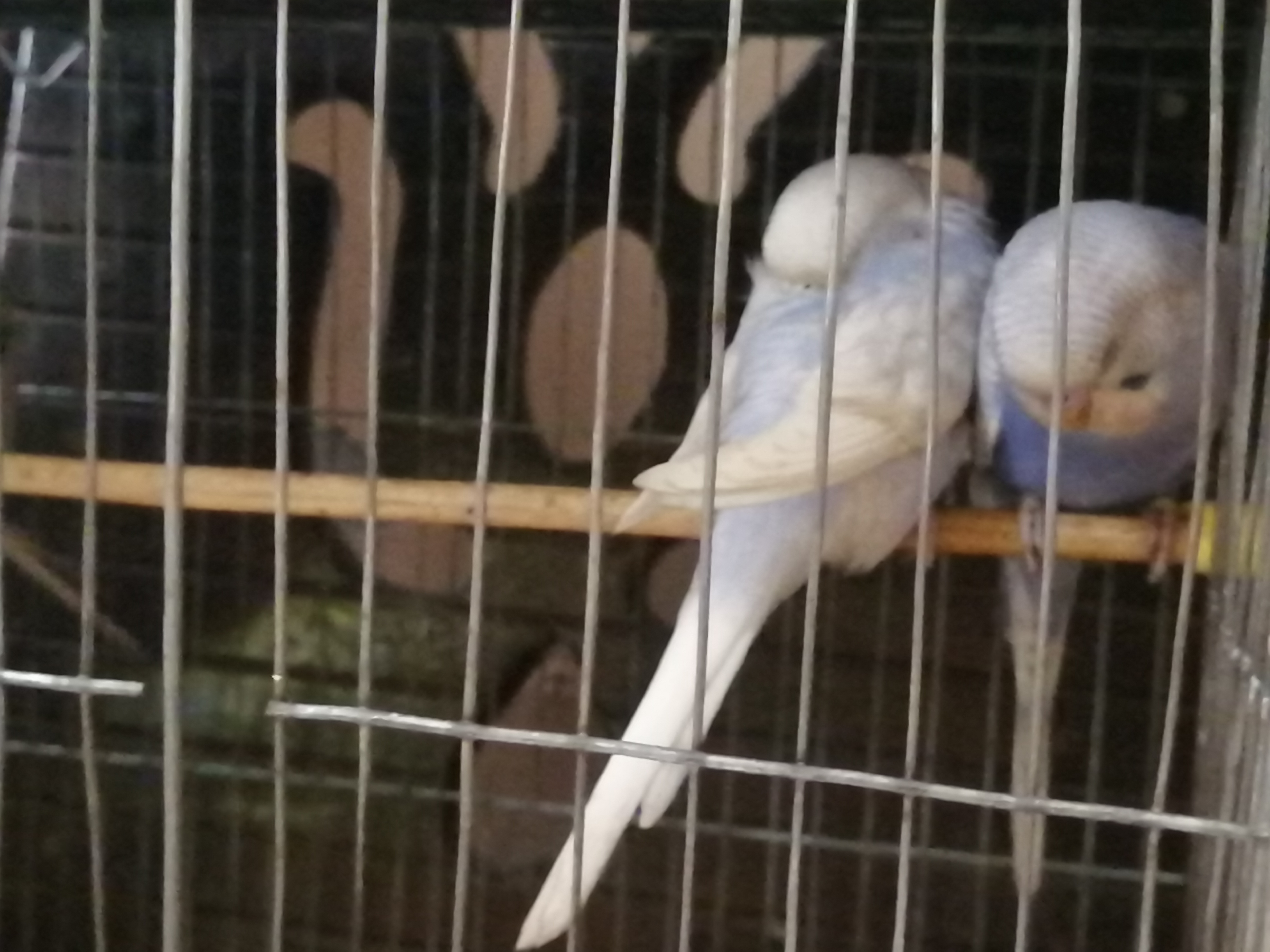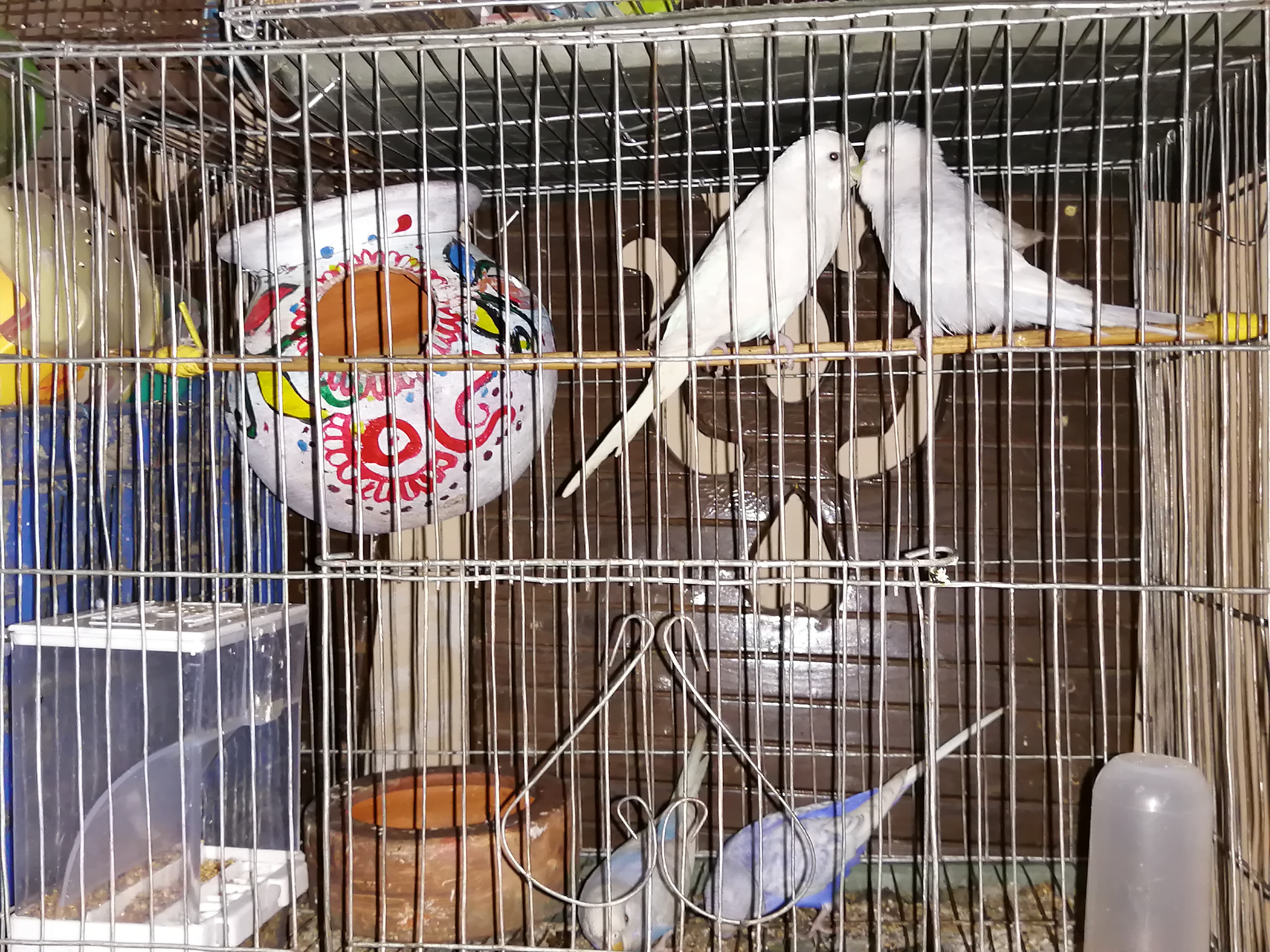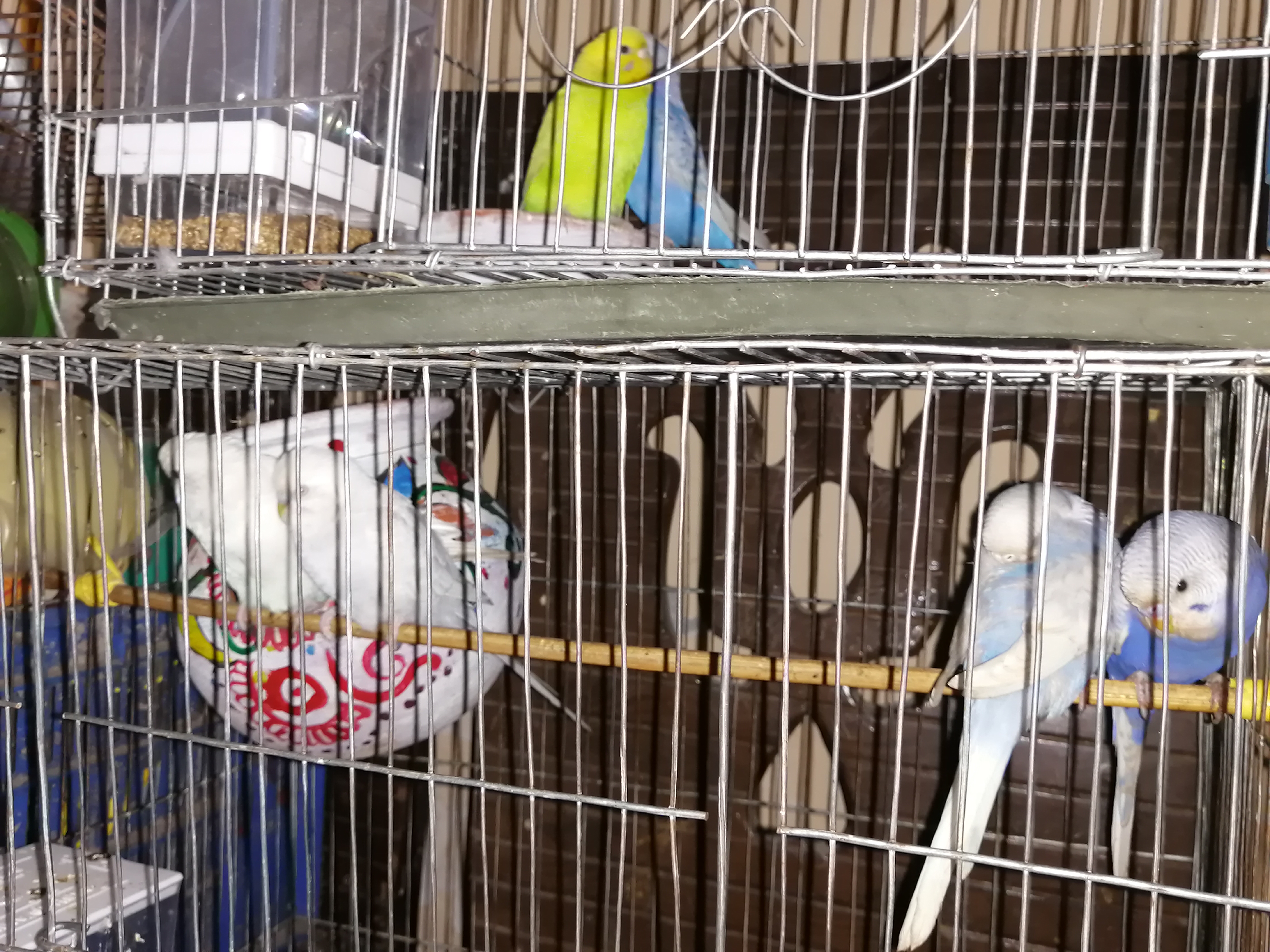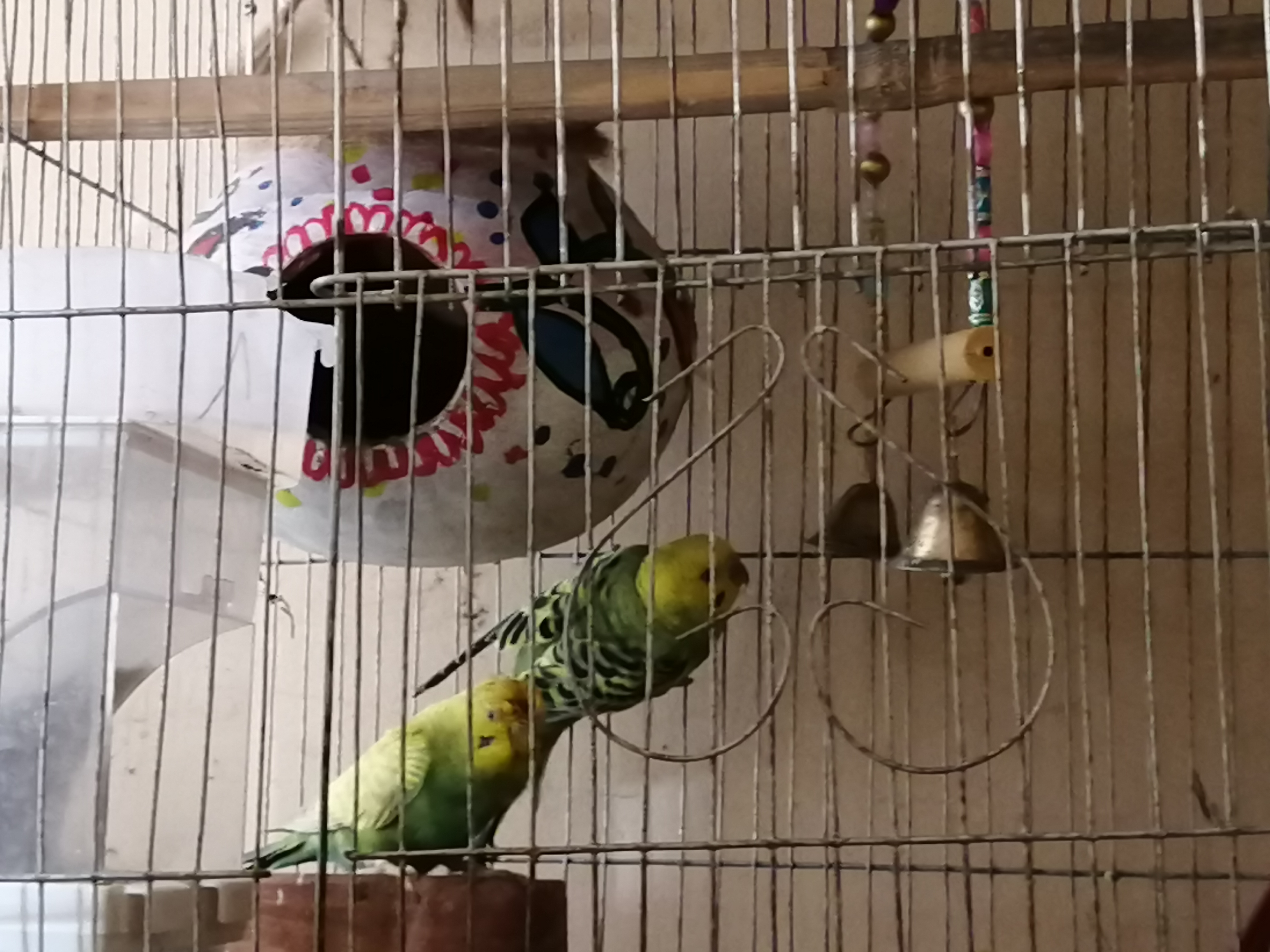 Especially i thanks respectable @tattoodjay, @c0ff33a and @ace108, lovely @dswigle and @melinda010100 for their nice contest and support to encourage me. And all other friends too.
Thanks for receiving the time to check out my post. Please upvote, comment, resteem and follow me if you like to view more content like this. @kamrunnahar