BEAUTIFUL SUNDAY AND SUBLIME SUNDAY - Sea beach is the most beautiful and enjoyable place to me
---
I would like to thanks @ace108 for hosting #beautifulsunday and @c0ff33a for hosting #sublimesunday. I am really happy to take part this two popular challenges together. And i am sharing some photos of Sublime and Beautiful Sunday moment.
Life is more beautiful when you will see the natural beauty of the earth. Because we are busy but any chance or holiday everybody likes to travel various nice places such as park, historical places, mountain and sea beach etc. Sea beach is the most beautiful and enjoyable place to me. It has no compare anything. A lot of people are gathering there. I think it is one kind of adventure of me but no fearful thinking in mind. And another amazing matter everybody see the sunrise and sunset moment easily. I had really enjoyed sunset with my family and its sunlight reflected nicely in the sea. Then waves of the sea touched in my heart and it is a kind of refreshment in my busy life for a long time. Have a safety travel in our life and all of us can enjoy the natural beauty of the world any time in our life.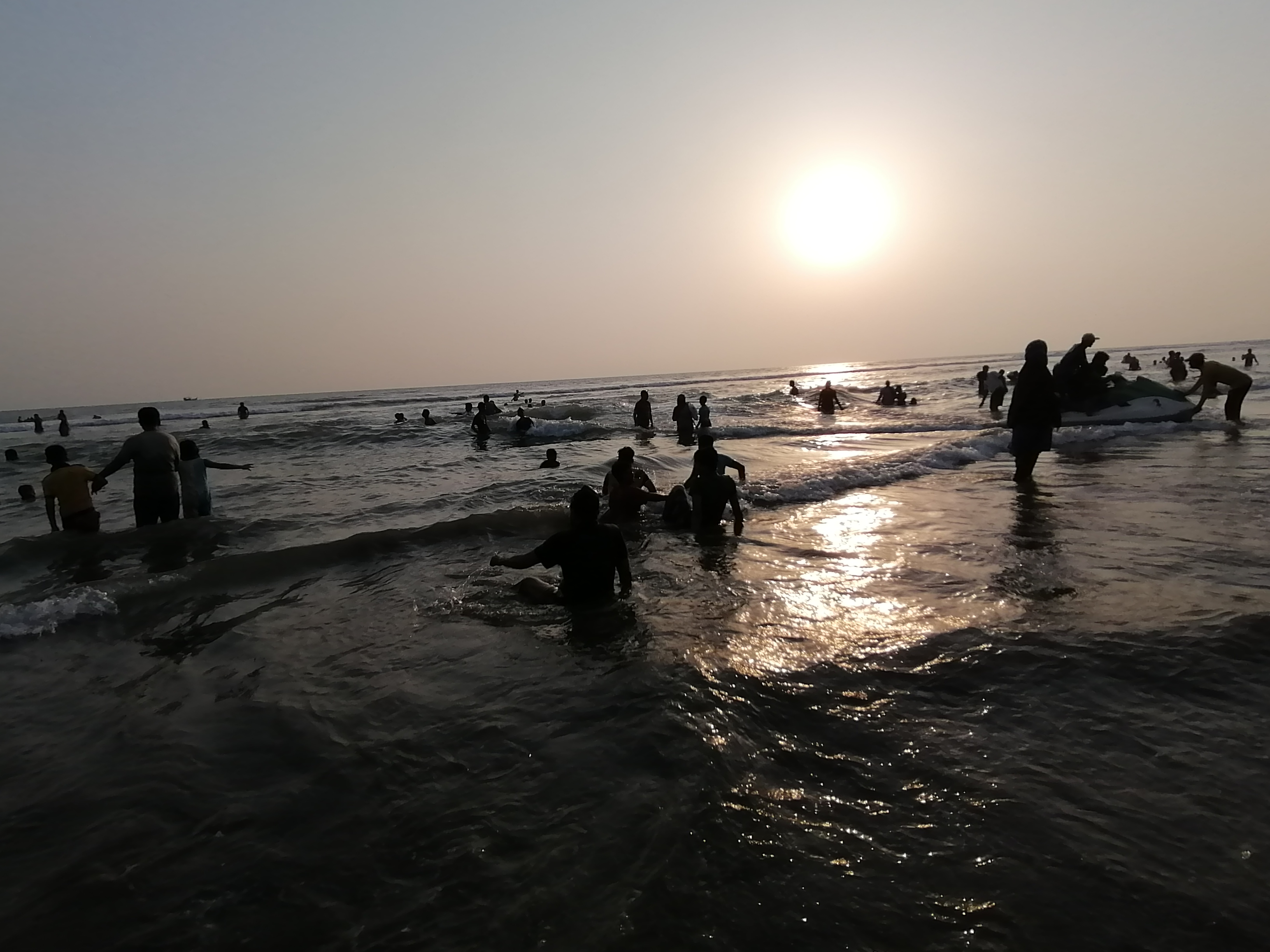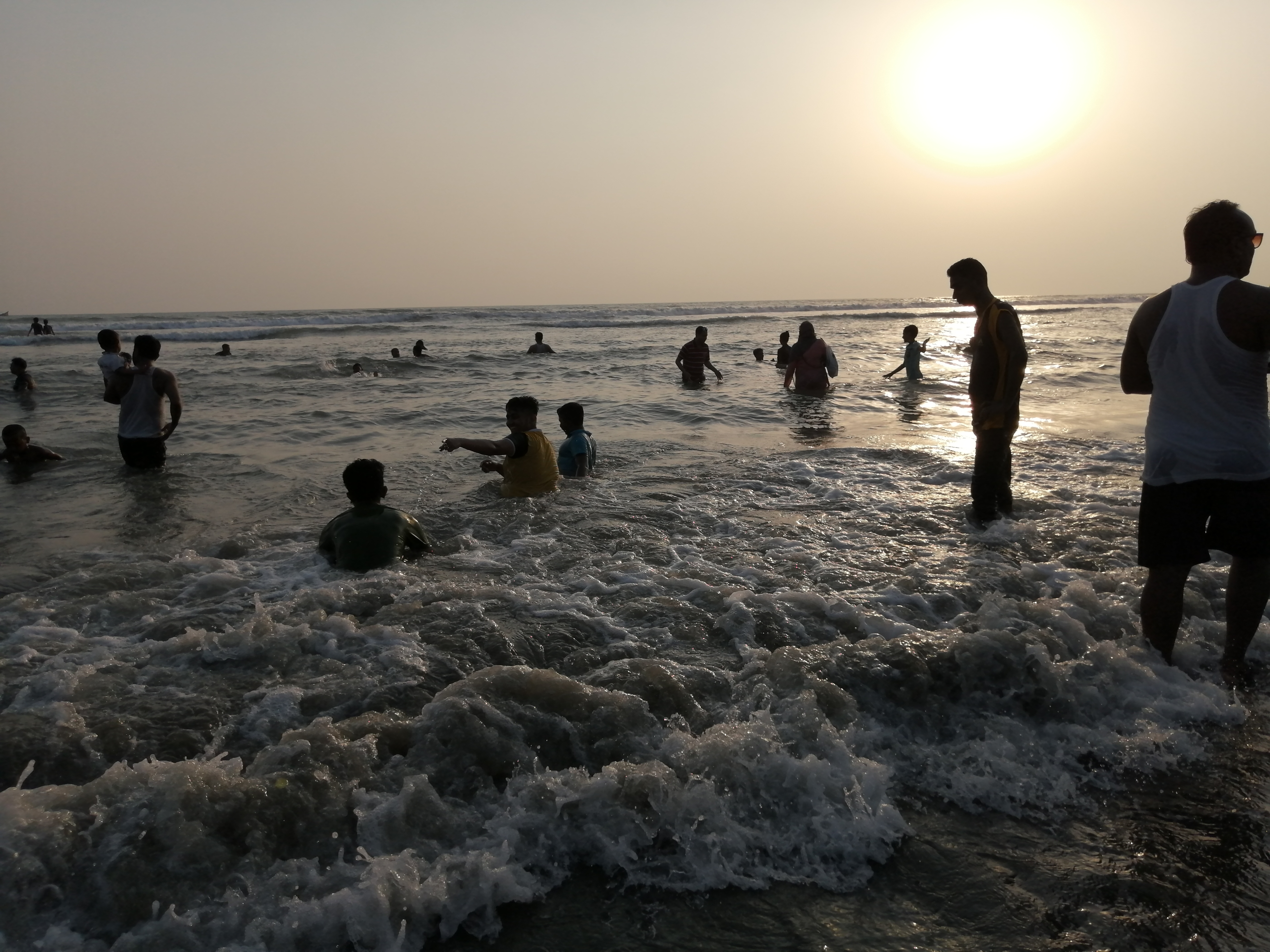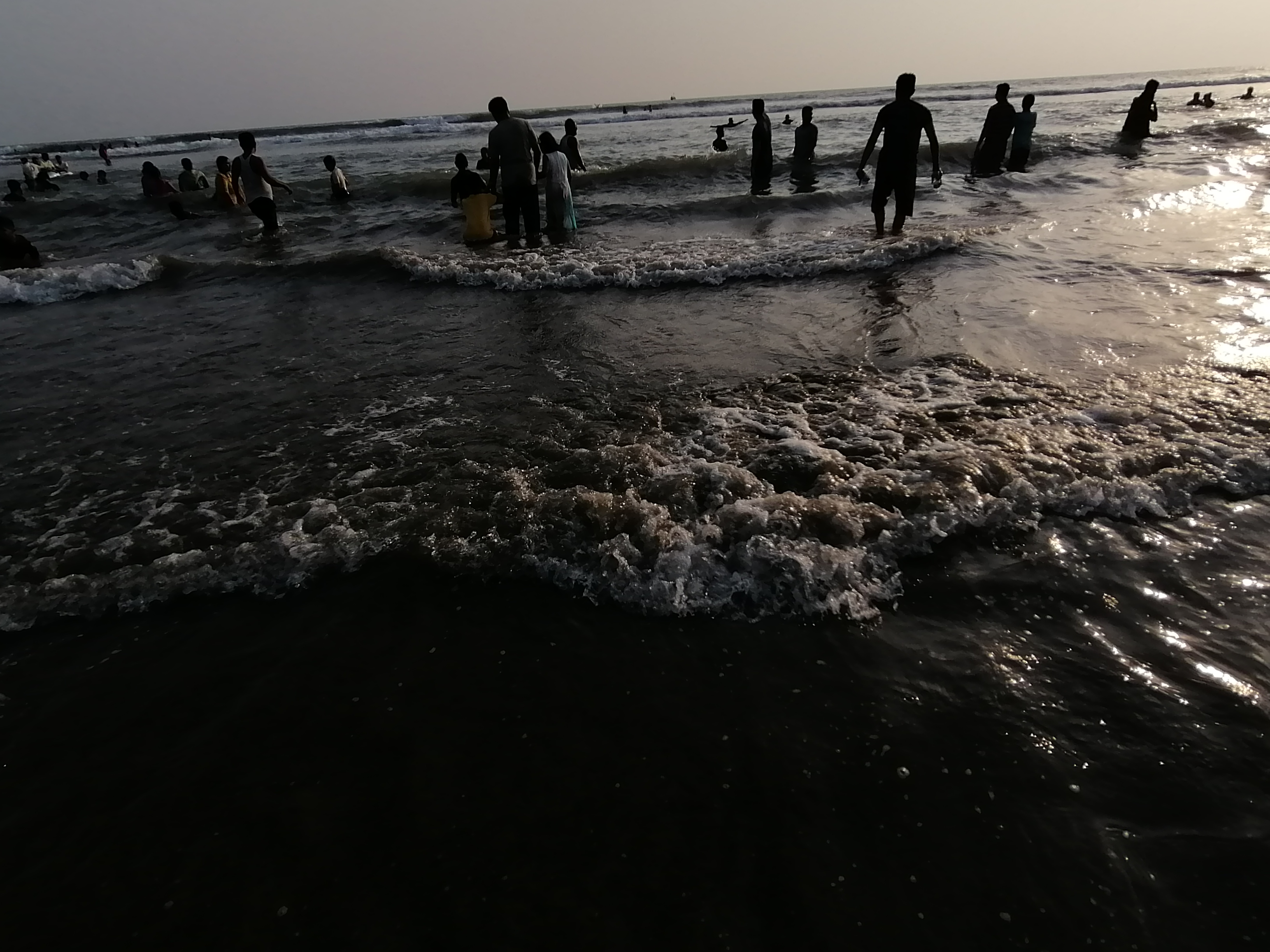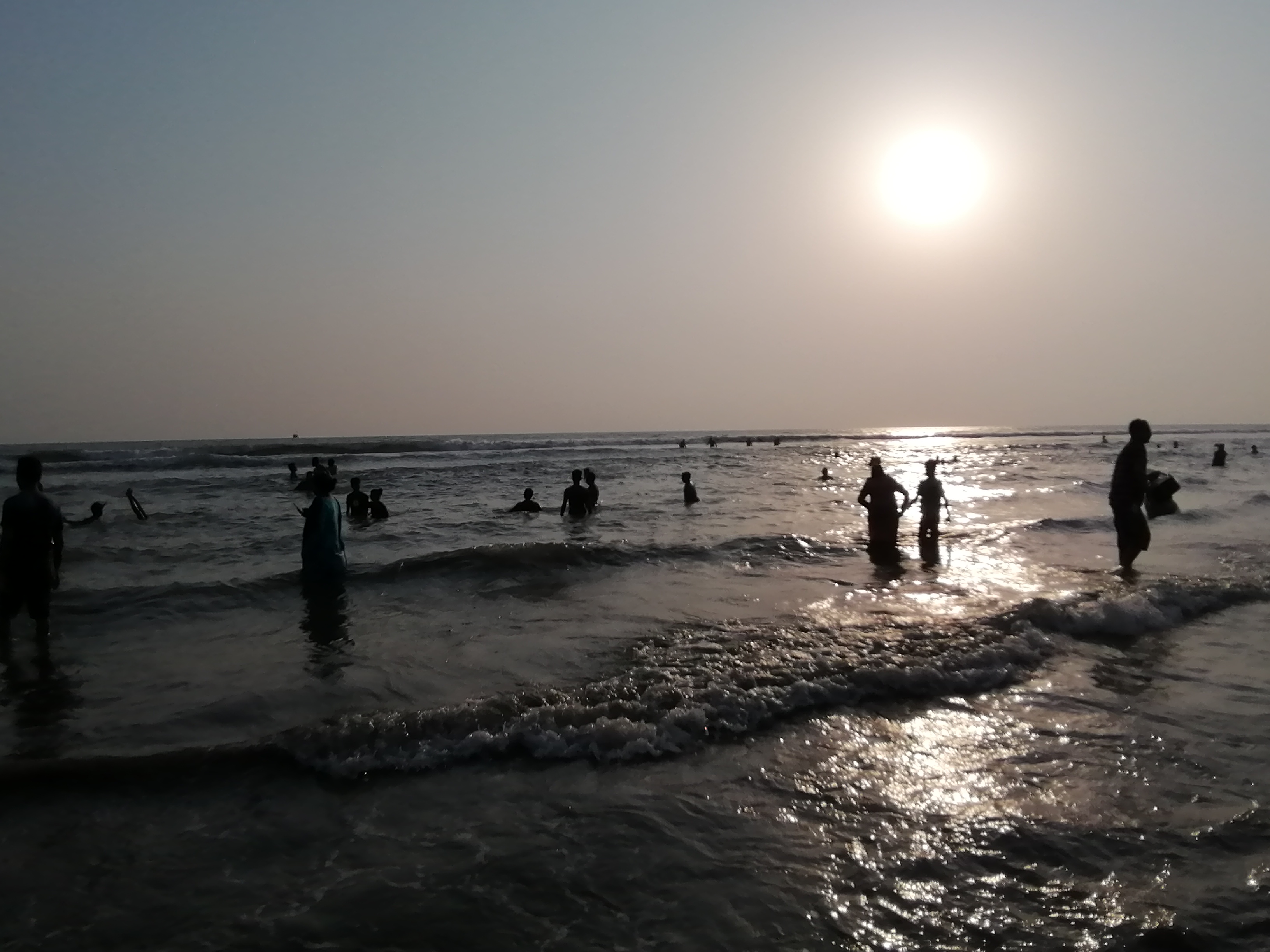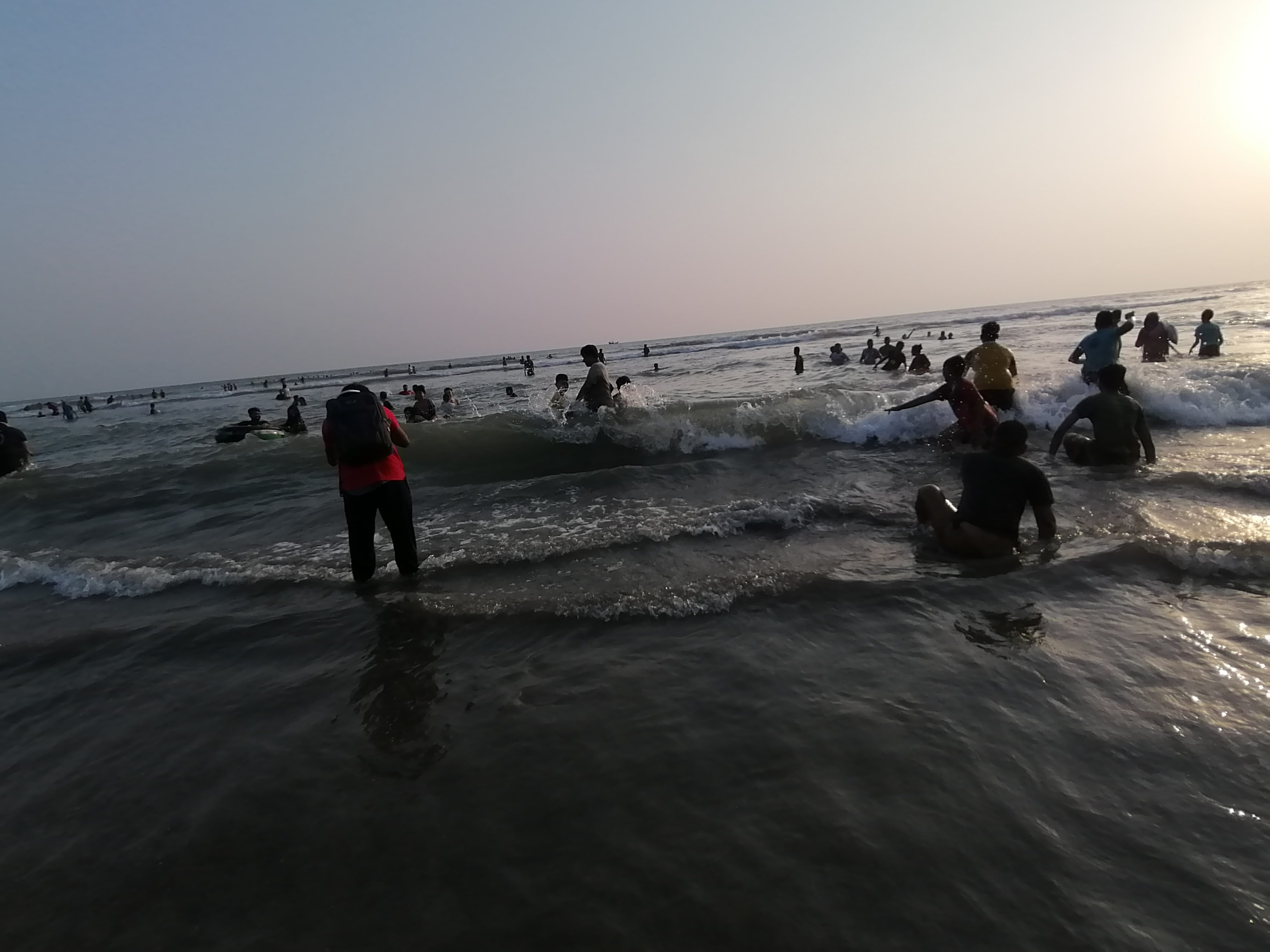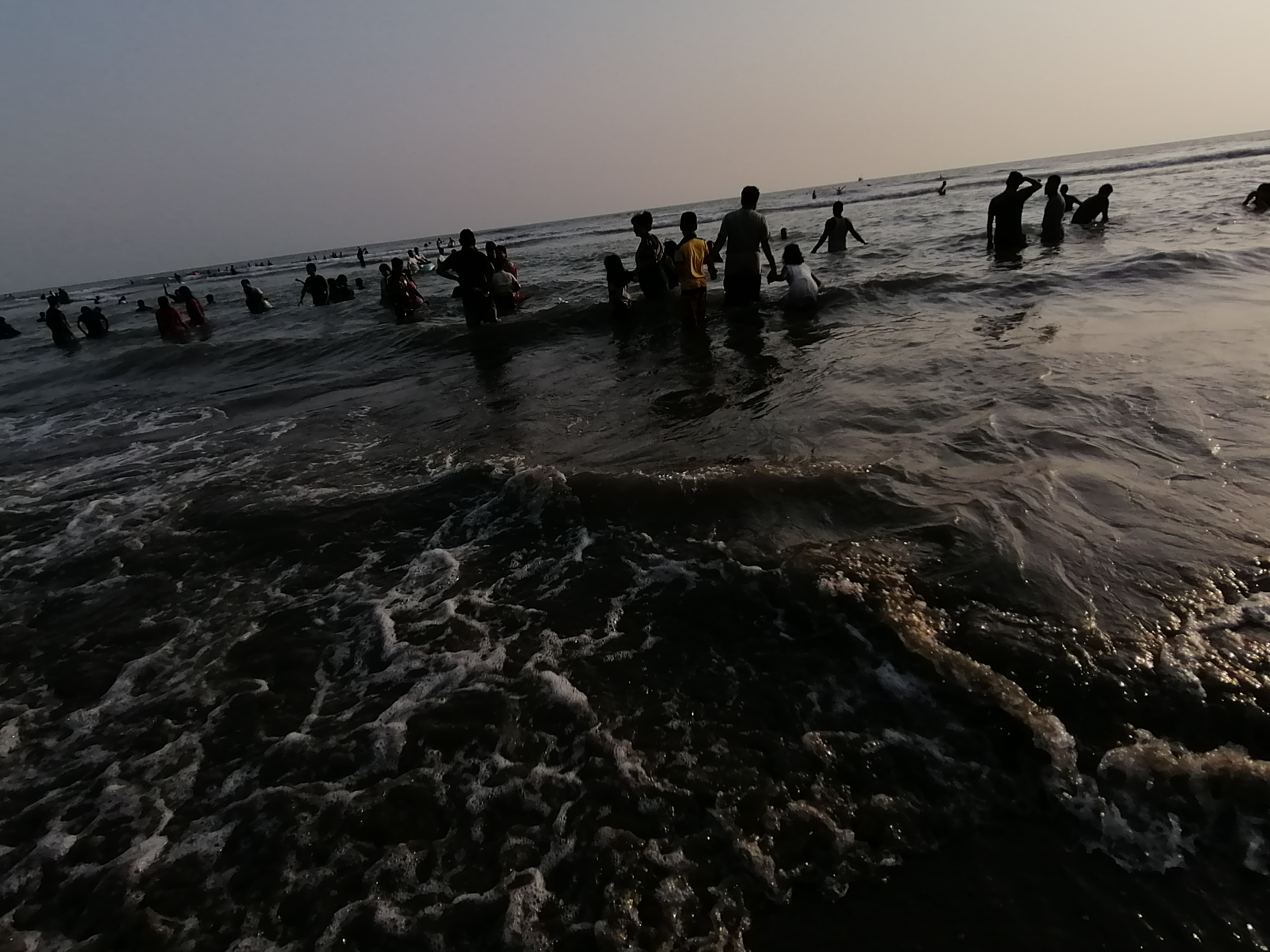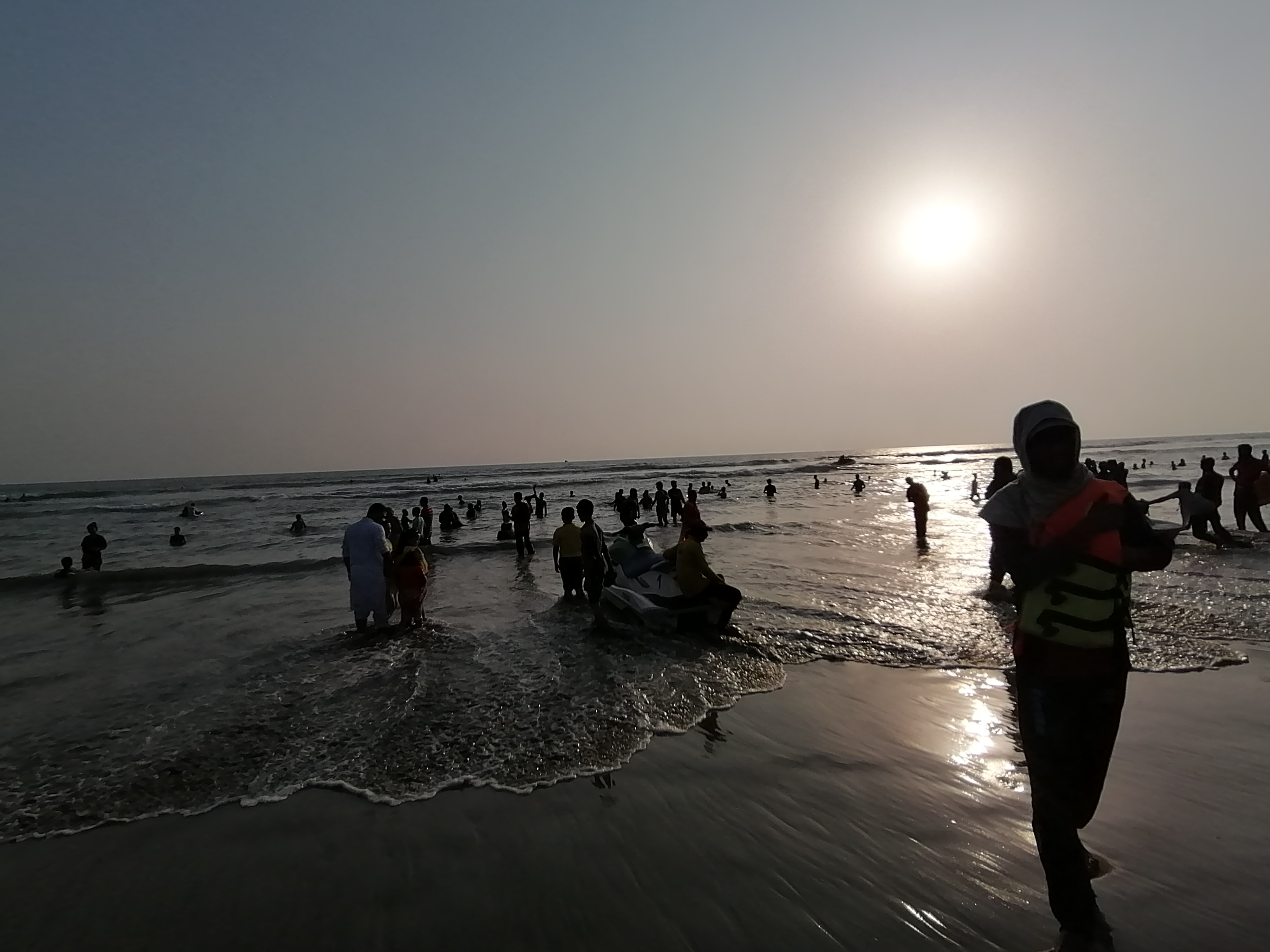 Especially i thanks respectable @tattoodjay, @c0ff33a and @ace108, lovely @dswigle and @melinda010100 for their nice contest and support to encourage me. And all other friends too.
Thanks for receiving the time to check out my post. Please upvote, comment, resteem and follow me if you like to view more content like this. @kamrunnahar