BEAUTIFUL SUNDAY AND SUBLIME SUNDAY - Beautiful decoration of my friends occasion stage
---
I would like to thanks @ace108 for hosting #beautifulsunday and @c0ff33a for hosting #sublimesunday. I am really happy to take part this two popular challenges together. And i am sharing some photos of Sublime and Beautiful Sunday moment of my friends occasion stage.
It was embellish day of my friends occasion and this stage decoration was so beautiful and colorful. I saw here to observe their decoration and gave some information about stage decor. That time i walked to see everything and collected some photos today's sublime and beautiful Sunday contest. Have a beautiful day with flowers beauty of the bout and spend our time each other closely.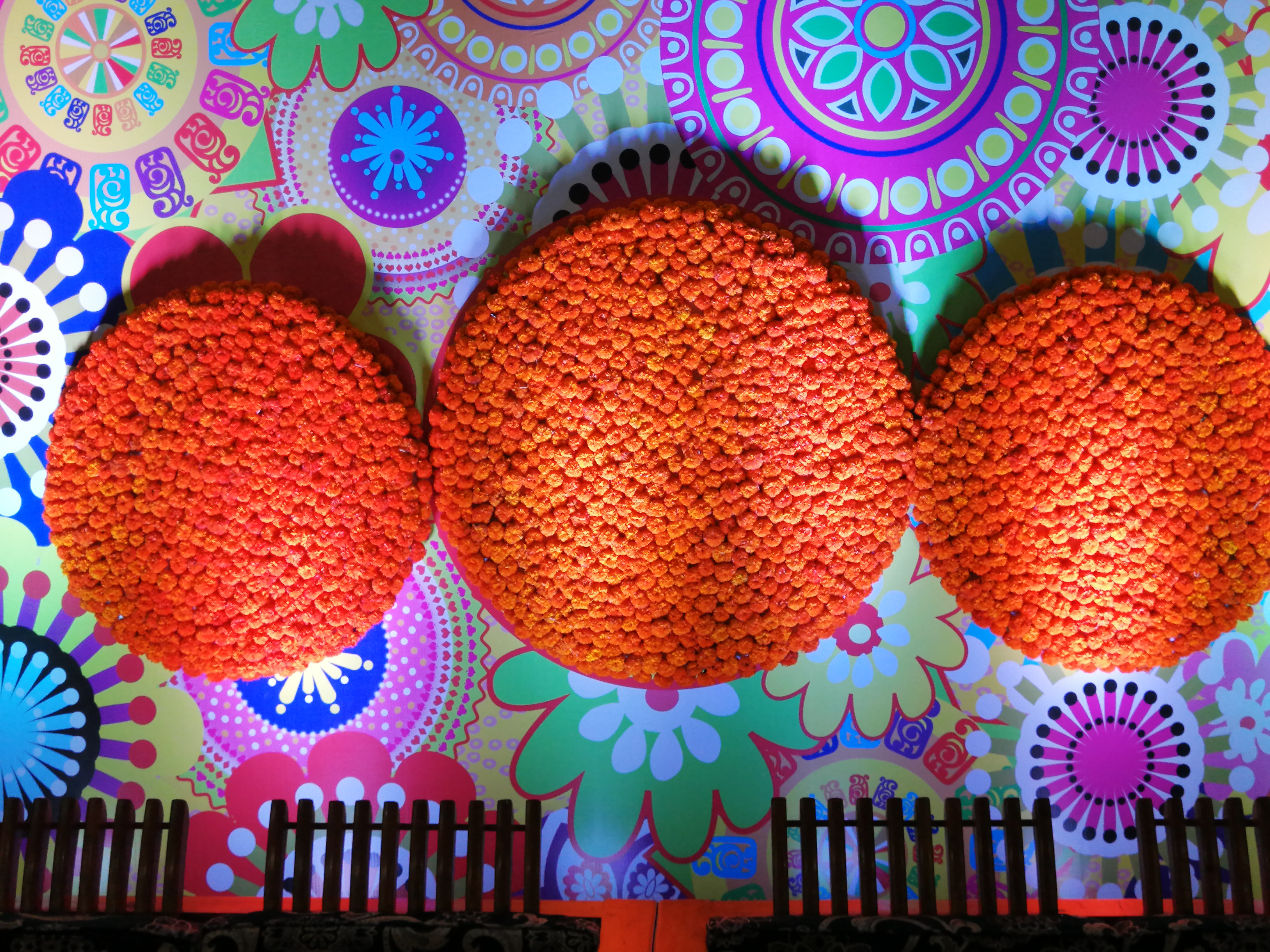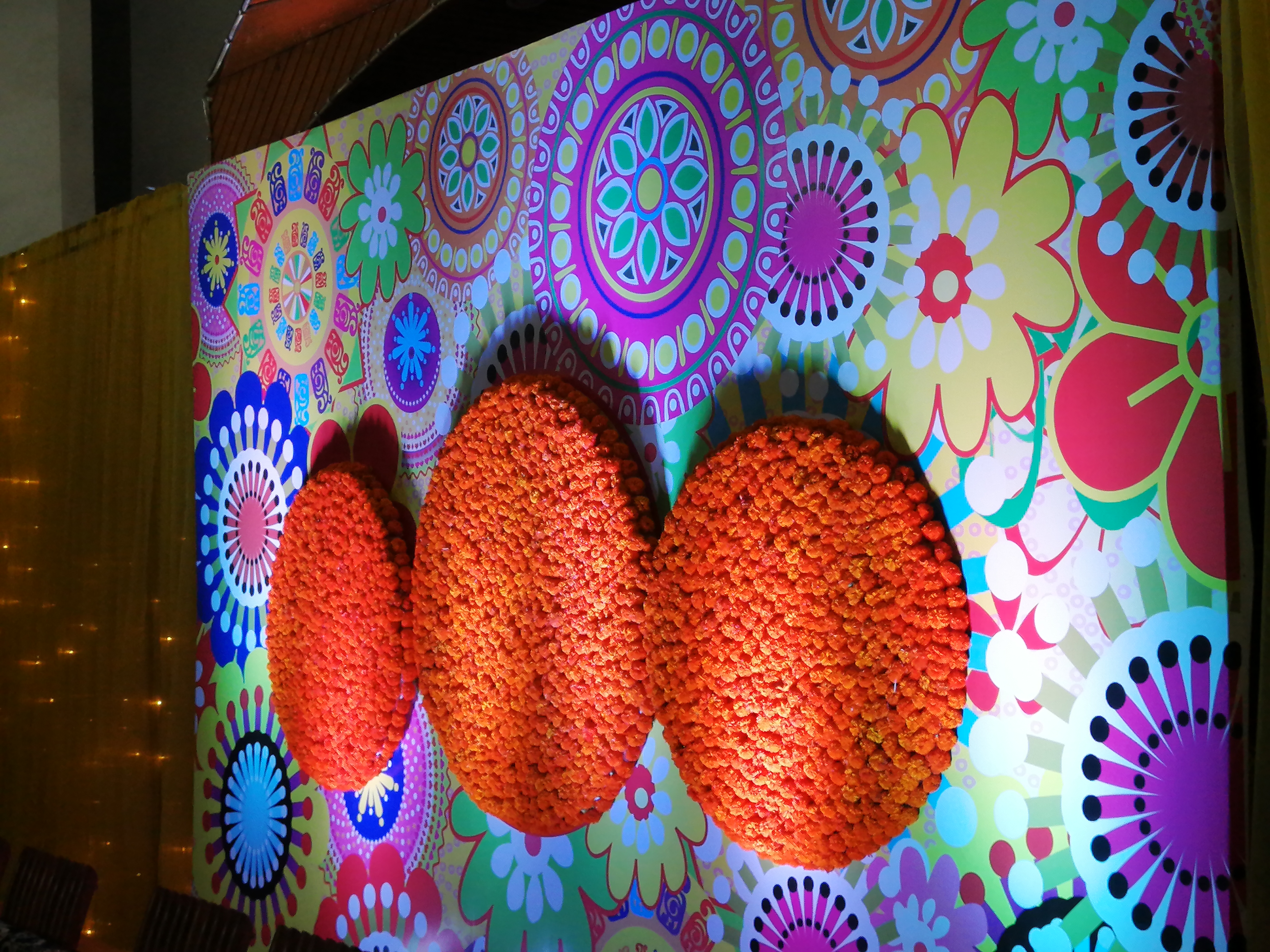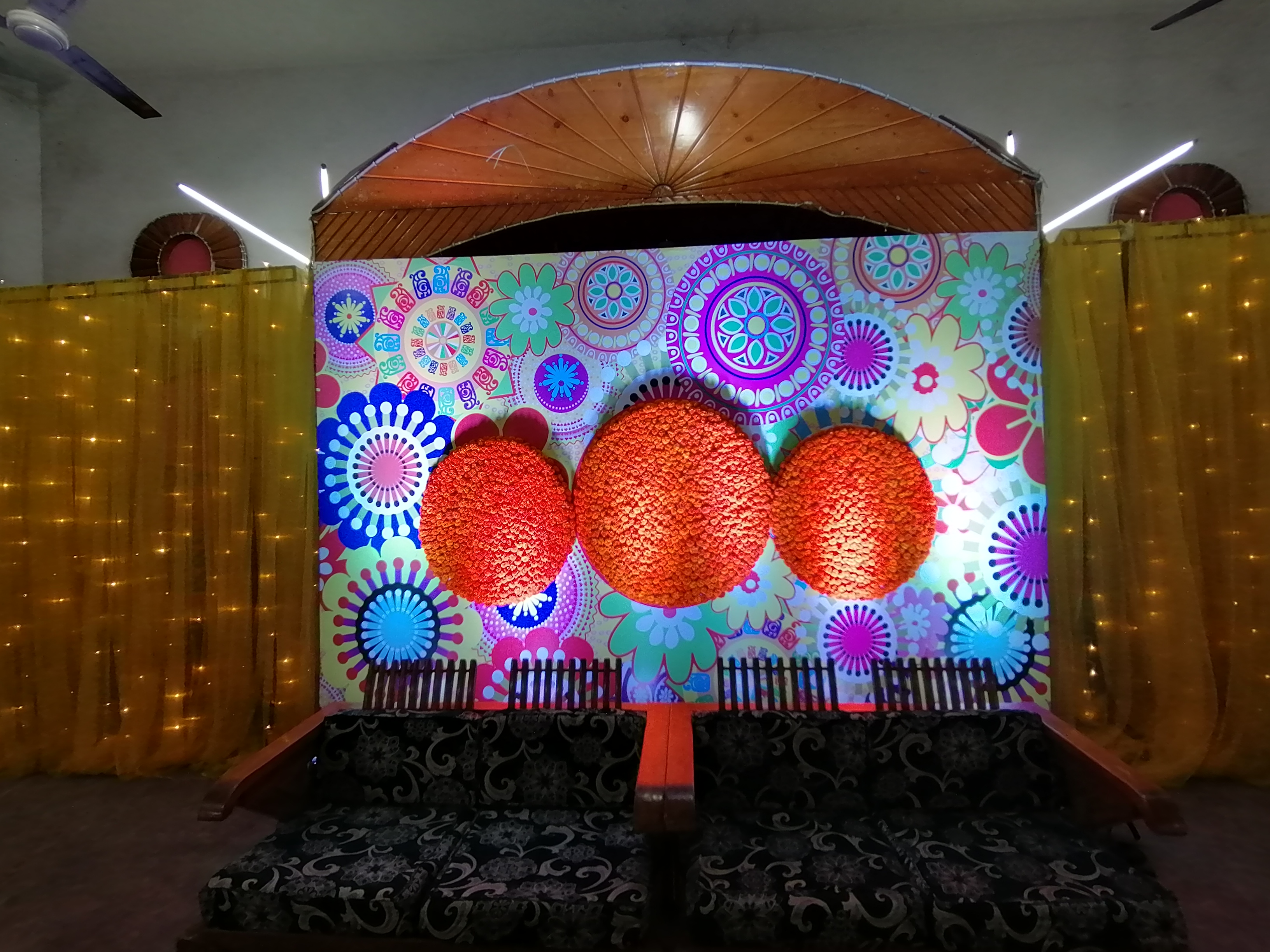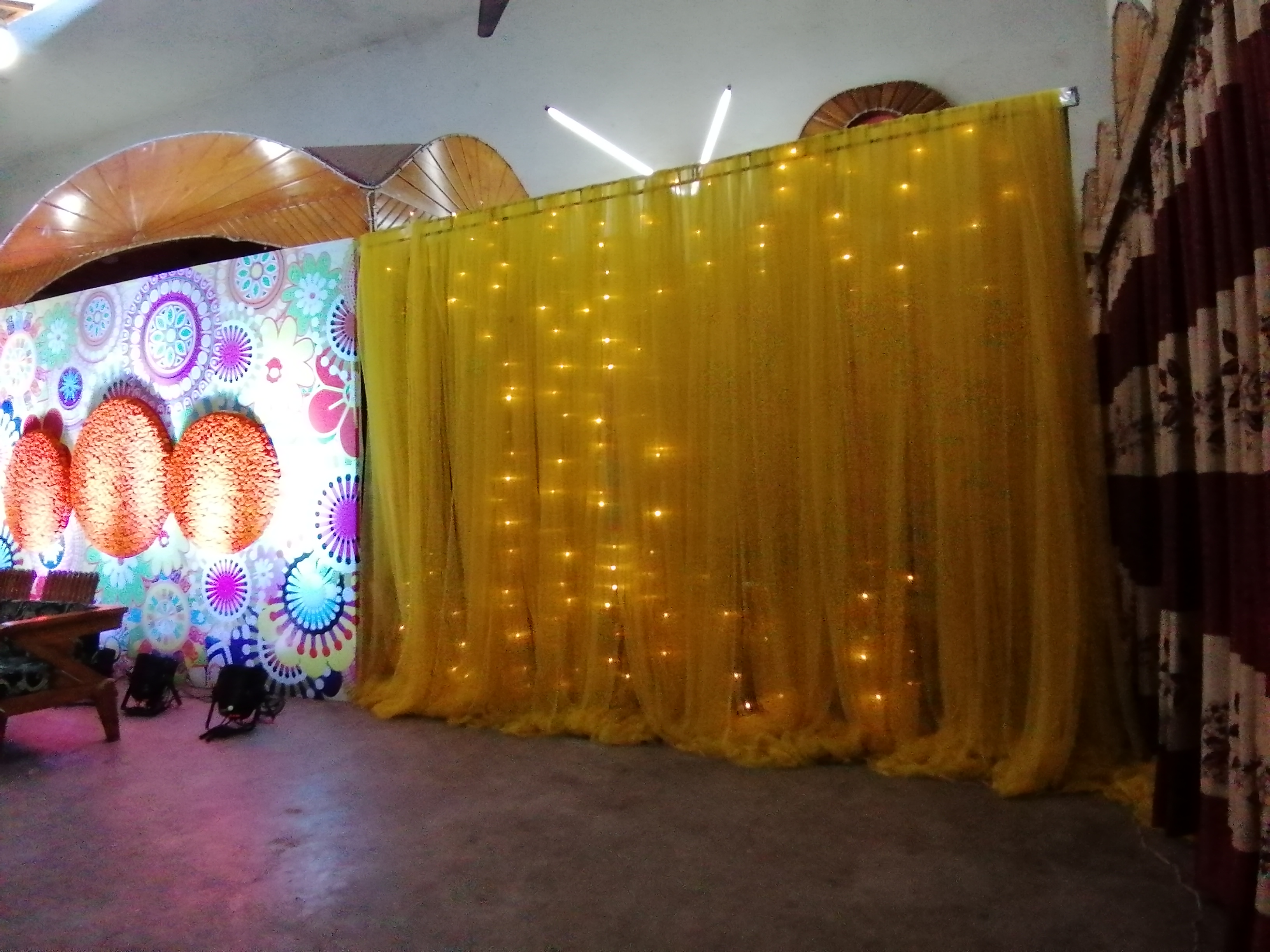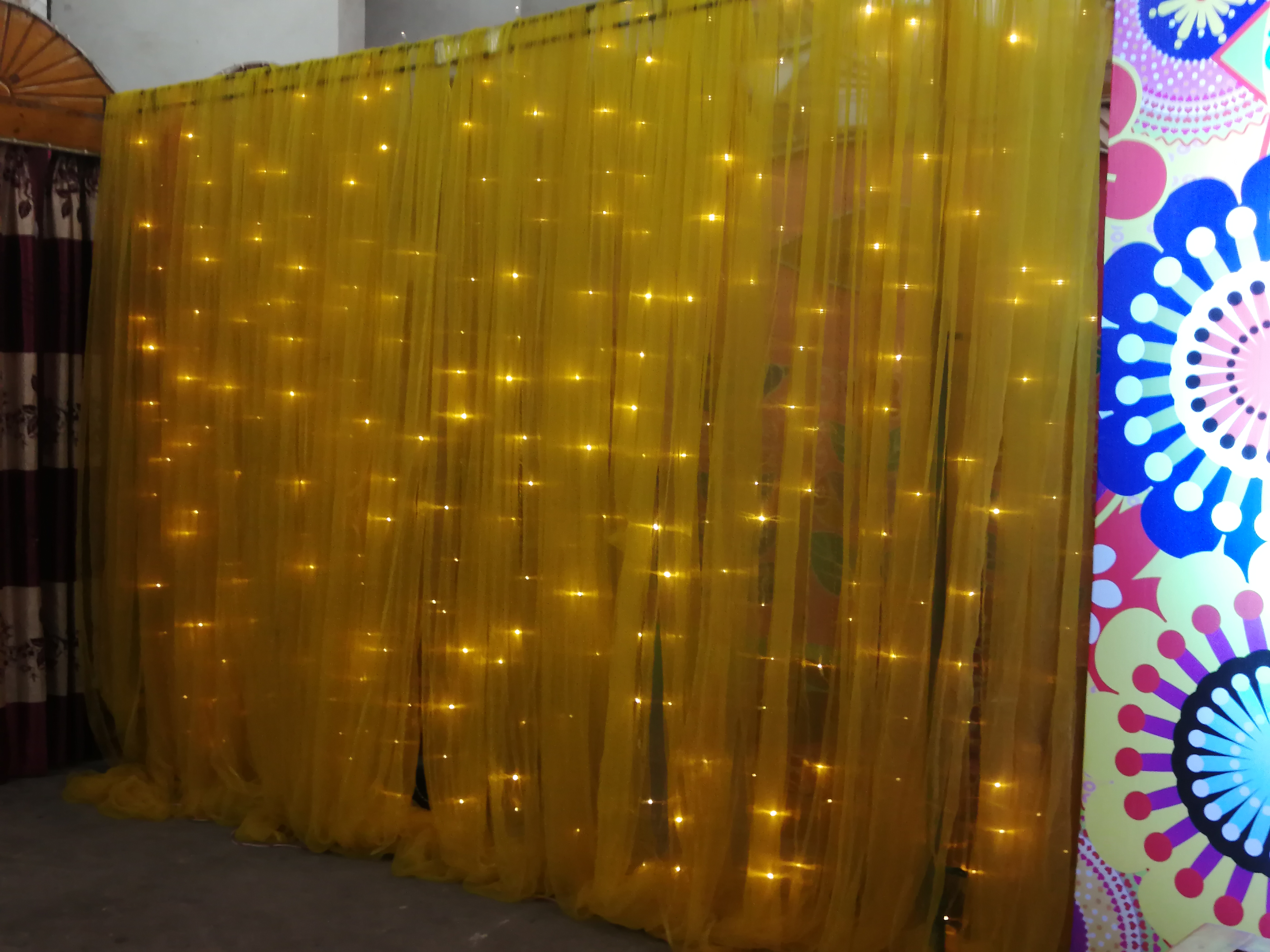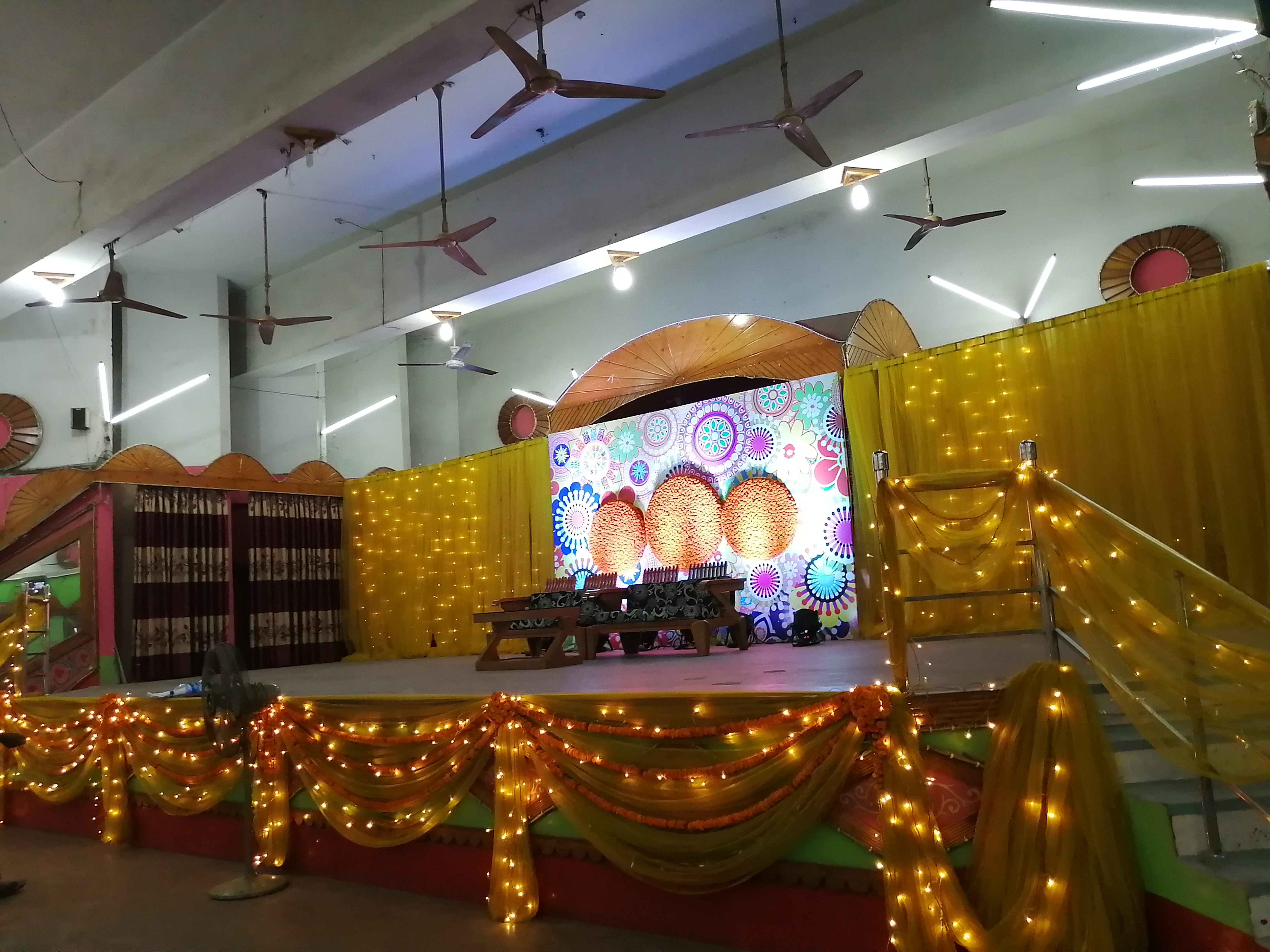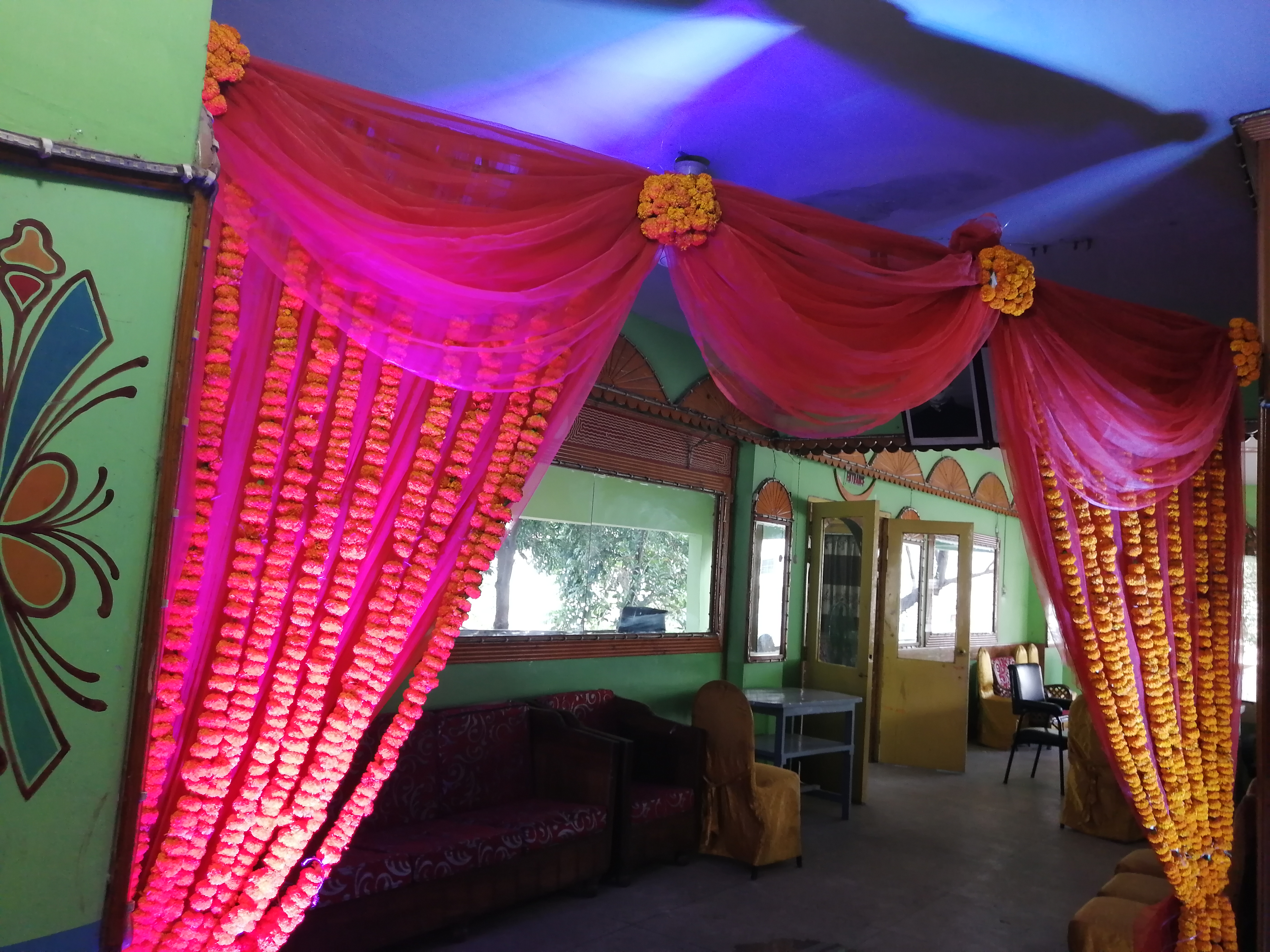 Some lights were so colorful and it made beautiful atmosphere everywhere.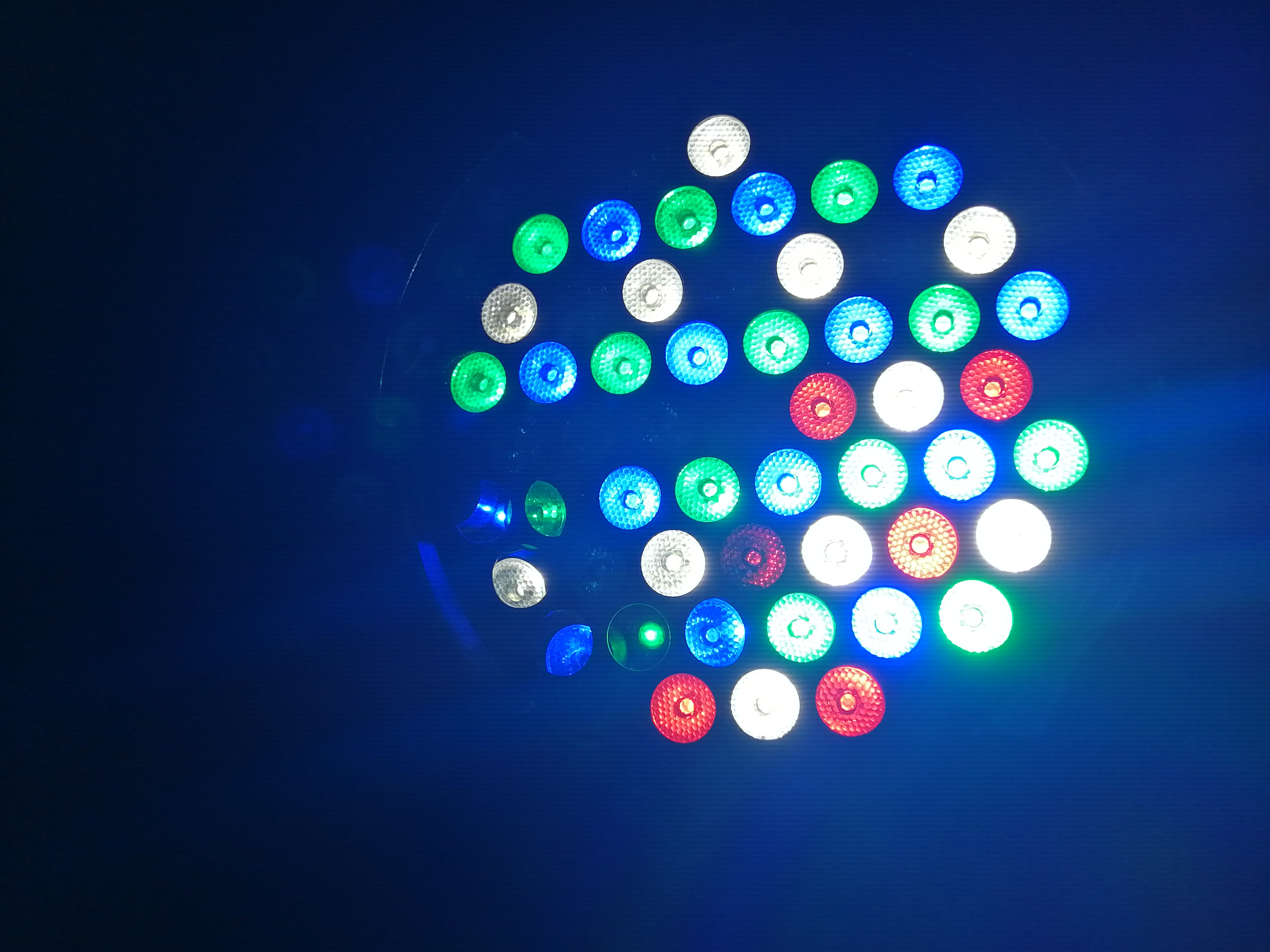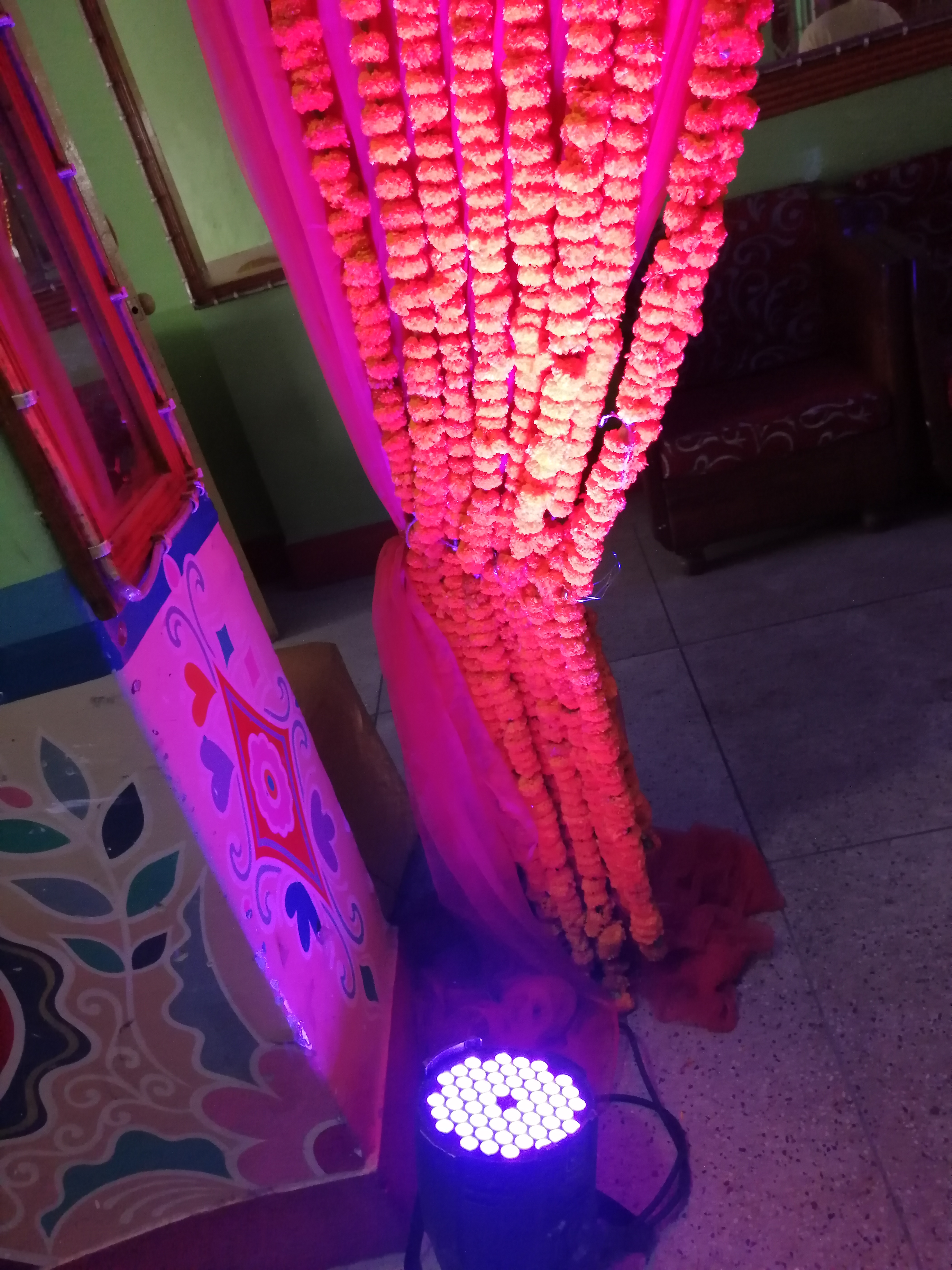 Especially i thanks respectable @tattoodjay, @c0ff33a and @ace108, lovely @dswigle and @melinda010100 for their nice contest and support to encourage me. And all other friends too.
Thanks for receiving the time to check out my post. Please upvote, comment, resteem and follow me if you like to view more content like this. @kamrunnahar