BEAUTIFUL SUNDAY AND SUBLIME SUNDAY
---
I would like to thanks @ace108 for hosting #beautifulsunday and @c0ff33a for hosting #sublimesunday. I am really happy to take part this two popular challenges together. And i am sharing some photos of Sublime and Beautiful Sunday moment.
It is time of winter season and in the morning some snow is falling in nature beautifully. For this reason, droplets of water is falling here and there of the nature. Every kinds of flowers beauty all time attracts me so much and every season increases its beauty more and more. When i go to travel anywhere, i take shot different types of flowers and another photos in nature. We know flowers expend its beauty and smell for others so it sublimes us silently. Have a beautiful day with flowers beauty of the nature and spend our time together with love for all.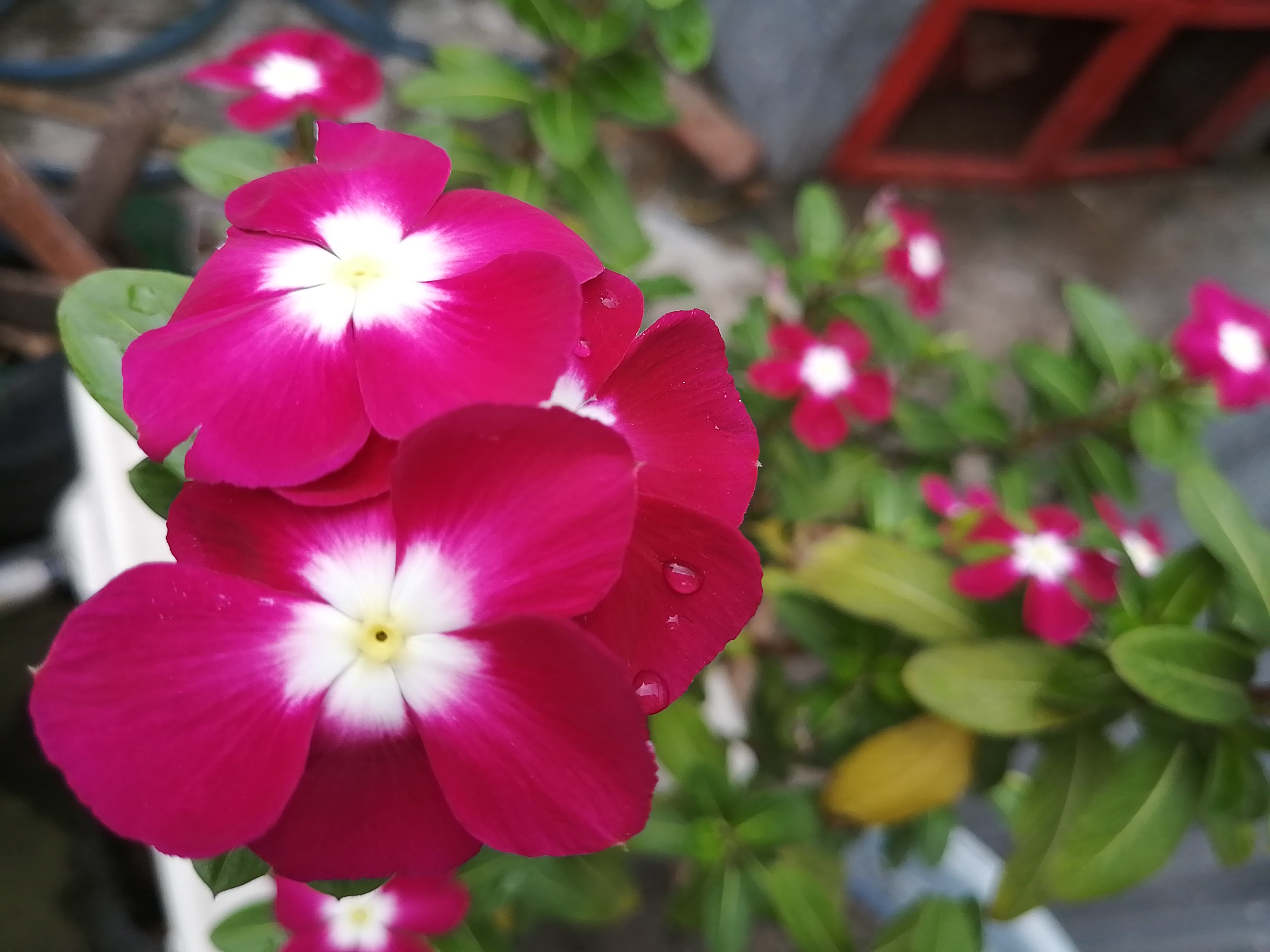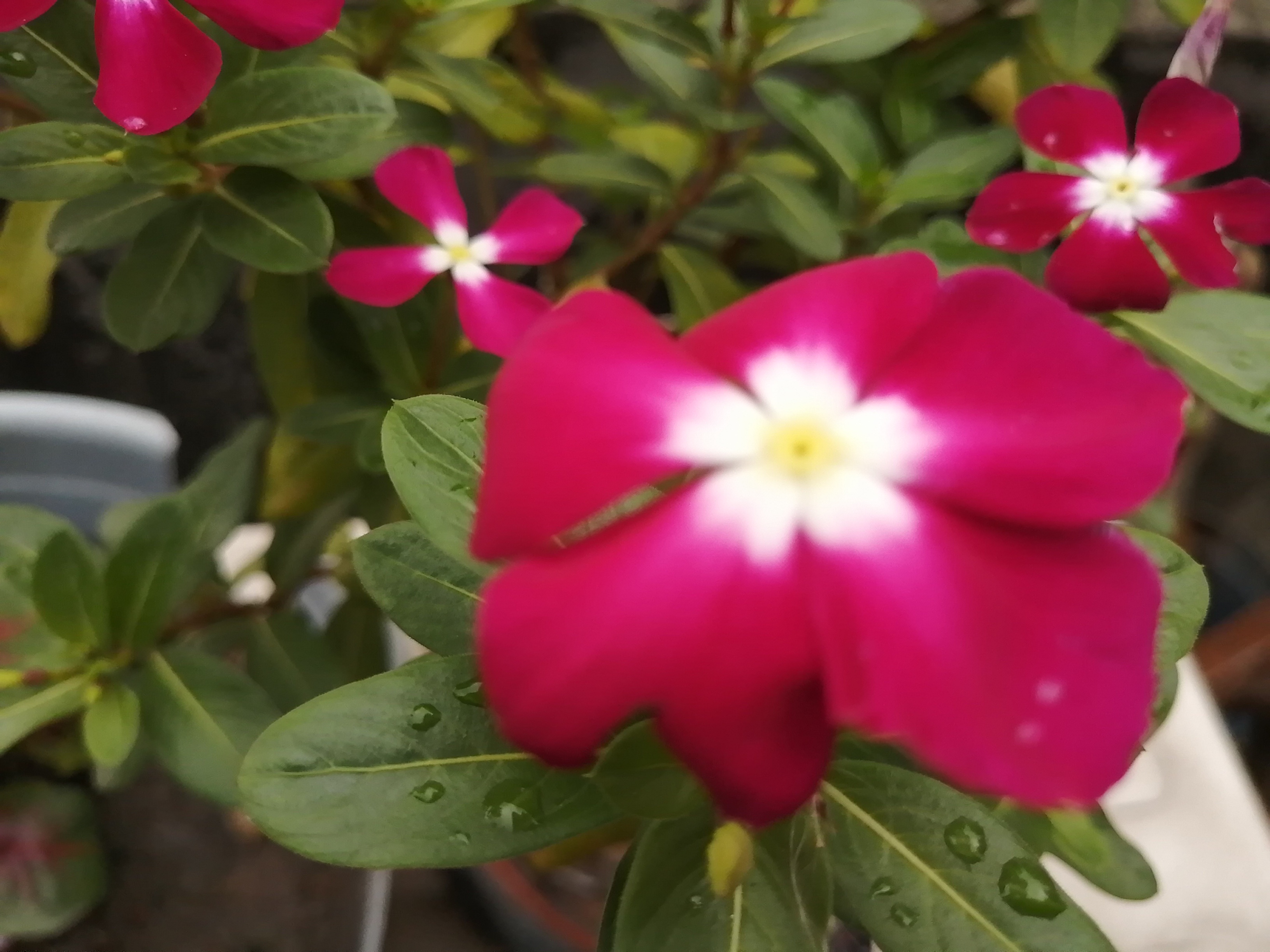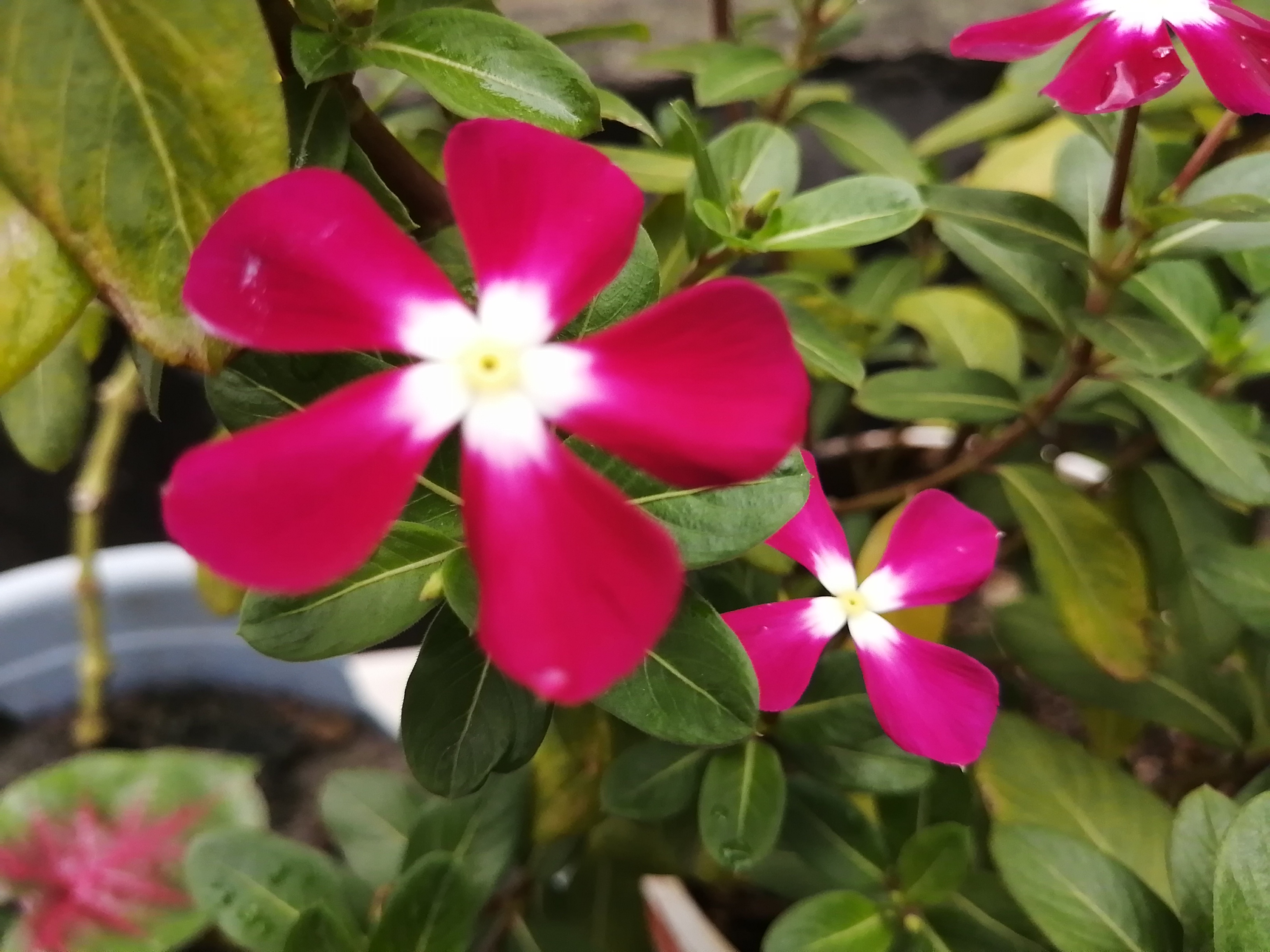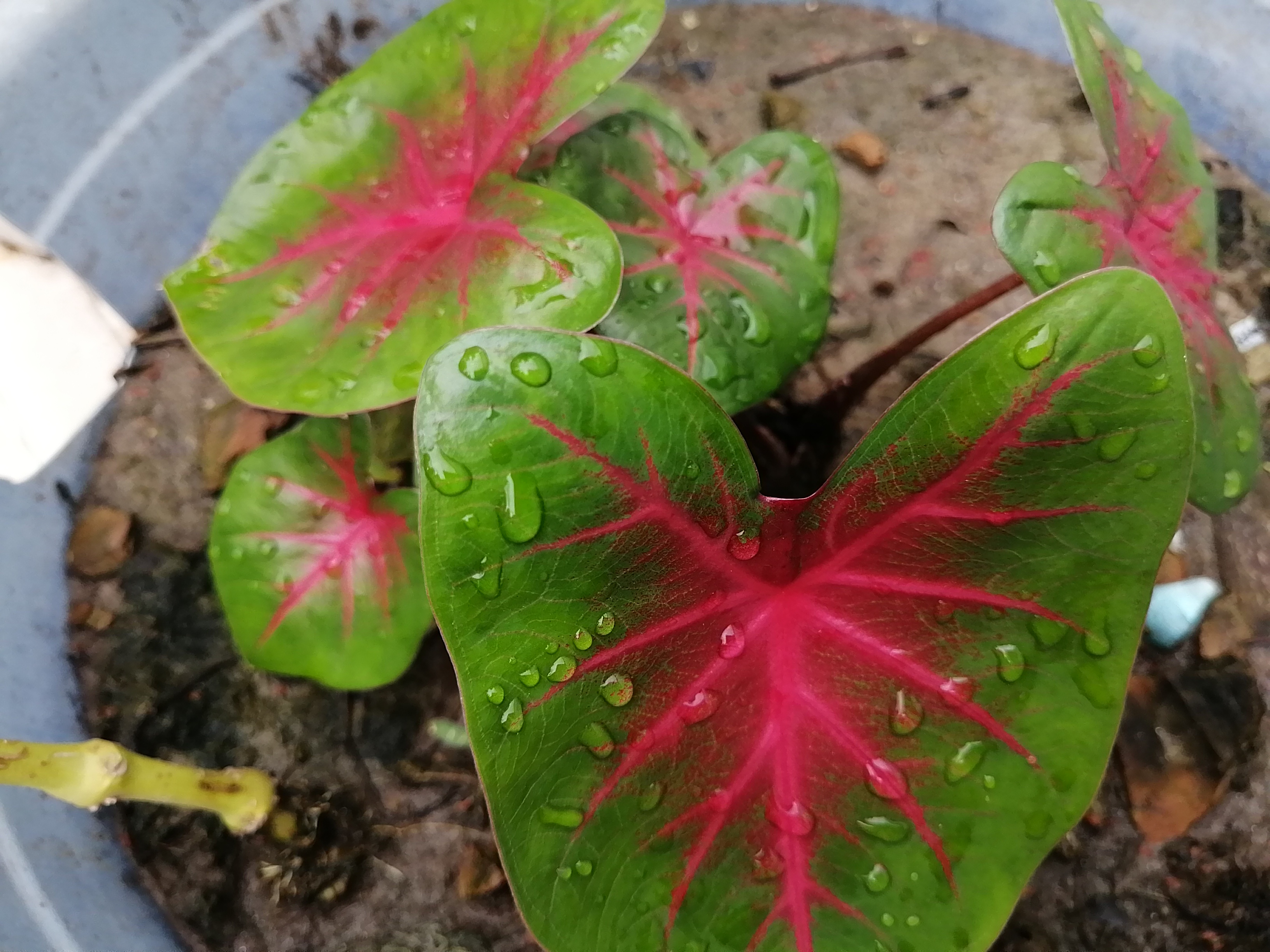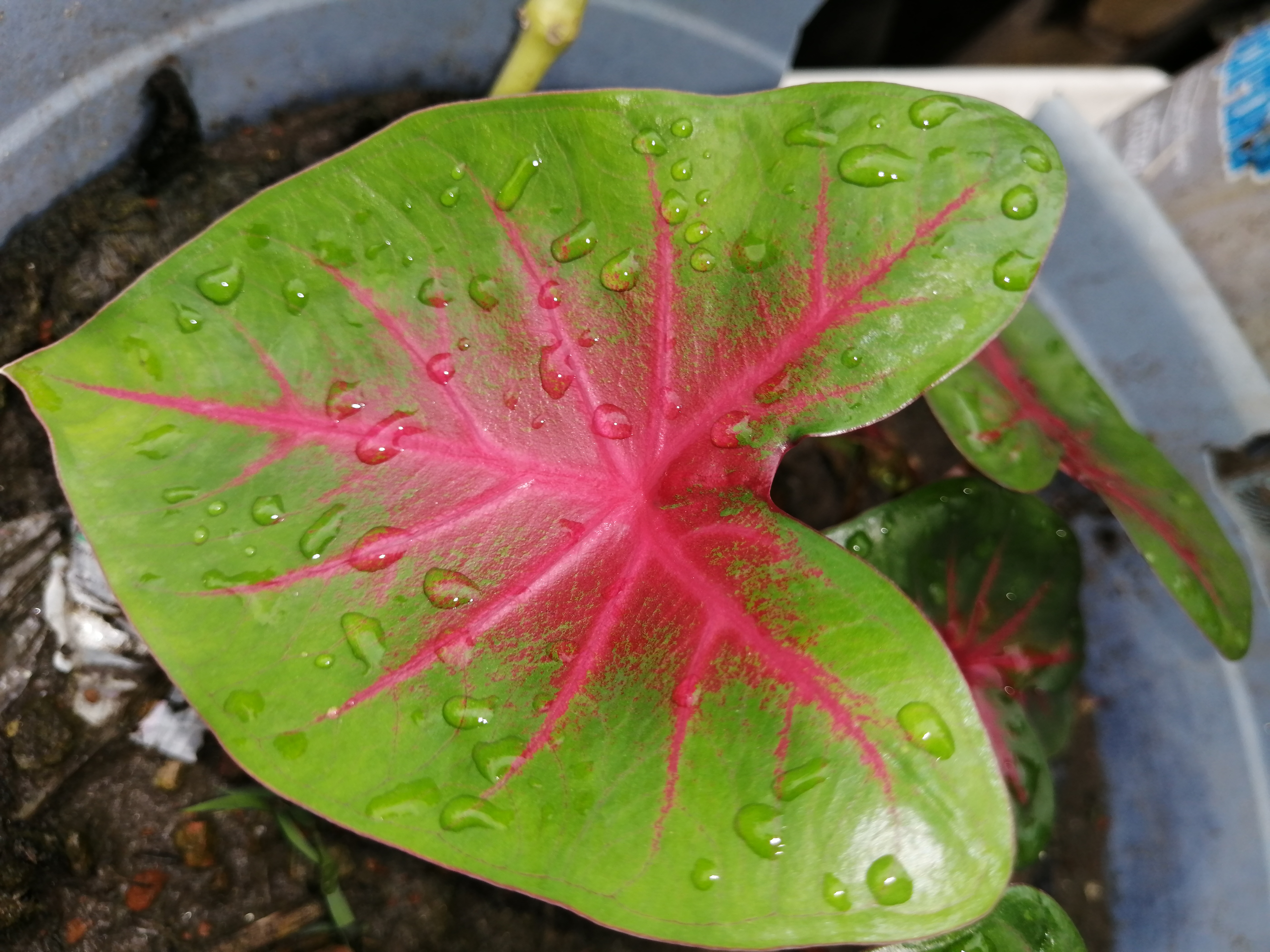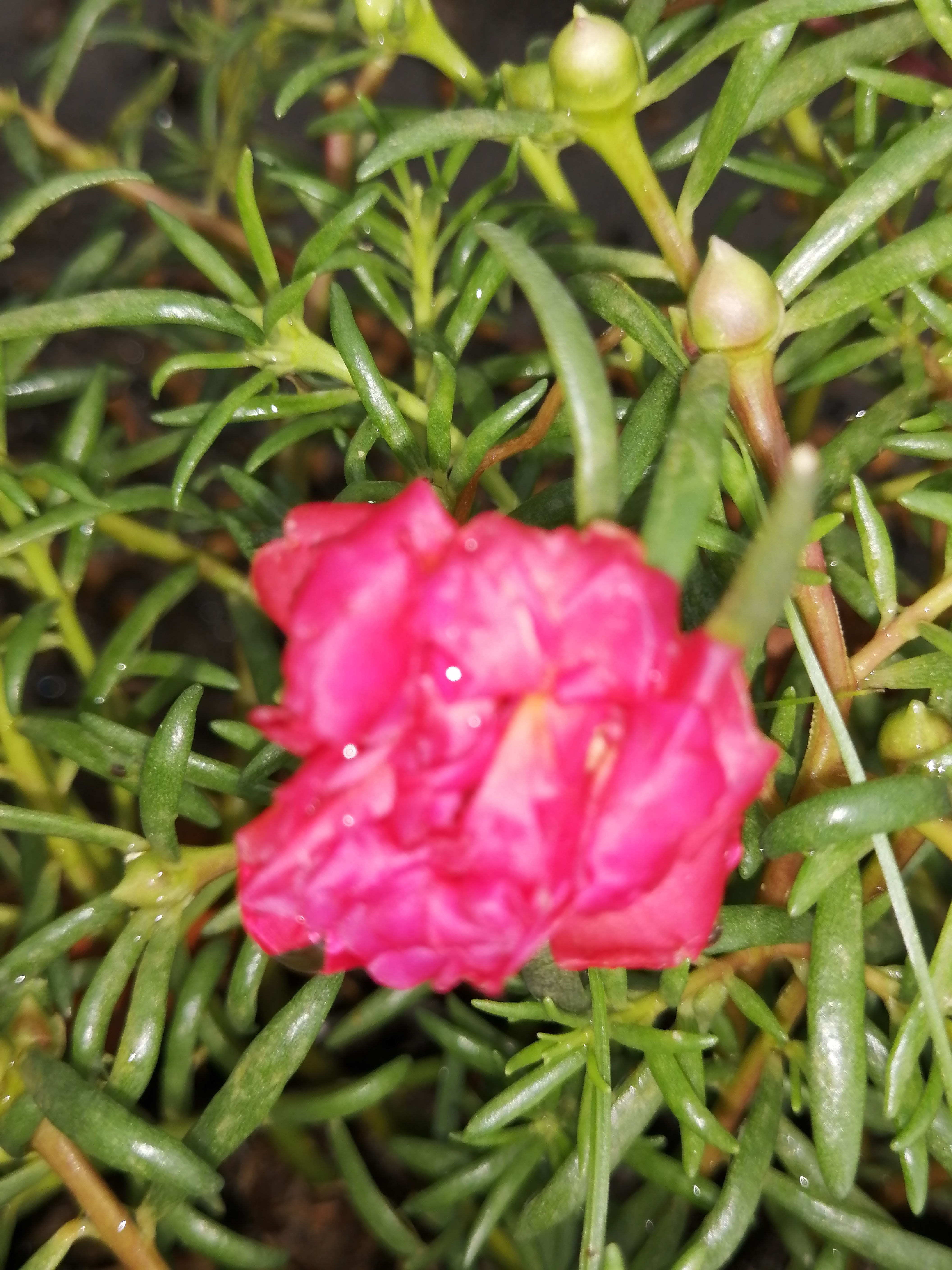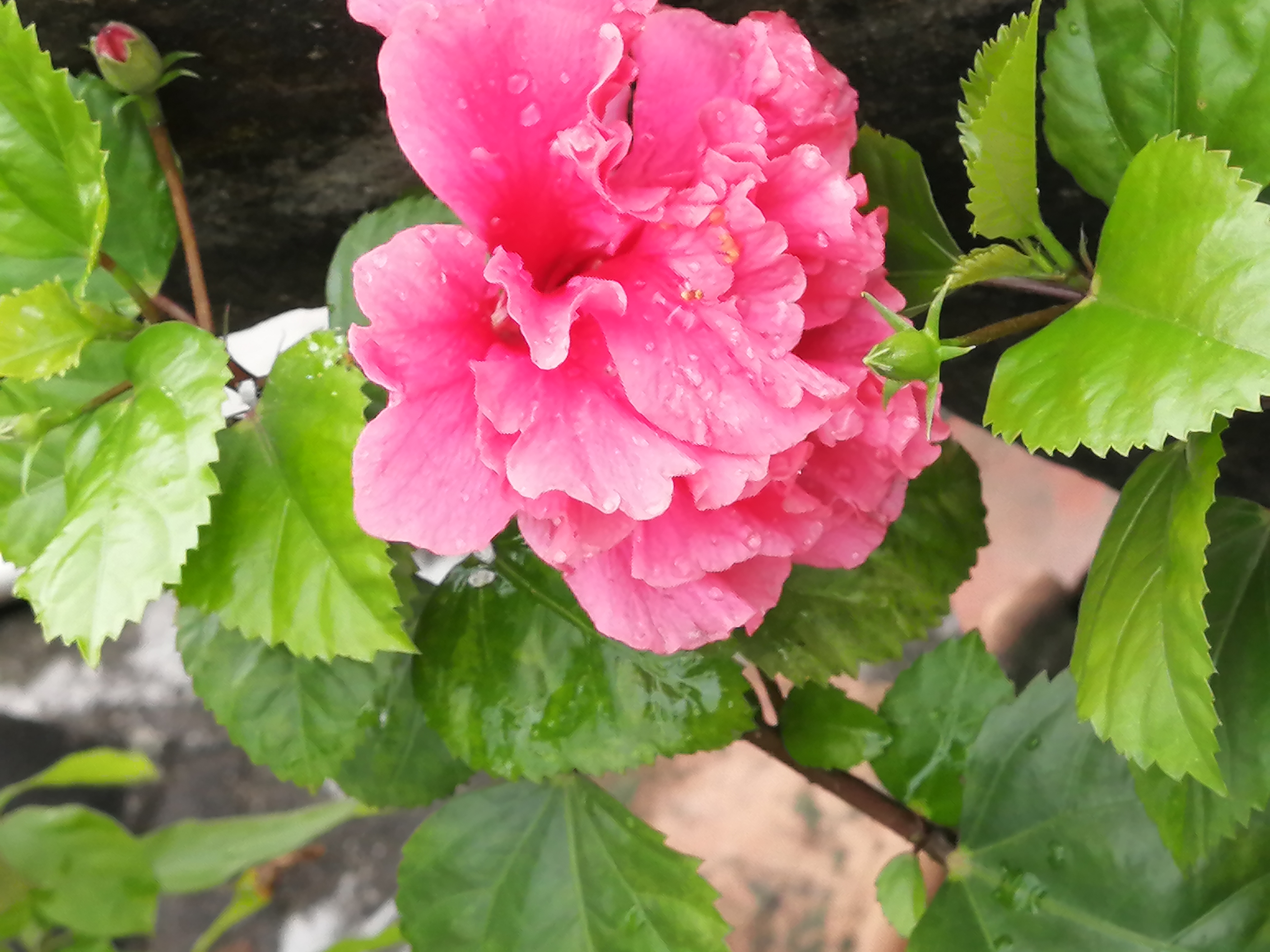 Especially i thanks respectable @tattoodjay, @c0ff33a and @ace108, lovely @dswigle and @melinda010100 for their nice contest and support to encourage me. And all other friends too.
Thanks for receiving the time to check out my post. Please upvote, comment, resteem and follow me if you like to view more content like this. @kamrunnahar