This is another street photography post, a part II of this post actually. This will focus more on some still objects. I feel some kind of sadness for these photos. Dunno, just scroll down. Have fun scrolling. I mean... okay yeah.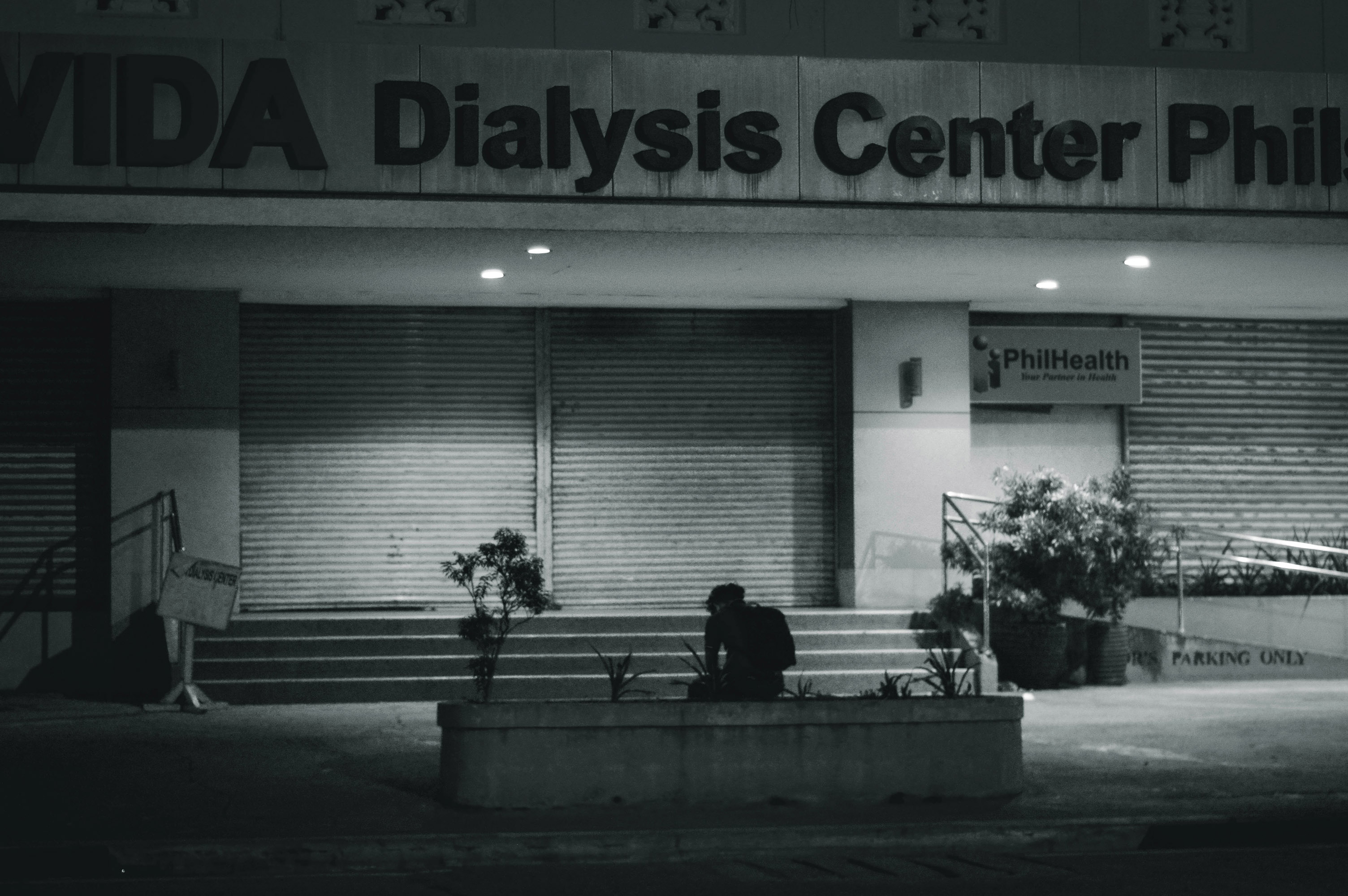 I don't know about this guy cos he's been there when I passed by. He looks kinda sad. I think he was texting at that time that's why he was looking down. But I could feel his low energy and like he just wants to be alone. Thus, facing the closed center instead of facing the road. It will be okay soon bruh.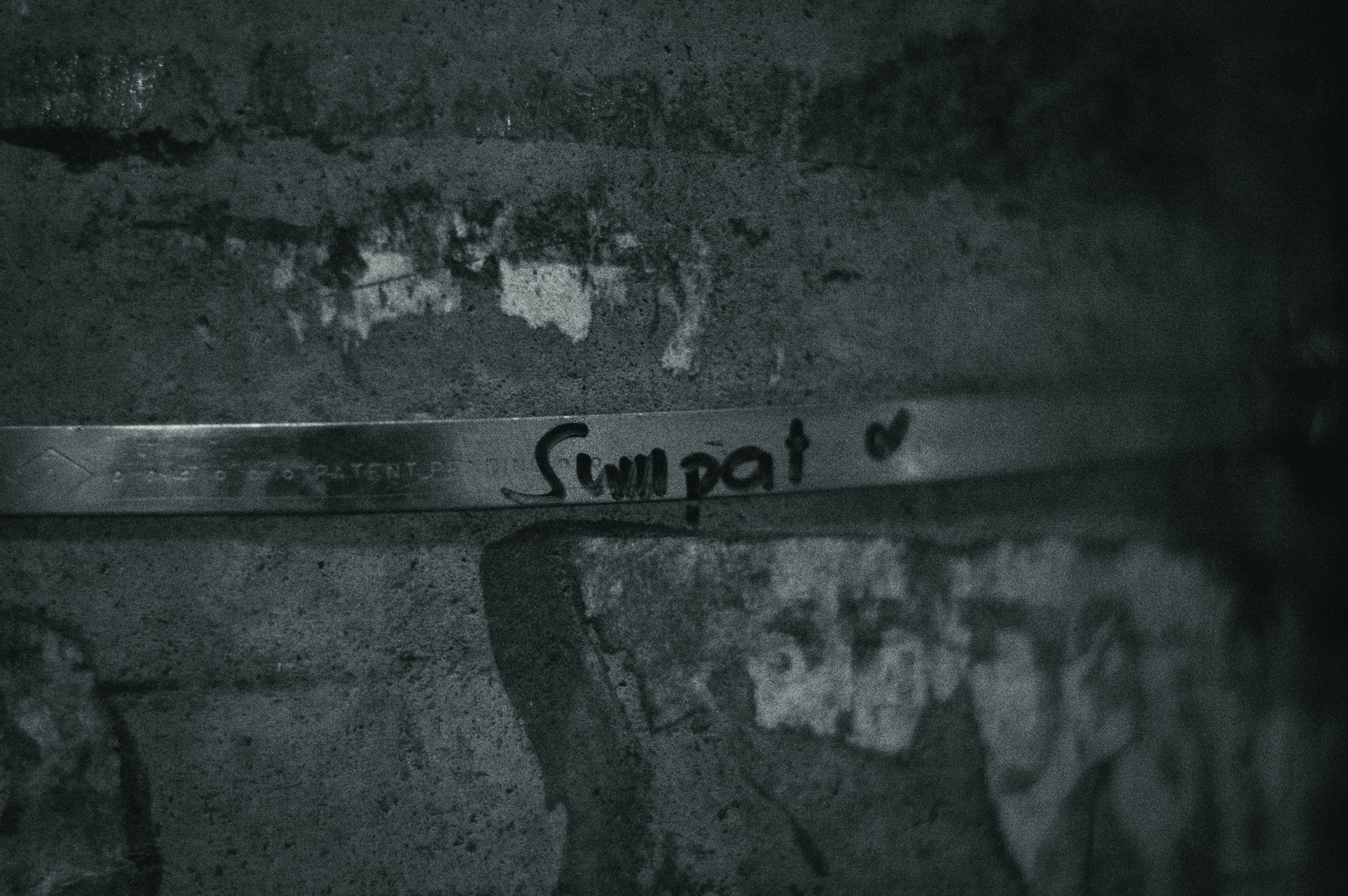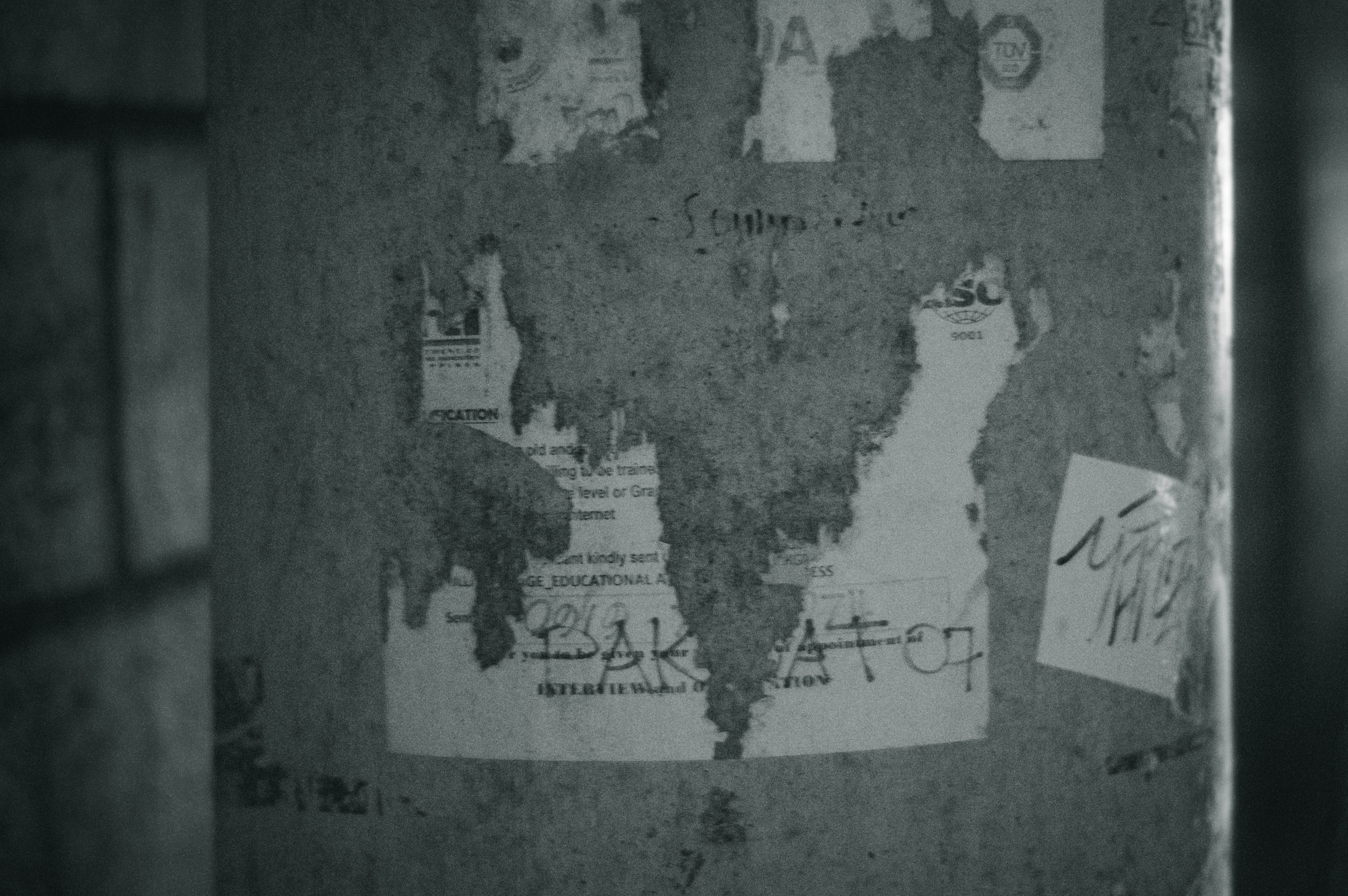 When they want to get rid of you but your faint image still shows.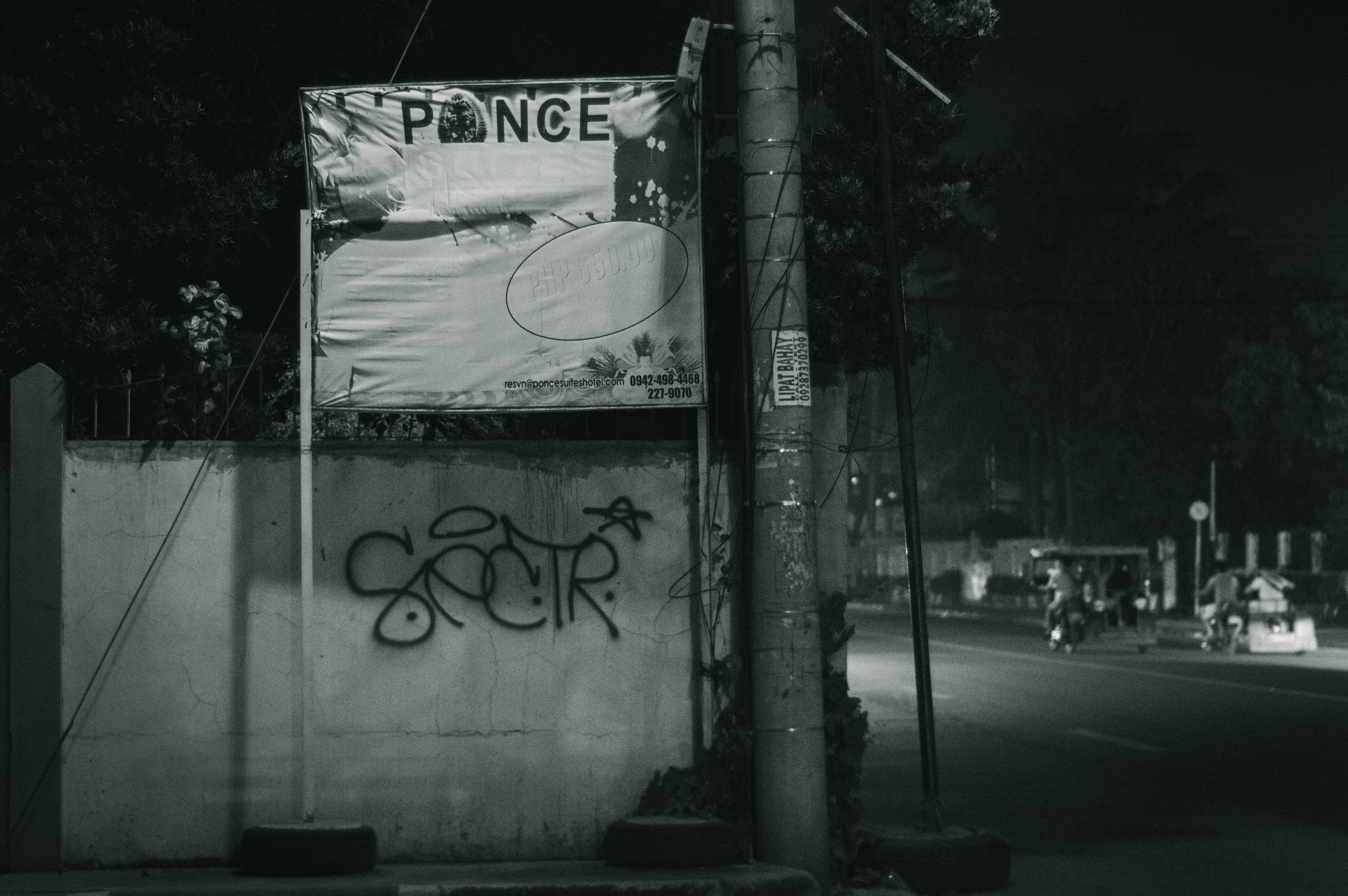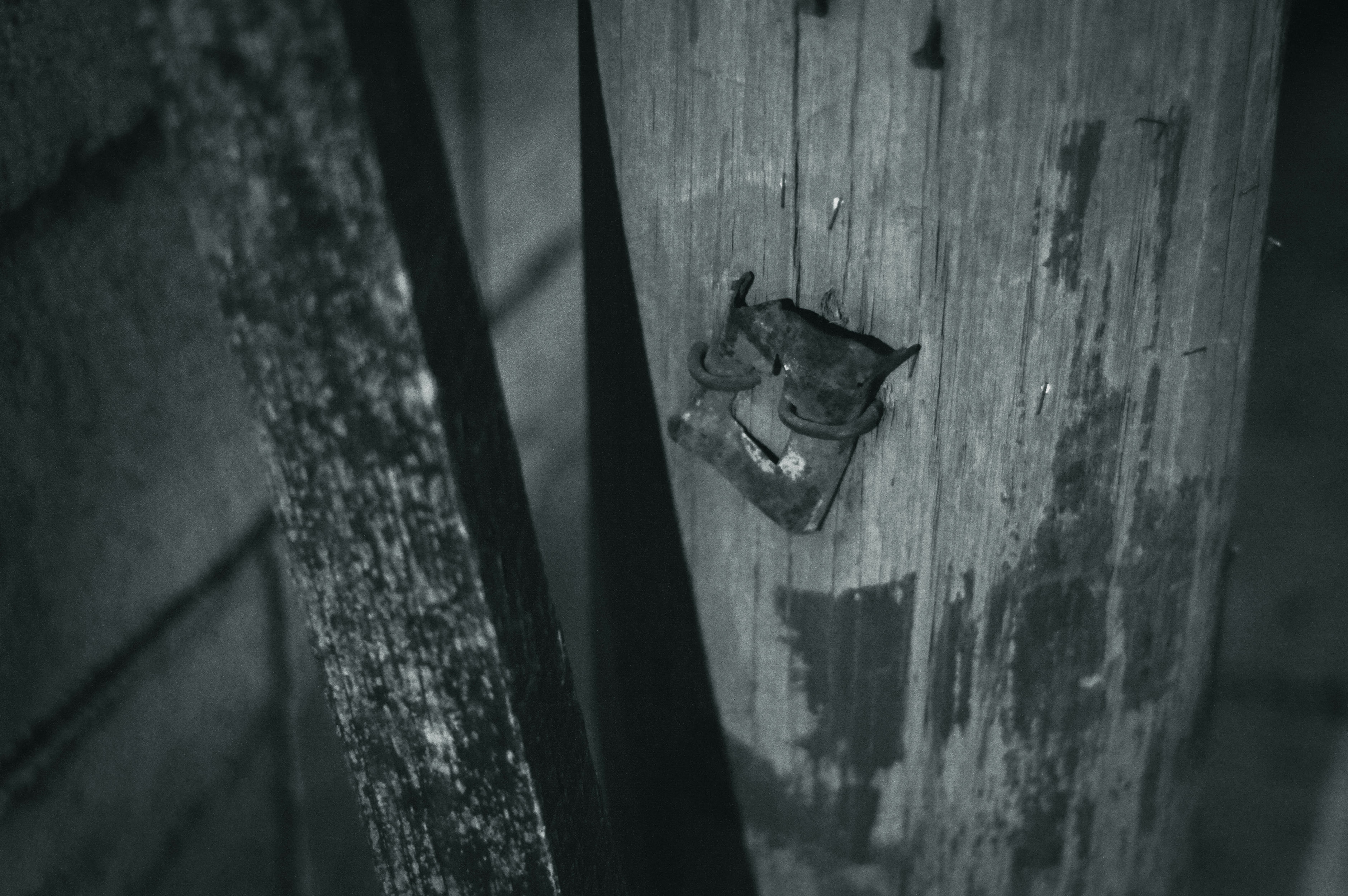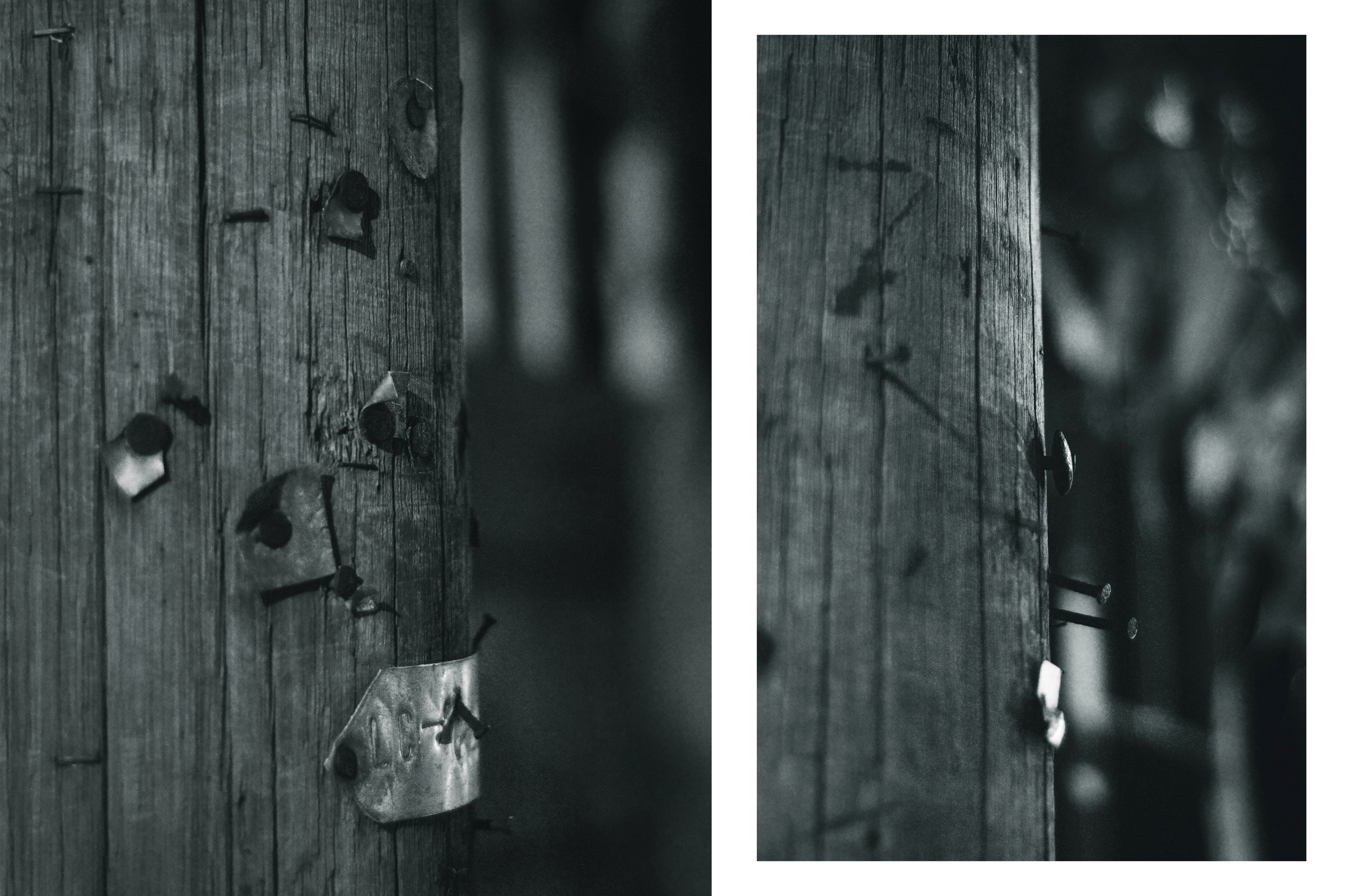 Nailed it.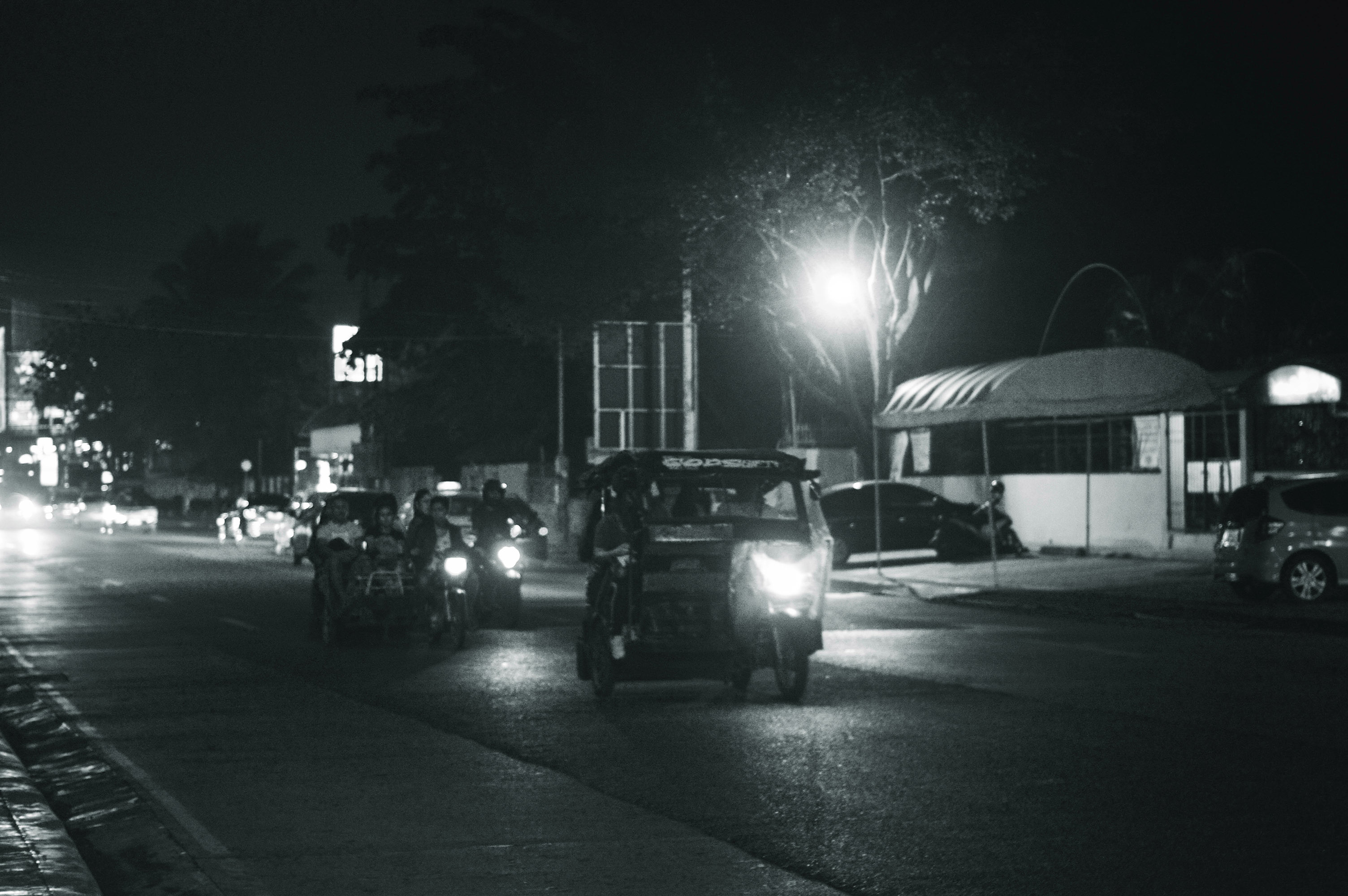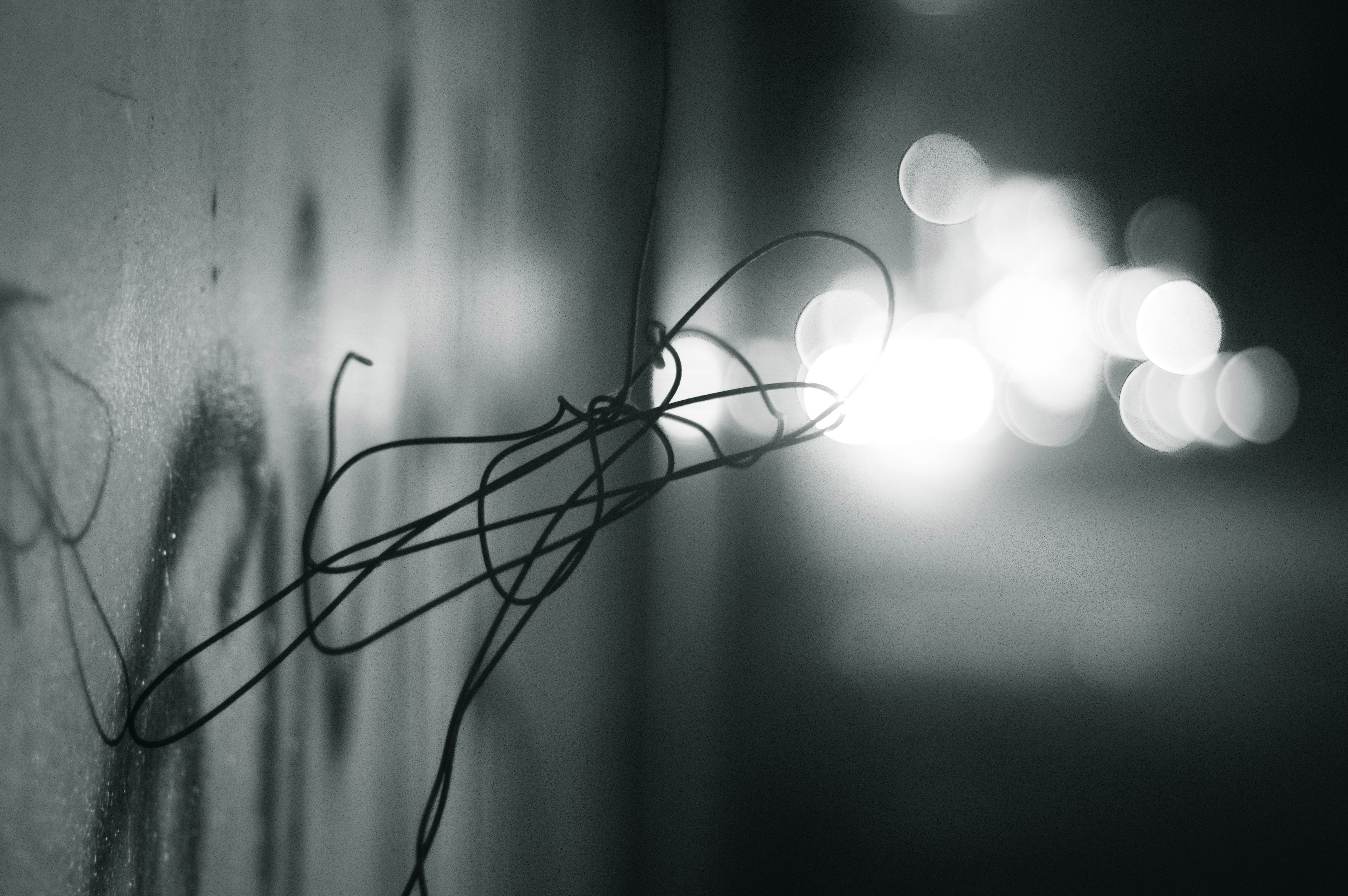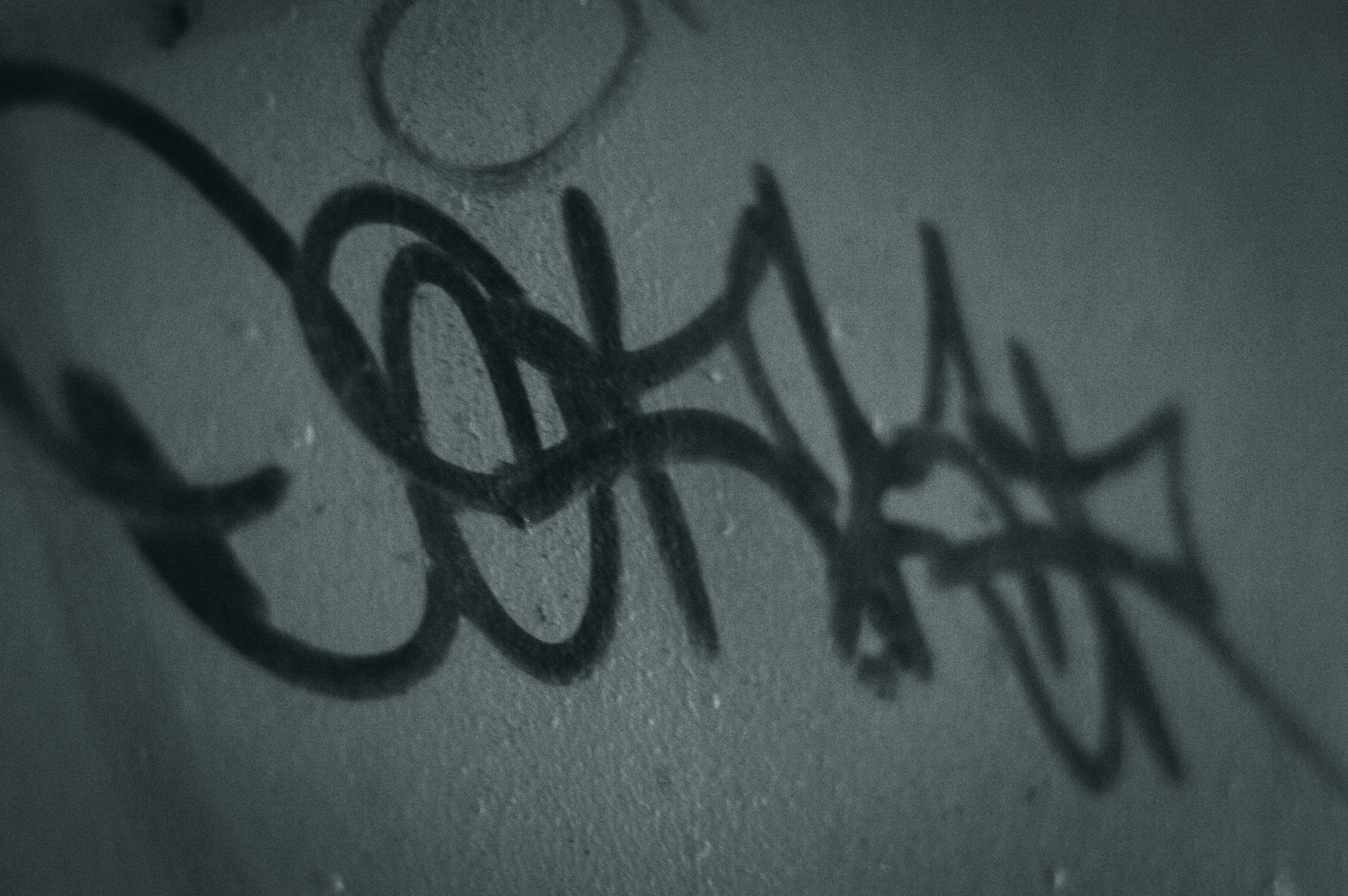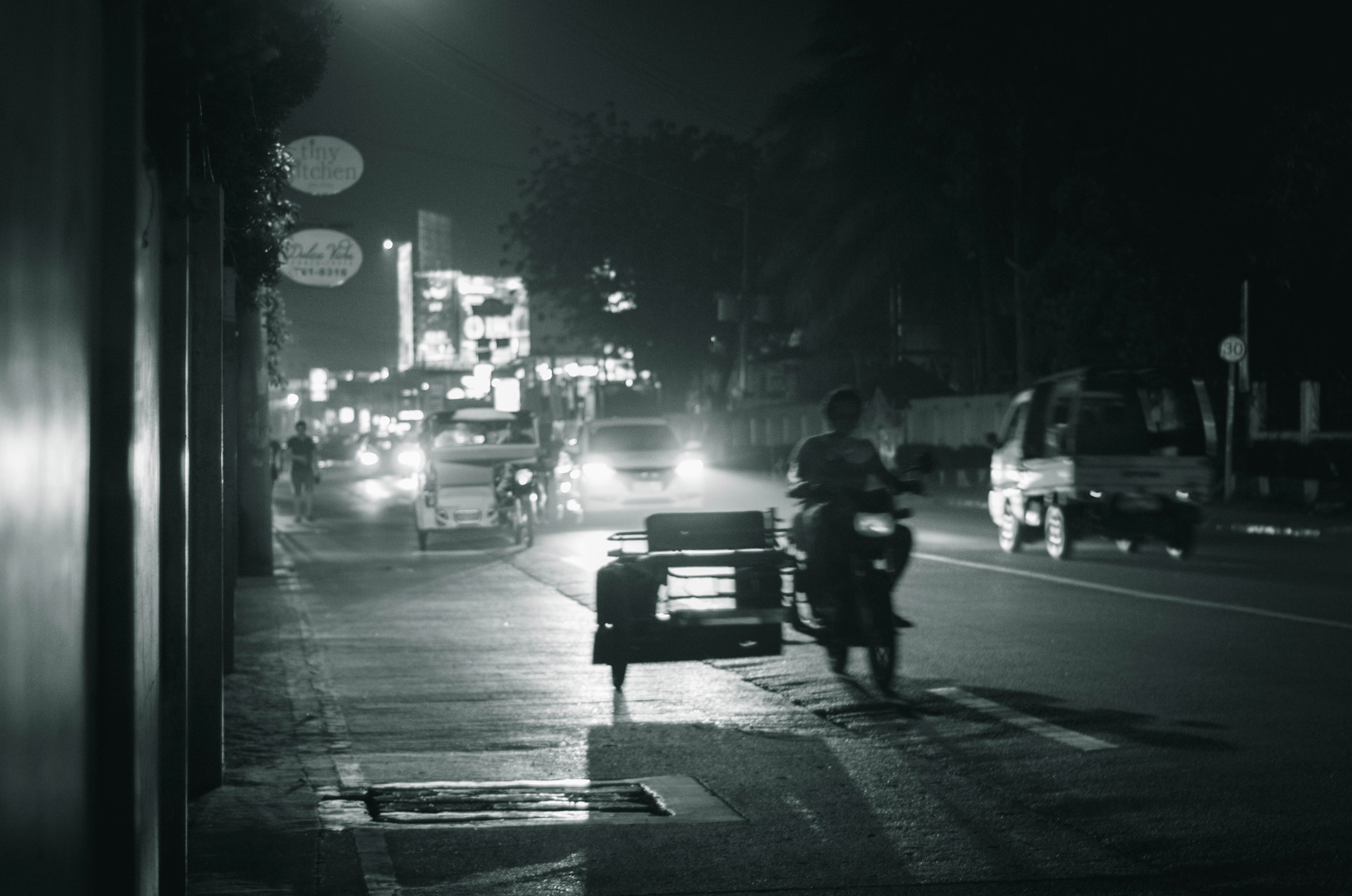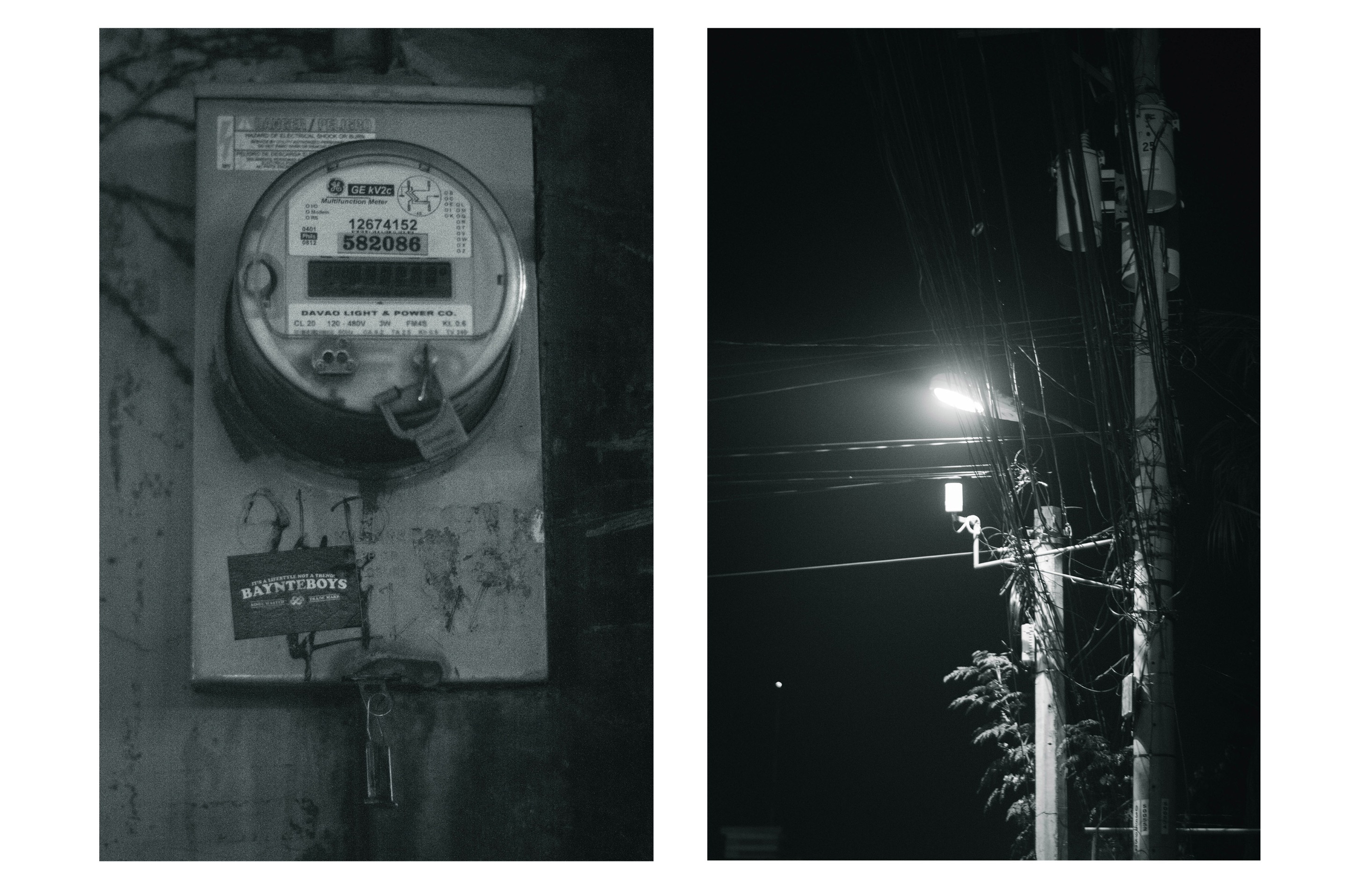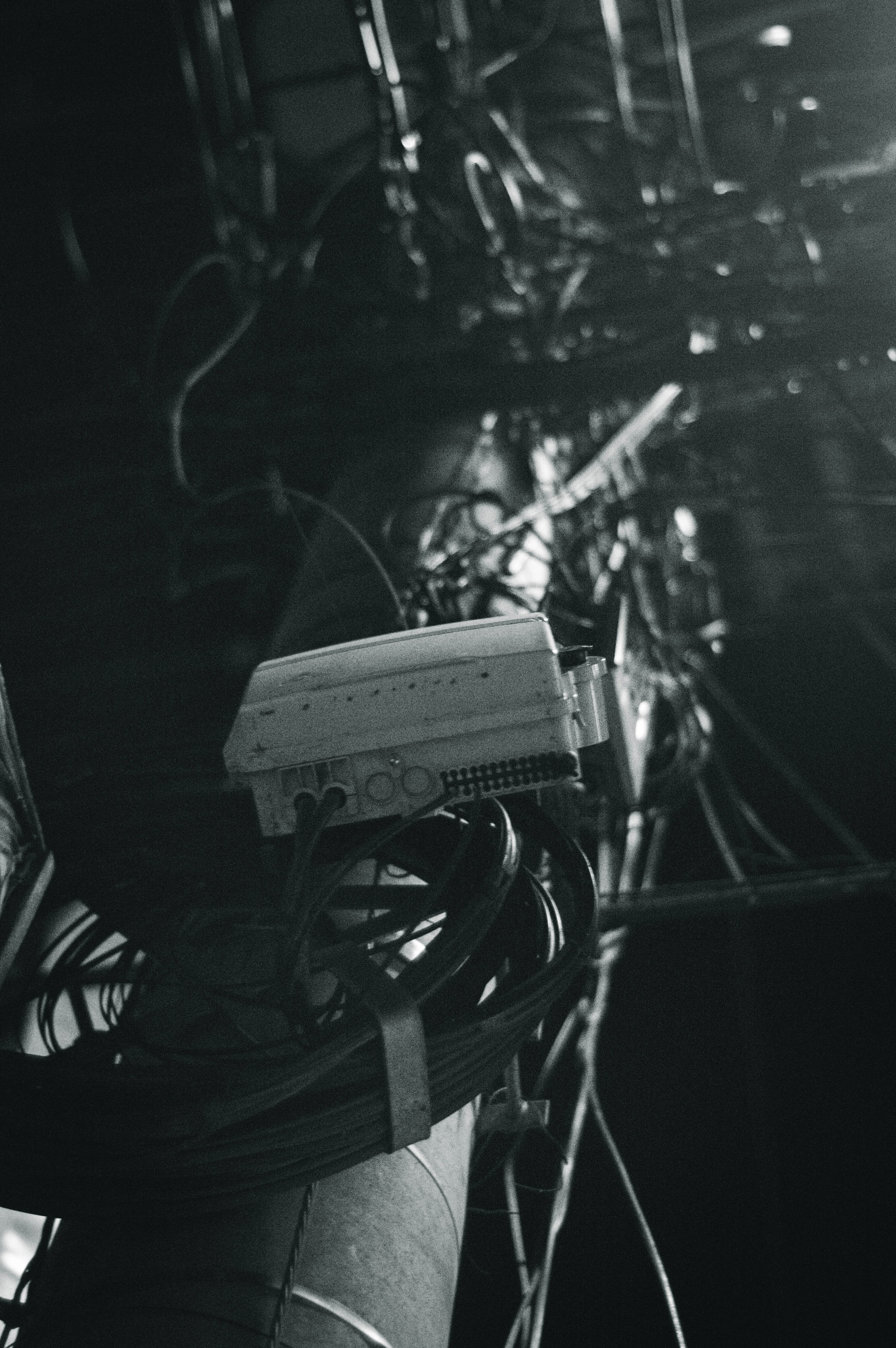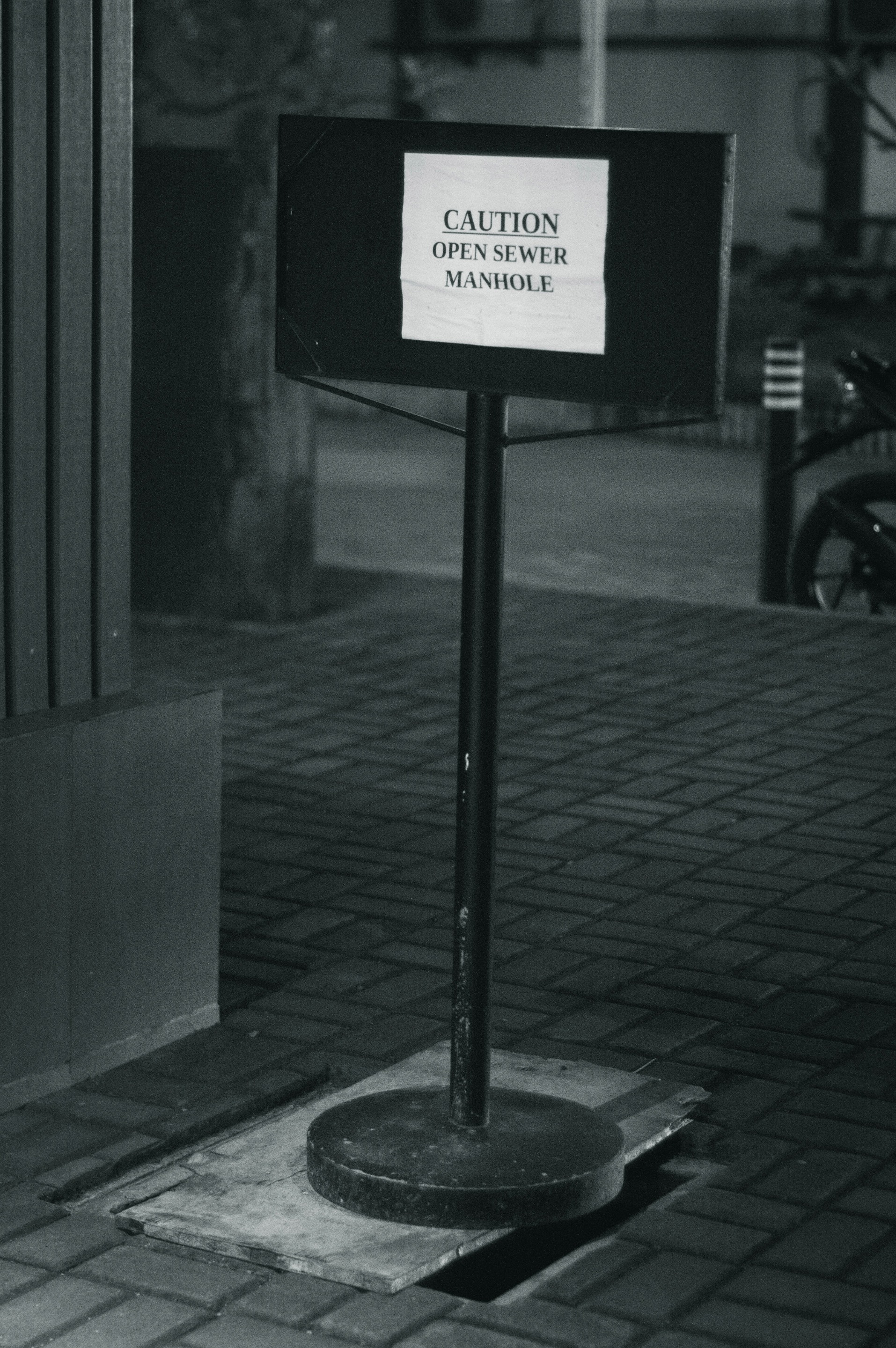 This was in front of Starbucks lol.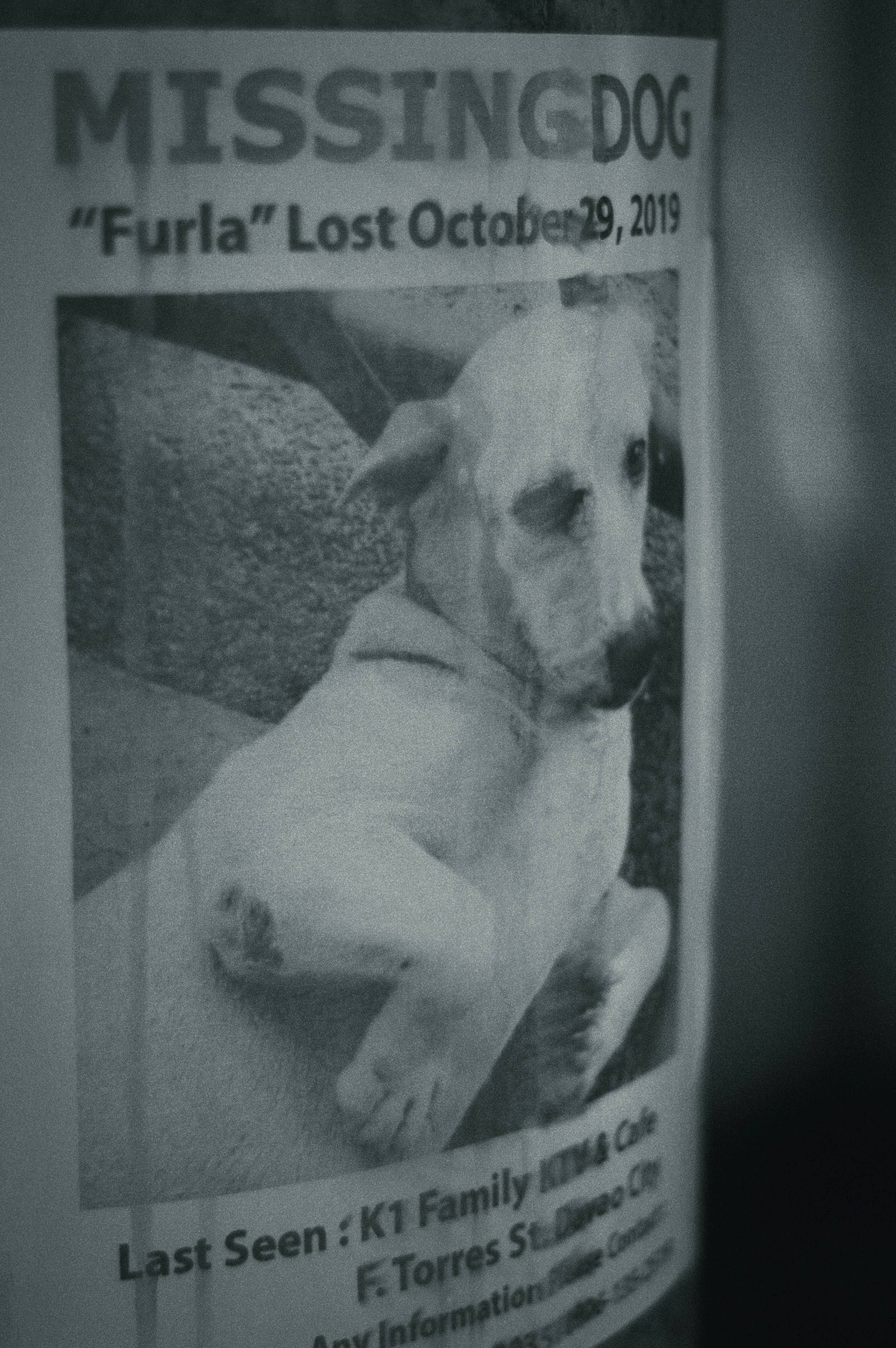 Awwss, I hope you were found, Furla.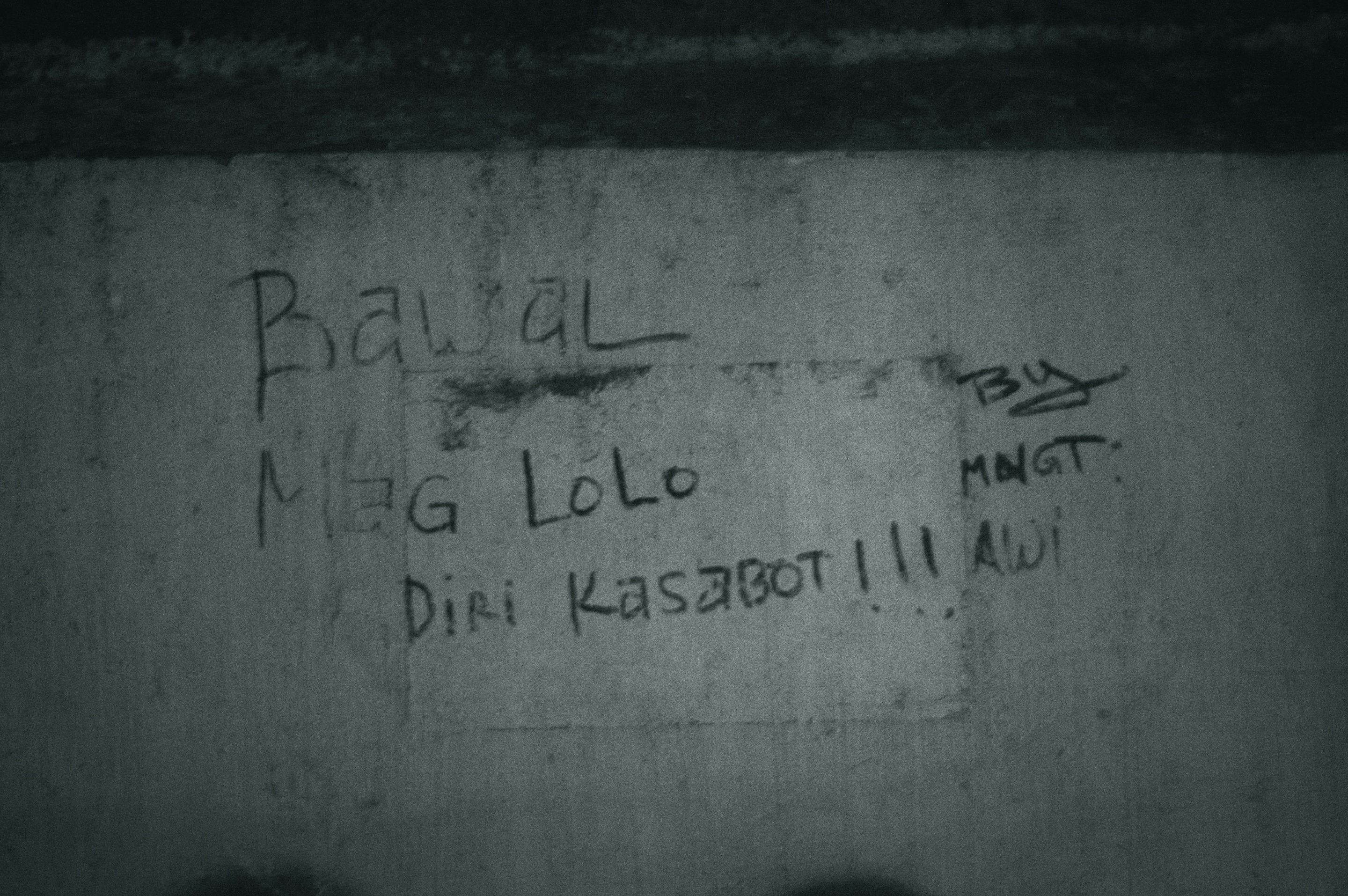 "No masturbating here, understood???!!!"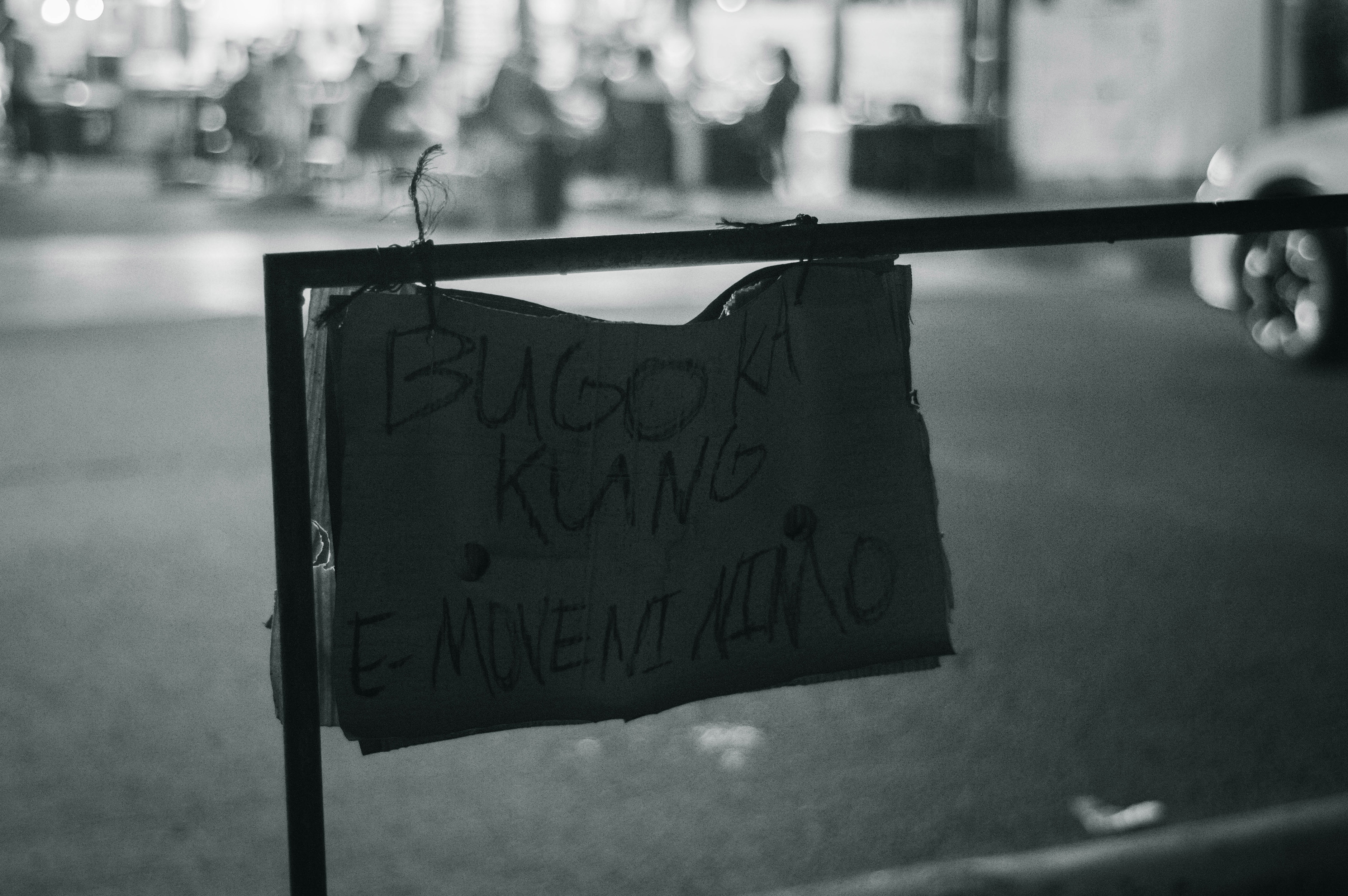 "You're dumb if you'll move this"