Monthly Catch-up!
---
So much to do, so very little time...

Sorry to keep doing this, everyone! Life always just seems to have a way of running off with every moment of my free time. So, here I am to catch everyone up on what's been happening over the last month!
Firstly, creative writing is being put on the back burner. With such limited free time to work on creative projects, I've really had to prioritize my goals. My sticker sales have been growing slowly, but steadily, so I decided to give up on slime and put my focus on illustrations for my sticker shop. While I highly doubt I'll dive back into slime making, I do plan to keep trying my hand at creative writing, but it will have to be later on down the line. Probably once I'm done making babies and they're all in school.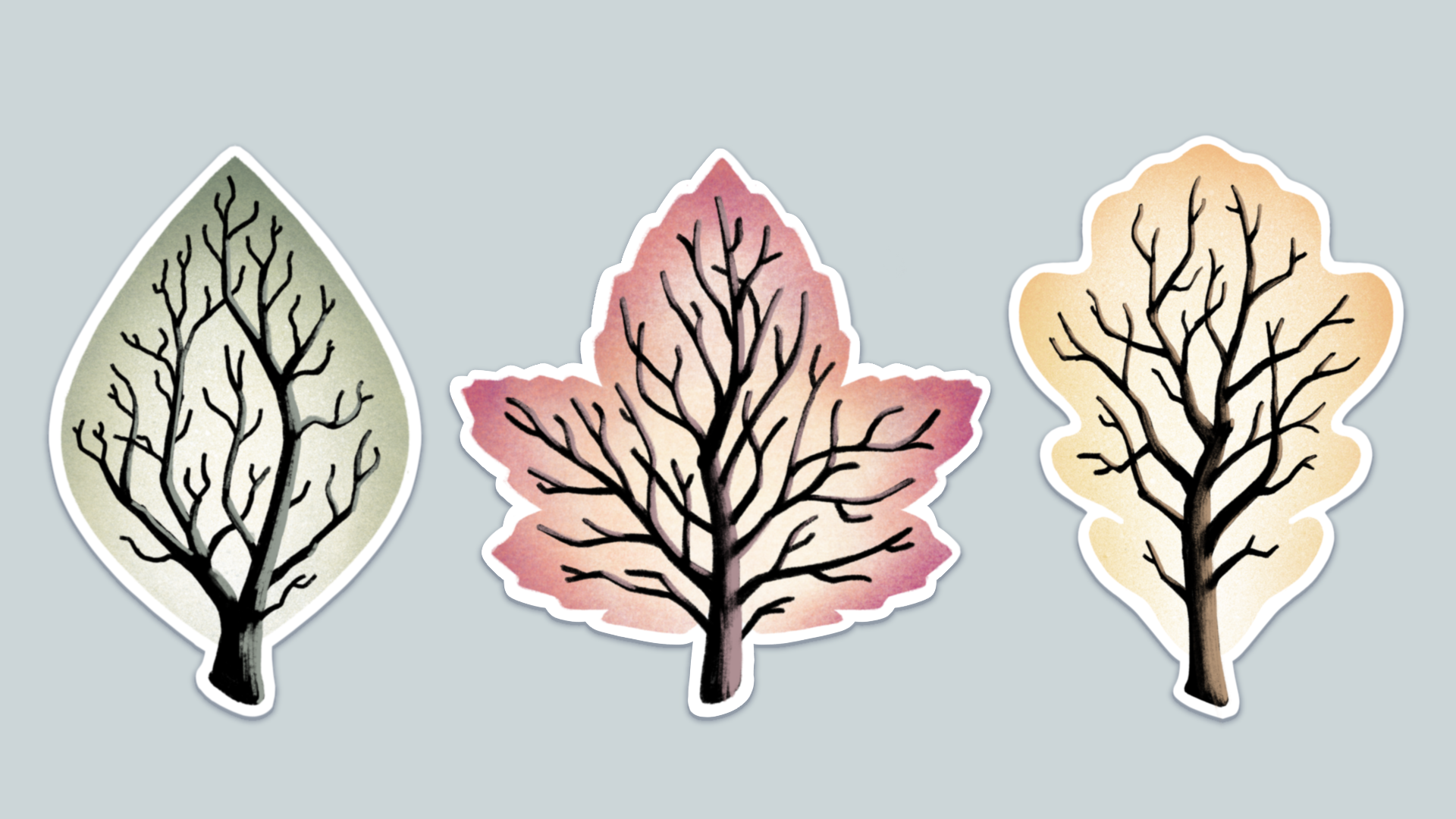 Secondly, if you would like to see more frequent updates on the things I'm working on, then I would highly recommend checking out my instagram page: @LFoxDesign. Most of my daily updates are purely visual with limited text information, so Instagram has really been the platform that has made the most sense for me.
Thirdly, if you would like to show additional support or get some stickers of your own, make sure to check out my Patreon page and my Etsy shop. Currently, Patreon is a little inactive and will probably continue to echo content posted here on Steemit. I would love to start offering more exclusive content, but I want to make sure it has actual value to my audience. So, I haven't really nailed down what to do over there just yet.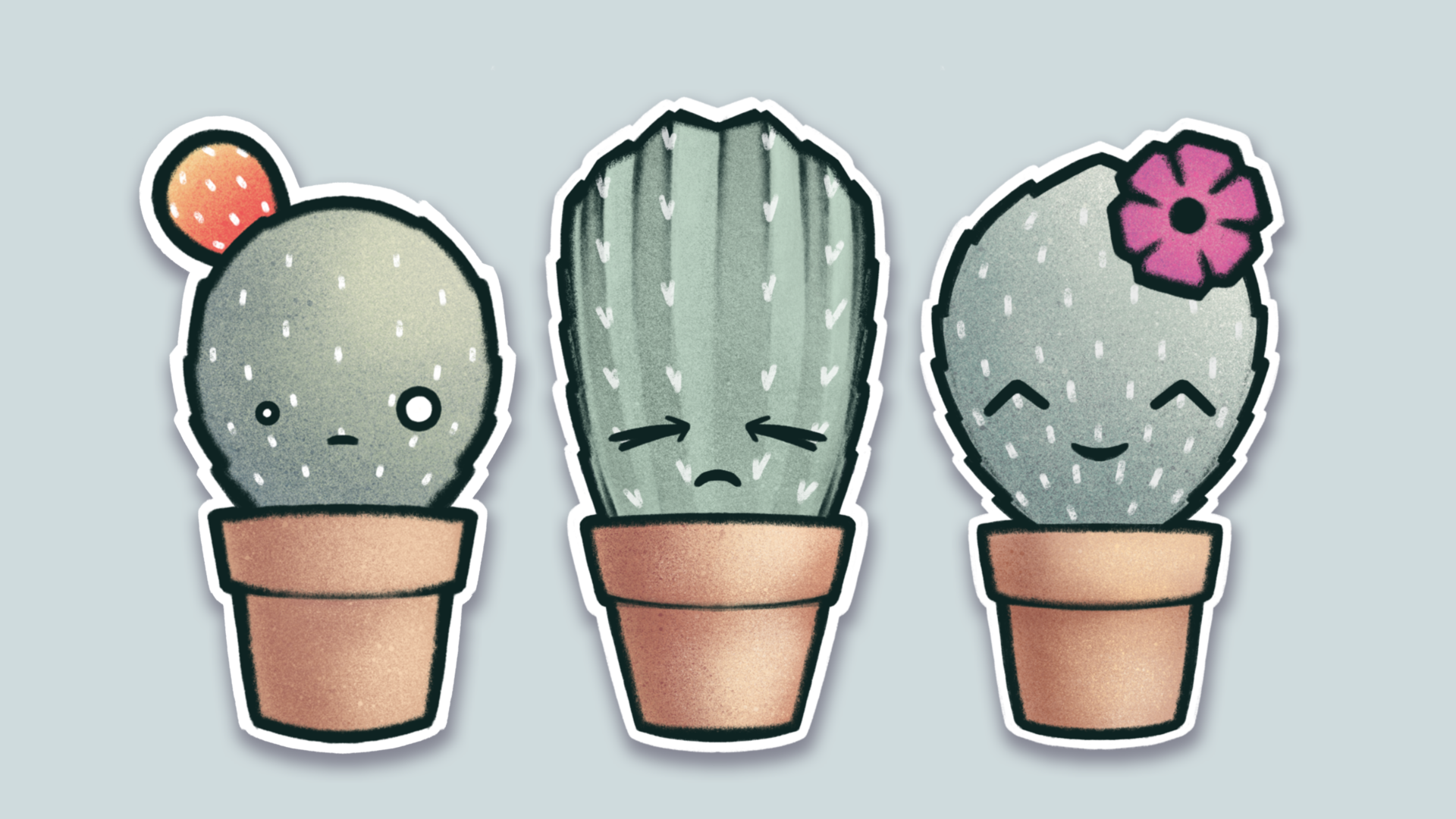 Lastly, I have drawn a LOT since my last post. Some of it has been turned into stickers for the Etsy shop, some of it is for an illustration workshop I'm teaching next month, and some has just been for funsies. Either way, I'll do my best to share as much as I can and give as much context as possible.
One of my biggest hopes is to share my workshop tutorial/demo/lesson either here or on my Patreon page. Perhaps that can be one of my first real exclusive patron content pieces. The workshop is on illustrating with ink and introduces traditional tools of inking and techniques for strengthening illustrated works. It's only a 1 hour time slot, so I won't be able to go too in depth. If it's really popular, though, I may need to create a series.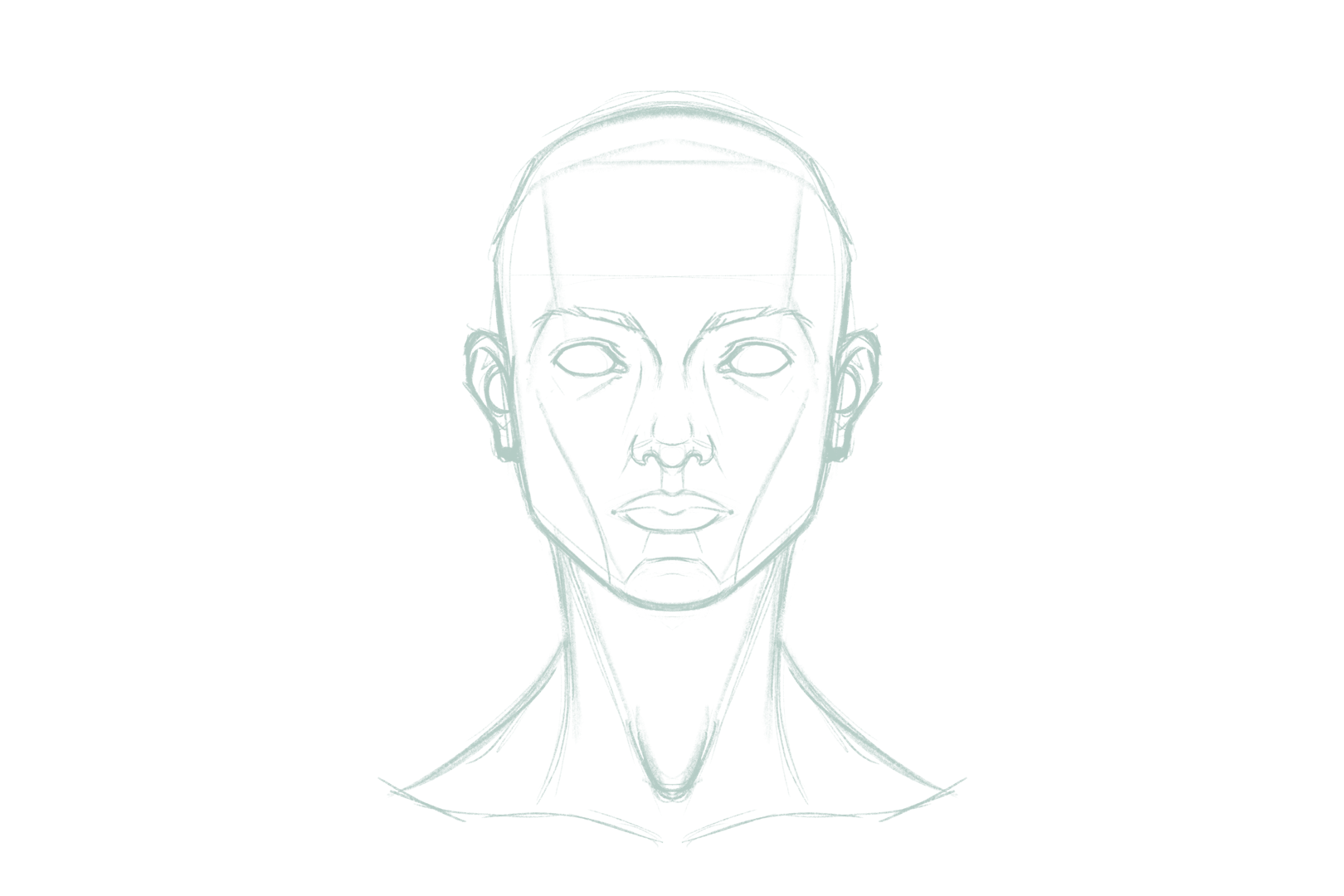 Well, that's all I really have the patience to write at the moment. Time to get back to drawing and taking care of a very active toddler. Thank you, as always, for following my content! I hope to have more for you very soon.
---
I welcome feedback, so don't be afraid to leave a comment. If you'd like to see more of my work, check out the links below.
Online Portfolio Patreon.
YouTube Chimp Skipper L. Fox Illustration
Merch Society6 Etsy
THANK YOU!