Blog Update - 22 June 2018
---
I'm Not Dead Yet!
---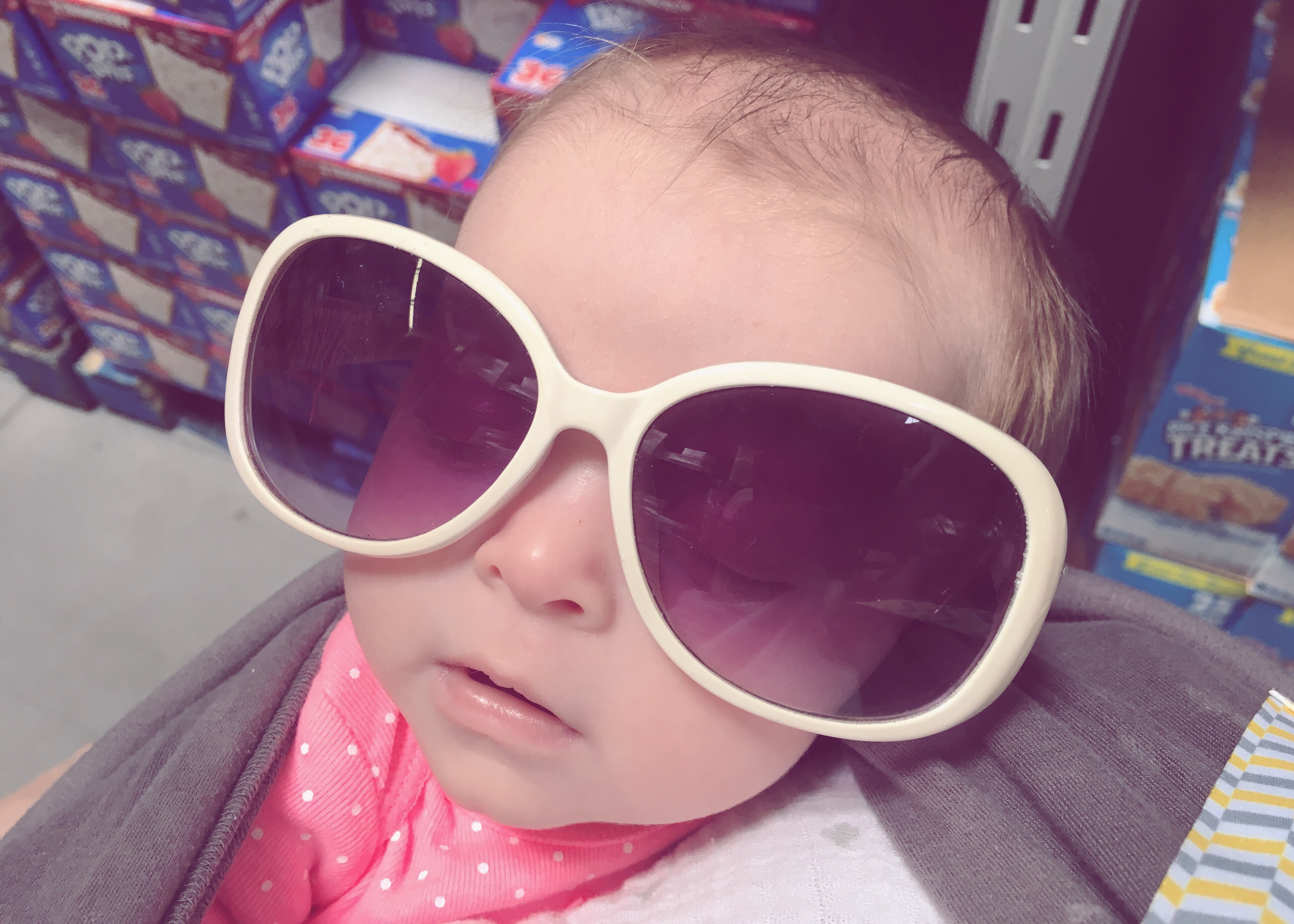 Man, things have really piled on this week! I suppose it was bound to happen after such a productive couple of weeks. We've been struggling daily with Ripley's daycare, well, former daycare now. It's really sapped my energy and ate up an entire Friday afternoon while I scrambled to find a new center. That being said, we did find her a wonderful daycare with a teacher we know and trust.
Since I've been watching the daycare live feed like a hawk and having mild panic attacks all week, my routine has been in shambles. I don't think I've drawn anything all week and I missed all four of my Discord chats. I'm really hoping the new daycare will help things start to even back out next week and I can get back on schedule.
Thanks so much for hanging in there guys! I'll be back with new content very soon!
Until next time!
---
I love feedback, so if you have any questions, ideas, or requests, make sure to leave a comment below. And, if you need more fun stuff to shove into your eyeballs, hop over and check out my YouTube channel, Chimp Skipper, or my online portfolio.
#babies #life #daycare #stress #anxiety #momprobs #busy